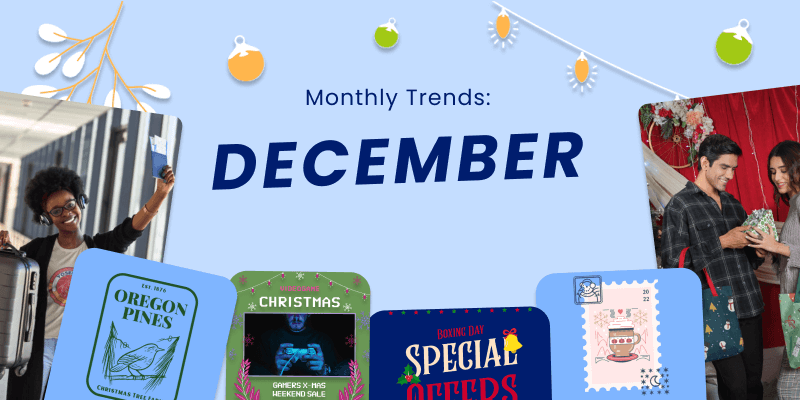 December is always an important time to close circles and make new plans for next year. It's the busiest time of the year full of preparations, new strategies, and revaluations of what has been working for you and what can be improved for your brand. With that said, review the following December trends and take advantage of those that work in your favor! 
Get prepared for lots of joyful spirits, shopping, traveling, and soccer for this month!
What You'll Find:
#1 Popular Placeit December Designs
This is what's coming soon or has just arrived at our own Placeit templates for you to try on your brands! 
Logos: Model Management Logo, Animal Shelter Logos, Dog Walking & Pet Sitting Logos.
Mockups: More on home decor for your products! Products for your pets and new 3D sweatshirt models. 
Design Templates: Inspired by FIFA WorldCup, avatar characters, Native American heritage month, avengers, and more!
Remember that in Placeit by Envato you can find new templates every day!
🎄​Looking for cool December t-shirt ideas? Look no more!
#2 Busy Travel Season!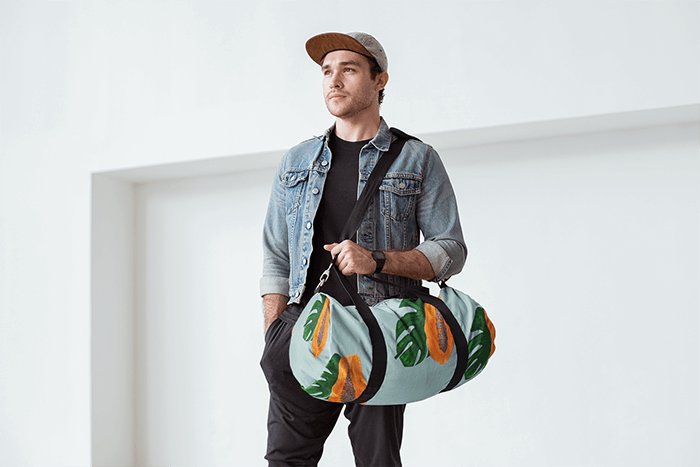 The holidays are always the busiest travel season and all travel industry-related brands know it. This is a great time to offer traveling products, release a new collection, or even make a sale! You can offer travel bags, travel pillows, travel tags, travel mugs, and well any travel garment that your buyer would love to have for this season! Trust us, travel is on point this month:
Tons of innovative luggage are being resealed this year, they feature on-the-go chargers, offer comfy seating for airports, tons of secret compartments, and more.
#3 Social Media Trends
Is TikTok Becoming the Most Important Social Media for Marketing?
While Instagram has been in first place for marketers for years now, TikTok's increase in popularity has made a few heads turn to this platform. It is the fastest-growing social media. However, whether or not that growth can directly translate into money for your business we will see. 
TikTok has been introducing new marketing tools for its users like ads, creator marketplaces, and more. 
🔥​ Check out how to make money on TikTok!
Heads up everybody! You might also want to keep an eye on Snapchat and Pinterest because they might just become relevant socials to promote next year! These social media might just get you better reach, purchase intent, and higher ROIs compared to other social media but try them yourself and confirm. It's always a good practice to keep experimenting with your social media strategy anyways.
🔥 Check out how to post videos on Pinterest
Social Media Shopping
Your consumers will begin to expect to buy your product directly on social media. This, of course, goes hand in hand with a very strong social media eCommerce (social shopping) that is, no doubt, a must for brands in 2023. 
Is Your Customer Support Strategy Solid?
Customers need more friendly ways to get in contact with your brand that does not involve a phone! Now would be the perfect time to invest in good quality customer support. Whether you are using social media or chatbots, give your customers an easier way to talk to you! 
Content Creators Jobs are On the Rise
Brands are outsourcing more and more of their social media to content creators. If you want to know more about what is actually a content creator try our post: what is a content creator. 
Organic Search is Declining
And yes this is definitely a scary one, but basically, this means that you must get your ads game in order. More and more social media are integrating paid advertising into their organic feeds and the chances of getting your audience organically are in fact declining. 
🔥 Check out the best design trends to keep your posts fresh!
#4 Heavy Shopping Season
The busiest time of the year for retailers is upon us! Check out all the important dates so you don't miss a chance to promote your brand. Also, here you can find a calendar you can add to your own so you never miss an important eCommerce event again. 
Pro Tip: You must check out this holiday checklist to make sure your brand is ready for the season! 
Expect a heavy flow of traffic and an increase in sales, you can also expect a rise in your social media and personal messages. Are you up for it?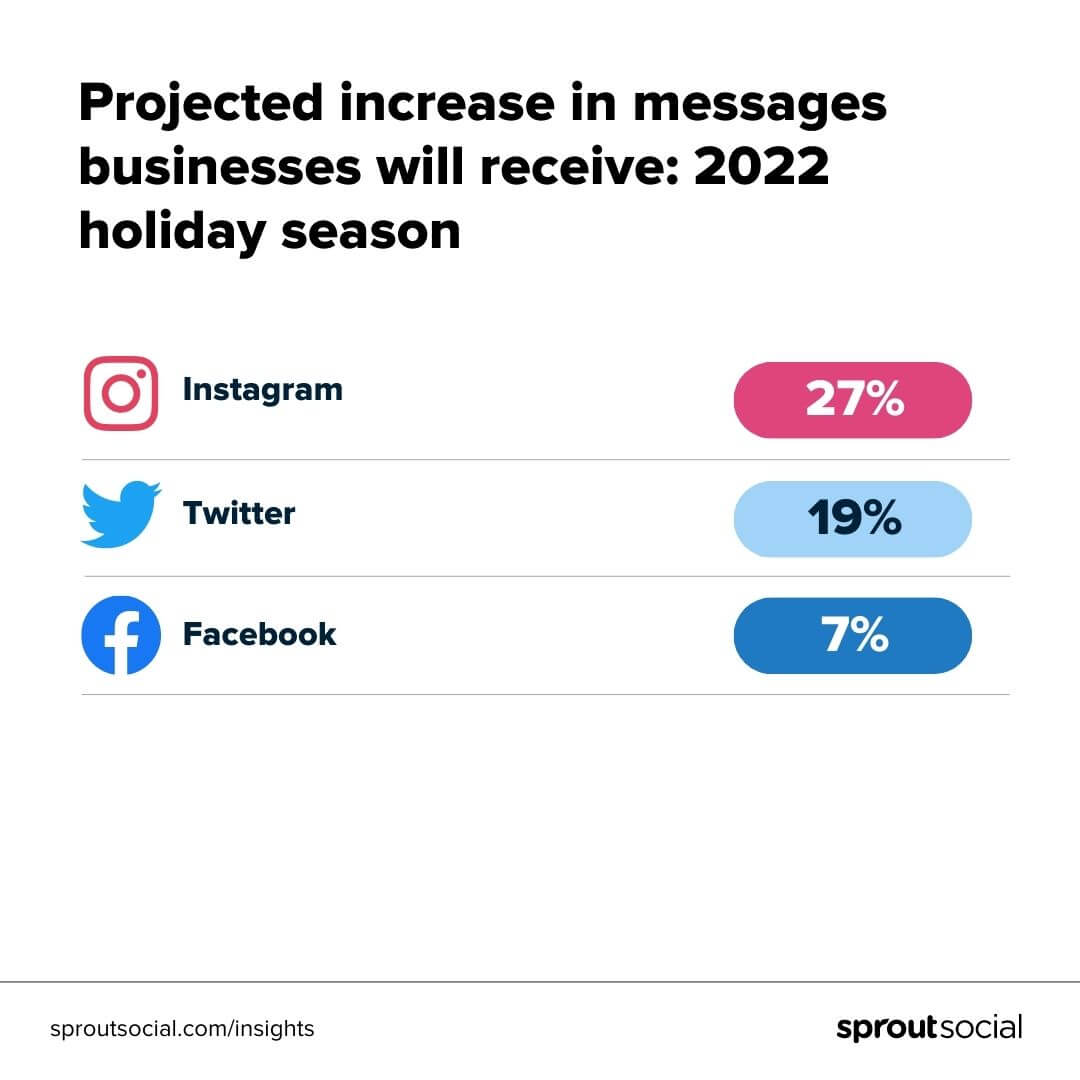 💡​ Check out how to optimize your brand for increased holiday traffic
#5 FIFA Worldcup Qatar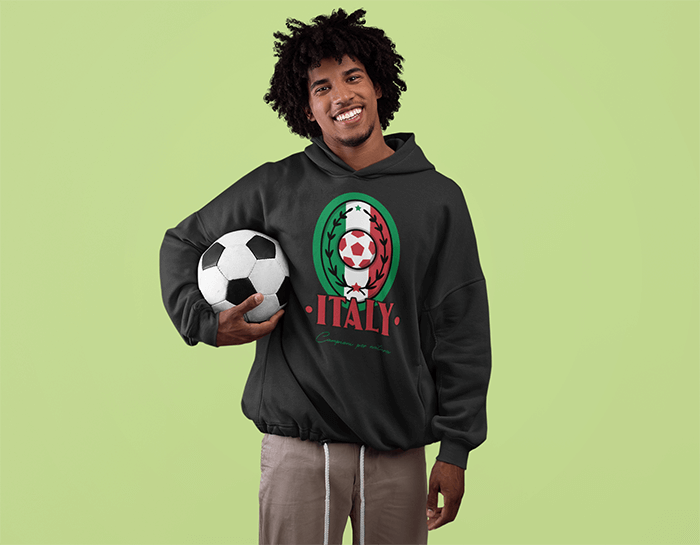 The world cup is coming to an end so get on this train as long as your can! The FIFA World Cup is still trending this month and finals are coming up!
Support your team, and celebrate this event with soccer spirit designs. You can create merch, share something on social media, and even promote a special sale all surrounding the Worldcup's matches!
#6 Celebrate All December Holidays
🧦​​ National Sock Day – Dec 4
Great time to promote socks and make a deal with them!
📆​ Hanukkah – Dec 18
Jewish festival of lights commemorating the recovery of Jerusalem. It lasts 8 days with tons of family reunions and festive spirits! 
📆​ National Free Shipping Day – Dec 18
Encourage online shopping with free shipping!
🎄Christmas
Christmas day is loaded with nostalgia, emotions, and gifts. Great time of the year to make a campaign for your brand and offer your specials. Also, the perfect time to wear ugly Christmas sweaters!
📆​ New Years' Eve
By this point, you hopefully have built your strategy for 2023! Starting Jan it's time to start a whole new chapter with your brand a new year with all kinds of holidays, promotions, posts, and more to keep growing your brand! Celebrate a well-worked 2022 and have a happy new year!
There you go! now you are ready to face this December with the best trends and designs to get your brand's yearly closure to a great finish! Got any comments? drop us a line below!
❄ Give a very cool and wintry touch to any design with 45+ Winter Color Palettes
---
---