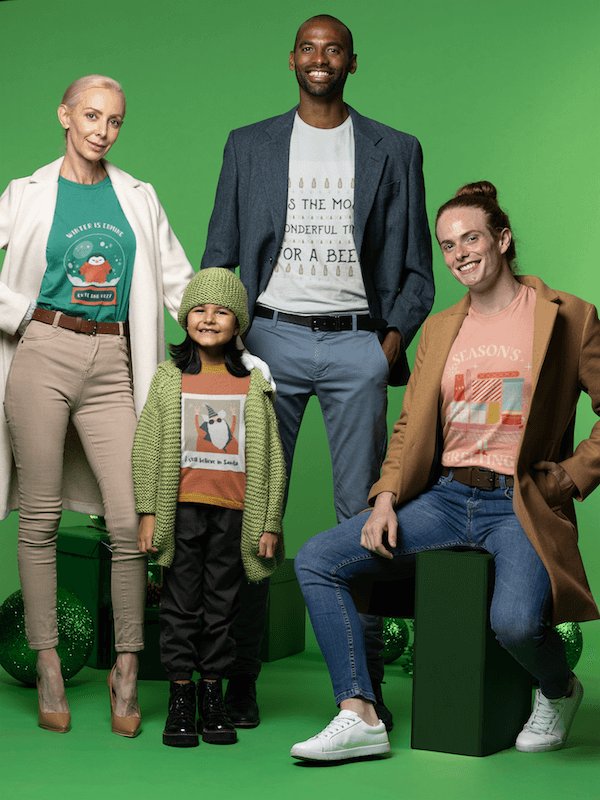 With the holidays bringing great traffic, you need to prepare your e-store for it; here's a list of tips on how to optimize your website like a pro.
More and more people are turning to online shopping since the pandemic restricted us from going to stores. It has become so much easier to do our shopping online, so if you have an online store, you need to prepare yourself for the holiday traffic that's coming around when people start searching for the perfect gift for their families and special ones. I'm not talking about producing holiday apparel for your store; I'm talking about website optimization.
Preparations for the holiday's increased traffic are more than just about creating holiday-themed products or offering fantastic promotions. It's about planning and executing a strategy to make your online shopping website technically ready to support significant traffic and safe for users to find what they need and get it. Maybe you already know to set up an online store, but this is about making it perfectly functional for holiday sales.
What You'll Find: 
Think of User Experience
Working on your website with users in mind is key to achieving a successful online shopping website, and for that, you'll need to run a user experience audit. To do this, go to your webpage as if you were a regular user and go through a whole online shopping flow.
You can ask a friend or relative for help and see if they can find and purchase any item. Notice if there's anything that gets in their way or if anything needs to be updated. Make all the changes you need so your site is as user-friendly as possible.
6 things you can do to improve your site's user experience are:
Update your product descriptions to give them a holiday-themed twist.

Add pop-up windows to let users know about

special discounts

.

Create a holiday-themed landing page to promote your new

holiday products

.

Update your SEO plan to include holiday-related keywords that help users find your products.

Including tutorials or guides to help users buy gifts.

Include a search function in your site, or upgrade it if you already have one.
When upgrading your page around user experience, an essential aspect is that the checkout process needs to be as easy as possible. Many people who abandon their carts during online shopping do so because the checkout process is too long and complicated. So, avoid any unnecessary steps so your customers can get what they need as soon as possible:
Ask for necessary information only.

Add secure payment methods.

Test that everything works perfectly.
✨ Don't miss out: The Ultimate Guide to Inclusive Web Design + Tips on How to Do It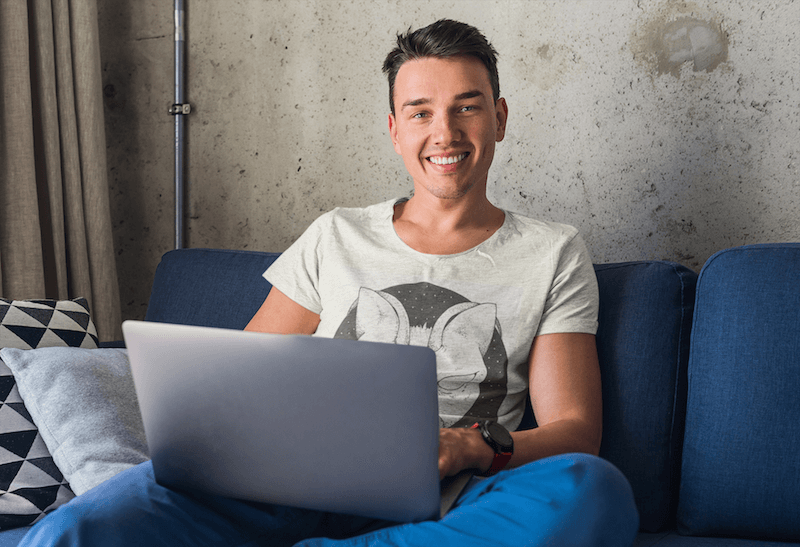 Make Your Website the Fastest Around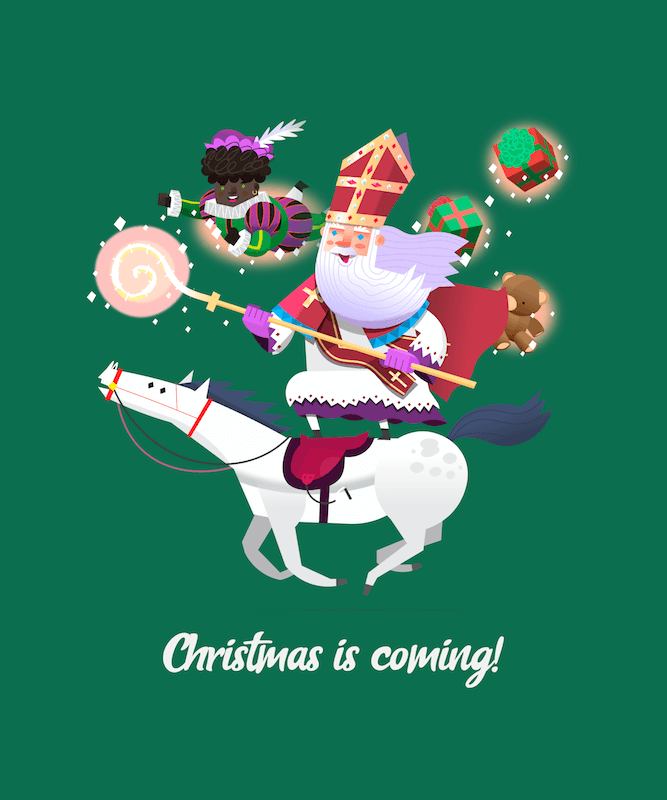 Do you have an idea of how much time your online shopping website takes to load? If it takes more than 4 seconds, you might be in trouble as most people won't return to it if it's too slow for them. It would be best if you improve your website's loading speed.
With Google's Page Speed Tool, you can see how your website performs to know what you need to improve to achieve that website optimization. Make a test so you can have a clearer idea and be prepared for holiday traffic.
Four things you can do to improve your page's speed are:
Remove or compress media assets on your site, like pictures or videos.

Uninstall outdated plugins that are not in use anymore.

Review your web hosting package and upgrade your bandwidth, so your site can support more visitors at a time.

Get a caching plugin to your integration to help users get a lighter version of your site when they access it.
Consider having a backup plan just in case your page's still slow, or it goes down completely. Check if your integration has 24/7 support or a backup plugin; if not, you might need to upgrade it or switch to a better one.
Double-Check that Your Site Is Mobile-Friendly
Day by day, more and more users are starting to use their phones instead of their computers to do their e-shopping. So, you better make sure your online shopping website works perfectly on any smartphone. Google's Mobile-Friendly Test Tool can help you with this task.
The marvel of this tool by Google is that you only need to place your store's URL, and Google will tell you if your site is mobile-friendly or not. Furthermore, it'll let you know which issues mobile users will encounter when using your website, so you can tackle those things first.
Five things you can do to make your online shopping website more mobile-friendly: 
Use responsive web design so you know your site works both on mobile and on computers from the start.

Optimize your page loading speed as users are more likely to abandon a slow website when using the browser of their smartphones.

Check to see if you need to reduce the size of

media assets

(images, fonts, buttons, pop-ups) so it fits better on a mobile screen.

Enable mobile payment to make it even easier for users to complete their purchases from their smartphones.

Avoid using flash as it is not too accessible for mobile users.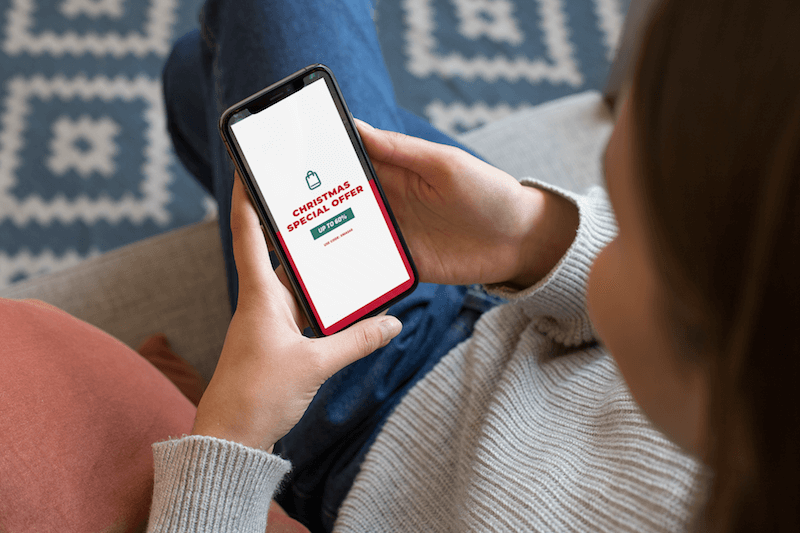 Optimize Your Brand's Customer Support Service
Considering many people might be entering your website, it's understandable that you might be getting a lot of questions. So, you need to be prepared to answer them most effectively and with the shortest response time possible. But, if you make things the easiest for your customers and give them all the information they need on your website, you'll be giving them their answers before they ask away.
Things you can do to give all the information to your customers:
Create an "About Us" section, so your customers know who's behind the store and feel it's trustworthy.

Create an FAQ section that is accessible and covers all essential topics.

Make sure your

product

descriptions are informative and precise.

Include your store policies in a visible spot.

Let them know about your shipping times and order deadlines; inform them when they'll receive their products before purchasing them.
Even if you cover all this information on your online shopping website, there's still a chance people might want to reach out to you and ask more specific questions. Try to be available to them by:
Create a "Contact Us" section, so they know where to write or call you. Include your social media handlers and all contact information.

Add a live chat option for more express support. 

Take time to answer their questions as soon as possible.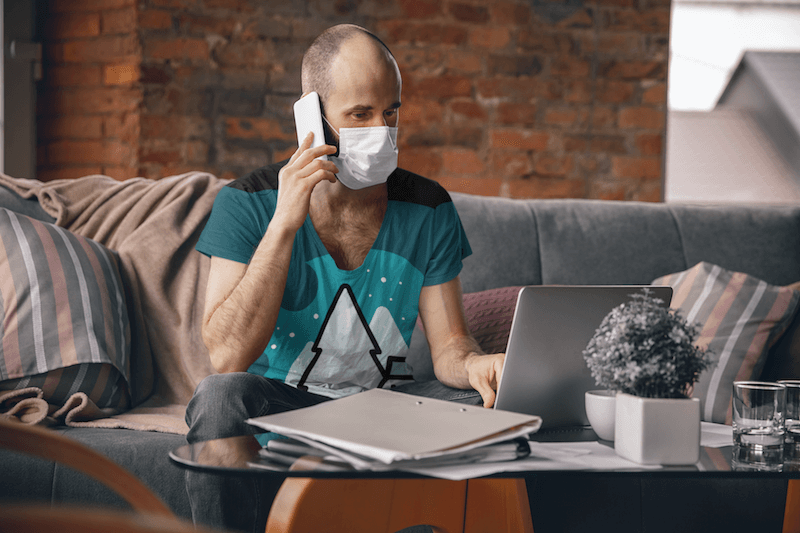 Make Your Site Secure for You & Your Customers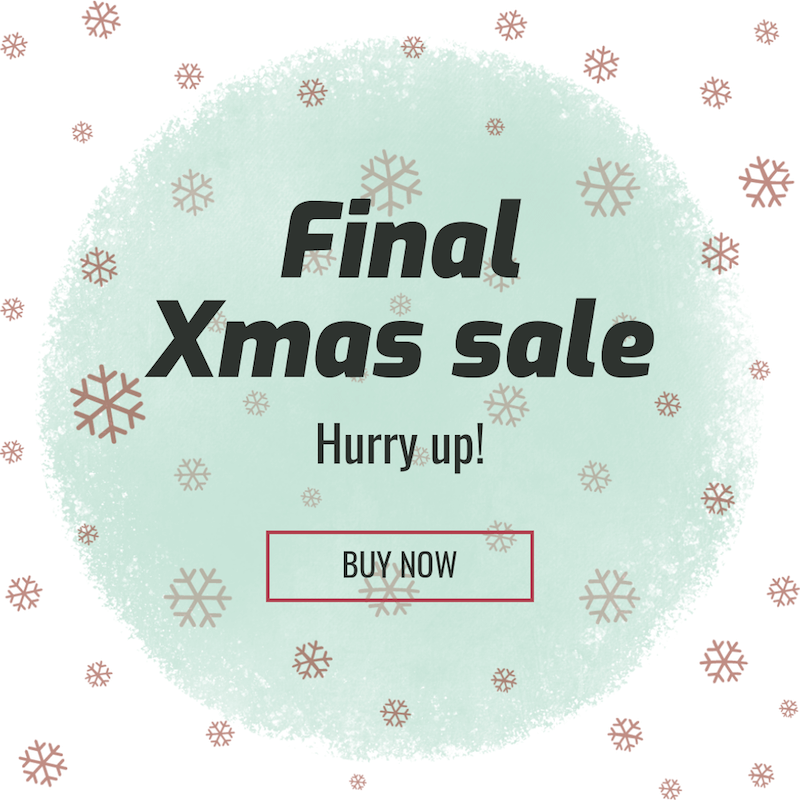 Your customers want their information as safe as you want your website from any malware. So, you better start improving your web security for everyone's good. 
How can you start increasing your web security? Using an HTTPS, an internet protocol that keeps your site secure by applying authentication, encryption, and data integrity. 
To get an HTTPS, first, you'll need a free SSL certificate that proves your site is safe. You can get it, for example, from a site like Let's Encrypt. Once you get the certificate, your URL will show that your website has a secure connection.
Then, you can install a security plugin to make sure only you have access to your site data and customer information. With this, you can monitor your site activity, scan malware, and receive notifications whenever there's a potential threat.
Finally, you can include secure payment methods for your customers. With a payment gateway like Paypal, you can make your customers feel safe when giving their credit card information. Also, you can save yourself from calculating taxes and verifying orders by yourself.
Finally, Where Can You Start?
Website optimization can look overwhelming, but it's not that complicated if you tackle each aspect individually. Just keep in mind that when holiday traffic arrives, your site needs to be functional for many people accessing it at the same time. It needs to load fast, work on both computer and smartphone, and be safe for everyone involved. 
The most important thing is that you prepare with time, plan ahead, and test your strategy to see if your site is as perfect as your holiday sale. Use Google's tools to your advantage, take time to explore your online shopping website, get to know it better than anyone, and discover if it has any flaws that can be polished before the holiday season. 
Think that there's always room for improvement, and you can use this post as your checklist if you need to work with a guide. You're right on time to start improving your e-store; go ahead and make it solid enough for all customers to come.
---
---