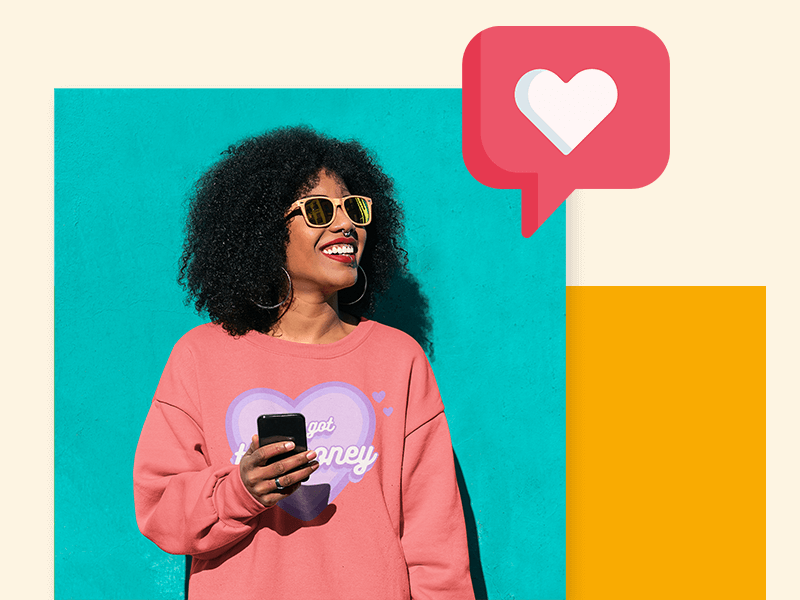 Optimizing your Instagram SEO is essential for businesses & content creators to get better reach & discoverability.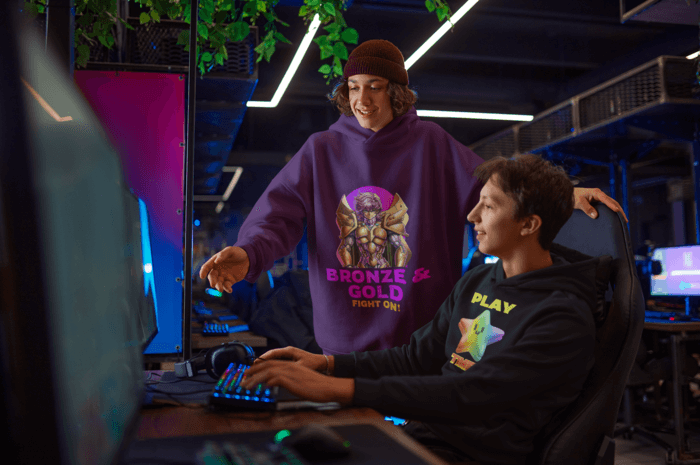 Ready to level up your gaming business strategy? Then unlock these 9 email marketing tips to conquer your subscriber's inboxes in a breeze!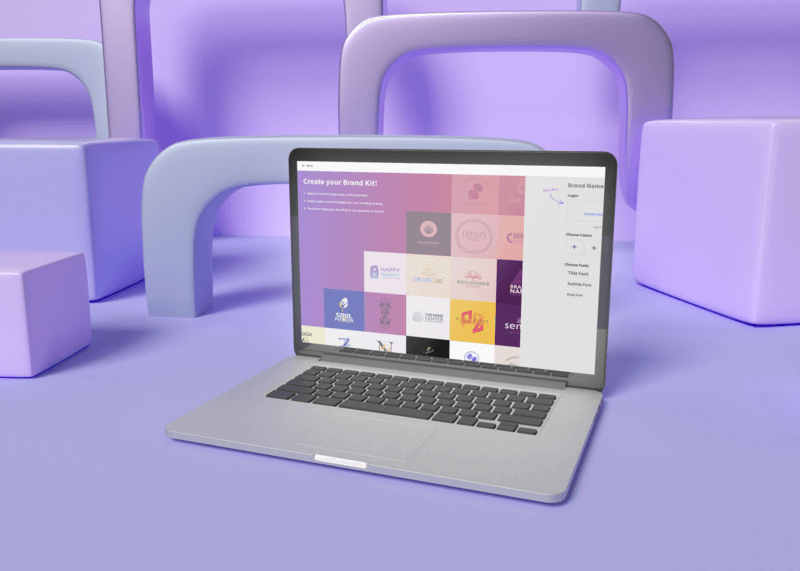 Introducing Placeit's brand kit for you to get together your dream brand in one place. Customize in no time hundred of templates!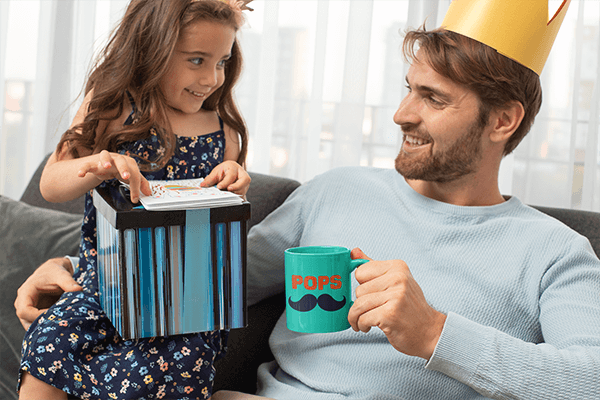 Father's Day is a great day to give Father's Day t-shirts! Time to get creative & start designing great-looking shirts with Placeit!
This Month's Favorite Posts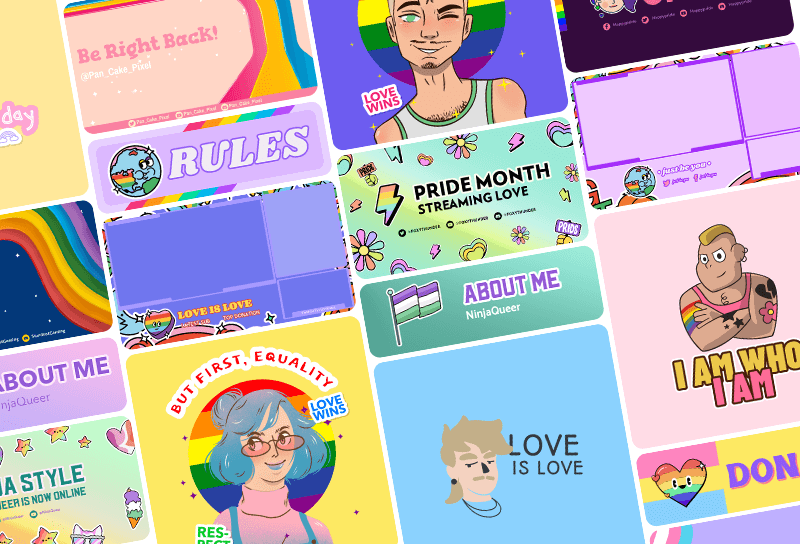 Get ready for Pride Month with Twitch Pride Designs! Show your support for the LGBTQ+ community with custom Twitch emotes, panels, & more!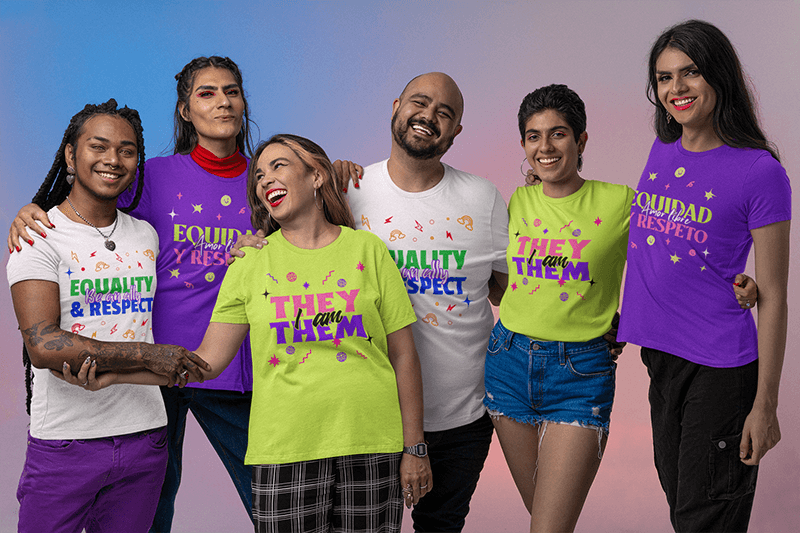 Pride month is here! The way your brand approaches this month is very important. Read the best Pride marketing campaign tips to do it right!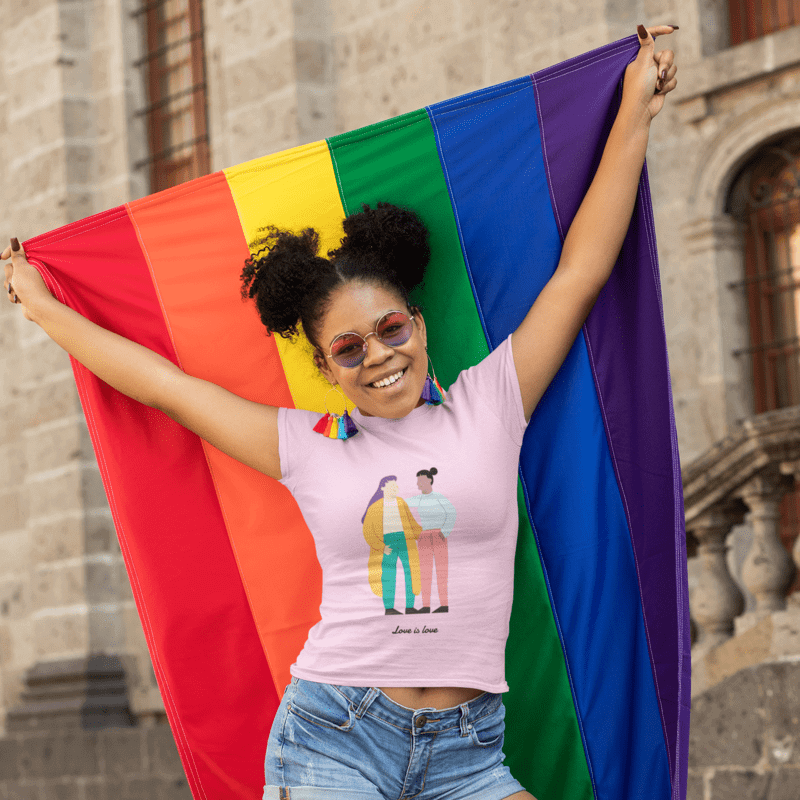 Pride month is the best one to scream loud how proud you are! Make the most out of it by creating your own LGBT T-Shirts in minutes!
T-Shirt Business Recent Posts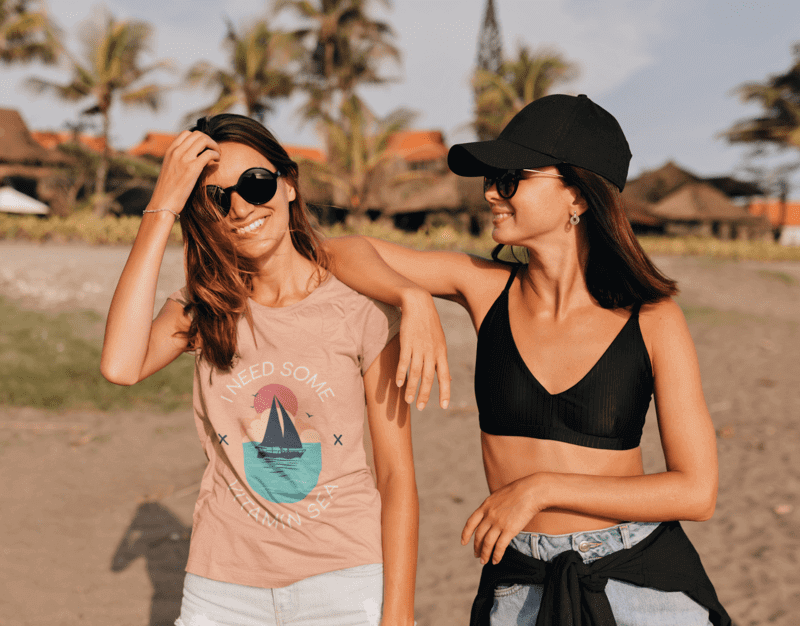 Stay up to date on the hottest trends, holidays and templates to start the second quarter and your summer sales off with a bang.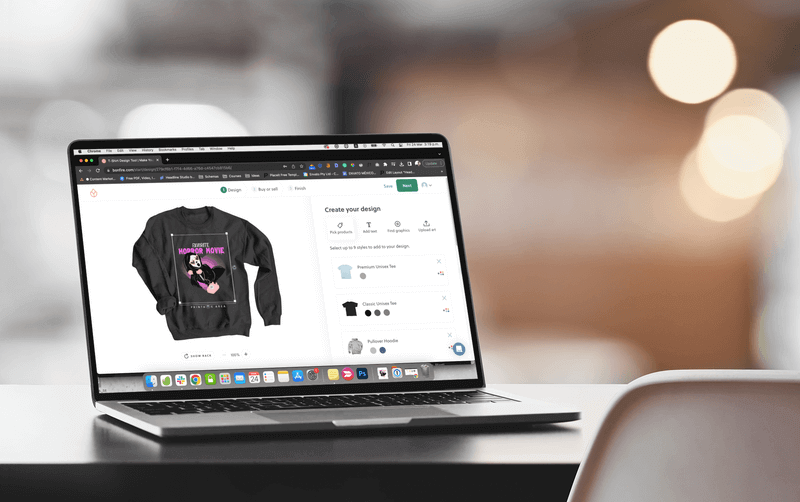 Want to update your product catalog with new designs? Learn how to create custom designs with Placeit and how to add them to your shop!
Looking forward to some serious Easter sales? Reach your goals with these eggcelent Easter marketing ideas and eye-catching graphics!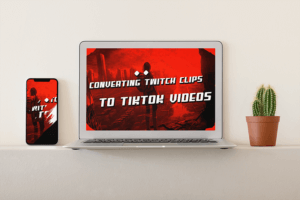 We'll tell you everything on how to convert Twitch clips to TikTok and see those views skyrocket with some awesome-looking videos!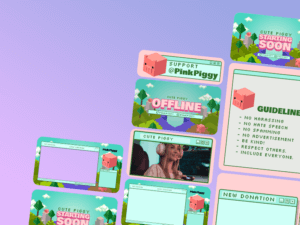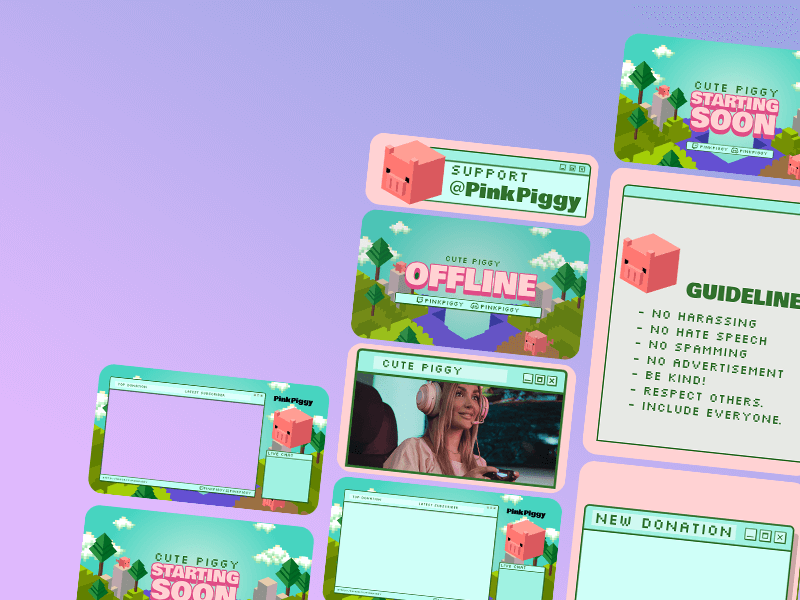 Placeit's Twitch Sets are the easiest way to get your Twitch branding right. Use this guide to create a cohesive and eye-catching stream!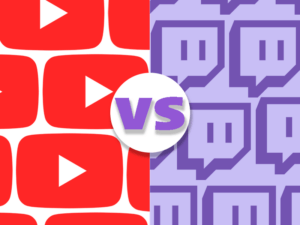 Deciding where to start your stream? Check out this comparison of Twitch vs YouTube to figure out what the right platform is for you!
Social Media Recent Posts
Pinterest joins forces with Amazon, the partnership between Amazon + Pinterest offers a seamless on-Amazon buying experience.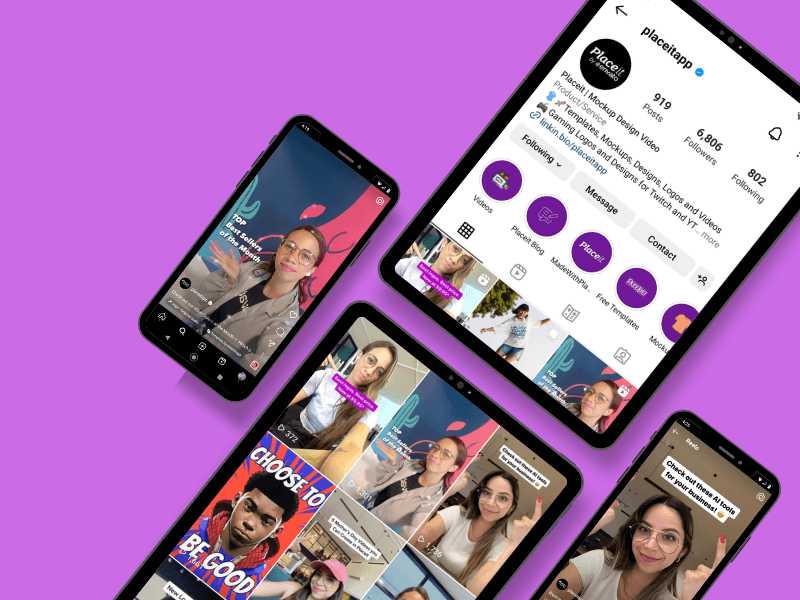 Wondering how to make Instagram Reels? This guide is all you need to master this art, hook your followers, and shine online – no dance required!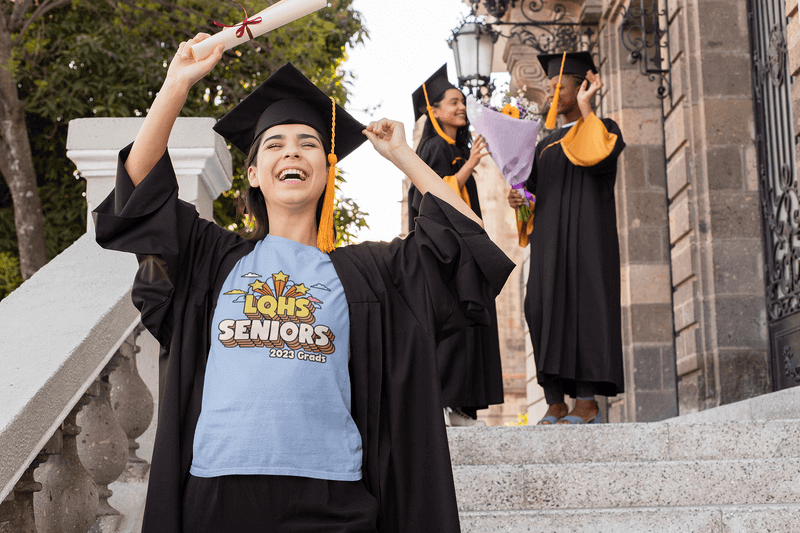 Make this graduation season one to remember! Browse these customizable graduation templates to create it all from grad t-shirts to invites!
Make

Unlimited

Mockups, Designs, Videos and Logos