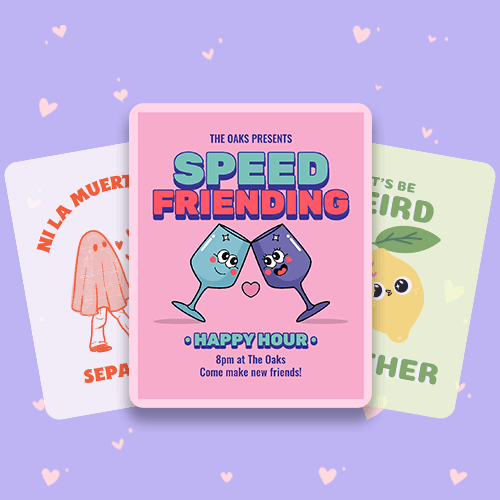 Discover tons of Valentine's Day templates to spread the love! We've got it all from ad templates to customizable greeting card designs!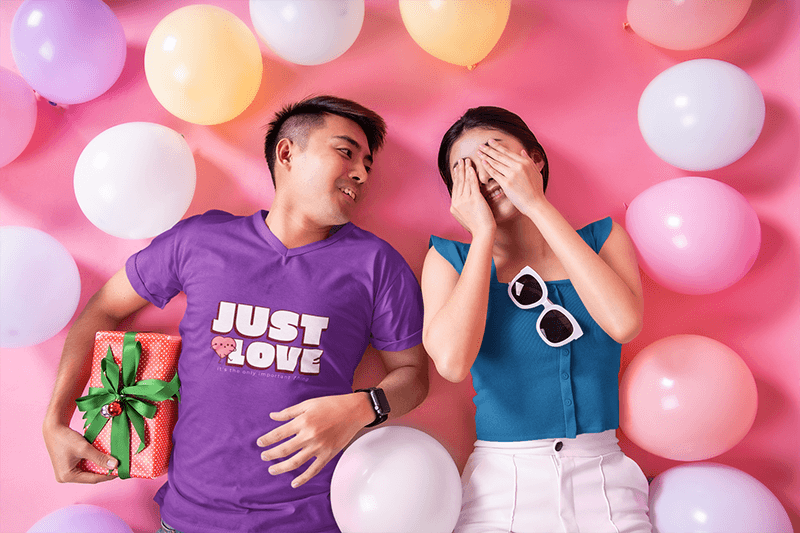 Valentine's day is a great opportunity to increase your engagement & brand awareness. We've wrapped up these Valentine's Marketing Ideas.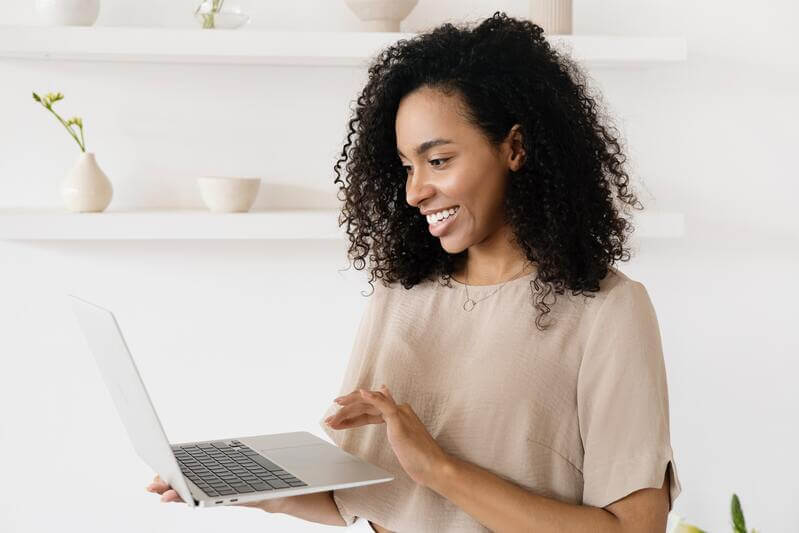 Want to start 2023 on the right foot? Then check out our selection of the best dropshipping products to sell online during the whole year!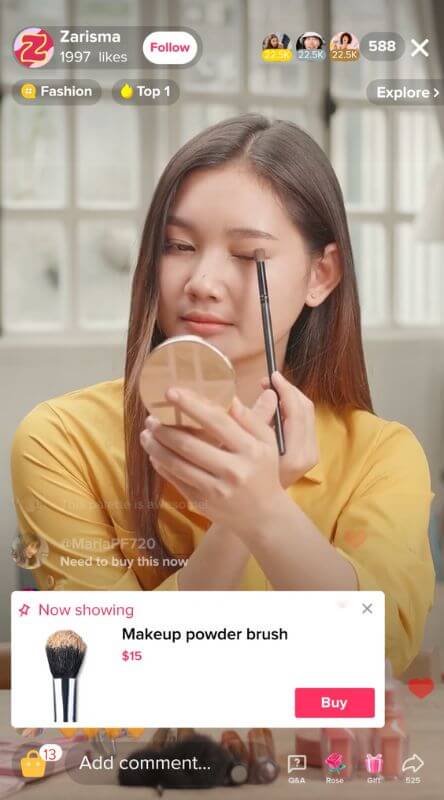 Prepare your brands with these top 12 social media trends! New year, new opportunities to drive new followers to your business!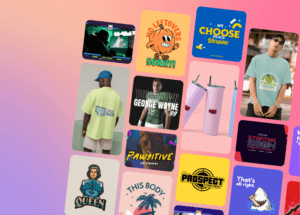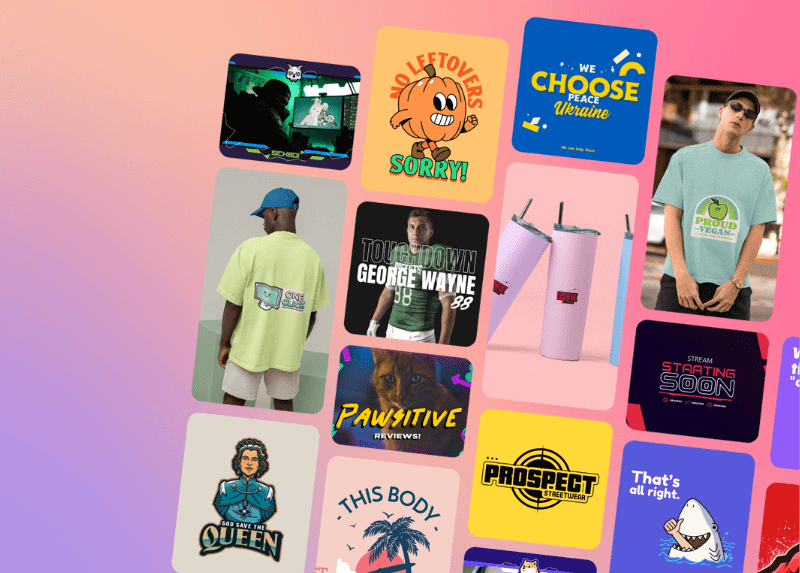 To close this year in the best way, we bring you an incredible compilation of our best templates. Ready for this recap?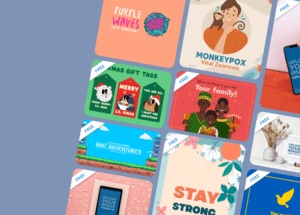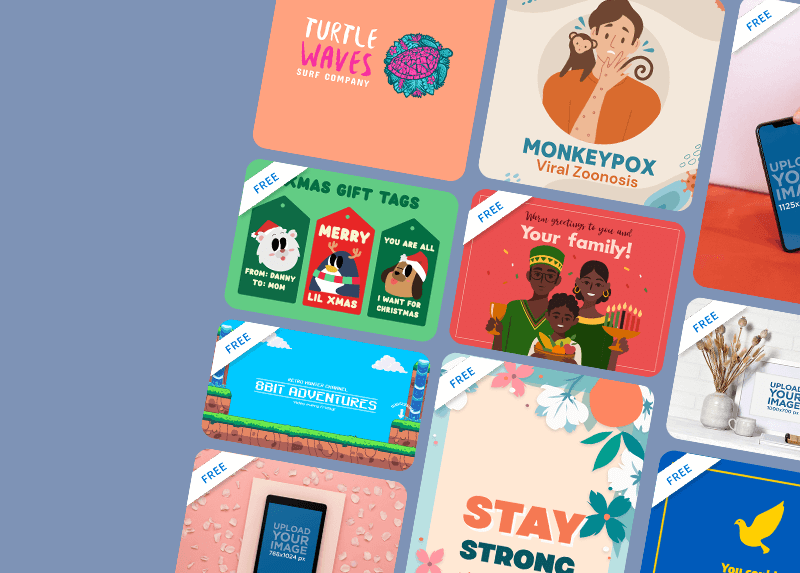 This month's Placeit free templates are here! Find everything you need to boost your brand, from mockups to video templates all for free!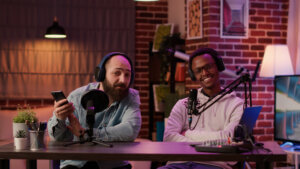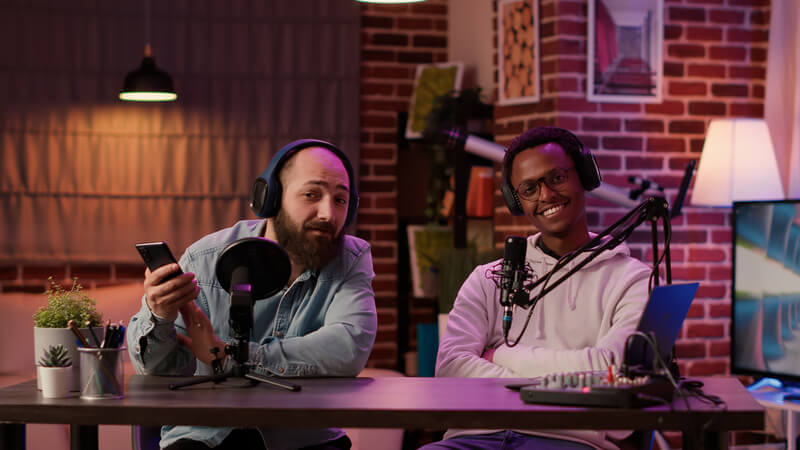 Connect with your biggest fans, create content without algorithms, and make money from it! This guide will show you how to use Patreon in an easy-peasy way.
T-Shirt Business Recent Posts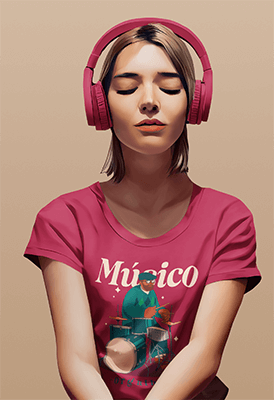 Pantone's Color of the Year 2023 is here! It is color that to be bold & fearless. See some examples and get inspired to use on your designs.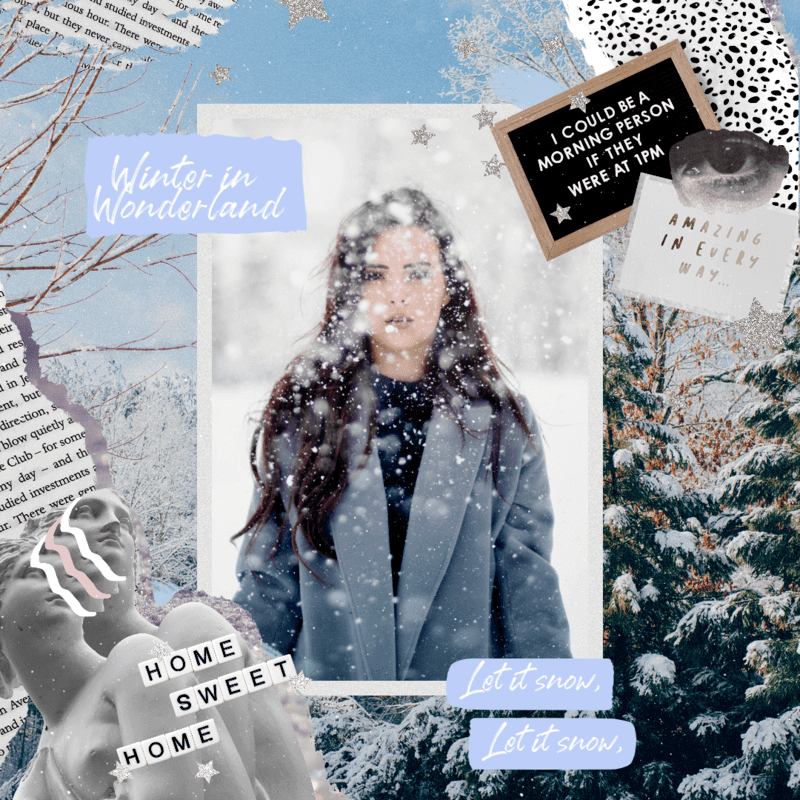 The winter season is about to begin, so we bring you +45 winter color palettes to keep all eyes on your designs. Ready, set, snow!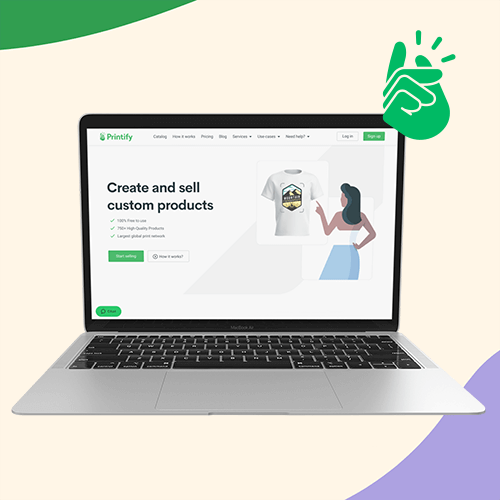 If you're a small business owner looking to scale your business, you're in the right place. Use these tips to grow your brand with Printify!
Social Media Recent Posts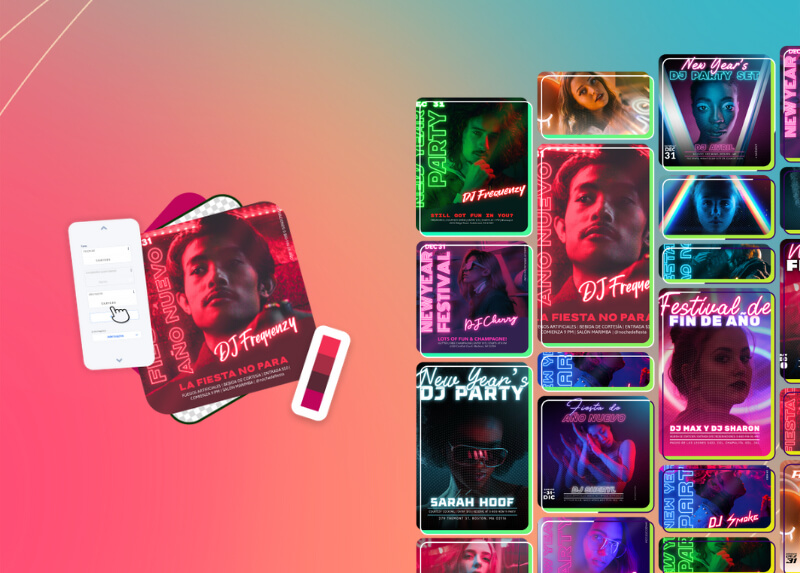 Placeit has a huge variety of design templates, but do you know how to give endless styles to a single template? If not, keep reading!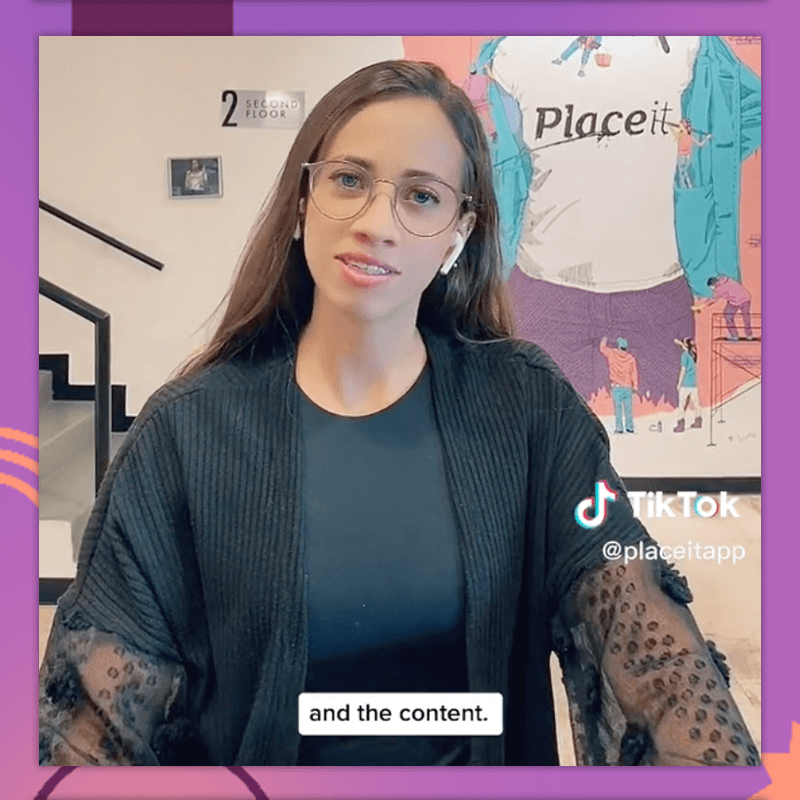 We've turned to our own social media expert Maria for advice on the best social media tips and tricks only an expert knows.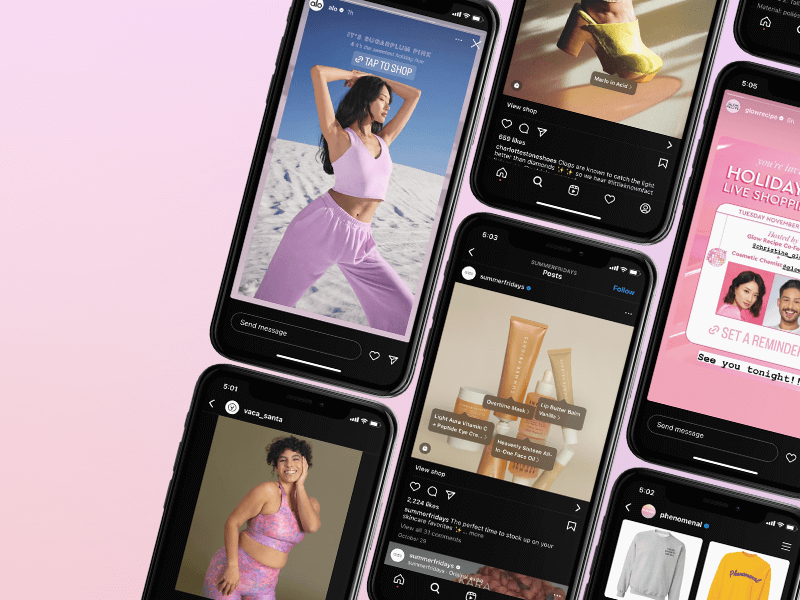 Interested in creating a social shopping strategy for your brand but not sure where to start? Use this guide to get started and make big money!
Make

Unlimited

Mockups, Designs, Videos and Logos