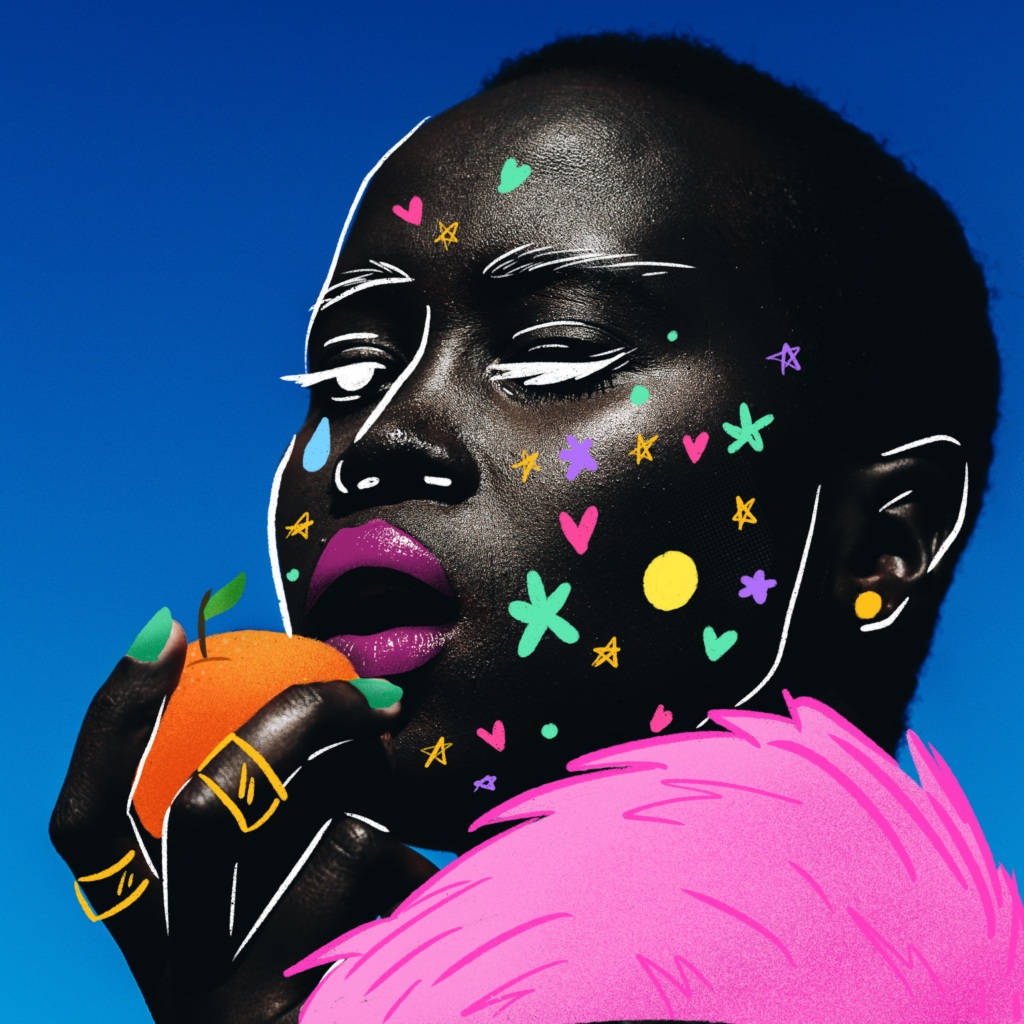 Prepare your brands with these top 12 social media trends 2022! New year, new opportunities to drive new followers to your business!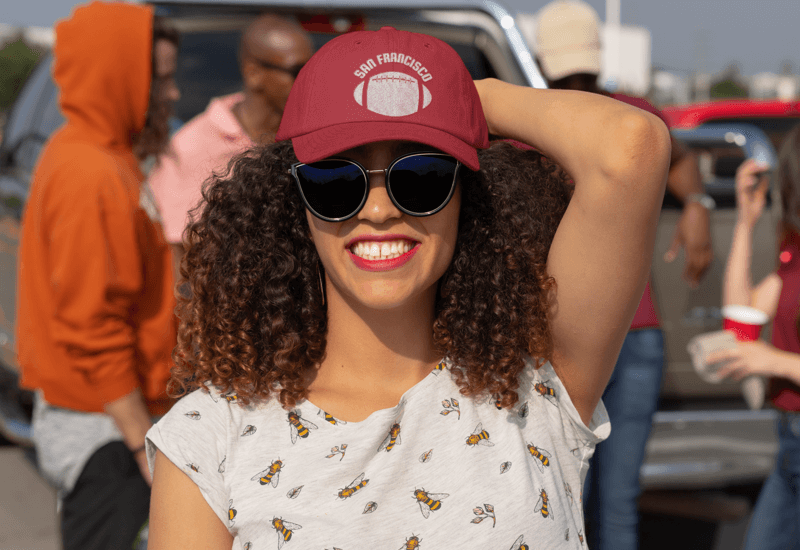 Selling merch this football season is a bit tricky due to several copyright limitations. Learn how to create & sell Super Bowl gear without any trouble!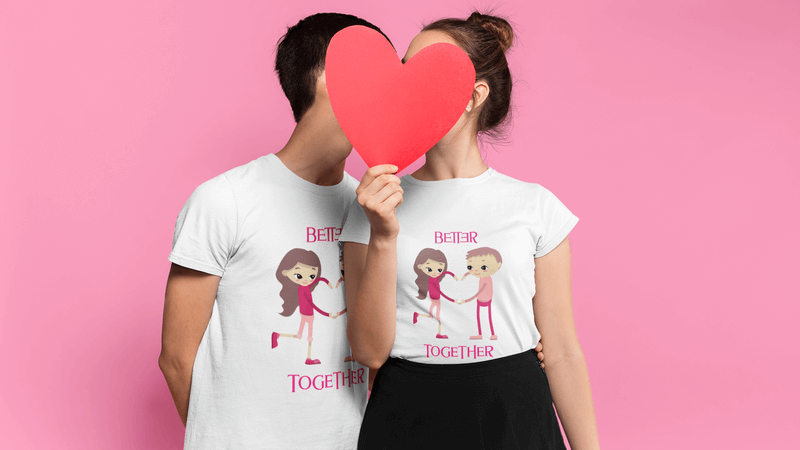 Looking to surprise your Valentine with a unique gift? Design custom Valentine's Day shirts, these are the perfect gift idea for you and your loved one!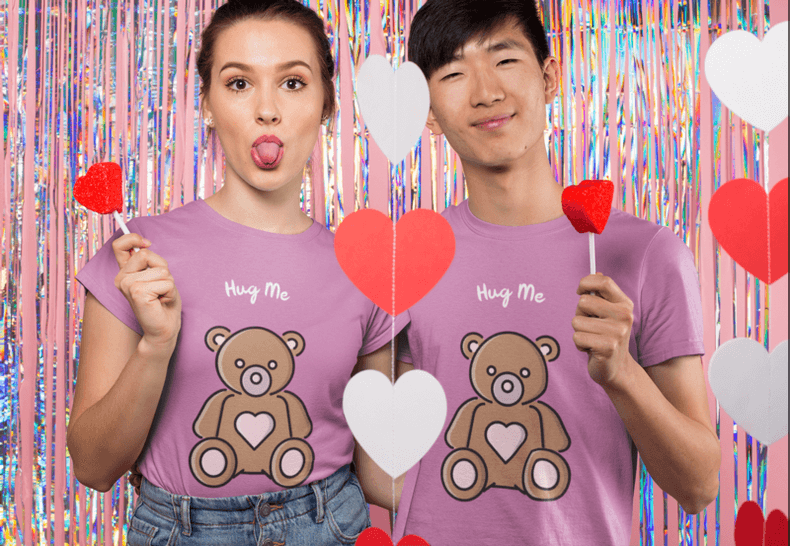 Love is all around, and you need to get ready for Valentine's day. Start creating all your Valentine Day T-Shirts with our designs and mockups!
T-Shirt Business Recent Posts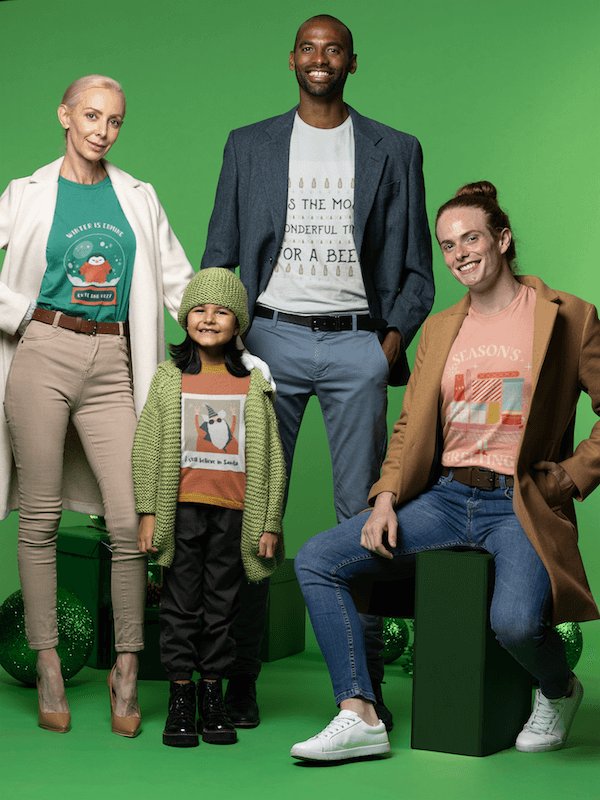 With the holidays bringing great traffic, you need to prepare your e-store for it; here's a list of tips on how to optimize your website like a pro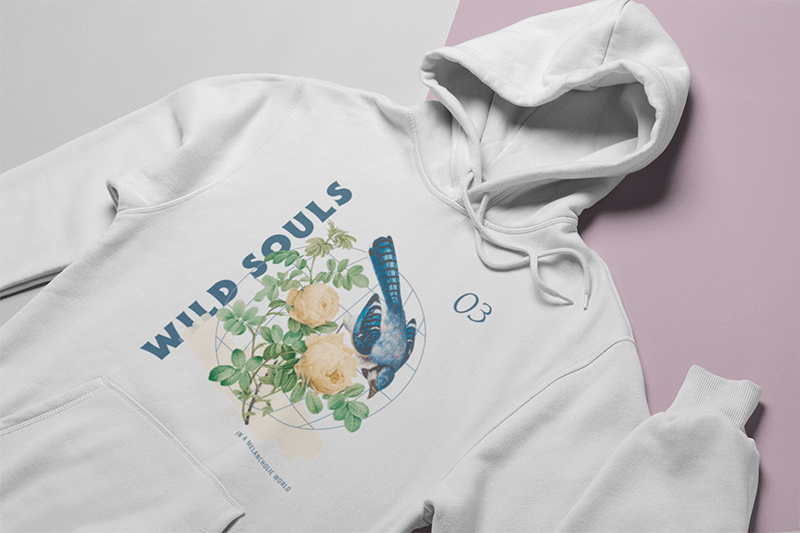 Promote the best holiday products this season! We researched the best POD product to promote for the upcoming festivities so you can get your shop ready!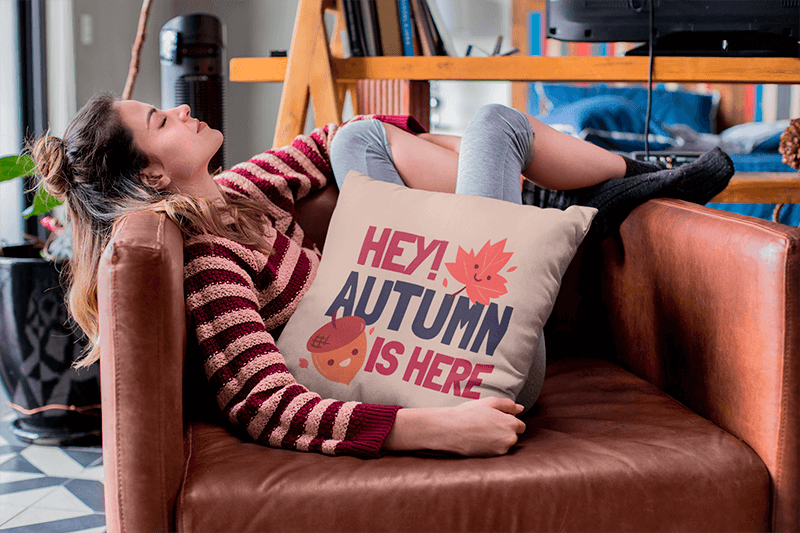 Fall season is coming and everybody want their homes look amazing with seasonal products. We give 8 stunning fall decoration ideas for POD sellers!
Social Media Recent Posts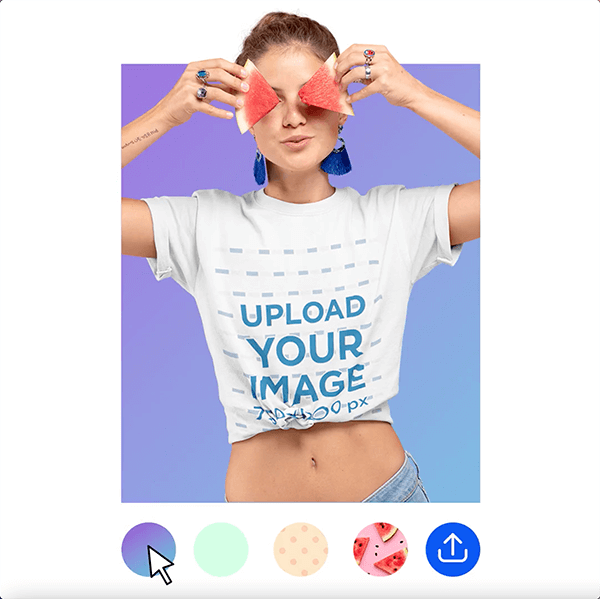 Create awesome transparent backgrounds you can place anywhere! Customize all your mockups background as you wish! You can add your own images too.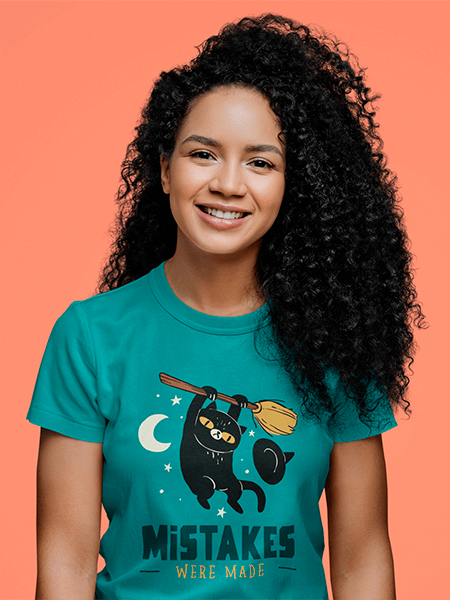 This halloween season get your store powered up with terrific Halloween t-shirt designs on all your merch. We give you the 9 most searched products online!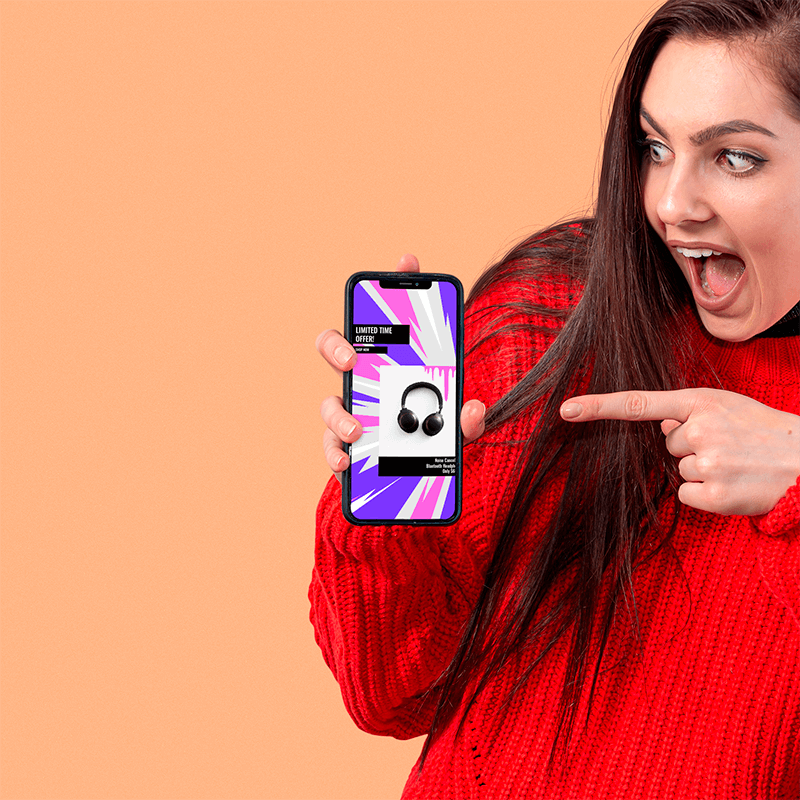 We tell you how to create ads that are specific to your t-shirt business niche. Create striking designs and set your campaigns right!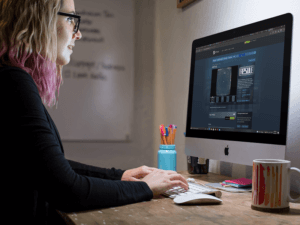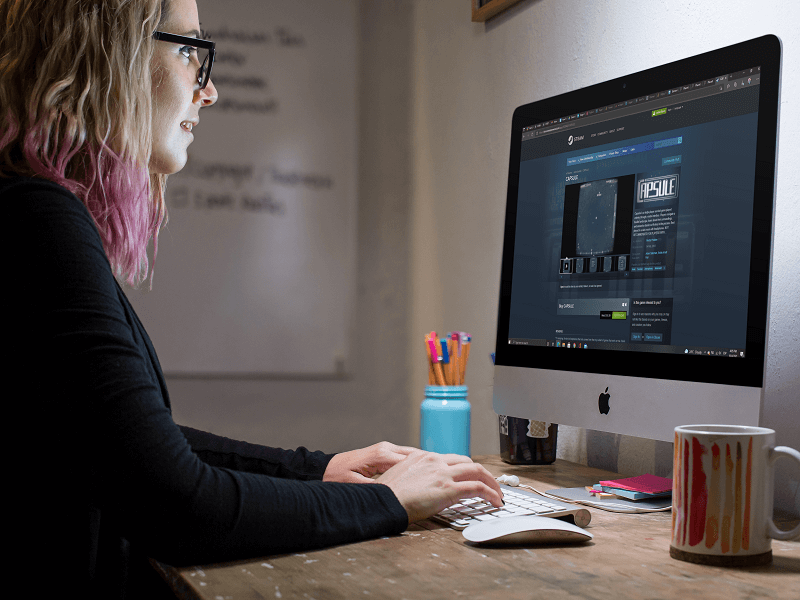 Want to create a cool Steam profile? We tell you all about how to customize your steam profile like a pro and in just a few click!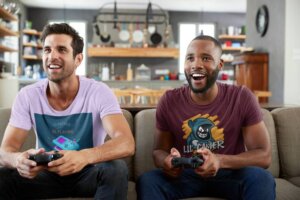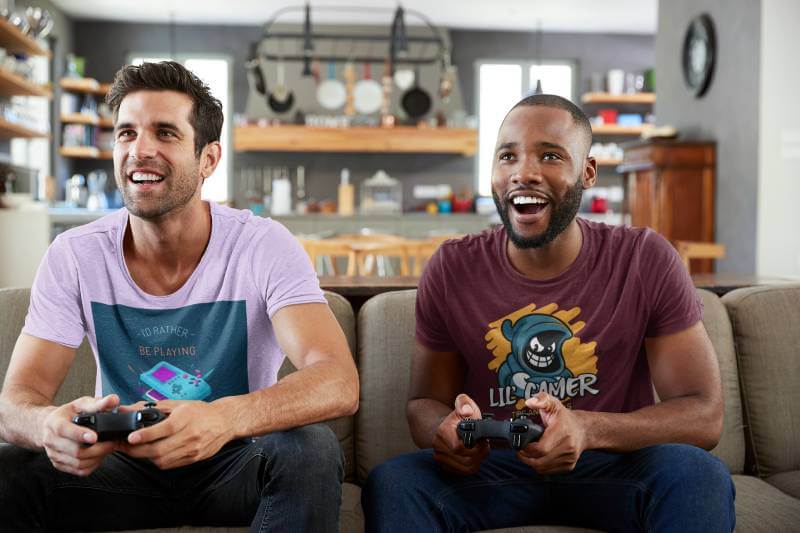 Promote your gaming brand by getting all your gaming merch out there with awesome deisngs and proffesional looking mockups.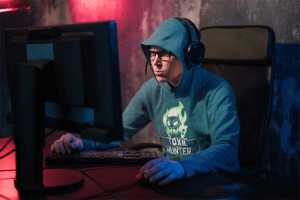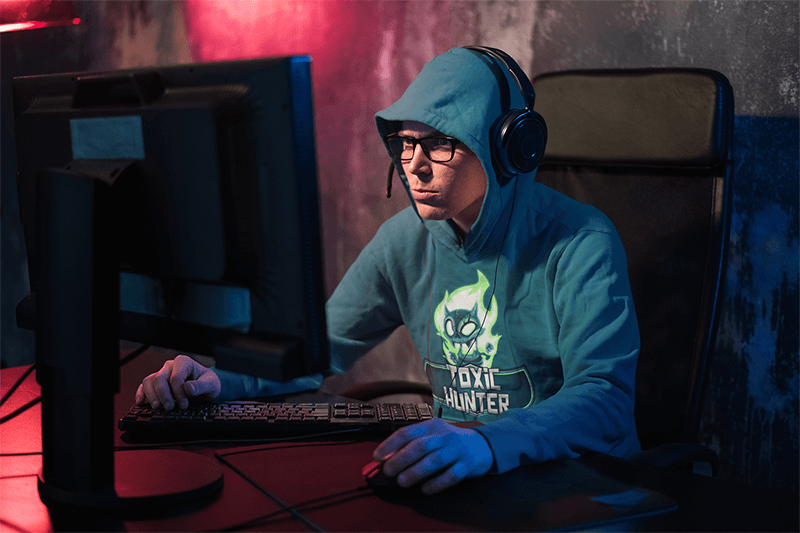 Is gaming big enough for you to become your life? Well, the life of a gamer takes a lot more than patience and good luck. Learn how to use your skills!
Make

Unlimited

Mockups, Designs, Videos and Logos