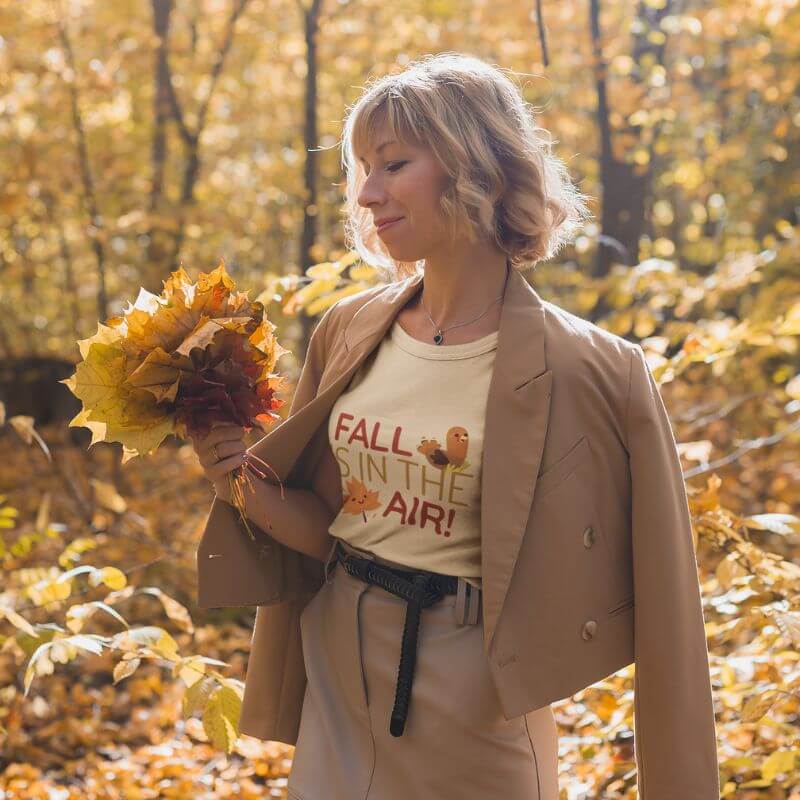 Not sure what will rock this fall? Take a look at these 9 fall shirt ideas! From spooky to cozy designs, we've got something for every style!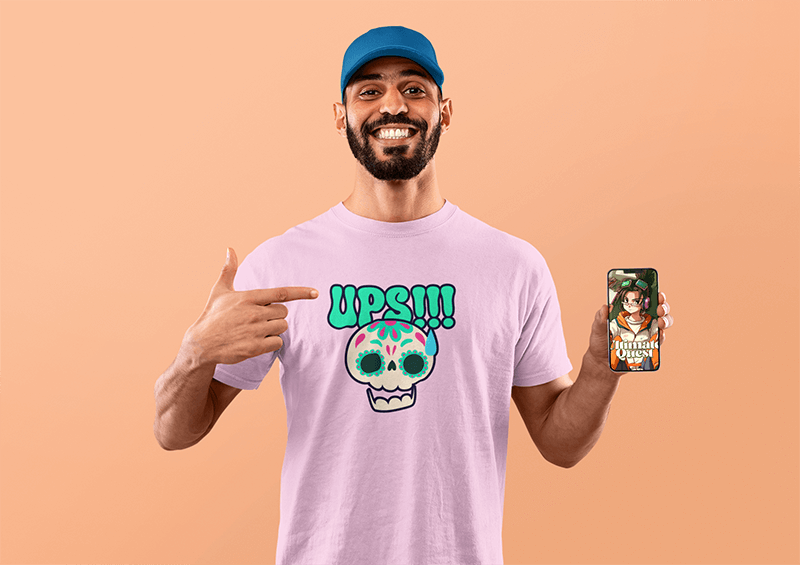 Selling digital products is a lucrative & accessible way to tap into various markets. We'll explore how to sell digital products.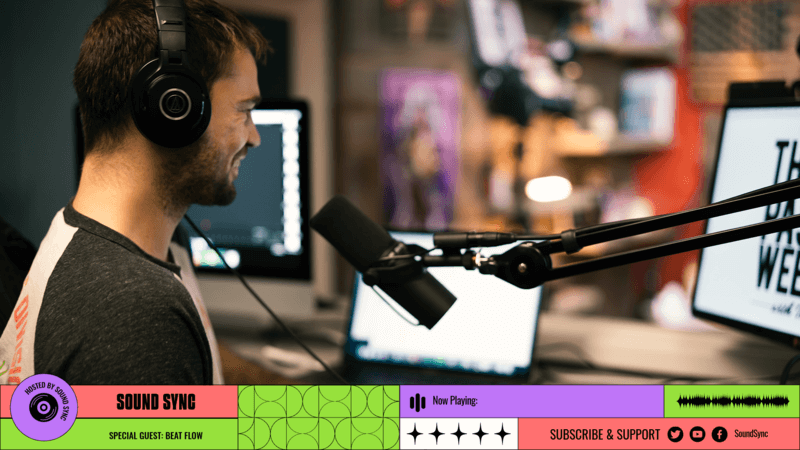 Discover what to stream on Twitch and boost your channel with top-level content strategies every creator should know.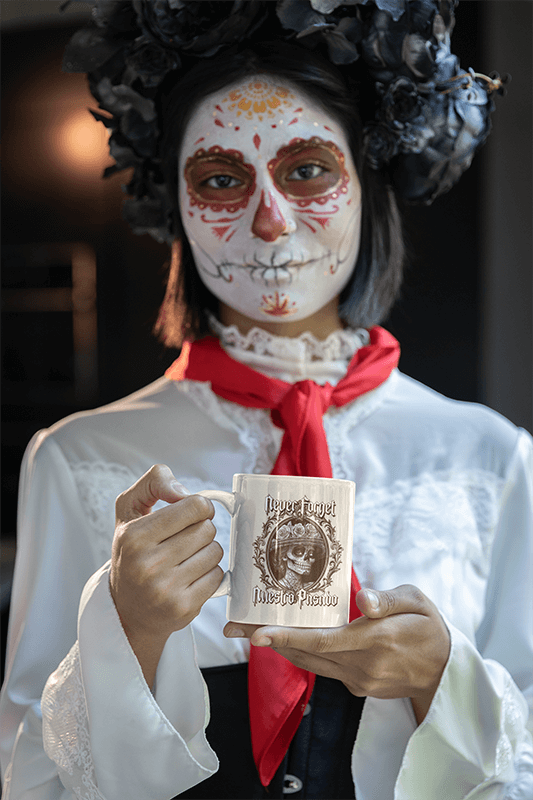 Dia de Muertos, is a meaningful Mexican holiday celebrated on November 2nd. Celebrate by wearing Dia de los Muertos shirts & other garments!
Never get stuck for t-shirt inspiration again! We put together a list of holidays to help you come up with amazing designs. 
Simply enter your data & get the best sale prices for your products!
This Month's Trending Posts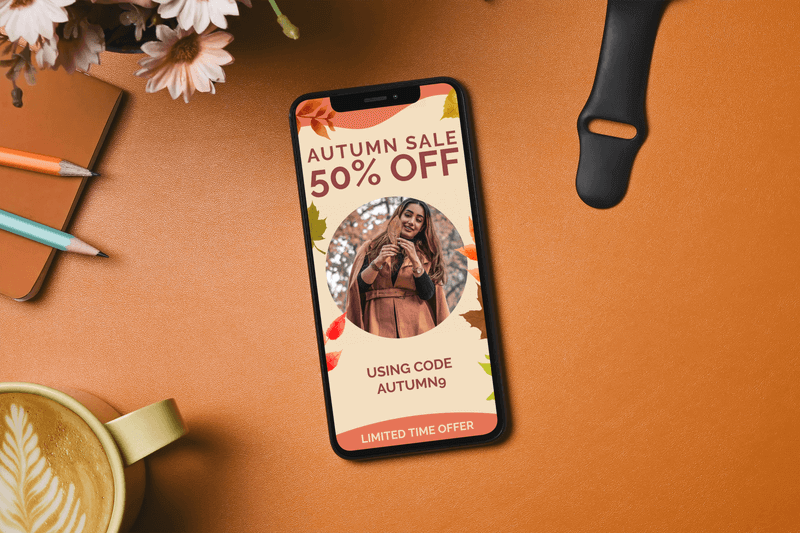 With the fall sales period coming up, it pays to be ready. Use this guide to start planning your fall strategy and marketing efforts.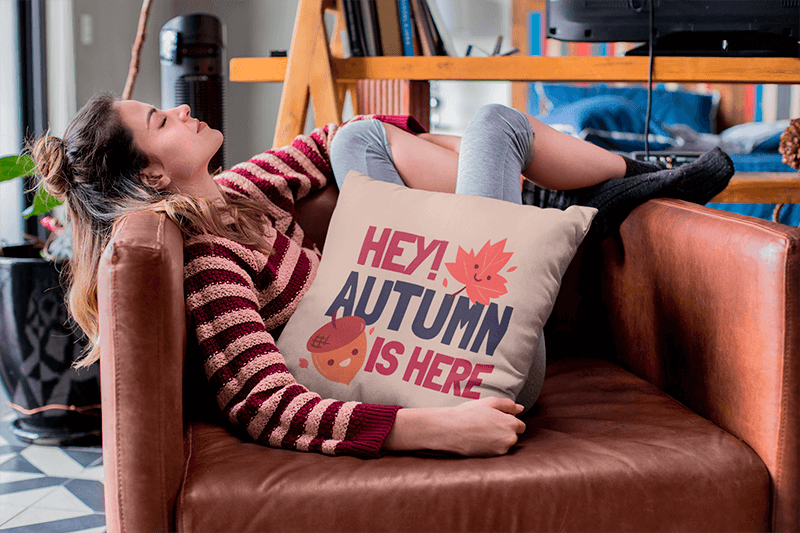 Fall is coming and everybody wants their home to look amazing with seasonal products. Here are 8 stunning fall decor ideas for POD sellers!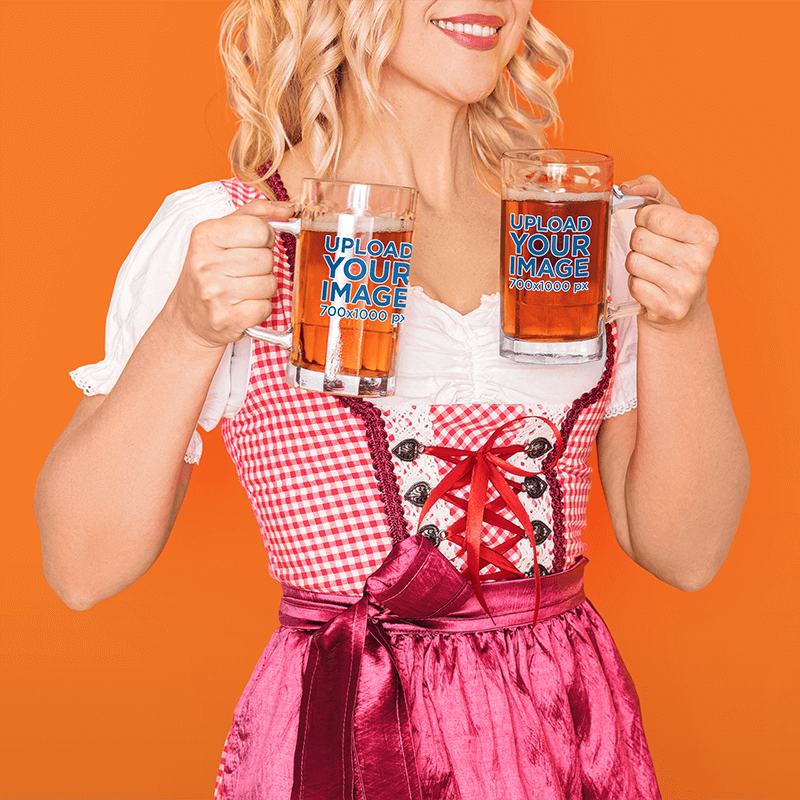 Oktoberfest is the world's largest beer festival that offers a fantastic opportunity for designers to create Oktoberfest shirts!
T-Shirt Business Recent Posts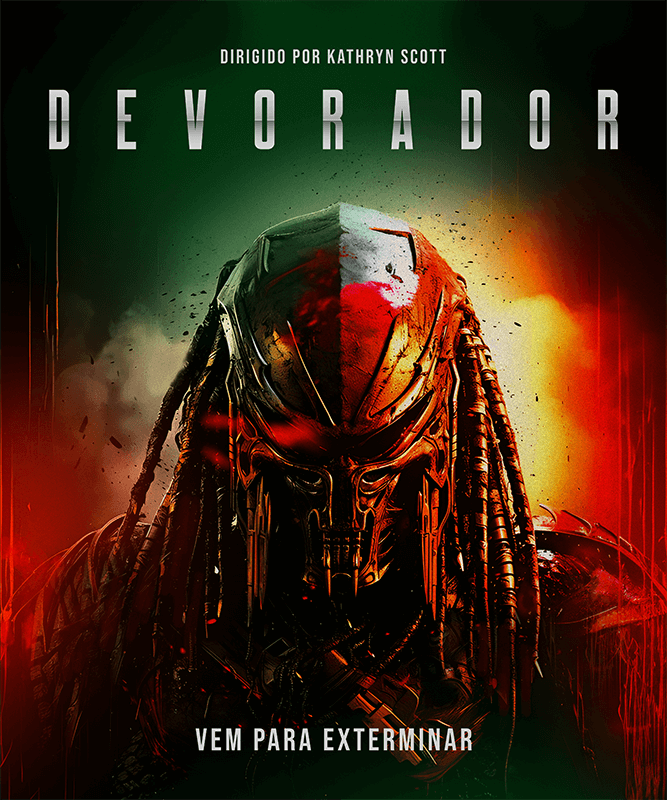 Halloween provides an excellent opportunity for designers and content creators to experiment with unique Halloween color palettes.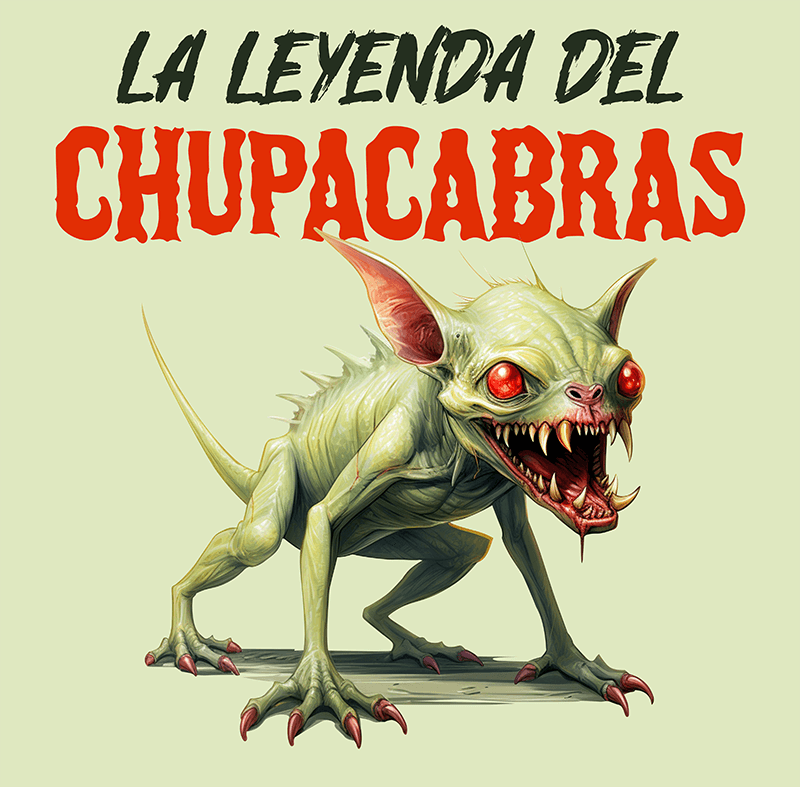 Unleash your creative side with Halloween fonts, explore how to infuse your Halloween designs and where to find these fonts for free!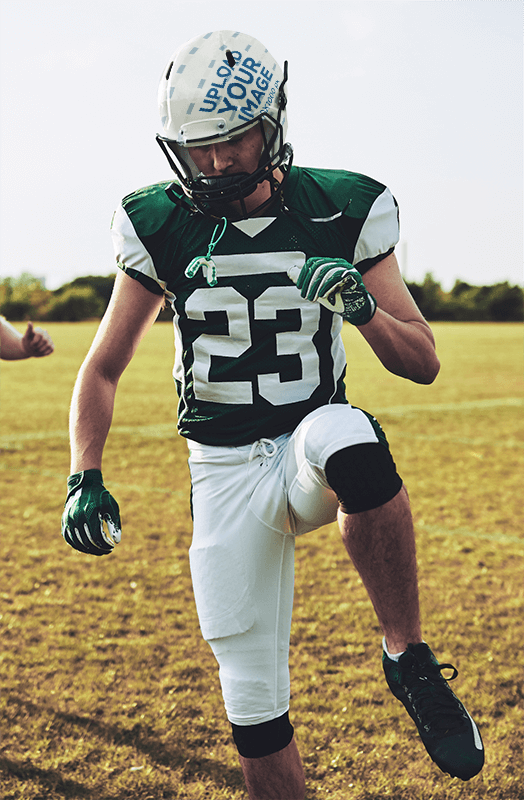 With football templates create exceptional images, logos, and videos. Craft designs that captivate audiences and leave lasting impressions!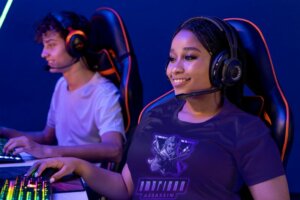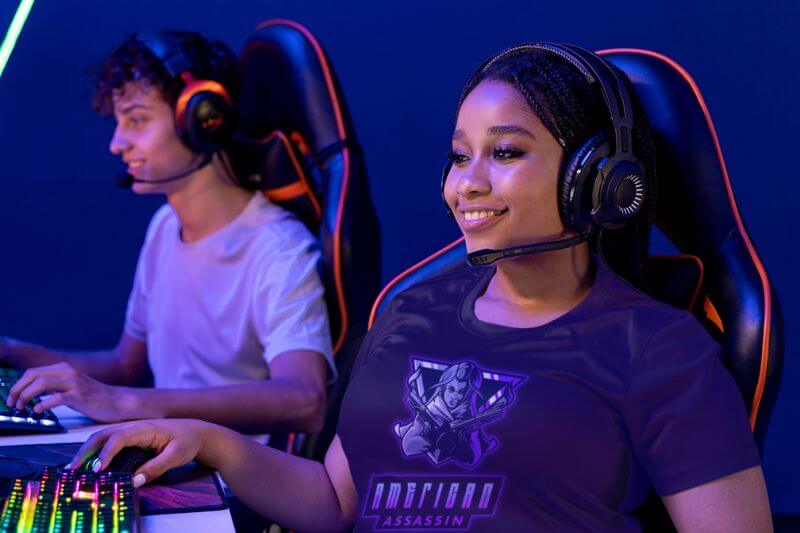 Whether you're a seasoned streamer or just starting out, these social media tips for Twitch will be a game changer!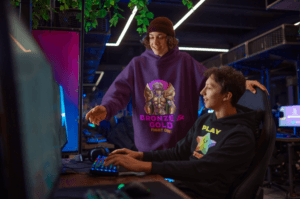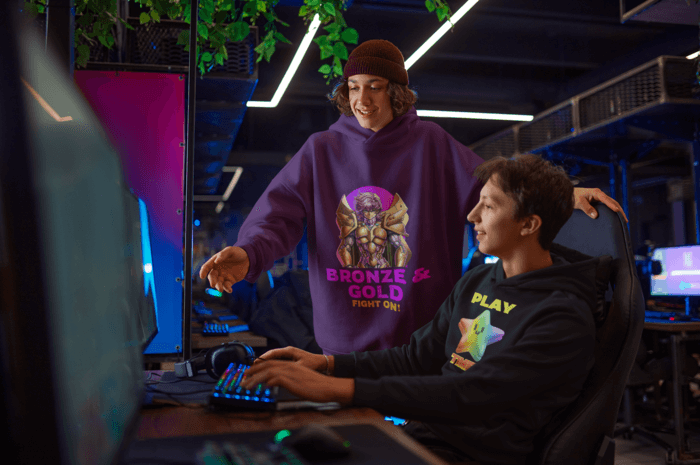 Ready to level up your gaming business strategy? Then unlock these 9 email marketing tips to conquer your subscriber's inboxes in a breeze!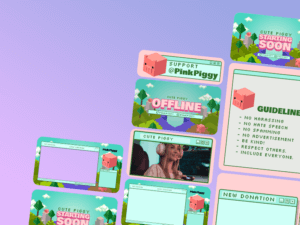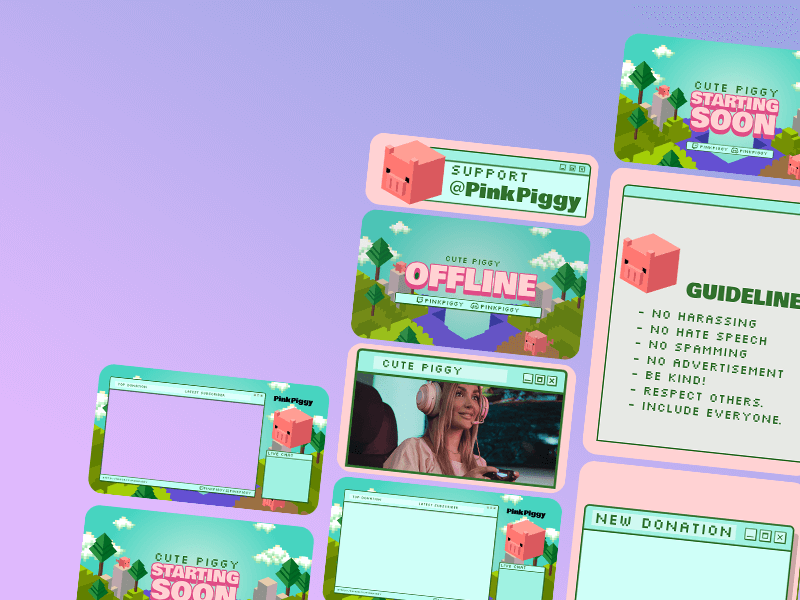 Placeit's Twitch Sets are the easiest way to get your Twitch branding right. Use this guide to create a cohesive and eye-catching stream!
Social Media Recent Posts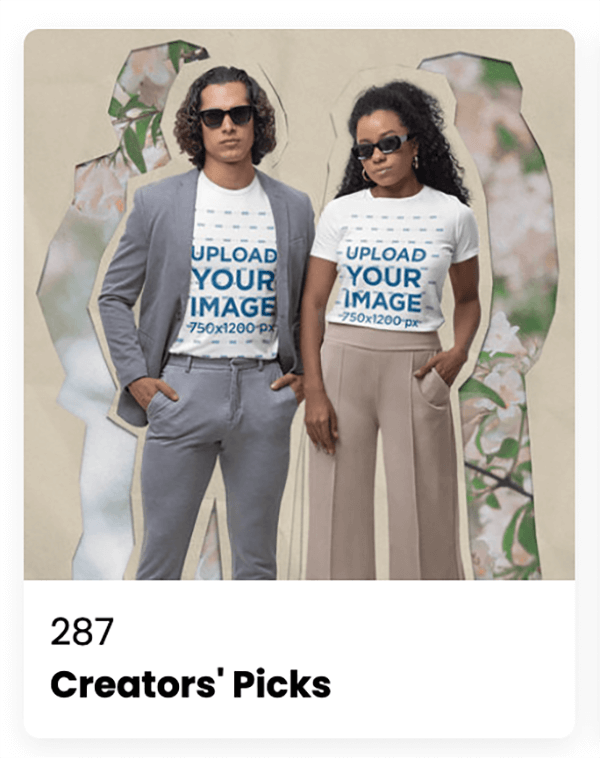 Creator's Pick Collection is updated every month. Our team chooses these curated designs linked to a topic, theme, or holiday.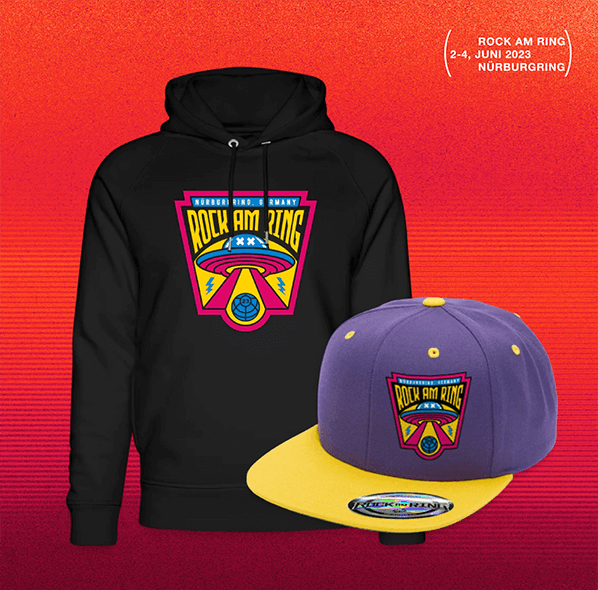 Every year music enthusiasts witness their favorite bands perform and it's all about the experience & the chance to take home rock merch.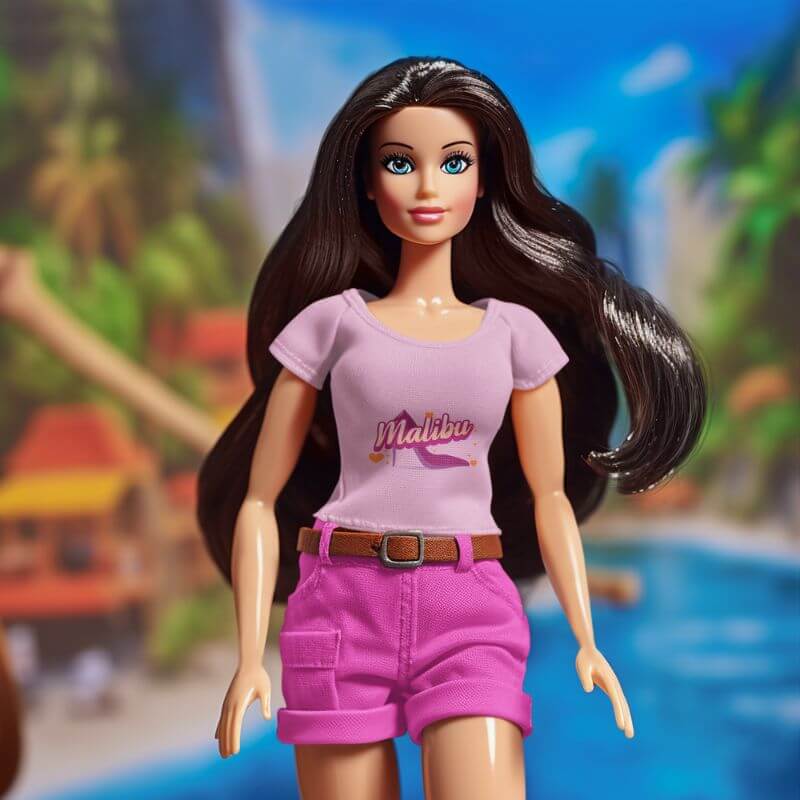 C'mon, Barbie, let's design! Ooh-whoa! Get ready for the Barbie movie release with the most glam Barbie shirts and more to feel the pink!
Make

Unlimited

Mockups, Designs, Videos and Logos