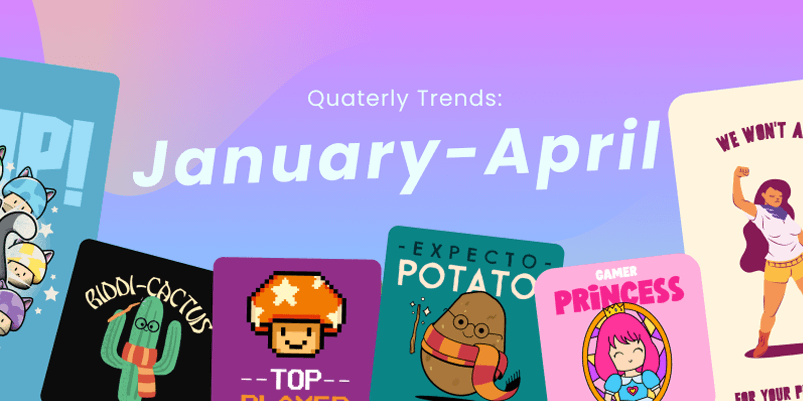 We are just in time to review all the first-quarter trends, holidays, campaigns, and more to start the year just right. A special focus to get prepared for the big quarterly event: Spring Sales!
What You'll Find: 
First Quarter of the Year in Holidays
🔥 Check out this holiday calendar for e-commerce brands, and never miss a date again!
January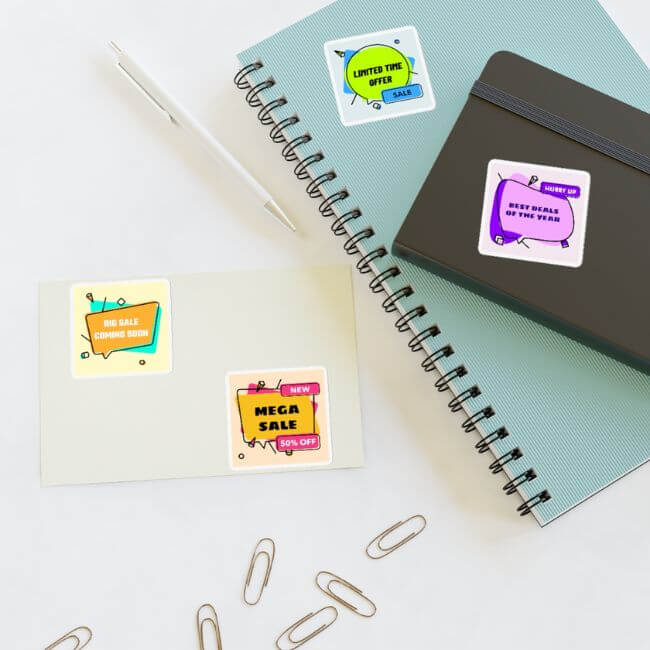 Starting with New Year's Eve, New Year's is a great moment to plan all your marketing goals. Use this time to plan for brand-awareness campaigns and target new and existing customers. 
National Sticker Day – Jan 13. Create stunning sticker designs! 
Chinese New Year – Jan 22. If it applies to your customers, you can get festive designs and promotions to acknowledge this day! 
And more holidays and January sales like Science Fiction Day – Jan 2, National Hat Day – Jan 15, Martin Luther King Jr. Day – Jan 16, National Compliment Day – Jan 24, Australia Day – Jan 26, and Republic Day (India) – Jan 26. 
✨🇮🇳 Dive into a majestic world by checking our top Indian designs for any special date on the calendar.
February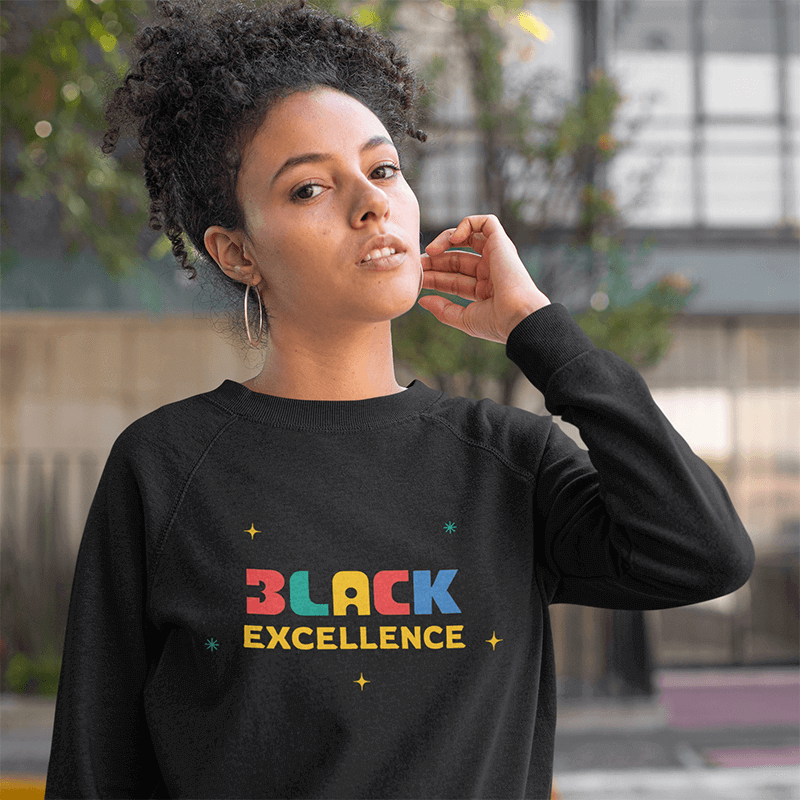 Black History Month. It's the perfect time to get all your support out there with honoring designs and messages. 
World Cancer Awareness Day – Feb 4. Bring out all your cancer awareness designs. 
Super Bowl LVII – Feb 12. All football fans are awakened this Sunday. You can't sell official designs, but you can create super bowl-inspired merch for your February sales.  
Valentine's Day – Feb 14. Celebrate friendship and love with super cute designs for friendship and love. Also, Singles Awareness Day – Feb 15. Celebrate and launch exclusive promos for all singles! Check out our irresistible Singles Day templates to find stunning and curated designs and mockups.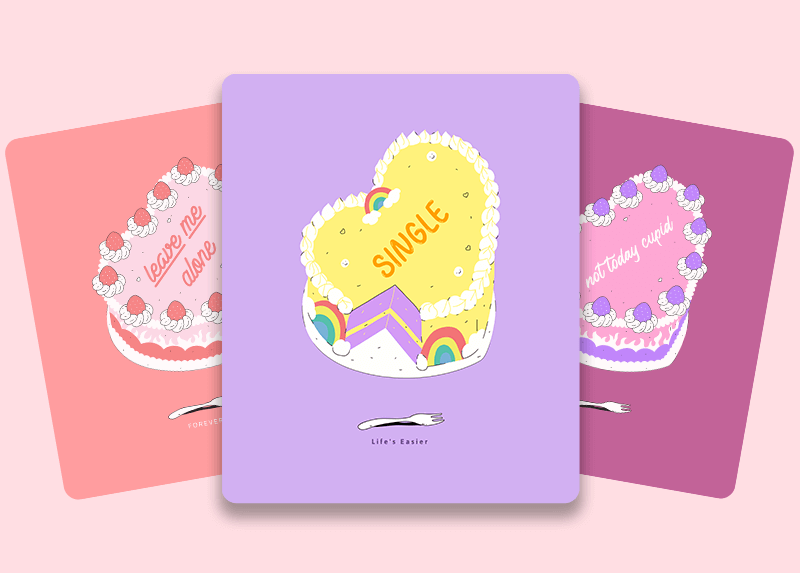 National Retro Day – Feb 27. Time to get all your nostalgic designs, funky graphics, and retro-styled merch! 
And more holidays like Groundhog Day – Feb 2, Winter Olympics – Feb 4 to 20, Pizza Day – Feb 9, Maha Shivaratri – Feb 18, Love Your Pet Day – Feb 20, Family Day (Canadian holiday) – Feb 20, Presidents Day – Feb 20, Mardi Gras – Feb 21, and Carnaval do Brasil – Feb 21.
March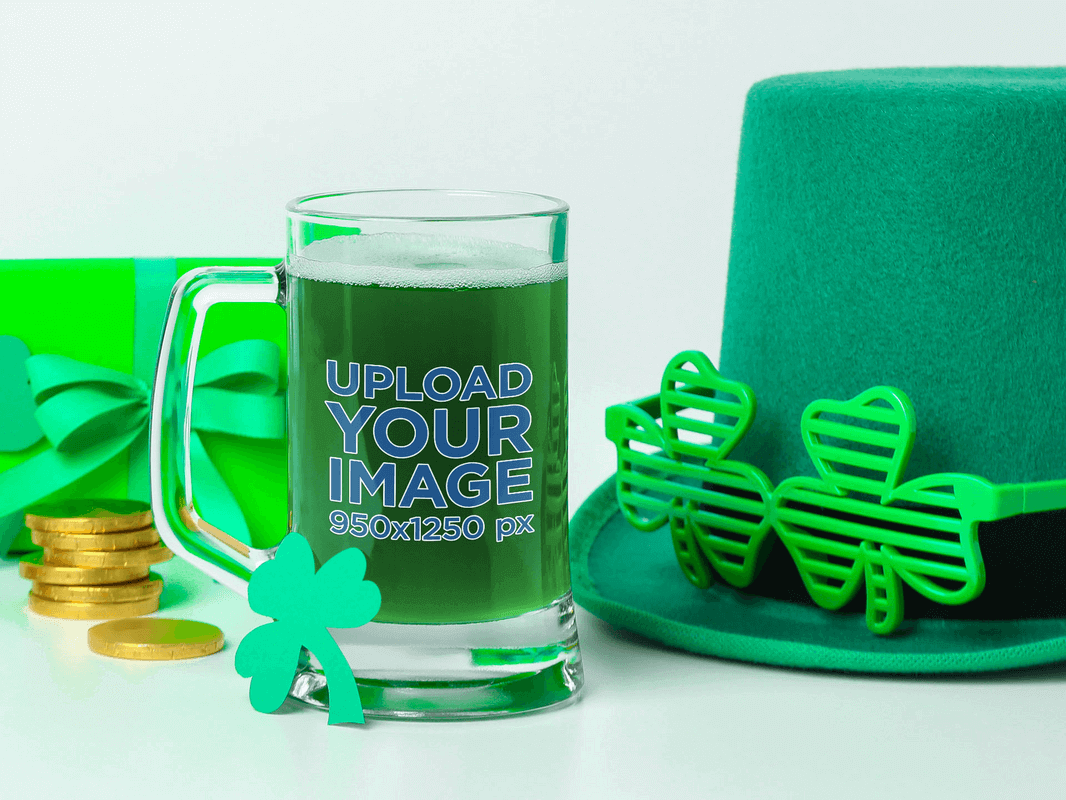 Spring break is just around the corner! You definitely want to check out a curated collection of spring color palettes and our Spring trends for this year.  
International Women's Day – Mar 8. Celebrate and support women's rights with stunning designs. 
St. Patrick's Day – Mar 17. Offer fun designs or even hold a bold sale. 
Evolution Championship – Mar 31 to April 2. Get your merch ready for all gamers. 
Also, National Dress Day – Mar 6, Holi Festival – Mar 8, White Day – Mar 14, First Day of Spring (Northern Hemisphere) – Mar 20, and World Poetry Day – Mar 21.
April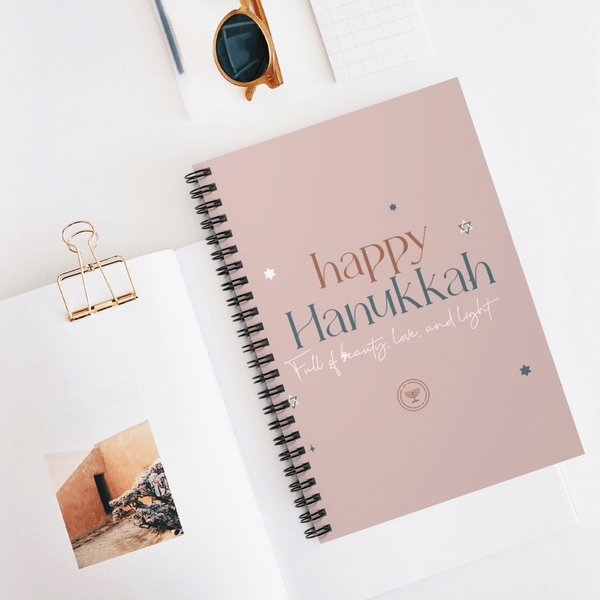 Easter – April 7 to 10. Offer special deals for your customers. 
National Pet Day – April 11. Design all kinds of cute pet merch to show off your love. 
Carnaval do Brasil – April 17 to 21. Celebrate this Brazilian holiday with festive designs, sales, and posts for carnival festivities. 
420 – April 20. Promote your designs for cannabis products or have a special sale for them! 
World Book Day – April 23. Check out the best places to sell your book.
And also April Fool's, Autism Awareness Day – April 2, National Sibling Day – April 10, Coachella – April 14 to 23,  and Earth Day – April 22.
T-Shirt Templates to Start the Year Right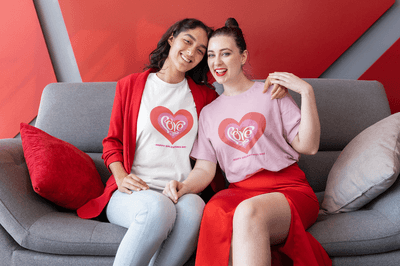 If you are in the apparel or merch business, you definitely want to check out these templates to make sure you are designing according to the season's highlights!
New Placeit Content
This is what you will find in Placeit by Envato on our newest content or in the following weeks! 
Logos 
Award Season Viewing Parties, Classic Cars (A.I. Generated), Cat Cafe, Horticulture, Republic Day, Translation & Interpreter Services, Honey Farms, Running Events, Star Wars The Mandalorian Inspired, School Choir, Sneaker Restorations, Off-Road Adventure Tours
Design Trends to Look For
Easter, T-Shirt: Mario Bros. Inspired, St. Patrick's Day, Harry Potter Legacy Inspired, Antman and Wasp Inspired, Mardi Gras, World Cancer Day Awareness, Presidents Day USA, Goosebumps Inspired Theme, Ask Me About My templates, Superbowl, Rio Carnival, Nutrition Facts Information Label Badges, Cute animals with knives, Periodic Table, Ai Project: MadMax Fury Road Inspired.
Home Decor, Harry Potter (Hogwarts Inspired), Mardi Gras, Galentine's Day, Carnaval do Brasil, Valentine's Day, Streaming Promotionals.
Steam Spring Sale & Fest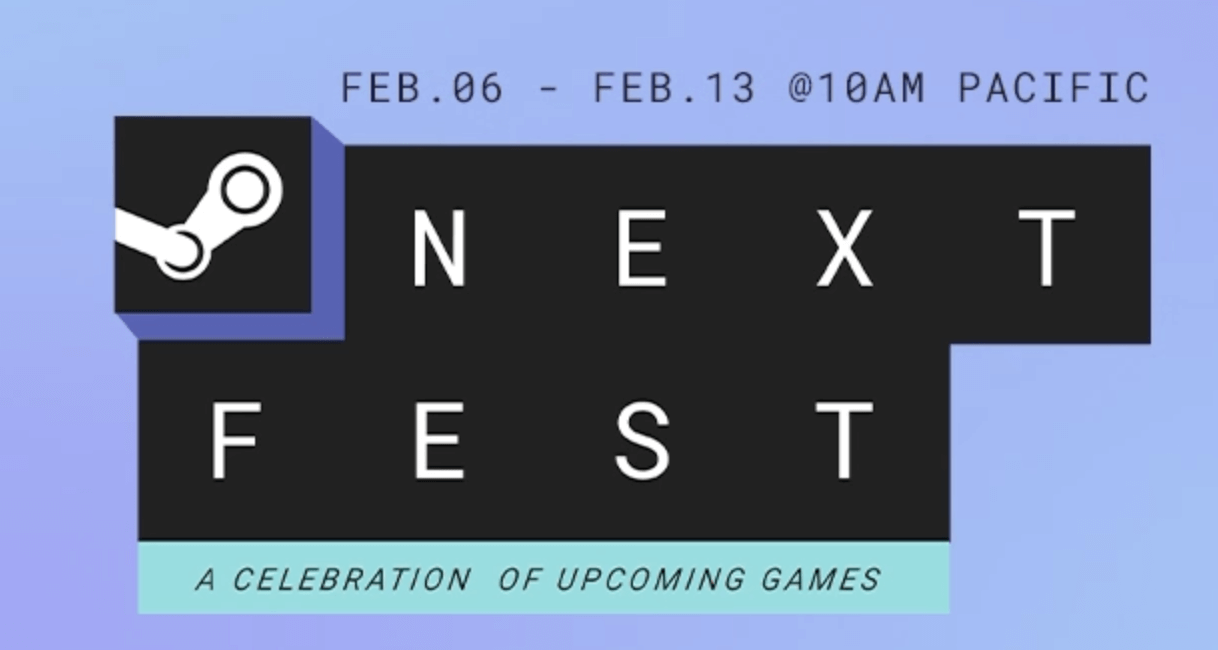 The next Steam Fest is actually happening as we speak! It lasts from February 6 to the 13th. You can find tons of game demos for free. 
As for Steam's big spring sale, it will be running from March 16 to 23. Steam generally has quarterly sales. 
Jan 23 – 30, 2023: Steam Base Builder Fest

February 20 – 27, 2023: Steam Mystery Fest

March 16 – March 23, 2023: Steam Spring Sale
Add every game you like to your wishlist to get notified whenever these games are on sale! 
Prepare for Spring Sales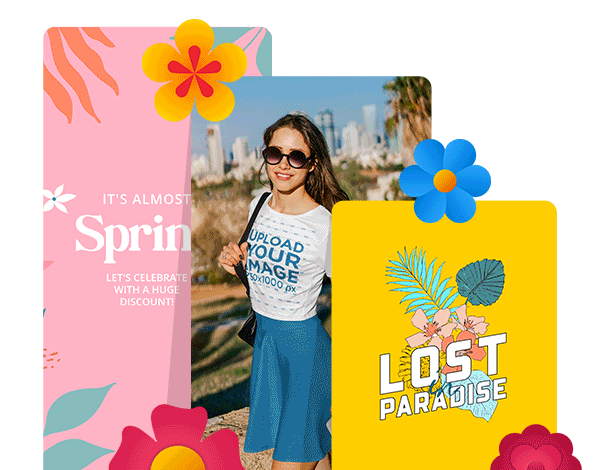 It is that time of the year again to get deep and personal with your sales prepping for the first quarter of the year, and we are getting ready for the Spring sales! 
Before You Start
Clean up your customer base to target a renewed and clean list of clients. Newsletters, blogs, and social media look for outdated information, check out bounce rates, check which content trends the most, and analyze your performance. Preparing will make your April sales succeed in your brand goals!  
🐰 Don't miss these fresh Easter marketing ideas to take your brand to the next level this spring!
Popular Spring Colors
Pastel colors are very popular during these months because spring is all about rebirth and blooming flowers after a harsh winter. Think soft lilac, canary yellow, sky blue, and robin egg blue.
Spring Motifs
After a long winter, the great outdoors are finally dusting off the snow and getting ready to bloom once more. Popular designs this season include flowers, nature, animals, butterflies, bees, rain, rainbows, bunnies, and gardening.
Major Holidays
Ramadan, World Autism Day, Easter, Carnaval, 4/20, AAPI Heritage Month, Cinco de Mayo, Mother's Day, Memorial Day, Pride Month, Father's Day, and Juneteenth.
🌻 Get the freshest spring templates and some spring inspo and design tips to celebrate this season's arrival 
Social Media Trends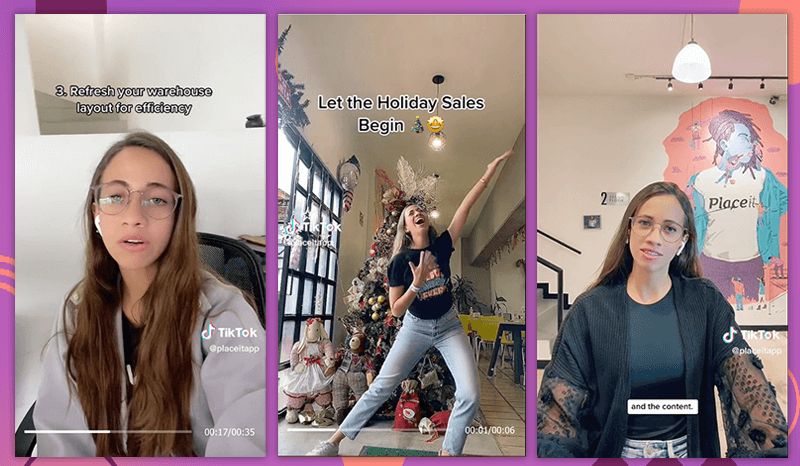 There is no talking about trends if we are not mentioning social media, huh? Great news! We've just updated the most relevant trends to keep in mind this 2023! Using TikTok right, understanding Gez Z user-generated content, the newest SEO practices, and much more for this year's campaign to thrive!
 May Through August Trends: Get Ready for the Hottest Summer Sales 🔜
---
---