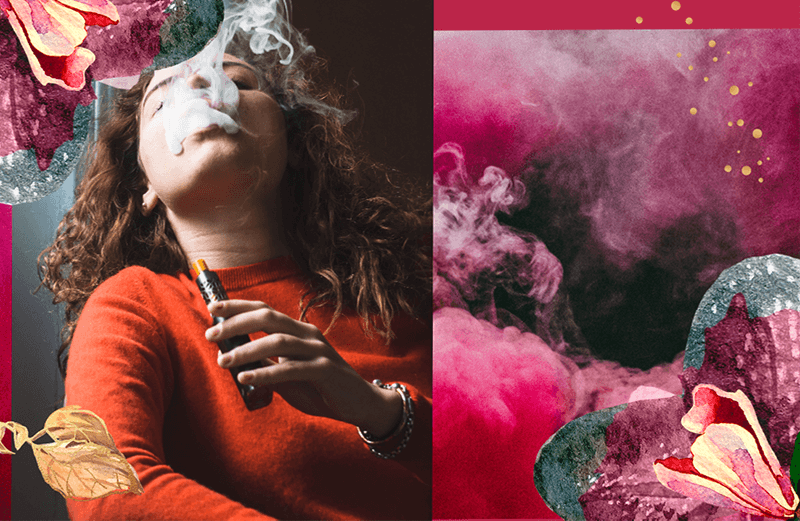 The Pantone Color of the Year 2023 was recently released and this year's color is… drumroll… Viva la Magenta! This is a color that empowers us to be bold and fearless. It is a red with a smooth touch that leaves a deep impression, which makes it perfect for branding and print design.
Why Is Pantone So Important?
Pantone is a U.S.based company that determines and maintains color standards for businesses and industries. Pantone Institute has been an authority on colors for years ever since 2000 with Cerulean Blue (remember Devil wear's Prada?) 
They select colors considering everything going on that year, from travel to technology, and of course the cultural context. 
Sometime like this year's color, they choose an existing shade while other they invent a color like it happened with Very Peri in 2021 which was a blend of colors for previous years. You can learn more on the importante of colors on modern brands in here. 
❄️  Looking for more great colors? Check out this Winter Color Palette post for your seasonal branding!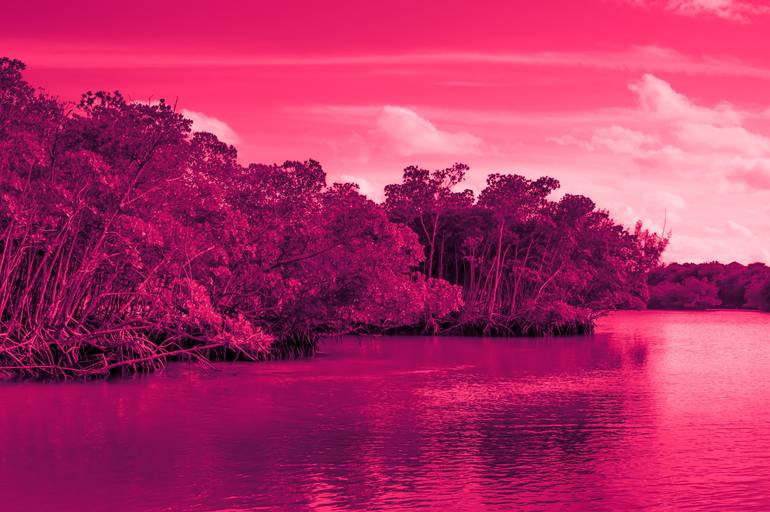 Pantone Color of the Year, Viva Magenta 18-1750 is a shade rooted in nature that is  descending from the reds. It is definitely a statement color featuring an animated shade of red! 
It positively expresses qualities like braveness and fearless, with a hint of optimistic celebration, words coming directly from their creators. The color of joy some may even say.
Inspired by nature! This means it is a color found in natural hues… so nature's redness!
With a newfound enjoyment in outdoor recreation and travel, the pandemic brought to us, Pantone celebrates "life-giving ingredients" as a result of the public health crisis.
The magenta shade traces its organic origins to the cochineal, the insect from which the natural dye carmine is derived.
How to Use the Color of the Year!
Pantone has announced the official color for this 2023! And guess what? It's beautiful. 
We are talking about Viva Magenta 18-1750. Its definitely a cheerful, sexy, interesting color that will surely look amazing on anything your use. 
We've collected some of our favorite templates to show you what you can start creating with Placeit using this very seductive color Pantone! 
🔥 Hey, if you're looking for some design inspo, then don't miss out on our best templates of the year collection!
Showing Off Viva Magenta in Placeit's Templates
This color will look amazing in all kinds of industries fashion, beauty, apparel, home decor, and much more. 
Pro Tip: You can add any color Pantone to your templates by adding the hex color code on the color box. You can look for its hex color code using sites like Image Color Picker or an extension like Color Picker Eyedropper which allows you to select colors right from your screen.
Note: Colors may have a slightly variation.
You can also ask directly on Google what the hex color code is for a specific Pantone someone may have done that search already!
Social Media Images & Videos
So what does this mean for you as a brand owner? It means you can take advantage of Placeit's templates to showcase your designs in an eye-catching way like, for example, I don't know… maybe this year's color?
There are uncountable templates available on our site and this library keeps growing every day. So no matter what kind of product or service you have, there will be something that works perfectly with your brand image and sells itself.
All Kinds of Apparel Products
Design all kinds of apparel products for your shop using the most trendy color for this year! This color will surely look amazing on all kinds of garments. Try it out! 
---
---