So you're thinking of starting your own YouTube channel? That's great! But since YouTube is already so saturated with content and creators, how do you ensure your content stands out and actually gets views? Achieving this isn't hard if you're armed with the right knowledge and tools. If you've ever wondered how to make a successful YouTube channel and get even more subscribers at the same time, you've come to the right place. This post can give you a rundown on how to ensure your content is worth viewing so that your channel is a success and pulls in plenty of subscribers.
Why You Need to Be on YouTube
Whether you're a big business or are establishing your personal brand, video content is a must if you want to reach your target audience. Video content and video marketing are powerful tools that can help you have a wider reach and a bigger impact. In fact, most people now prefer online video over live television, making it a no-brainer. YouTube specifically has over 1.9 billion subscribed users and averages 1,000,000,000 mobile video views a day, so it's easy to see why this platform is so important. On top of this, having a successful channel can lead to a serious income, with some channels even earning up to six figures from their content. So, if you're ready to explore YouTube and have a real shot among the competition, keep reading and use these tips and learn how to make a successful YouTube channel.
Plan the Perfect YouTube Content
Before jumping right in and posting the first thing you can think of, take the time to plan everything out. Starting your channel doesn't just mean shooting videos, posting them, and hoping they'll get views. The proper planning and having a clear why will help ensure the content you make and post has an aim. It also helps to identify your target audience and be realistic about how to make a successful YouTube channel where you can post videos often.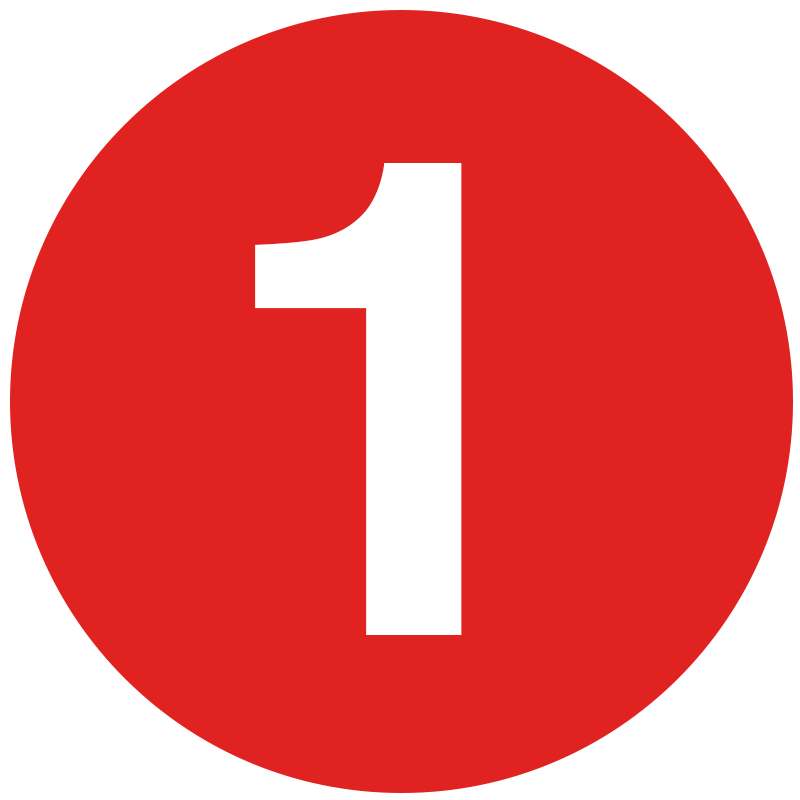 What's the Motivation Behind Your Channel?
Find the why behind your YouTube channel. Ask yourself what the point of your channel is. Ideally, your channel will focus on solving a certain issue or it will focus on a certain topic. There may already be other channels out there with the same focus, so you'll have to find something that makes yours different or that helps it stand out.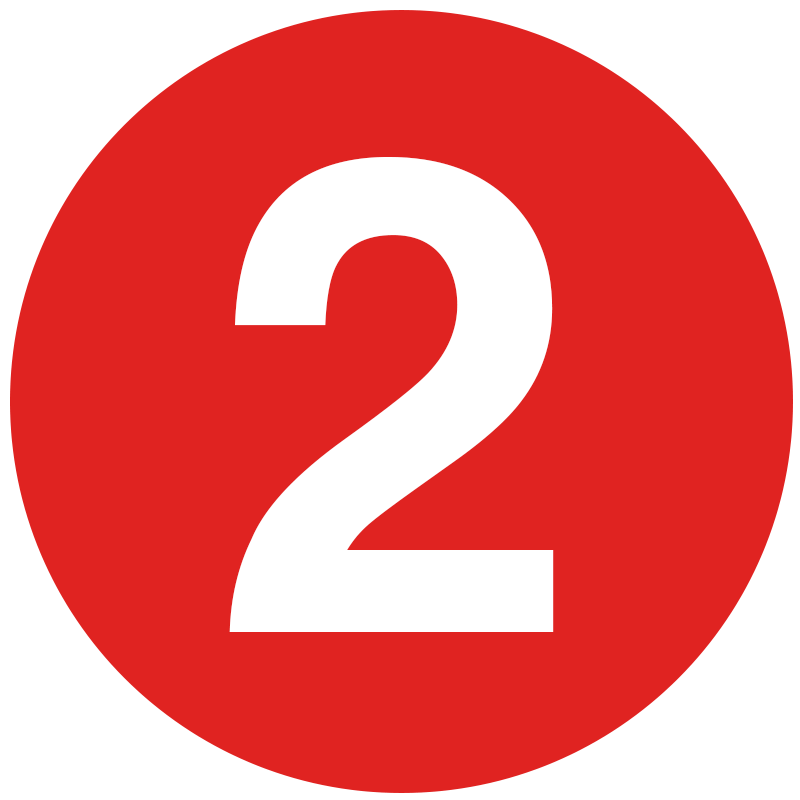 Identify Your Target Audience
To answer the question how to make a successful YouTube channel that your viewers want to watch, you first have to identify your niche. Think about who your videos for, and get as specific as possible. Think about your target persona and identify their gender, age range, location, interests, and other points that will help you create content that interests this persona. This will give you a clear idea of who is consuming your content so that your future videos can be better aimed at their needs.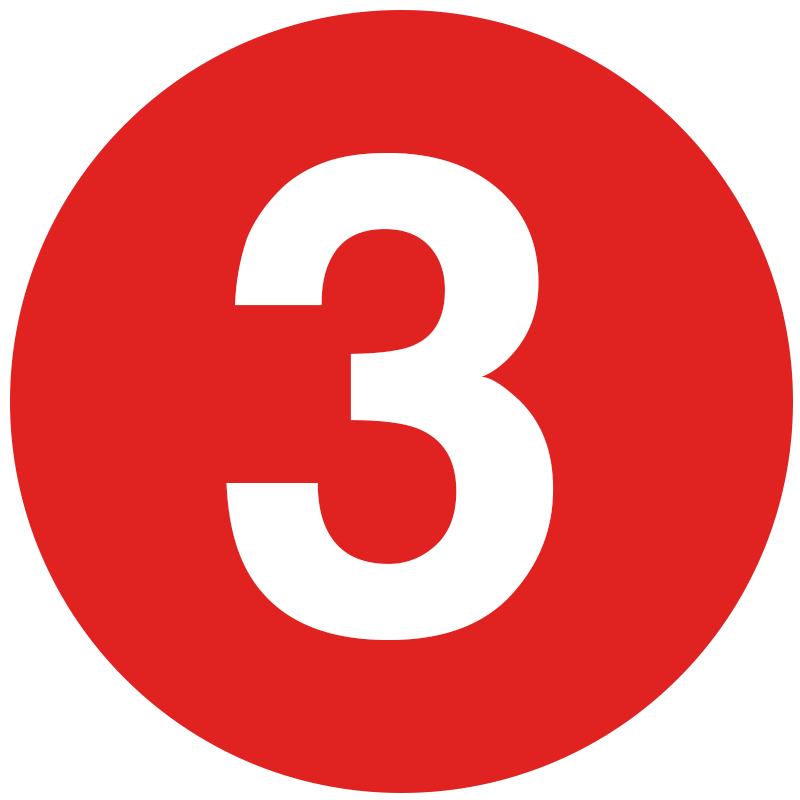 Once you have your target audience well defined, it's time to get to know what type of content gets views with your niche. Take a dive into YouTube and identify what YouTubers are popular in this nice, what videos are trending, and what topics in general generate more views and interaction. Remember that you don't have to do exactly what everyone else is doing to get views. Be innovative, get creative, but do stick to what makes sense for your audience. This can also help answer the question of how to get subscribers on Youtube.
How to Create a YouTube Channel
In order to have a YouTube channel, you need to have an account, and setting it up really isn't difficult. Opening your YouTube account won't cost you anything and you can even use your already existing Google account. Before you do this, consider whether your channel will be a personal channel or one for your business. Once this is clear, you can set up the right type channel and start personalizing with your branding elements.
Personalize Your YouTube Channel
Start by filling out your channel's description. This is your opportunity to tell viewers about your channel, to show your personality through your voice, and to get them curious about your content. Don't forget to include your contact information, including your social media handles, your email address, and any other relevant information.
Next, focus on your channel art. There are many opportunities to create custom images for your channel that will set you apart, from your profile picture to your header image. An easy way to make YouTube channel art is with an online design tool. Use a template to easily create assets that still show your personality and that will help you establish a solid brand. Use your business logo, stick to your color palette, and create an image that is unique and that sets you apart from the competition.
Finally, according to our "how to make a successful YouTube channel best practices" you should create a channel trailer to show new viewers what your channel is all about. Creating this short video intro to your channel is an absolute must. Focus on introducing your brand and showing what your channel is about in a short and enticing trailer that makes it attractive to your target. Don't be afraid to get creative.
How to Make YouTube Videos
Creating your content may not be super difficult, but it's also not as easy as having an idea and recording a video. It will require some planning so that the execution is exactly what you want. The key things to focus on while shooting your videos is ensuring you stay on topic, be concise, and make content your viewers want. Over time, you will learn what videos perform best on your channel so that you can continue creating videos people want to watch. To get there, first use these tips when creating your video content.
1. Choose What Will Your Video Be About
Now that you now how to make a successful YouTube channel, focus on creating one video at a time. To start planning your first video, decide on a topic after making sure that your topic is something that people are searching for. You can do some keyword research using a tool like Keywords Everywhere, which can help you find keywords with significant search volume. These can help increase your chances of showing up in search results, but more on this later. 
Once your topic is clear, write a script that will help keep you stay focused while your record. You don't have to write a fully developed script; talking points will be enough. Remember to keep your videos short since YouTube videos perform better when they aren't dragged out and long.
2. Gather Everything You Need to Make a Video
Of course, to make a video you'll need some equipment. Below are the most basic items you'll need to shoot your videos:
A camera– You don't need the newest and most professional camera; a camera you already have can get the job done, like your phone's camera or the one built into your laptop.
A microphone– You'll want to make sure that the sound in your video is impeccable, so a mic is a must.
Lighting equipment– Lights will give your videos a more professional edge when used correctly. If you don't have a budget for new equipment, work with the lighting you have and look for ways to turn lamps in your house into your lighting equipment.
Before hitting the record button, set up your recording area, ensuring you have a nice, contrasting background throughout your video. Set up your lighting equipment and make sure your mic is registering sound. There's nothing quite as frustrating as recording a whole video only to later realize your mic wasn't on. Gather all of the materials that you will need for your video. For example, if you're recording a tutorial, make sure you have the tools necessary to carry it all out.
Once you start recording, remember to use your script to stay on topic and avoid an intro that's too long. Many viewers will click out of your video in the first minute or even seconds if you don't get to the point. If you're nervous, do some breathing exercises before recording and drink some water. Pay attention to the pace at which you speak so that you don't talk too fast or sound nervous.
When you have all of the footage you need to create a complete video, it's time to edit it all together. You'll likely have to splice up your content and get rid of the chunks that don't work for you. Next, organize the pieces you have left in an order that makes sense. 
Once your video sequence makes sense and has a clear narrative, add in an intro or logo bumper to introduce your video. If you want to make a cool logo intro but don't have any experience with animated videos, this is easy to achieve with an intro maker. This will help brand your videos so that viewers know they belong to you simply based on the intro. 
Towards the end of your video, include a call to action, either inviting viewers to subscribe, like your video, or even follow you on your social media profiles. Instead of just saying it, be sure to also include something clickable that will send them to your page where they can subscribe. 
Finally, add YouTube end cards to your video. You can use these to link to other videos and playlists on your channel. You can also include your social media handles on these and a reminder to subscribe to your channel.
🔥 Level up your skills and learn: How to Edit YouTube Videos Like a Pro
How to Post Your Videos to YouTube
Once your video is edited and ready to be posted, there is more research to be done. Since you want your video to be easily discovered by YouTube users or even in Google searches, you'll need to make use of keywords and optimization practices. Everything from the title of your video to the thumbnail you choose for it can have a significant impact on its performance, so don't skip these tips if you want your videos to get views.
If you want your videos to be discovered by viewers easily, getting familiar with YouTube SEO is a must. The keywords we mentioned earlier will come into play now, so be sure you've identified at least a few with a decent monthly search volume. Use the most important keyword when naming your video file and when coming up with a title for your video. Including this keyword towards the beginning of your video title will ensure it comes up when people search for the term, whether on YouTube or on Google. Do your best to keep your title short and descriptive while including the keyword in a natural way.
Next, focus your attention on the description of your video and the tags you use. Write a short description that also includes your main keyword and that is to the point. This is what will show up in a search, so try to make it short enough so that it doesn't get cut off. Below that, you can write a more descriptive text and include your supporting keywords. Include relevant links, including links to your social media accounts and another call to action.
Designing an attractive thumbnail is also a must. It may not seem like a huge deal, but your thumbnail is what shows up in the search results page. Because of this, your thumbnail should be informative and visually appealing. Include your branding when creating your thumbnails so that it's clear that the video came from you. Do your best to avoid text heavy images. To make it all easier, use a YouTube thumbnail creator to design your own in no time.
Finally, use all the tools in YouTube studio to increase your ranking. For example, you can create playlists using your content in order to ensure viewers stay on your channel for longer. You can also use end cards and cards to link to other videos, your main channel, or your blog. Interact with other creators and respond to your comments. Keep in mind that likes, comments, and views will help boost your ranking, so if you are getting views but not interaction, encourage engagement from your viewers and always reply to your comments.
Promote Your YouTube Channel and Videos
You've put all of this hard work into this project, so it only makes sense to promote your YouTube channel. Taking the proper steps to promote your channel will help you get more views and even increase your subscriber count. There are tons of methods you can use to get your channel seen and your videos watched, so don't be shy about promoting your work.
You're Ready to Start Your YouTube Channel
With all of these tips you know now how to make a successful YouTube channel! You're now more than ready to start your YouTube channel and watch the subscribers roll in. Over time, it may be necessary to revamp some aspects of your channel, but that comes with growth. For now, stick to these basics and establish a solid foundation for a YouTube channel with plenty of potential for growth. 
🔥 Keep updated and start reading: Are YouTube Shorts Worth the Time and Effort?
---
---