5 Tips to Create a Selling Brand on Instagram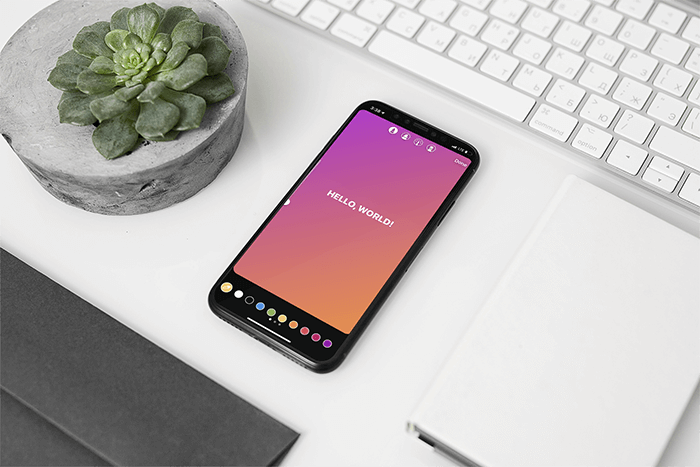 So you have built an eCommerce store. Now you'll get a flood of customers in your store, right? Not quite. Creating an eCommerce store is the first step toward your business's success. The next step is to market your store and what's better than marketing it for free. That's right! With Instagram, you can choose to market your eCommerce store for free or use very affordable ads.
Here are some marketing tips that will help you to organically reach customers that are willing to buy from you. Use these tips wisely to get ahead of your competitors.
🔥​Don't know what Instagram account type you should use? Check first this Instagram business vs Creator post to make sure.
1. Post a Variety of Content
Your content is the heart of your Instagram marketing strategy. This is what people will see when they scroll through the Instagram feed of your brand. Content is what you have to get them interested in you!  
If you are not creating attention-grabbing content for your Instagram feed, there is a good chance that your competitor is doing it, and they'll benefit from it. You need to engage your followers with various types of content. As an eCommerce store, there is a lot of room to try various things on your Instagram: 
You can post photos of your products

You can create IGTV videos of the behind-the-scene processing of your company. This will give a personal touch to your products, and people will be able to connect emotionally with your brand. 

You can show teasers for future collections.
You can ask for user-generated content using your hashtag.

It is a great way to get people involved. 

You can use Instagram stories to post temporary information or ask for your follower's opinions on something.
💡  Learn how to post carousels with Placeit's bundles
Starbucks never fails to impress me with its creative user-generated content.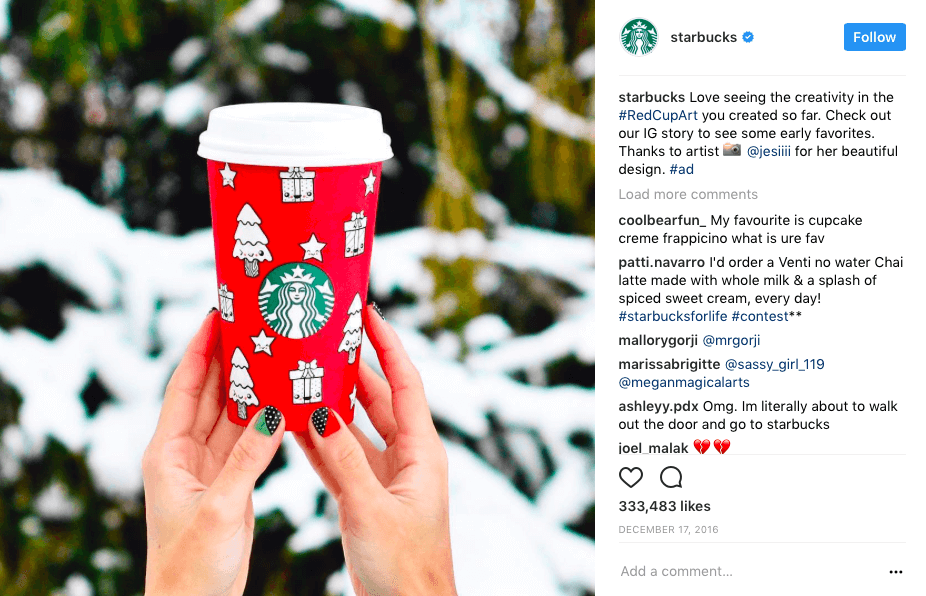 🔥 Want to get the best of Instagram? Then read how to create beautiful Instagram graphics to promote your business!
2. Start Selling on Instagram!
There are many ways you can start selling your products directly on your Instagram account, we recommend your take a look at our following video on Shoppable posts!
🔥​ You can also check out this guide on Instagram Shoppable posts to take a closer look at how you can start setting your product on your account.
3. Use Hashtags
Hashtags are an essential part of Instagram they serve as general categories in which you can find related posts tagged into that "category". When you take advantage of hashtags, your posts can have a higher opportunity of engagement and therefore your eCommerce store brand presence can increase too. 
You can use hashtags to create a campaign around specific events. Your goal is to engage as many people as you can. 
A notable campaign was done by TOMS when they used #WithoutShoes to distribute shoes to people in need. They posted photos of people barefoot, and with a promise of giving those shoes to wear, the campaign became an instant hit.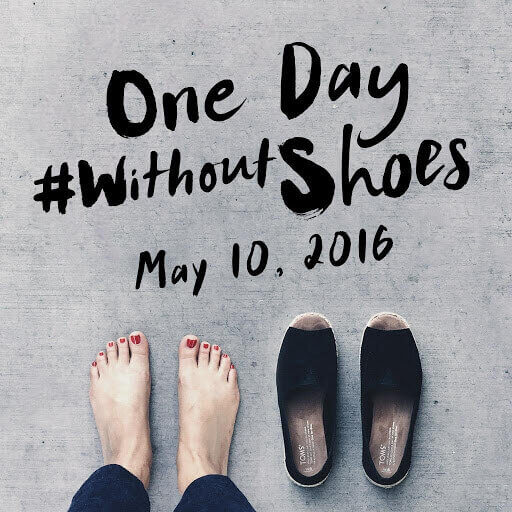 With hashtags, you will be able to build brand exposure, and your eStore will gain new followers. If you place a hashtag in every post, there is an excellent chance that your brand will show up in results more often. Hashtags are a great way to gain exposure and new conversations. 
4. Communicate with Followers
The biggest mistake that eCommerce store owners or marketers make while doing business is not talking with their customers. When you listen to your customers, it opens a plethora of opportunities for a brand to understand the customer.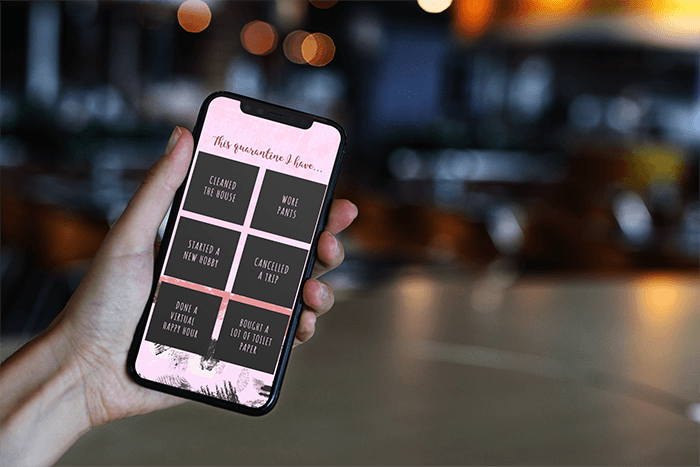 iPhone 11 Pro Mockup Featuring Blurred Lights in the Back
For instance, an online leather jacket store might understand the buying intention of the customer if they listen to what their followers are saying about their brand. When the store posts a picture, or when a customer gives any feedback, people on Instagram respond in different ways. Every response presents an opportunity for the brand because everyone else is already part of the conversation. 
An essential aspect of social media is that brands have the opportunity to connect with clients. And when there is a direct connection with a customer, it is easier to build a positive relationship with the brand. 
Negative feedback goes a long way. The only way to treat negative feedback is to handle it upfront. When you interact with the customer, it gives you a chance to make things right. 
5. Tell Stories with Images
As an eCommerce brand, you need to think before posting images on social media. Each image will reveal a story about you. You need to think about how your brand will be perceived. Show them the awesomeness of your brand.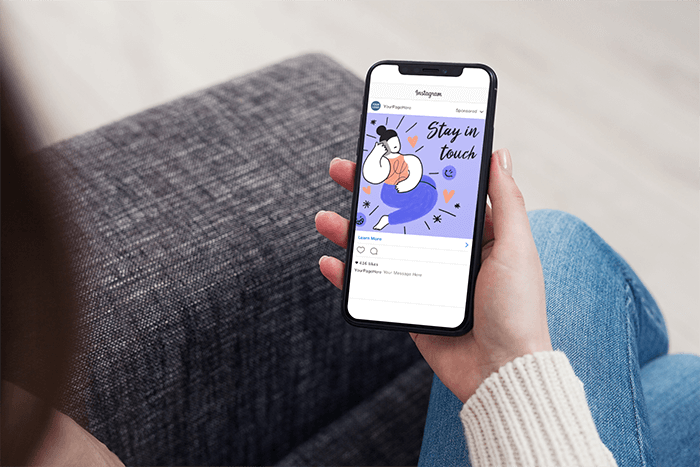 Your followers will be looking for more than just a product. With every post, there is a story to tell, so think about your captions. Remember stories evoke emotions and these can give your brand a whole new meaning for your consumers. 
🔥 Hey, before you leave, why don't you check out our top 10 Best Ecommerce Platforms in 2022?
In the End
Instagram is the most popular social media network to market your products, interact with customers, and generate leads in real-time. Grab the attention of visitors and make them fall in love with your brand by using these tips and the right tools to create your content! 
---
AUTHOR BIO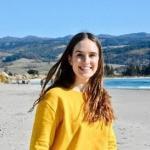 Mary Warner is an enthusiast blogger. Her compelling research and communication capabilities exchange offerings that have value for the reader. Her passion for writing has been an ever-evolving affair. She loves to share her views related to the latest trends in marketing, technology, eCommerce, and the like.
---
This is How You Market Your eCommerce on Instagram!
Learn how to market your eCommerce on Instagram. Gain new potential customers by sharing high-quality content. Give your brand a whole new value!
Make Instagram Posts
---