Make a YouTube Video for Your Channel
If you've never heard of YouTube, you're late to the game. YouTube is a popular platform for uploading video content of all sorts and it's used by everyone, from worldwide brands to children. While it may seem like it's too late to join the YouTube community, you can still find your space in the YouTube universe. If you're wondering how to make a YouTube video that stands out, check out these tips.
How to Make a Video that Gets Views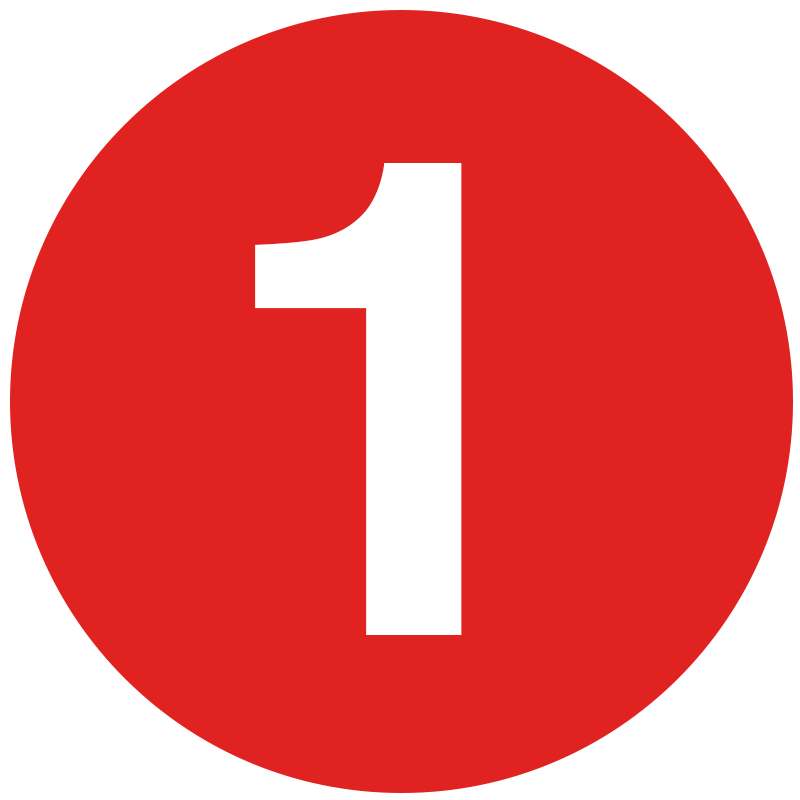 What Is the Purpose of Your Video?
Before starting to make your own video, it's important that you have a few key points clear that will help make your video more successful. To start, identifying your target market is a must. If you browse the platform you'll notice that there are all sorts of videos being published. Decide who your video is for and what it offers your audience so that it has a wider reach. A how-to video will help your viewers learn a new skill, an educational video can answer a question for them, and a review will give them insight into a product or service they may be considering investing in but aren't sure yet.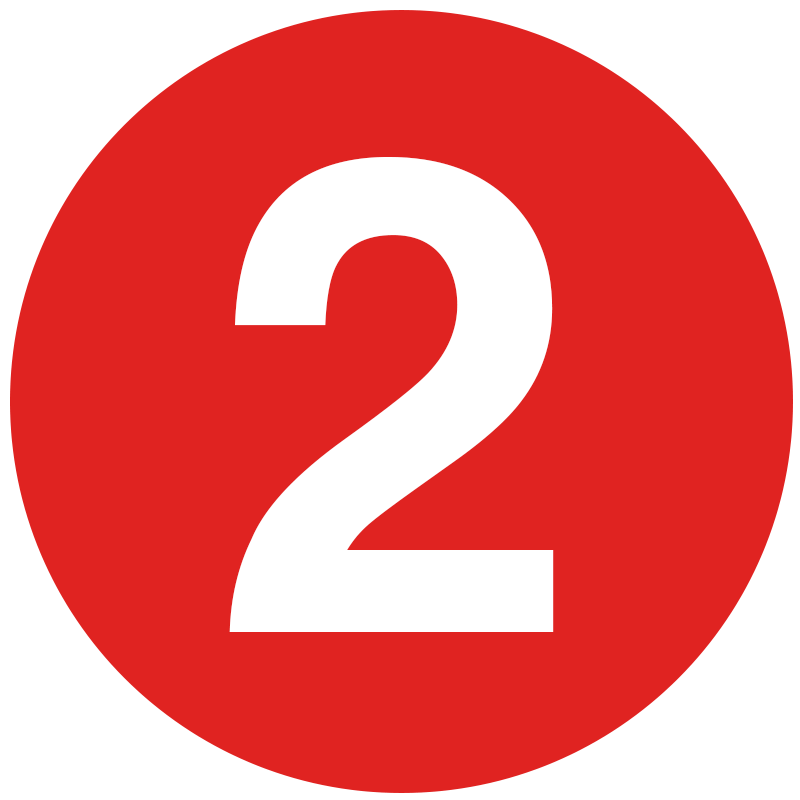 It's Time to Do Some Keyword Research
Once you've decided what you would like your channel and video to focus on, it's time to do a bit of research. In order to understand what people want to see, check out what some of the most popular videos in your niche have in common.
It also helps to do some keyword research so that you understand what phrases and words people are searching for. You can get help doing this with tools like Keywords Everywhere and SEMrush. If you've never done keyword research, these tools will basically let you know how many people search for a certain term in a given amount of time, letting you know how popular a search is.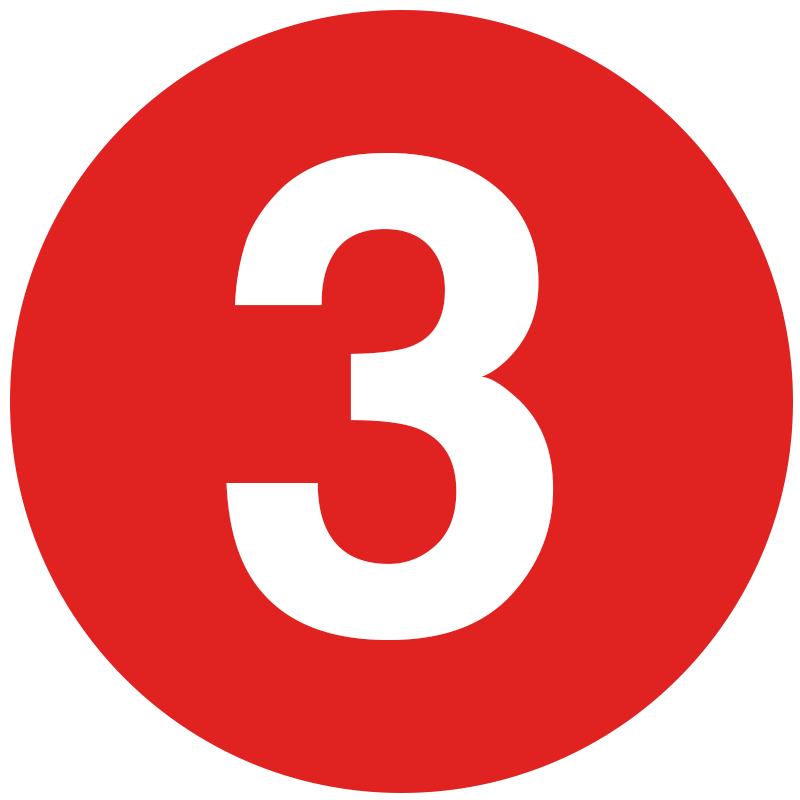 Write a Script for Your Video
With this information, decide exactly what your video will be about and get to work on your script. You don't have to have a thorough script, some talking points will be enough as long as they can guide you through the video. Your video should have a beginning, middle, and end and should include a call to action. Introduce yourself and what your video is about in a short and concise manner. Then cover your topic thoroughly and answer the questions your viewers may have. The end is a good place to wrap it all up and give your video some closure.
As you close, don't forget to include a call to action. While it may sound cliche to ask your viewers to subscribe, follow you, or give you a like, if you don't ask viewers will forget.
Once your script is ready, you'll need to gather all of the materials to make your video come to life. Think about the style you want your video to take on, the aesthetics, and even the effects or images you'll want to add in afterward. Having all of this clear will ensure you don't forget anything and will leave you better prepared for a smooth filming session. Below is a list of materials you will need to record your video:
Materials You Will Need for Your Video:
A camera– This can be anything from a professional DSLR camera, your phone's camera, to the webcam included in your laptop. While the quality of your video will differ depending on the camera you use, any camera you have is a good starting point.
A tripod– If you choose to use a camera like a DSLR or your phone's camera, it's a good idea to use a tripod so that you get an even and stable shot.
A microphone– Audio quality is super important so using a microphone is highly recommended. This will make it much easier to record clear audio that is crisp and clear. Anything from a simple lavalier mic you can pin on yourself to a shotgun mic for your camera can do the trick.
Lighting equipment– Indoor lighting isn't very flattering, so lighting equipment can help your video quality increase exponentially. You don't necessarily have to invest in a full light kit right away. Work with what you have and maybe check out something like a ring light.
A background– Finally, consider the background of the space you're filming in. For some, their bedroom is the perfect backdrop because it's bright, tidy, and neutral. In other cases, a green screen may be what you need to include the background and effects you're after.
Now that you're all set up and camera ready, it's time to start recording. Have your script or talking points within reach but not in the frame just in case you start to get lost. Lay out everything you'll need during your video within reach as well so that you won't have to make constant cuts as you get up to retrieve them.Before looking into how to make a video, you may have thought that everyone shoots their videos in one take, but upon closer inspection, you'll notice where they make cuts. While getting through it all in one go is a great time saver, don't stress if you have to make cuts and start over. As you record, keep in mind that it's better to have too much material as opposed to too little.
Don't forget to consider how you will edit the video while recording. Let's say you're talking about different products and you want to insert images of them in the same shot where you're talking to the camera. In a case like this, it's important to leave enough space in which you can insert the image during the editing process.
Once you have all your material recorded, including your voiceovers, it's time to make it all come together through the magic of editing. You'll need video editing software and you may also want to consider editing software for audio. Voiceovers are one of the best ways to make your video stand out and engage viewers. Voquent offers top voiceover services in any language or accent for Youtube videos and beyond. Transfer all your material from your memory card to your computer and start splicing your material and put it in the correct order. While you do this, be sure your audio matches the visuals!
Next, focus on some other details, like cropping, color correcting, and adding filters. If you used a green screen, this is where you would remove the green background and add in your custom background. Add in your video transitions, special effects, and your intro and outro. If you don't have a video intro, you can easily make your own using an intro video maker like Placeit's. You can customize the video intro templates with your information, music, and even your own images. Keep in mind that using the same intro for all your videos will give it a professional edge and help you establish a recognized brand. With a YouTube Intro Maker, this couldn't get any easier!
🔥 Find out more info by reading: How to Edit YouTube Videos Like a Pro
Uploading Your Finished Video to YouTube
Congratulations! You're finally ready to upload your finished video to YouTube! Before you upload it, there are a few things you'll need to have ready. First up is a video title. Use your keyword research to come up with a title that includes terms people are searching for so that your video will get discovered. Next, focus on writing a description for your video that also includes keywords and that explains your video. This is also a great place to insert links to your social media accounts or any other links you may have mentioned in your video. In the tags section, write in some tags that are descriptive of your video content.
You're almost done, but don't forget about creating a thumbnail for your video. If you don't have a thumbnail image, YouTube will allow you to select a screengrab from your video, but you're better off making an image that is attention-grabbing and descriptive. If you're worried that you don't have the skills or the software to make a great looking thumbnail, Placeit has your back! Our thumbnail maker for YouTube makes it super easy to create an image that will attract more viewers. Don't forget to design a Youtube End Card for your video! 
Create a YouTube Video with Some Help from Placeit
If you're wondering how to create a video for YouTube without too much trouble, Placeit is the perfect solution. You can find the perfect templates to create your video intro, outro, and even transitions that will make your videos stand out. Make successful YouTube videos and get tons of followers with the help of Placeit's many resources!
"Making a video intro for my YouTube videos was so easy thanks to Placeit's Intro Maker!"
Lorena Trigg
5/5
---
Give Your Videos a Professional Edge with Placeit
Placeit's video templates are an easy way to create engaging videos with a professional edge. You don't need any special software or video editing skills since you can customize these right in your browser. From YouTube intro video templates to Instagram story video templates, make all the videos your brand needs all in one place!
Create a Video in Minutes
---