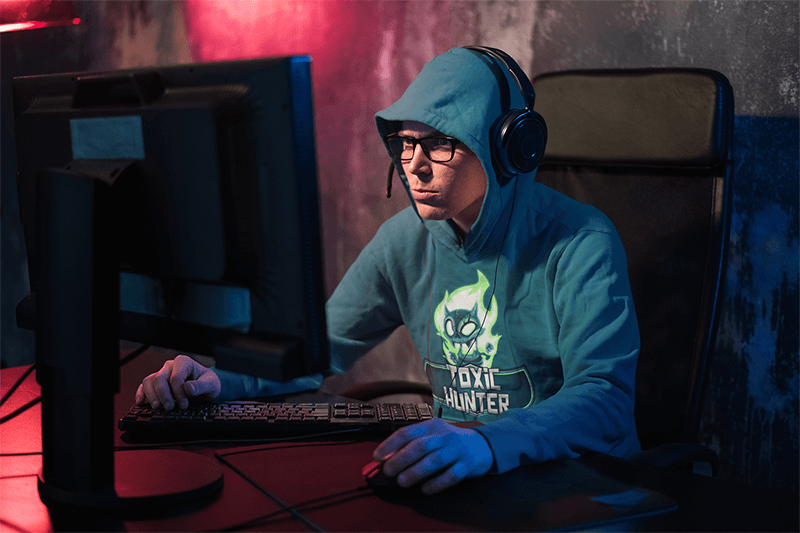 Aaaah… the sweet, glamorous life of a gamer; it couldn't be easier to get to do what you love for a living, right? Hmmm, not quite. But before you close this tab, let me tell you this is not a discouraging post. On the contrary, we're here to tell you the fundamentals you should be aware of when pursuing a gaming career, becoming a part-time gamer, or streaming your quests.
Being that said, let's talk about it and press Start.
Is Gaming a Career?
Expectation:
Once you start streaming your gaming sessions and creating great content for your subscribers, your numbers will go up, all thanks to your awesome skills! After some time, sponsors will notice you and contact you to offer sponsorship. Then you'll be ready to take your hobby into a full-time career.
Reality:
First of all, gaming is a hobby and a habit; therefore, to start a career in gaming is not as easy as getting a 9 to 5 job. It starts as a pastime just for fun, and it will remain the same for a while.
The truth is you can actually start a career in gaming, but it doesn't mean you'll be a popular gamer. In fact, there are other jobs available that are a bit more anonymous but equally exciting, but we'll get to that in a minute.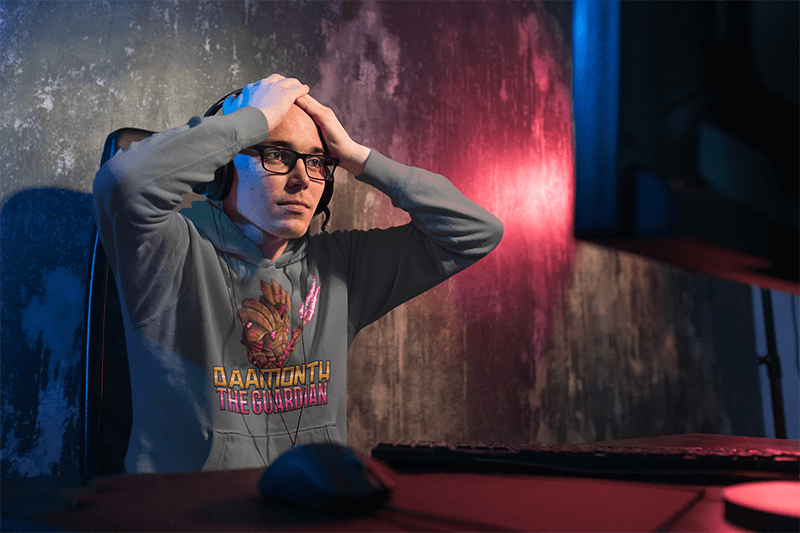 Finding Jobs in the Video Game Industry
If you're not 100% sure to start going after a gaming career, you can find some other gigs inside the video game industry. These would definitely help you know a bit more about what's going on among gamers, creators, and those who design and test video games.
Besides being a gamer, here are a few jobs to think about:
Game playtester
Developer and programmer
Audio engineer
Game designer
Animator or digital artist
How to Get a Sponsor for Gaming
Expectation:
You can get sponsorship just by paying ads on social media. Given the right target, somewhere in your audience will be a sponsor ready to pay for your gaming talent.
Reality:
Sponsors don't knock on your door overnight by surprisingly stumbling upon your channel. However, you can start small by getting sponsorship for specific items such as clothing, chairs, controllers, or even energy drinks.
However, there's hope for you and many gamers can get a piece of the cake because the industry is rapidly growing its numbers. According to Newzoo, esport revenue is a constantly growing number. The total revenue (merchandise, tournament tickets, brands, media rights, sponsorship) in 2017 was $655 million (US), while in 2019, there was a 26.7% increase from 2018 to $1,096 million.
The Life of a Professional Gamer
Expectation:
The life of a gamer in the professional world means recognition and acknowledgment from the gaming community once you go pro. People will respect and look up to you once you do that for a living, not before.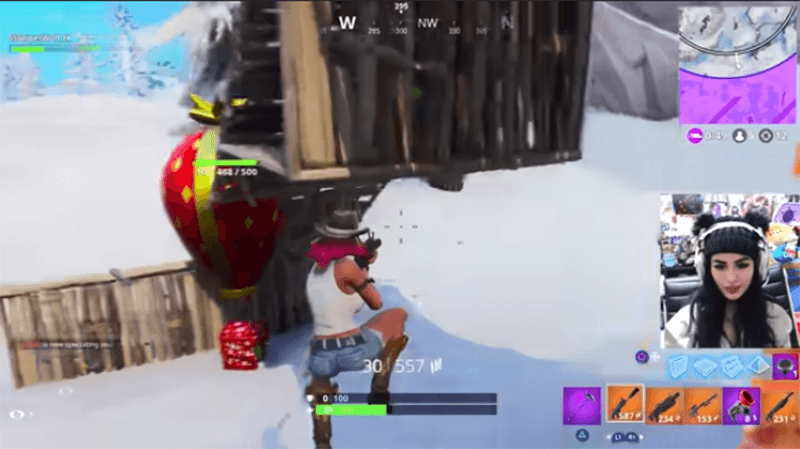 Reality:
There are plenty of well-known gamers who are not professionals, but they enjoy gaming as a savory side dish of their lives.
The highest-paid gamers are millionaires, but they are exceptional cases, not the rule of everyone who goes after top-level success.
Going after a career in gaming is exciting and a whole adventure itself. However, psychologists point out that young people who enter this hypercompetitive gaming community have to deal with immense stress and expectations from team members, coaches, and sponsors.
How Much Does a Pro Gamer Make
Professional gamers can actually become millionaires. Nevertheless, the road to the top takes a lot, and only a few can get there.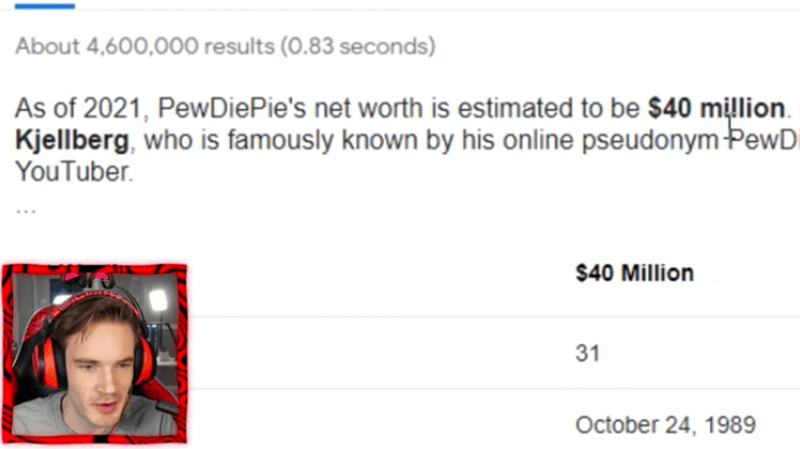 Famous Gamers and Gaming Influencers
Top-earning gamers are also well-known influencers with large sponsorships by major companies, but this doesn't automatically mean they're top athletes.
For example, there are several A-listers that don't own a championship title, but their strategy relies on PR, media appearances, and a broader content strategy.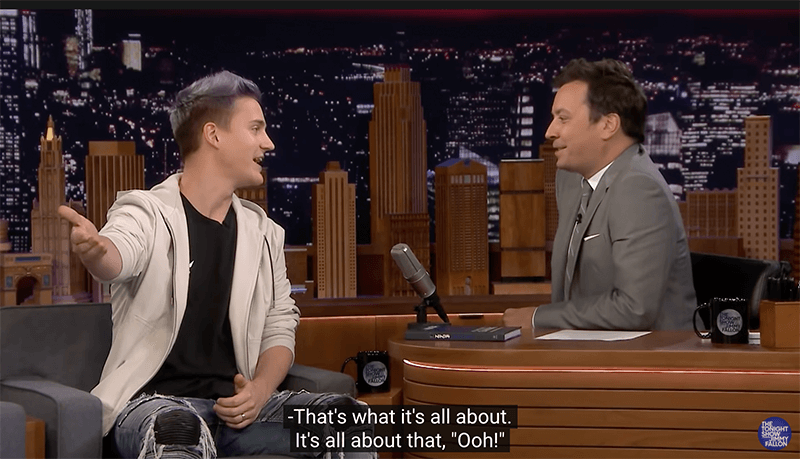 How to Start a Gaming Channel
Expectation:
Just log in to your Twitch account, start streaming, or upload your gaming sessions to a YouTube channel, and voilá! Is just as easy as any other kind of channel.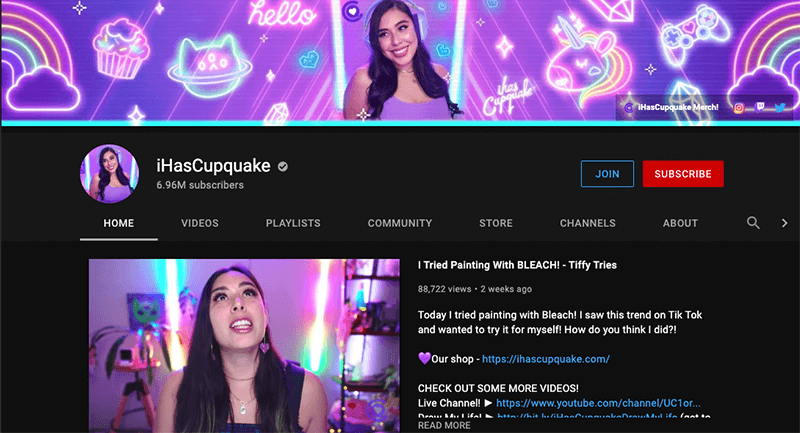 Reality:
Unlike other how-to or streaming channels, you'll need several visual assets to make it look cohesive and professional when you're planning a gaming channel: logo, avatar, a catchy name, banners, offline banners, starting soon screen, overlays… Luckily, there are ways to get this done in a few minutes and within a budget with customizable gaming templates.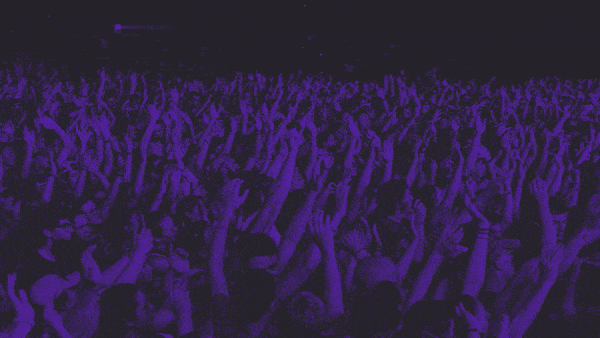 🎮 Don't forget to check out our awesome animated logos!
The Best Gaming Setup
Expectation:
You can get an all-star gaming setup within a budget; you just need to get creative and optimize what you already have at home. There are even some hacks for not needing to spend a lot on gear.
Reality:
Gaming is an investment. Not only is hardware expensive but taking your setup to a good enough level will take some bucks. Unless you hit the jackpot or inherit some mysterious relative's fortune, this definitely won't happen overnight.
🎮 You might like: What is the Best Gaming Gear Every Gamer Should Have?
Final Thoughts
Gaming for a living is a fun, ever-changing adventure but is not an easy path to pursue. Finding your passion and making it your way of life takes hard work and, fortunately, a lot of play.
FAQ
---
---