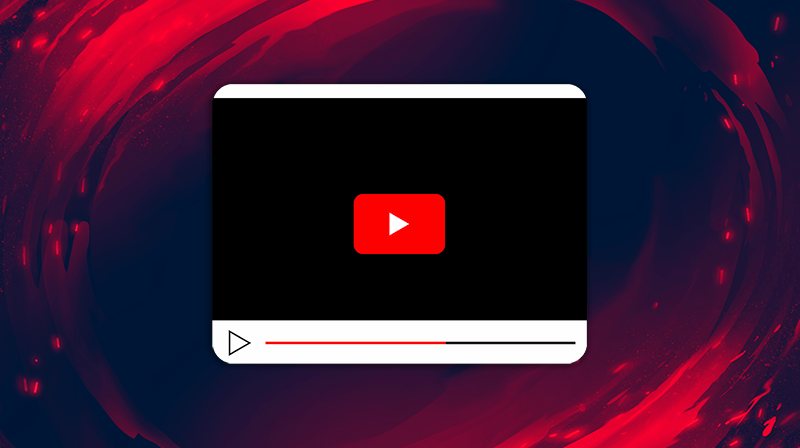 A Beginners Guide to Streaming on YouTube and Twitch
With everyone spending more time inside during the global crisis, it seems we're all looking for a distraction and many gamers are asking themselves how to stream on YouTube or Twitch. According to Statista, content creation and video uploading are up 14% worldwide while time spent playing computer and video games is up by 36%.
If you've been thinking about streaming for a while but haven't gotten around to it, this might be the best time to do so. Or if you're already on board the streaming train you might want to revamp your experience with some awesome new stream graphics. Ready to entertain the world with your streaming skills? We'll answer some of the most frequent questions so you can start your own stream in no time!
What You'll Find: 
1. What Hardware Do I Need to Stream?
Knowing what the right hardware is when you're starting off as a streamer can frankly be overwhelming, but we come with good news. Nowadays the entry-level for streaming has lowered quite a bit thanks to the hardware being more accessible, but also because many PCs are already equipped to handle a stream or can be easily upgraded to handle one.
According to The Pylon Show, a weekly podcast/show hosted by the one and only Artosis (a legend in the StarCraft community), there are three main things you need to consider when starting off as a streamer: a good microphone, a decent graphics card, and good internet. If you want to watch the full conversation check it out down below.
Does My Computer Have the Power to Stream?
First and foremost you have to figure out if your computer has the juice to power through playing your favorite game, at the same time that you're streaming it. If you have a gaming PC you're in luck because most of them are good enough to do both. If you don't have a gaming rig, these are the things you need to check for: 
What processor does my computer have? You can find this in your computer specs, INTEL suggests having at least a two-core processor for streaming.
Does your PC have a dedicated graphics card? This is super useful when streaming heavy graphics games like Overwatch.
How much RAM does my computer have? For a quality stream that doesn't drop frames, 16 GB of RAM is usually enough.
⚡​If in doubt you can always check out our best gaming gear post for equipment ideas.
Is My Internet Connection Enough for Streaming?
Having a stable and powerful internet connection is even more important than having a state-of-the-art gaming rig. Spending thousands of dollars on the latest generation of PC components is a waste if your internet can't support a stream of at least 720p that won't disconnect every few minutes. On their requirements page, Twitch recommends:
"It's always better to have a stable stream than to push for a higher video quality that might cause you to drop frames or test the limits of your internet connection."
But What Do We Mean by Power?
Internet Service Providers (IPS) offer their users two things when it comes to internet: download speed and upload speed. Download speed is what we use to download files and watch our favorite content on streaming services. In other words, how fast can we download content from the internet.
Upload speed, however, is how fast our computer can upload information to the internet. Streaming video and audio from our computers to a platform such as YouTube or Twitch is an example of it.
Doing research on which are the best ISPs and how much upload speed can you get from them, is key. But it's not all about speed. If an ISP is famous for having terrible customer service and frequent service outages, you might want to stay away from them. If you're not sure about what your internet speed is, you can do a
quick speed test
to figure it out.
Getting a Good Microphone and Camera
One of the most annoying things that can happen during a stream is having problems with your microphone, why? A stream should be a whole audiovisual experience, a lot of times you're doing a running commentary on your game, it's honestly half the fun of a stream, now imagine your microphone fails you in the middle of a game.
One of the most important microphone tips is its positioning, you should always position your mic 5 inches away from your mouth and in front of your face. Your stream can also benefit from having a microphone stand that will help you achieve this positioning. Watch the video above and see the mic positioning of the hosts, you'll see how they're all following this tip.
Now, getting a good camera is not as important as you might think. The difference, price-wise, between using a webcam to stream, and having a professional camera setup can be pretty steep and can price you out if you're an up-and-coming streamer. A webcam like the Logitech C920 can be enough to start out. But something we can't stress enough is that a good microphone is way more important than a good camera. 
2. What Streaming Software Do I Need? And What Is OBS?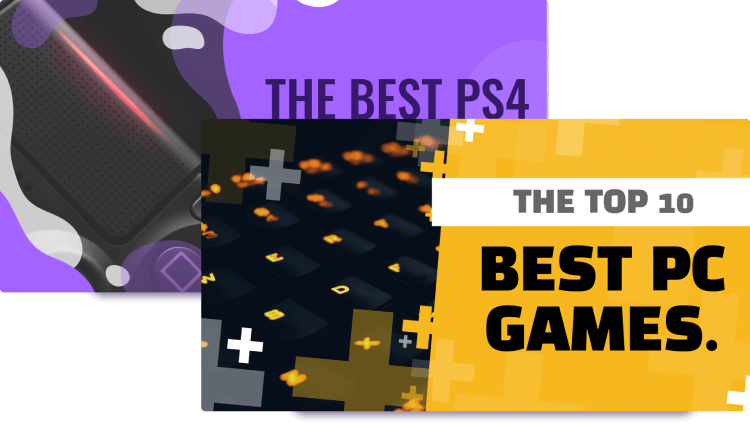 For streaming you'll need software that can capture audio as well as video, even though there are many options for you to choose from our main pick is OBS Studio which stands for Open Broadcast Software which is a free and open-source video recording and live streaming software that works perfectly with YouTube and Twitch streams. 
How to Setup OBS for Your Stream
Whether you're setting up OBS for Twitch or YouTube, the key is to be *very* organized, you'll be creating scenes that will hold everything, from your logo intro to your overlays, and also, don't forget, your webcam and game windows.
1. Run the Auto-Configuration Wizard
First, you have to run the auto-configuration wizard on your "tools" tab. This will automatically test your system and attempt to find settings that your PC can handle. This includes streaming or recording, resolution, bitrate, encoder, streaming provider, and more.
2. Set Up Your Audio
OBS will capture your desktop's audio by default, you can check or modify these on "settings" and then "audio".
3. Layer Your Sources
At the bottom of the window is a box called 'Sources'. Click on the + (or right-click inside the Sources box) and pick the source you want. and then, basically, when putting together your stream graphics you'll want to think about them in layers. What will go first, what will go next? A simple setup might include your game window, your webcam, and an overlay. In the future, you might want to add some new subscribers or donation alerts, but that comes later.
4. Test Your Settings
Double-check that all your settings are how you want them in Settings -> Output.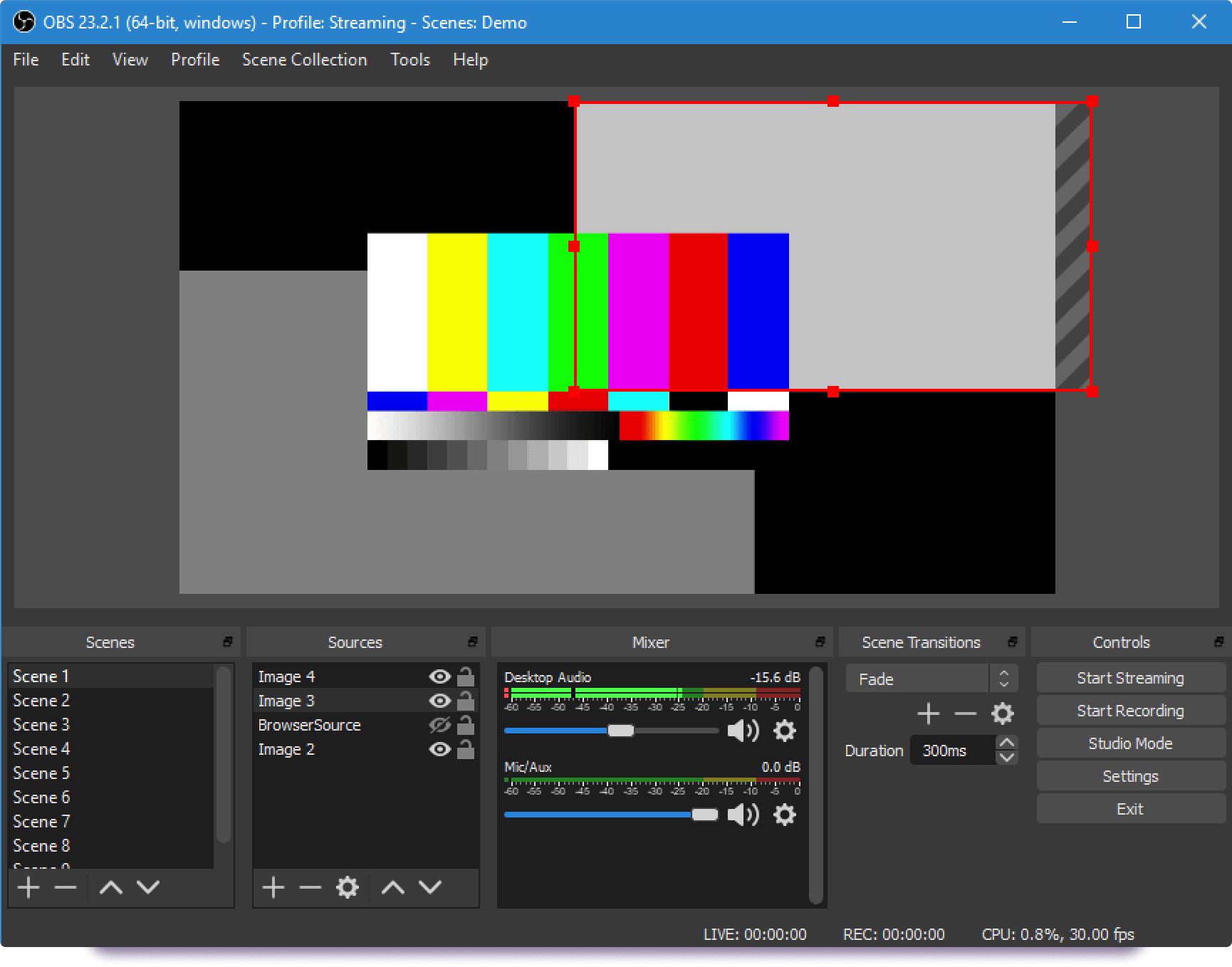 Do I Need Stream Graphics?
Well, yes and no. Of course a stream can go up without graphics to support it but you'll realize after streaming a bit that every successful streamer has a brand that represents them. That's why graphics that dress a stream are important. Don't feel overwhelmed if the design isn't your forte, we've got your back. 
Where Can I Get Free Stream Graphics?
Placeit has some great free stream graphics options, the only catch is that they change monthly. We have everything from stream logos, to YouTube templates. Such as overlays, to webcam frames to thumbnails, to end cards, and we are adding stuff daily so check them out!
3. Can I Stream on YouTube and Twitch at the Same Time?
Yes! Once you have your stream set up on OBS the only thing left is to stream it on whichever platform you chose to use. For this, there are many options like Restream that allow you to transmit to more than one streaming platform at once. 
💣 Don't miss out on the Best YouTube Video Ranking Tips: Gamers Edition and be sure to check out this Twitch vs YouTube comparison to figure out where you should be streaming!
4. How to Stream Music on Twitch & YouTube
Music on streams is one of those touchy subjects as you'll probably have a hard time streaming with your favorite songs while on stream. Twitch probably won't take down your stream, but the VoD will have sections muted. YouTube, on the other hand, has much more strict rules and will take down a stream almost immediately if they detect copyrighted material.
A solution to getting around these restrictions is to use royalty-free music. There are a few services out there like YouTube's audio library or Pretzel that allow you to choose from royalty-free music that you can use for your videos or your stream. Don't forget that you can also create Just Chatting streams where you can, as the name states, just chat with your viewers. No need to worry about royalty-free anything!
To Wrap It Up
If you've been itching to get your stream up, now you know the basics of how to stream to youtube and twitch. Use all those extra hours you're not commuting back and forth from work or school and start something fun, we all know we need entertainment these days.
Also, if you're a little bit further down your YouTube path, you might find useful these articles: how to make money on Youtube and how to grow your YouTube channel! Leave your channel (or any questions you might have) down in the comments section to check them out!
Looking to expand your platforms? Test your knowledge on Soundcloud with our 8 Perfect Soundcloud Rapper's Brand Complements and grow your musical audience.
---
Make Your Stream Stand Out!
Now that you've read what you need to become a streamer, start creating graphics for your channel in no time with our easy to use design templates and video makers. Everything you need with only a few clicks!
Go to Gaming Templates!
---