How to Run a Successful T-Shirt Business
Opening a t-shirt business, designing, and selling t-shirts online to make money is a great way to develop an additional income. We know that starting a t-shirt business from scratch sounds stressful, but all the tools you need to make it happen are readily available online.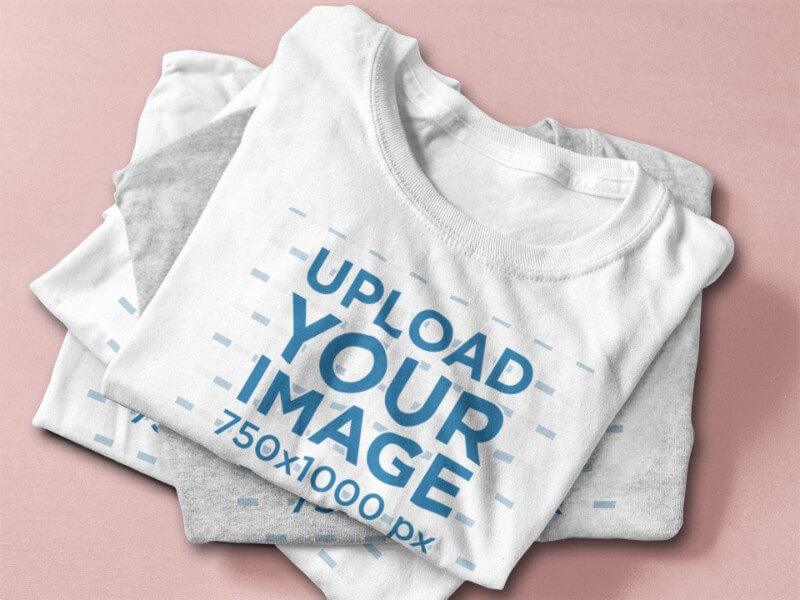 Whether you're selling your designs on Etsy, Spring, or any other marketplace, to make money selling t-shirts, you first need some designs. If you haven't chosen a fulfillment partner you might want to check this Print On Demand Sites Directory.
What You'll Find:
Designing Is Easy with a T-Shirt Design Template
Do you have a great idea for a t-shirt but don't know how to make it? Well, you're in luck! Placeit offers plenty of online t-shirt design templates that make it easy to put your ideas on a tee.
Once your designs are perfect, take the next step and put them on a t-shirt mockup. This will make selling your t-shirt designs much more effective. The best part is that creating your ideal t-shirt design is easy with Placeit.
Learn how to make a t-shirt design for any occasion. From seasonal designs that can increase sales to classic designs, you can use year-round, check out all of Placeit's options!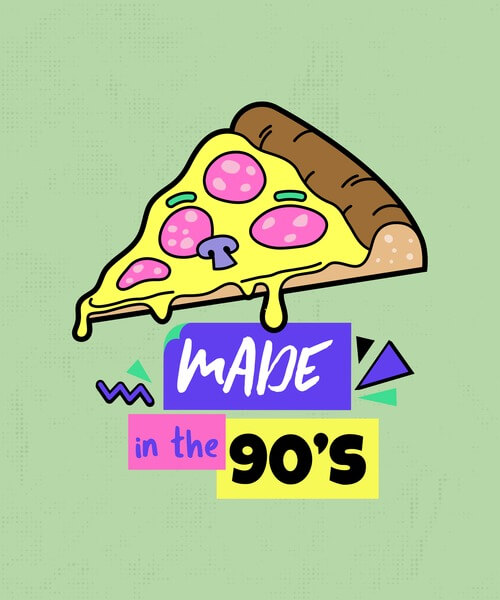 90s Tshirt Template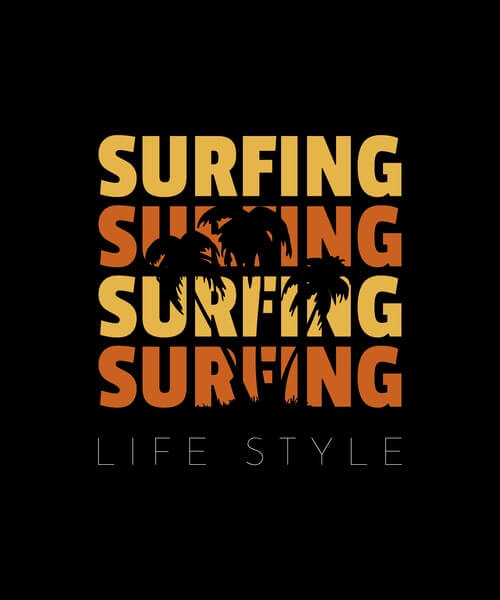 Surfing Tshirt Template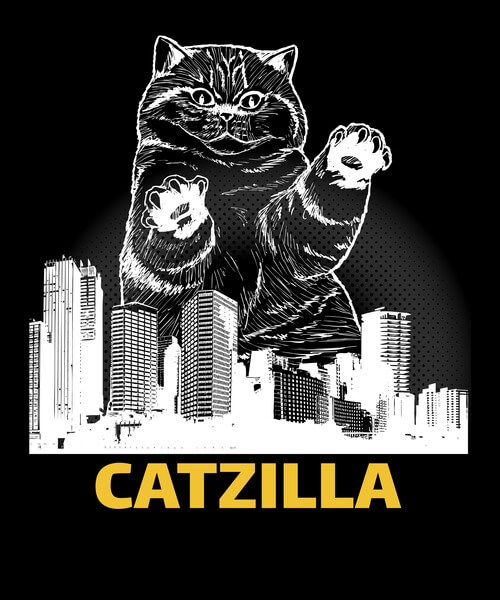 Cat Tshirt Template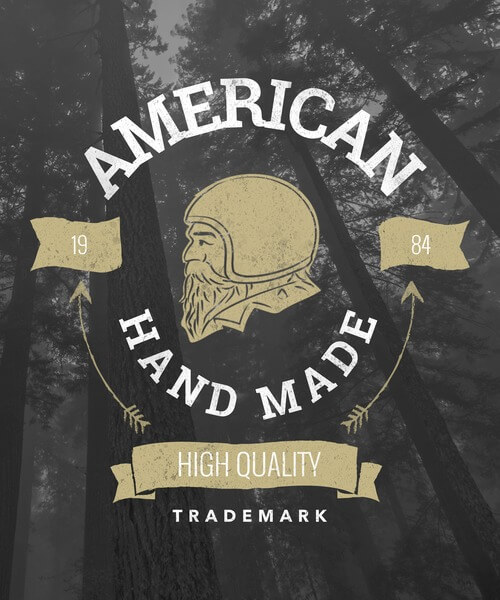 Vintage Badge Maker Tshirt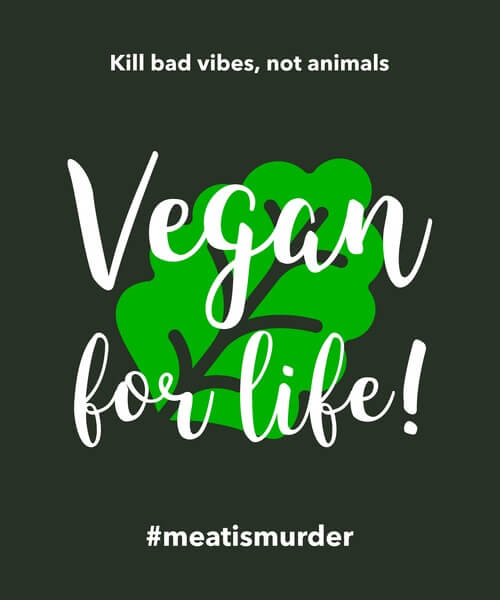 Vegan Tshirt Designer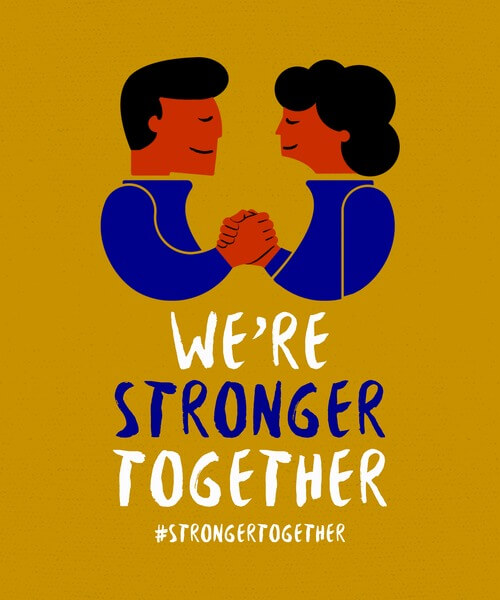 Social Movement Tshirt Designer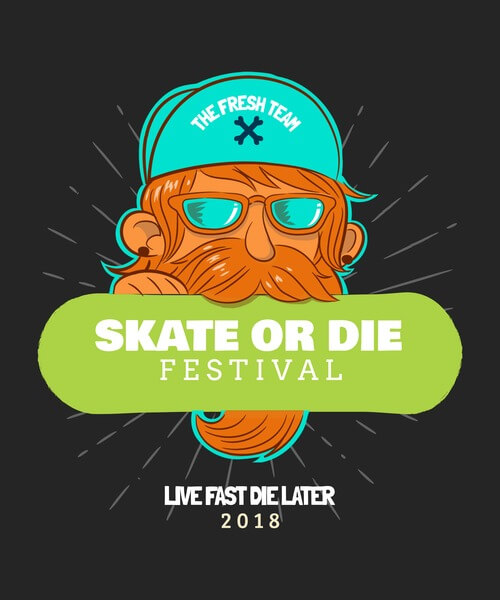 Skater Tshirt Maker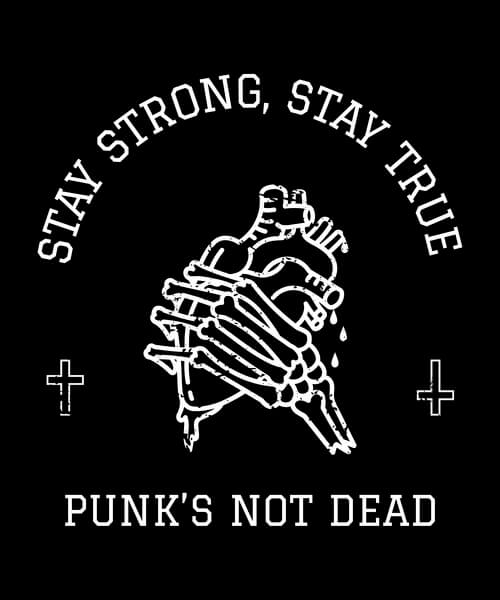 Rock Tshirt Design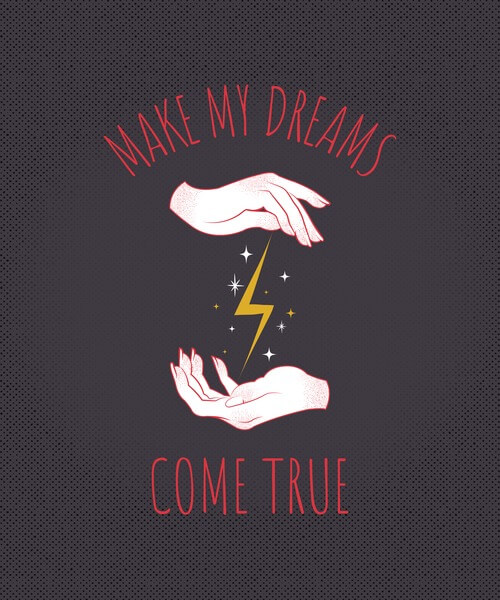 Horror Tshirt Designer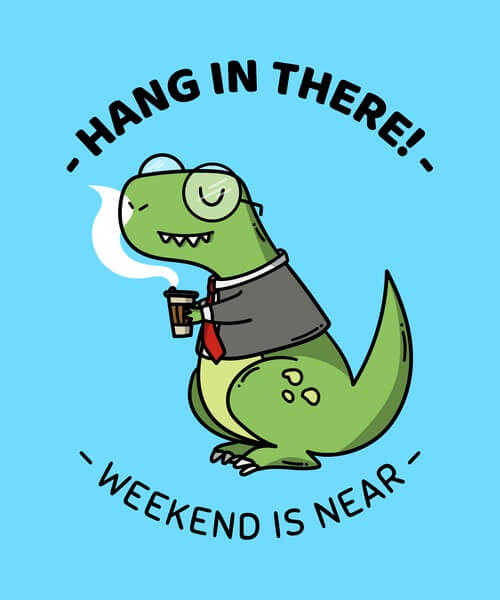 Dinosaur Tshirt Designer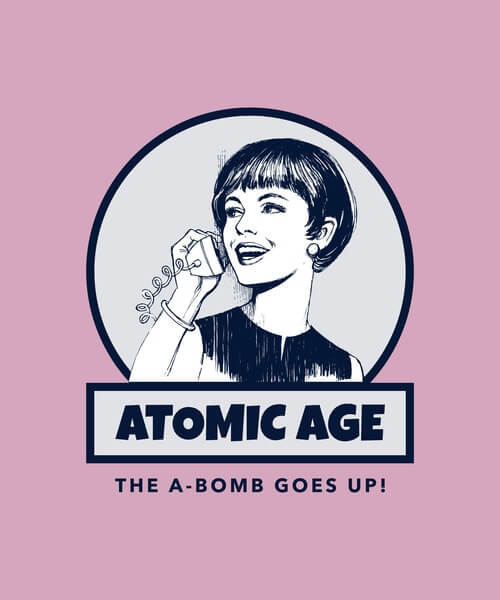 Atomic Age Tshirt Maker
Marketing Tips for Your T-Shirt Business
Once you have your t-shirt designs and t-shirt templates ready, it's time to start selling. Most people think posting their designs online is enough for a booming business, but it's not quite that easy. Look for really eye-catching marketing techniques but don't forget about the basics either. To help you market your online t-shirt business, check out this useful infographic with all the information you need to get started!


Create Your Clothing Brand
Starting with a logo that can be applied to all your products is basic, think about how it would look in the minimum size (imagine you grow to create a jewelry line for example). In order to create that good branding, it all starts with a good logo that expresses clearly the name of your business and most of all, your style. Follow this guideline and start creating your clothing brand logo or start exploring with our Business Logo Maker.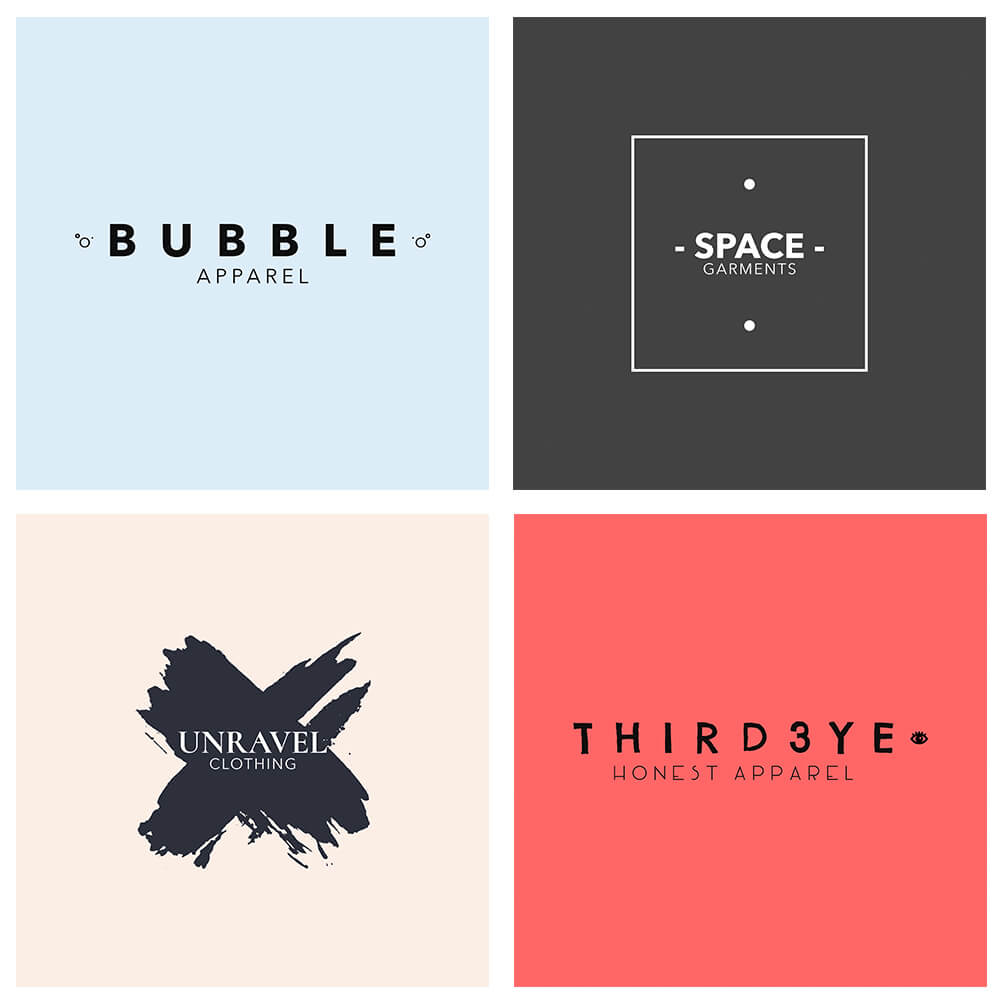 Promote Your T-Shirt Business On Facebook
Social media is a great tool for business owners because it allows them to reach out to their customers while also using it as an advertising tool. Promote your shop, new products, sales, and anything else using Placeit's Facebook Ad Templates and Facebook Cinemagraphs Ads. They're easy to use and look great on Facebook! You can also use your social media pages to ask for user-generated content or to repost content created by your consumers.
There are tons of benefits associated with user-generated content, so don't discount this marketing strategy! Finally, have you considered using online ads to promote special sales and discounts? You can create custom online ads and use them on your social media, promotional emails, or on your own website. Besides, you can broadcast professional live streams to different platforms.
Also, if you've never launched a social media campaign read these tips to succeed!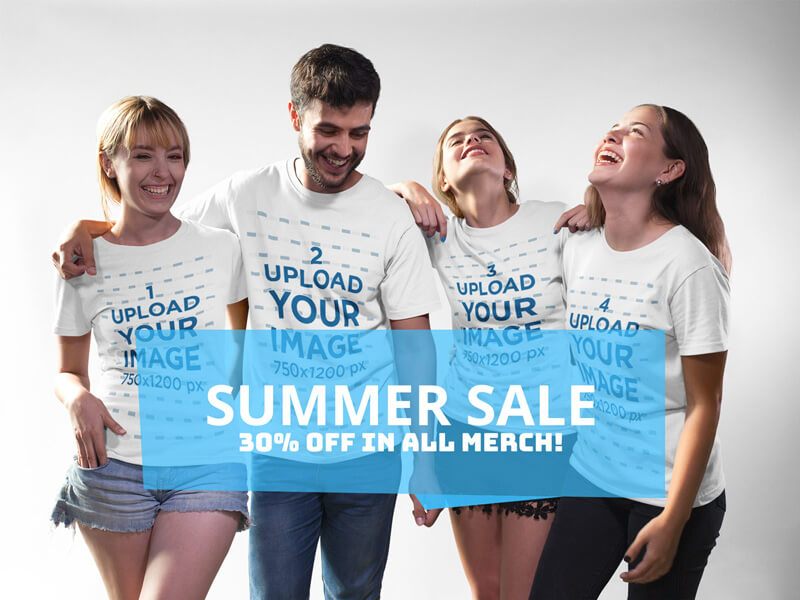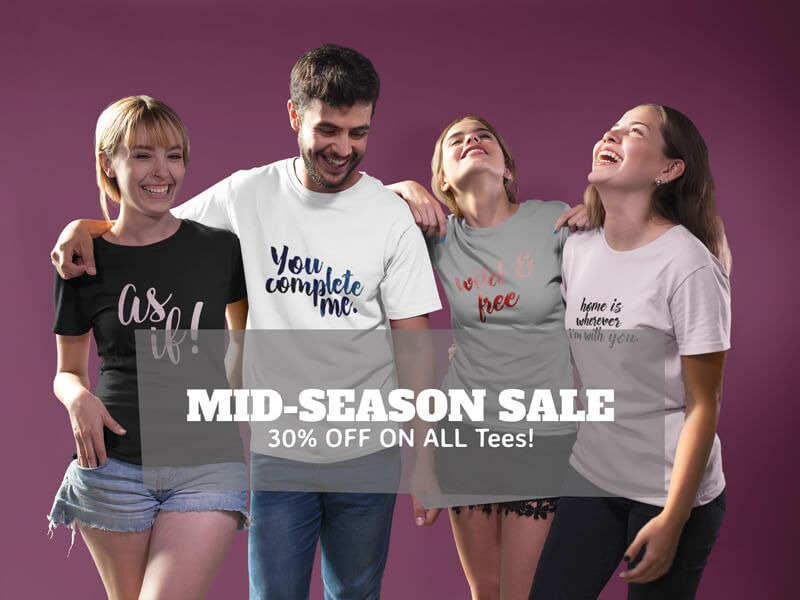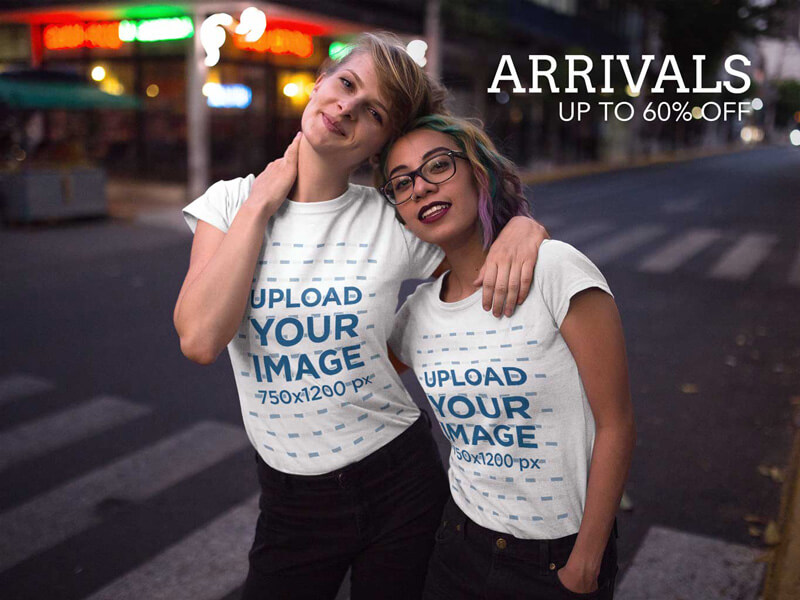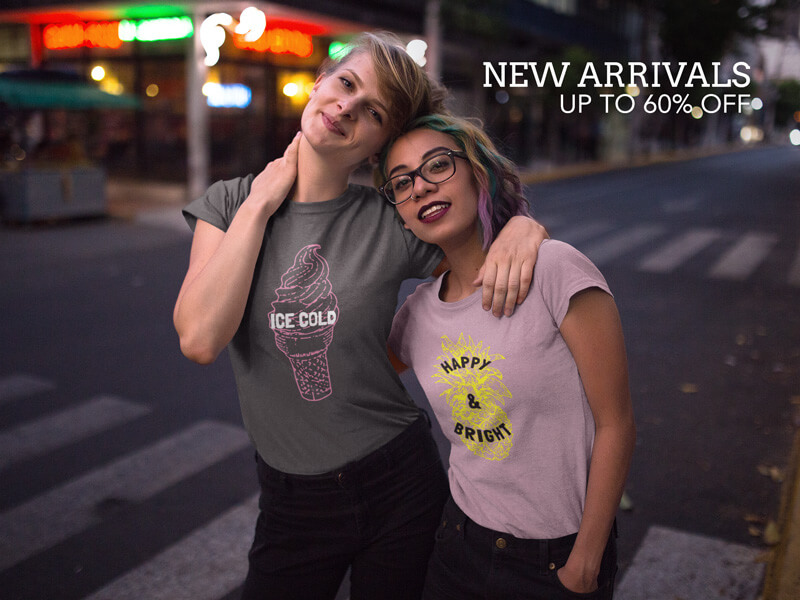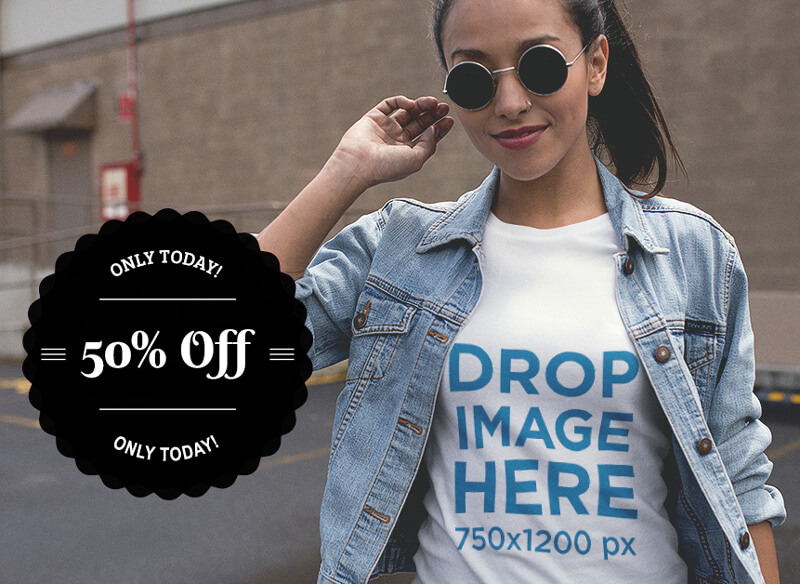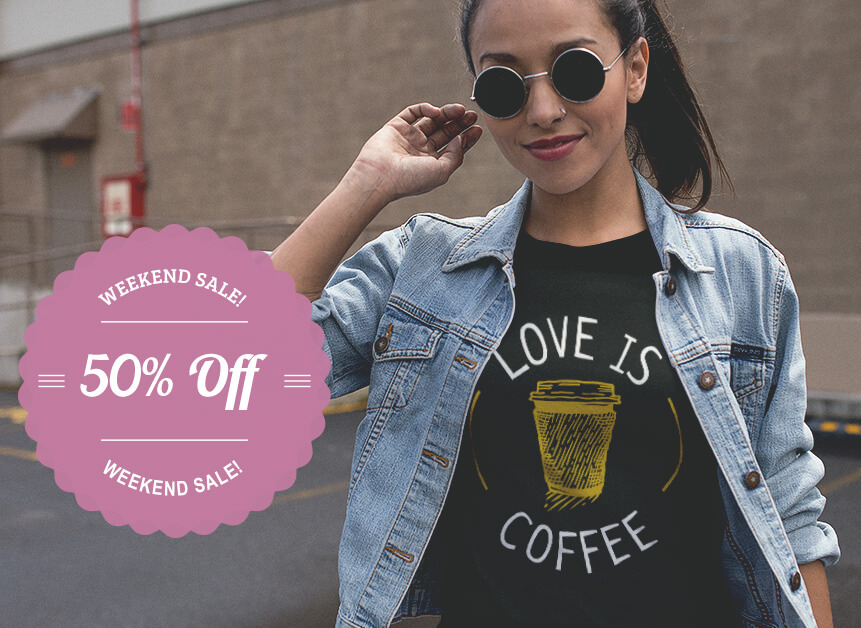 Take the Next Step & Start Selling Your T-Shirt Designs
What's the next big step in marketing your brand? Video of course! Video marketing has proven to have a much major reach for audiences than traditional marketing. Learn how to enhance your strategy with this video marketing guide.
We've found these tips to be quite effective, but we're also curious to know what has worked for you and what has fallen short of your expectations. Let us know what additional suggestions you would give to someone just starting their t-shirt business. In the meantime, check out this Black Friday guide to help you make more sales during the holidays. You can also use Placeit's T-Shirt Mockups and start generating the perfect images for your online t-shirt business!
"My t-shirt sales have really taken off thanks to Placeit's high-quality mockups!"
Aaron Moore 5/5
---
Learn Some Useful Marketing Tips for Your Online T-Shirt Business
In this blog post we explore different marketing tips that can help your t-shirt business grow. From where to design your t-shirts to how to use social media to advertise them, we've got all the basics covered so that you don't have to work too hard! You can also visit our 8 Essentials to Branding Your Business Online and learn more on branding!
Start Designing T-Shirts Now!
---