Here's How to Boost Your Identity With a Logo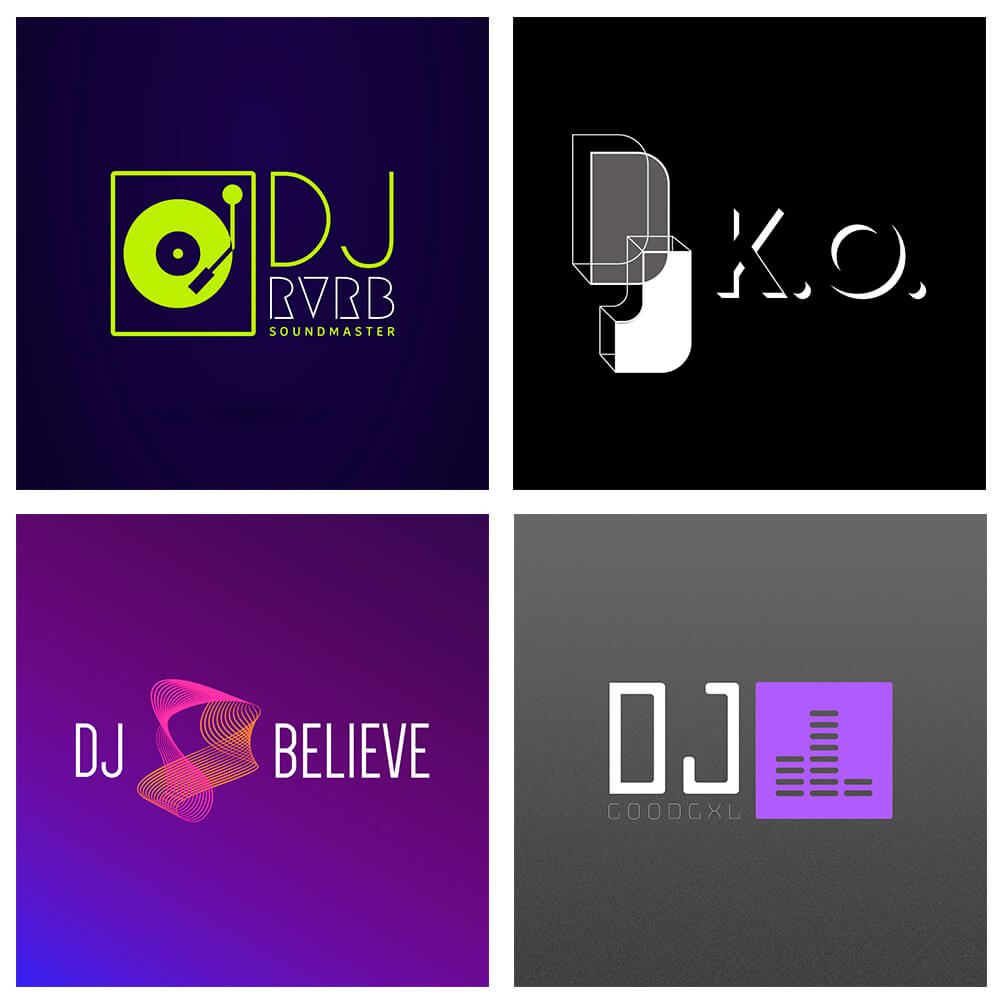 People know you're a great mixer, but maybe you feel like you're missing a little something to become even more memorable. Have you thought about getting a DJ logo? When you establish and unify your visual identity, you start creating a personal brand, which is important to your image as a professional musician.
If you're thinking it's about time to create an iconic music logo design to promote yourself, we'll show you how to do it in minutes without a designer or any complex software.
Why is a DJ Logo Design Important?
By creating a personal brand, you will transmit values such as thoroughness and commitment to what you do. Think of your favorite DJs and artists, they all have their own brand narratives. Having a strong image will make your posters, flyers, merchandise, and social profiles stand at a higher professional level.
As your career develops, you'll need to stand out from the crowd and have a solid identity. What a great logo can do is help your fans develop an affinity for you. Think of how an image has the power to evoke deep feelings, and how cool it is when you recognize an artist's brand online or on the streets. With a logo, your fans will be able to show you their support by sporting it in hats, t-shirts, stickers, or by sharing your newly branded music!
Click on the slider to see some DJ logo ideas. Your logo should represent your music, be simple, clear, and easy to place over black and white surfaces. By using Placeit's DJ logo templates you'll get to download a transparent background version of your logo, and one with any background color that suits your style, so feel free to experiment.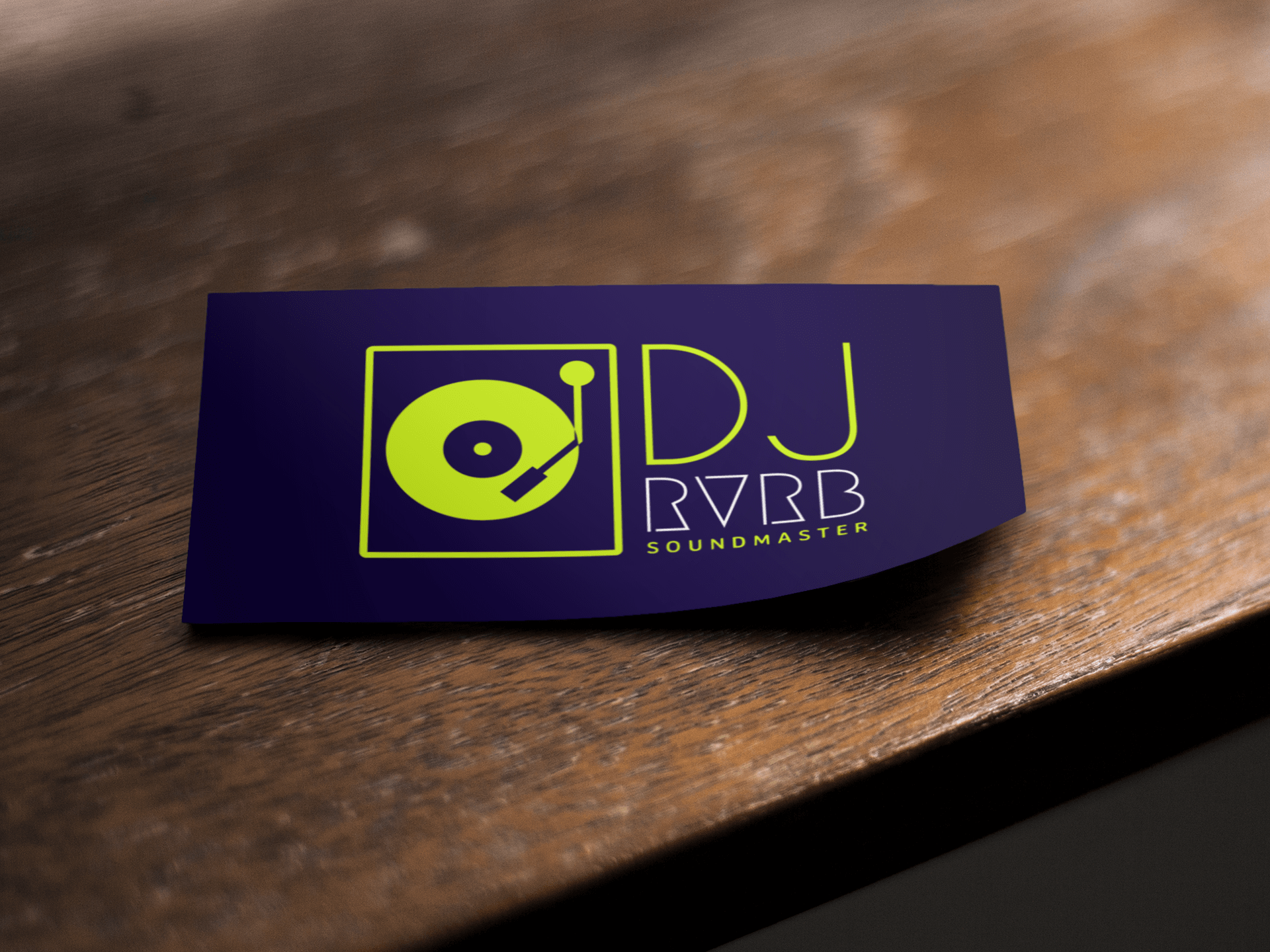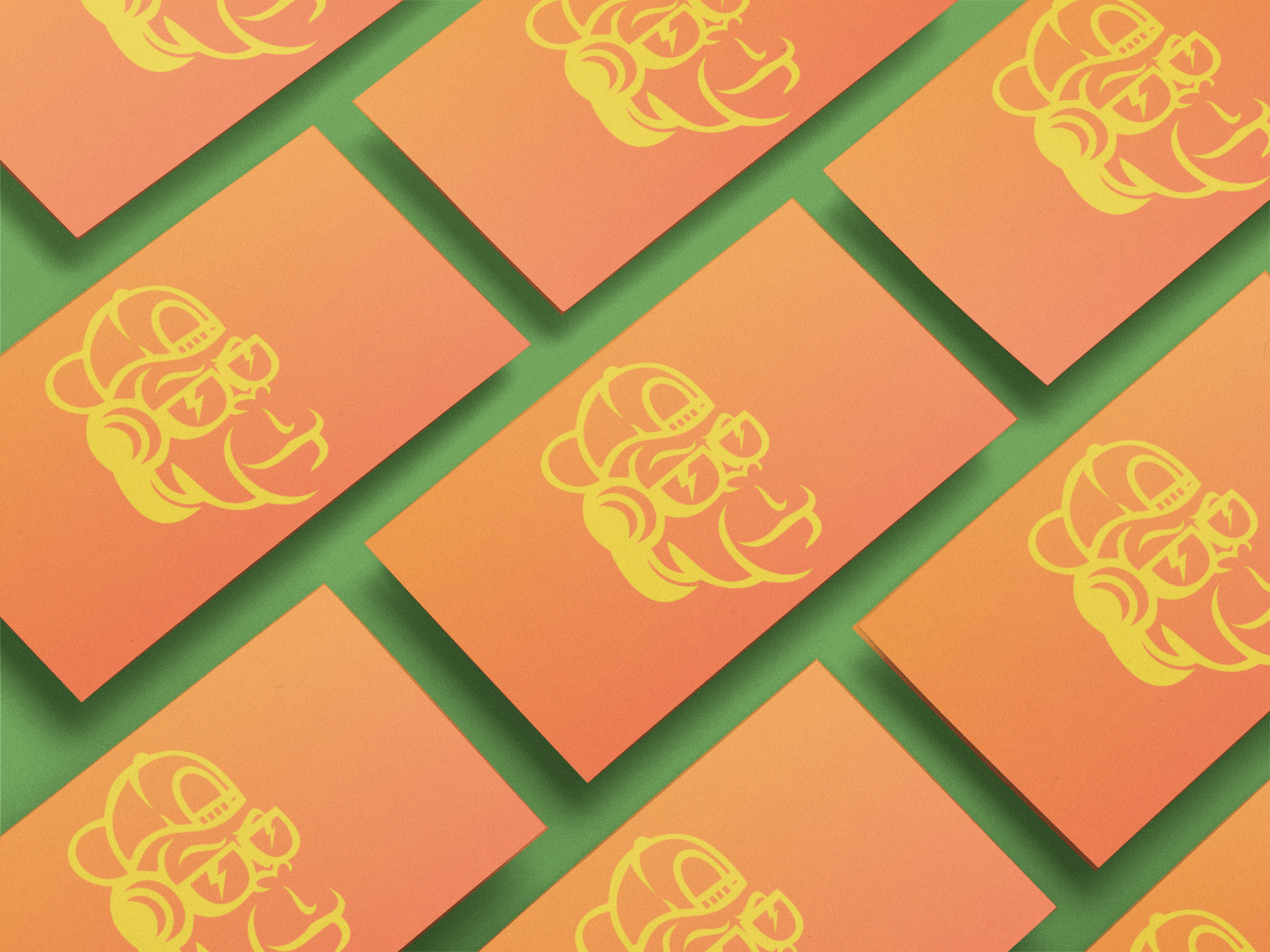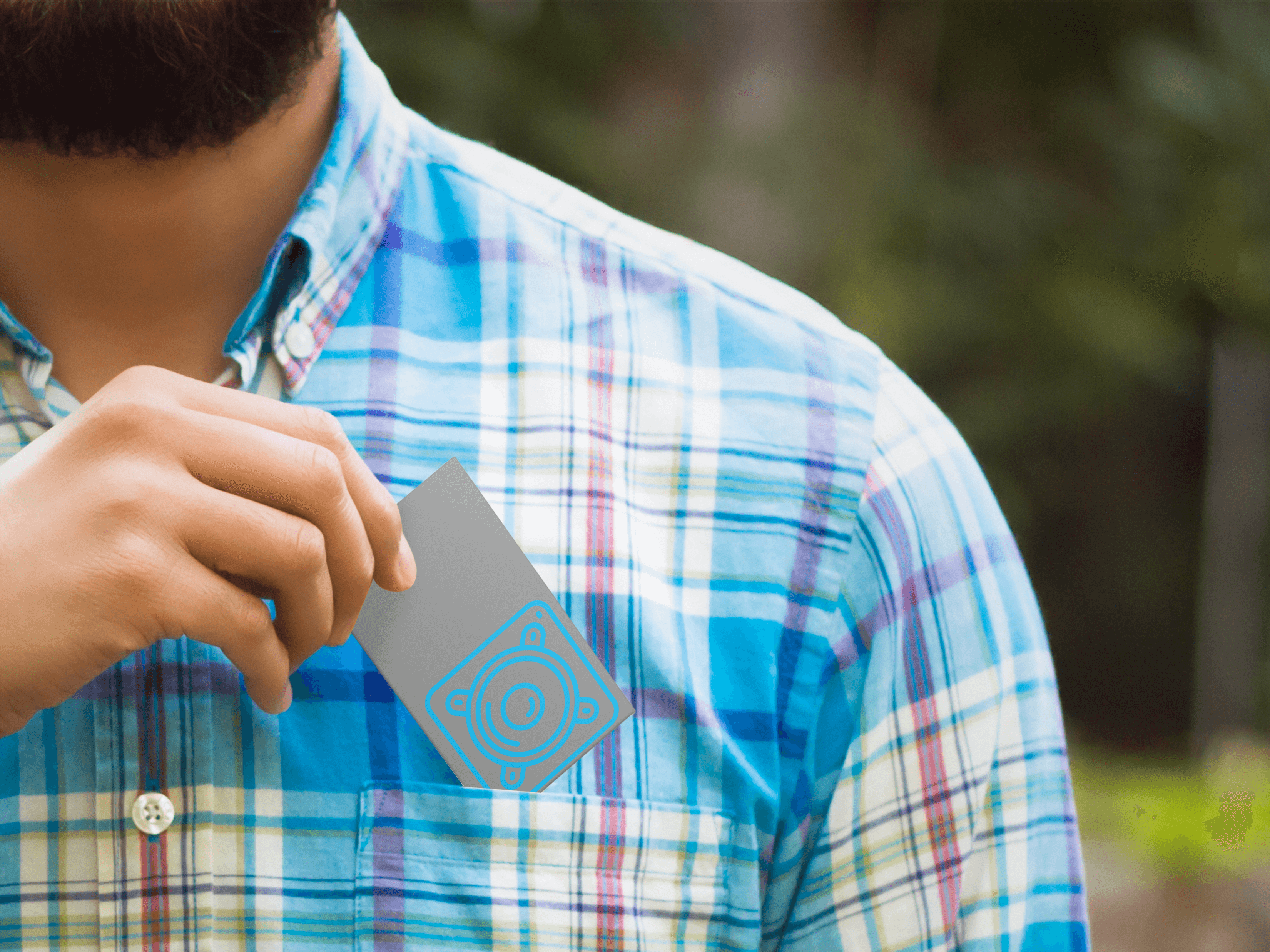 You could also consider creating business cards to give away during gigs or other events to create a stronger relationship with those who could help you grow even more. You never know when you're meeting someone important!
How to Make a DJ Logo Using Placeit
With Placeit's Dj Logo Maker, you'll create a stunning logo that represents you. Simply follow these instructions or watch the video to learn how you can make your own DJ logo design:
Write in your stage name, you can change the font style and color on each of the three text boxes. Use them all or only a few depending on the weight you want to give to each part of the text. Click on the checkboxes next to the text input to activate or deactivate a text line.
Pick an icon that matches your style and what you want to communicate. Change the color to your liking.
Choose your icon's alignment from one of the four options, feel free to play around with them.
Select a background color, you may choose a texture or upload your own background image as well.
Download your new logo! You'll get two files: one with the background you selected, and a transparent background version of your logo for you to place wherever you want.
Put Your Logo on Merch!
Here comes another fun part: marketing your brand with your DJ logo. Think about its applications and get going! Ask promoters to use your logo in the artwork for your shows. Display it on your social platforms. Print merch.
Let your followers support you by getting a practical and cool item made by you. With Placeit's mockups, you can create previews of your merch, both in photographs and video. Use them to let your fans know what you're up to and which items they can get.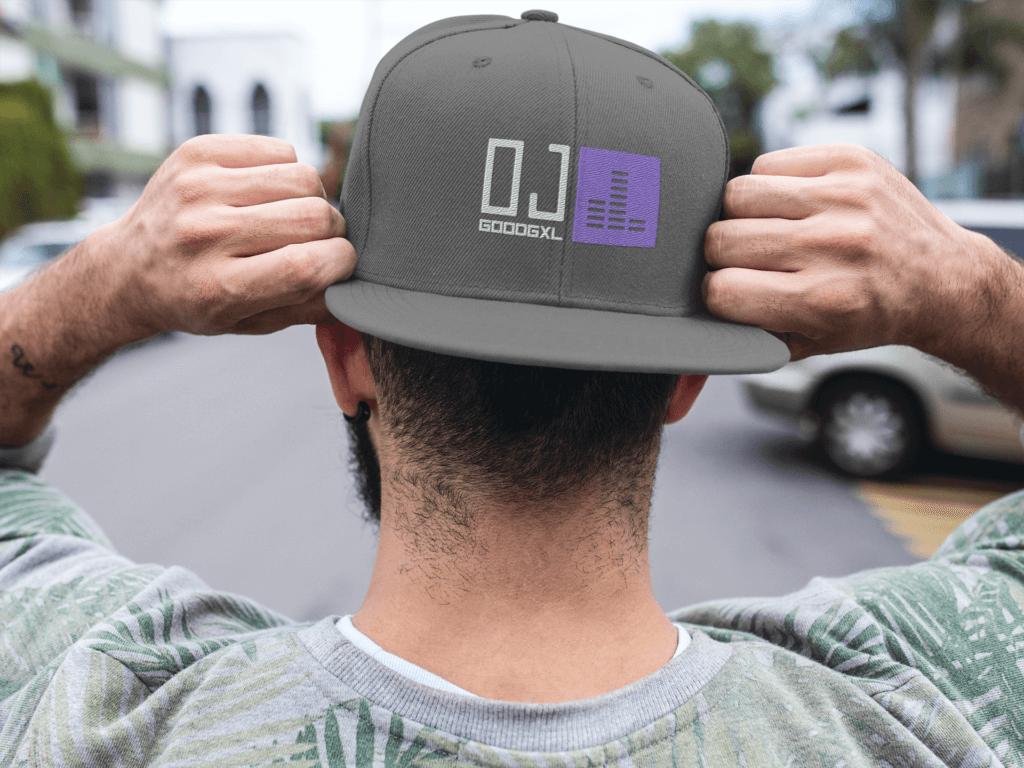 Backward Snapback Hat Mockup of a Trendy Guy
Woman Wearing a T-Shirt Mockup in a Room with Dots Shaped Light
Round Neck T-Shirts Stacking on a Concrete Floor in Stop Motion
Now that you have the tools to create a DJ logo and lots of ideas of what to do with it, go ahead and try it for yourself. Personalize your logo super quickly, without having to leave your browser or hire someone else. You're already a creator, so why not take a chance at designing your own brand image? Be sure to also check out these music marketing tips to get your business on top. Test your newly acquired skilled on Soundcloud and gear up with the best brand complements.
Looking for a different type of Logo? Check out these 9 Tips to Create Your Own Fitness & Gym Logo.
"I love how simple making a logo can be with Placeit's templates."
Garrett M. 5/5
---
Make An Awesome DJ Logo
With Placeit you can create balanced and simple logos for your business or even yourself! If you're a DJ, use the easy DJ Logo Design Template to start building your brand image today.
Design Your Own Logo
---