Music Marketing Strategies to Get Your Band Noticed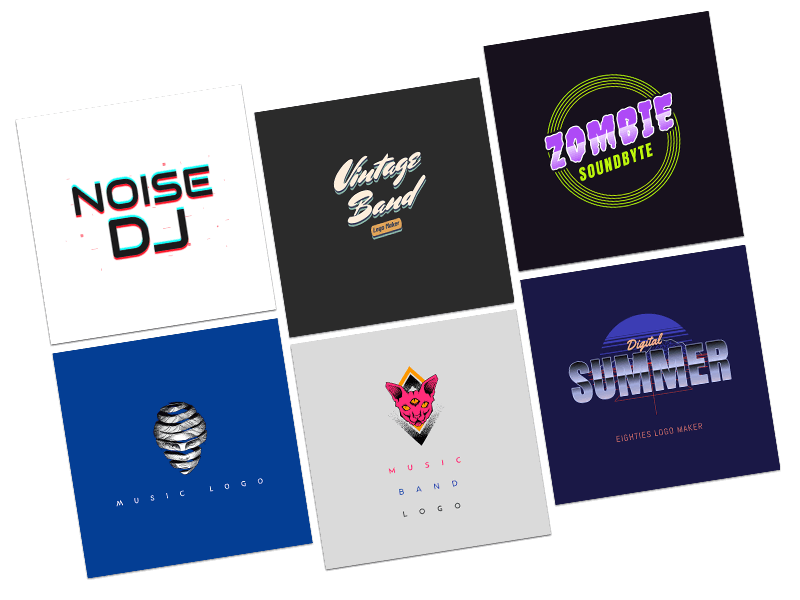 Getting your band noticed may seem impossible because of all the competition you're up against. With that said, it's not impossible. Some planning and research can make this all much easier. If you're ready to take your band to the top of the charts, check out these music marketing strategies that can get you there.
Create a Brand
No, you didn't read that wrong. When you have a band, you also need to create a brand identity that represents it. This means creating a logo and assets that match what your band is all about. You want the outward appearance of your brand to give those who see it a clear idea of what type of music you play or what your target audience is.
Whether you're in a metal band or in a wedding band, your logo and assets should set the tone for what you do. This means you'll need a logo to do part of the work for you. If you don't have a logo yet, check out this band logo maker that makes it easier than ever to create your own. Once your logo is ready, you can use it to brand everything, from album art to business cards.
Why Having a Music Marketing Strategy Matters
You can have great music, great live performances, great tracks on different music platforms, but if you don't have a marketing strategy then you might find yourself in trouble. Having a marting path makes it easy for you to follow the lead, follow YOUR plan to get your music out there, and raise it's popularity. It's like a checklist for all the actions to take in order to help deliver your music to more people. It may involve performances, social media lives, collaborations, releasing a new piece, and more.
Update Your Website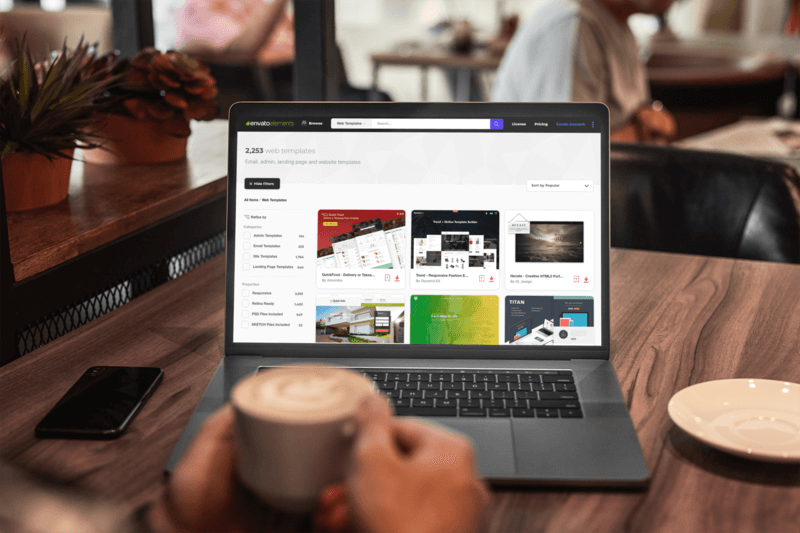 A website may not be the first thing to cross your mind when thinking of how to promote your band, but you definitely need one. When someone is searching for more information about your band, this will give you more credibility and it can be the one place where fans can find everything they need.
You can use a website to announce new music releases, tour dates, sell merchandise, sell music, and sell concert tickets. It's also a good idea to connect your social media profiles to your website so that they're easier to find. You can even offer exclusive items on your website, like new videos or behind the scenes content. If you have a newsletter, you can gather email addresses for your mailing list on your website.
Have a Social Media Presence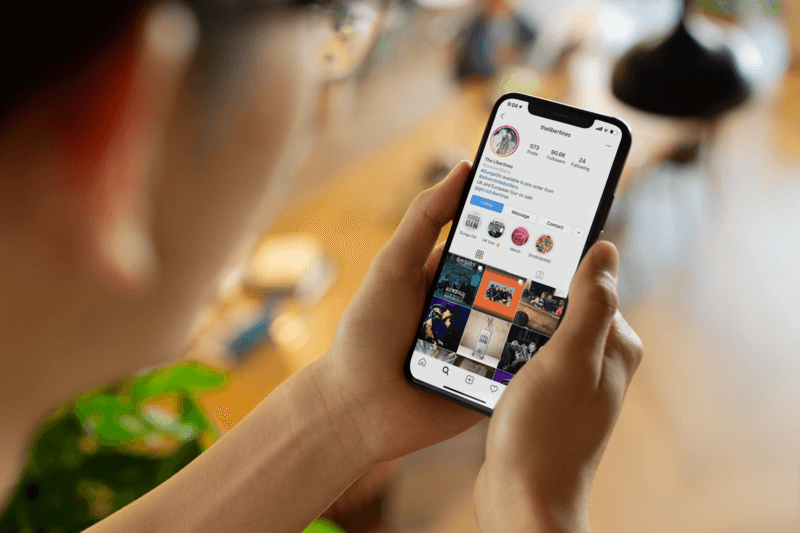 Social media is a must when promoting any type of brand because of its huge reach and popularity with people all over the world and of all ages. To get your band noticed, focus some of your efforts on creating a social media marketing strategy.
There are tons of social media platforms where you can stay in touch with your following, tease new music, share behind the scenes videos and images, and hold giveaways. You may be intimidated by the amount of social networks available, but you don't have to go all in on all of them. Focus most of your efforts on the platforms that make sense for your niche, but don't abandon your other profiles.
Keeping all of your profiles active is a must in order to give your band legitimacy. Think about it this way, if someone looks at one of your profiles and sees that nothing has been posted in 2 years, they may think your band is no longer active.
A Few Tips:
Build a unique identity for you social media and use your own style and voice
Try promoting using Facebook and Instagram Ads
Get advantage of live streaming platforms like Twitch, Patreon, Roadnation, and so on
Use crowdfunding platforms like Patreon and Bandzoogle
Publish content regularly to keep your fans engaged, schedule posts if you need more order
Record yourself playing and share these videos
Get Added to Playlists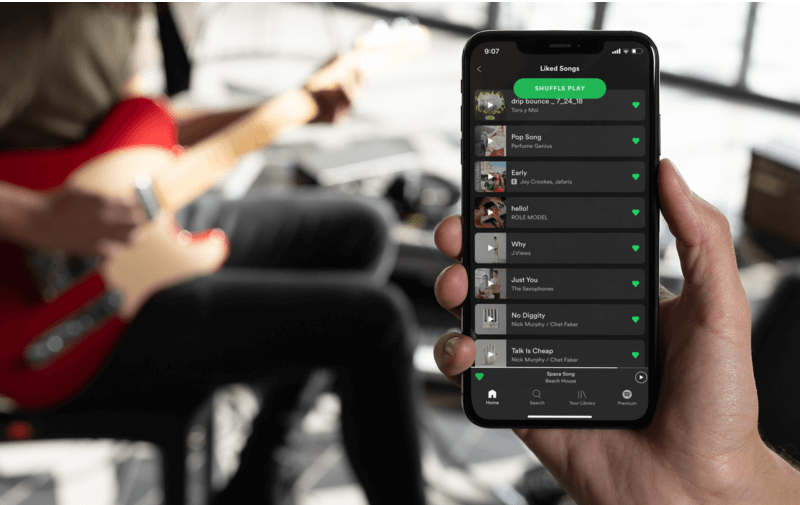 It's no secret that most people don't listen to full albums anymore. Nowadays, it's all about playlists. Beyond just personal playlists, people like to listen to curated playlists that expose them to new music and some of their favorites. There are great sites like Music Crowns and popular playlists with tons of daily listeners, which can work in your favor.
Look for some of the most popular lists in terms of daily listens and listeners and figure out a way to get thrown into the mix. Some list owners may want some sort of compensation for including you in their list, while others will love your music and add you for that reason. You just have to take the first step and reach out to them. Make sure to use a radio tracking tool to discover who is listening to your music.
Create Video Content
Since video content is more attention-grabbing than text and images, you'll definitely want to invest in creating this type of content. You can generate quite a large audience and following on platforms like YouTube and gain even more exposure beyond your current audience.
Music videos are great content for YouTube, but don't be afraid to experiment with other types of videos, such as behind the scenes videos, vlogs, a remix song and video content specifically for social media, like Instagram Stories, Instagram TV, and live videos. Social content will help you maintain active profiles and will also ensure you stay on everyone's radar even if you don't post to your feed regularly.
Design Merch Your Fans Want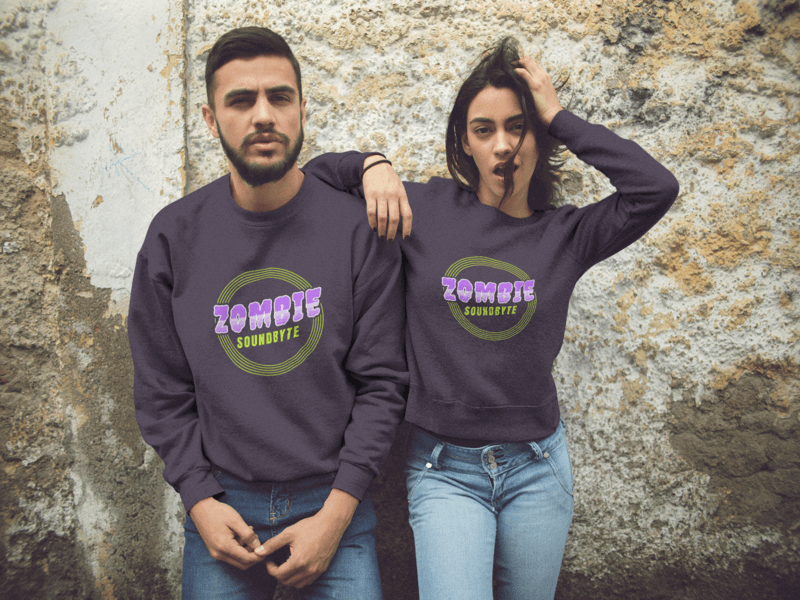 Creating merch for your fans will not only give them cool things they'll want to wear, but it also gives you an easy way to promote your music. By having them wear your logo, you can be sure more people will see your brand and they may be intrigued by it.
Of course, your merch doesn't have to just feature your logo. Get to know your target audience, what type of clothing they like, and what type of designs fit their aesthetic. Design your merch with them in mind so that you can be sure your merch will be a success.
According to atVenu Site, a site specialized in musician sales, a 95% of sales are due to musicians merch and only a 5% for physical music.
Creating merch for your fans and supporters is a great way to keep spreading your newly designed brand, and on some occasions maybe even make some extra cash? Whether you decide to sell your merch or give it as a gift for your most loyal audience using online templates make your life easier here too! For example, you can try using a t-shirt designer to create amazing merch that matches your style, and features your brand's logo. 
A Few Specific Tips:
Use a design tool to help you create designs
Promote your merch and sell on POD sites. A small note on this, there are plenty of sites to sell your merch where you don't ever have to manufacture anything. All you need is to upload your designs using attractive images, promote, and those sites take care of everything else

Research your audience preferences to make they would actually love and buy

Make designs for a variety of products don't get locked down on t-shirts. Even when they are the most sold item. take a look at the next graph. 

There are also a few sites specialized to sell musician merch like Bandzoogle, DizziJam, Merchbar, Artist Shops, Spreadshop, Merchnow, IndieMerchStore, and more.
Using Mockups Can Help
You can use mockups to feature your merch without ever having to take a picture or to even make something! Mockups are real-life representations of what your designs will look like when printed. You can even try a few stylish mockups to keep in tone with your brand.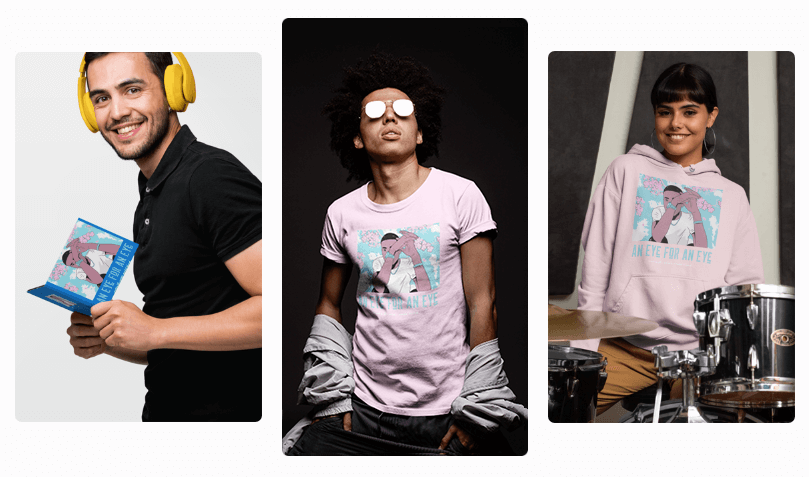 Play Gigs and Festivals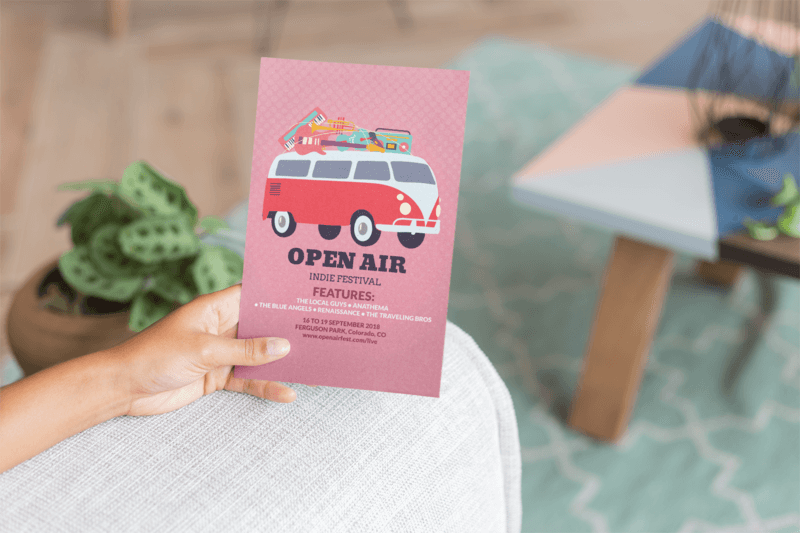 To expose new listeners to your music, nothing works quite like playing at a music festival. Even if people are there to see another act, they may come across your music, like it, and become a loyal listener.
If you are playing at a festival or simply playing a gig, don't leave those who come across your music wondering who you are without any answers. Like we mentioned earlier, you can design your own logo and use it to brand your project. You can display this at your gigs and have merch ready to be sold to your new fans. If you have a merch table, this is also a great place to have business cards and flyers with your contact information and social media handles.
How to Promote Your Gig
Even when you are promoting digitally, you still need to think locally. Connect with your local press, your local influencers, spread the word through the community, and design branding pieces to make the information more digestible. 
Flyers are a great attention seeker you can design to showcase on key points of your city. However pasting a poster isn't enough you got to use your social media, your videos, make relationships with business owners that can help you spread the word with their customers. Talk to your local coffee shop owner, night bar, your favorite eating spot, and more to build a relationship. 
Use platforms like social media or local listings that can help your community get to know you so that whenever you want to make an event you have the mediums to spread the word. 
Get Your Band the Recognition It Deserves
Whether your band is new or you're just looking for new ways to promote your act, you can use any of these strategies to reach your goals. If you have other strategies that have worked for your brand, let us know all about them in the comments! Test your new knowledge on Soundcloud and help your brand with the best branding complement.
"I designed a logo for my band in minutes using Placeit's logo maker. I highly recommend it to all musicians who need a great logo!"
Ari Depina 5/5
---
A Logo for Every Business
Creating a band logo is just the start of what you can do with Placeit. With our logo maker, you can design a logo for just about any type of business or team. Since it's so easy to use, you can do it all yourself with no need for a designer. A great logo can lead to a ton of benefits, so don't settle for just any logo.
Create Your Own Logo
---