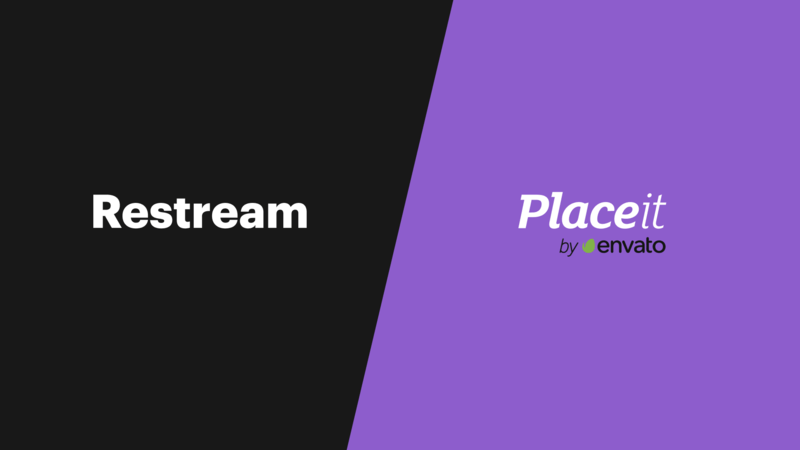 You've set a pretty awesome channel to stream; your intro, your logo, and your gaming channel art are on point. But wait, do you feel like something is missing on your quest to get more viewers and become one of the top streamers? Here's some news to put a smile on your face: Placeit is partnering with Restream to get you a fantastic deal!
What is Restream?
We know you're proud of your channel, and that it already shines and looks professional thanks to Placeit's templates, but you're still hungry for views, and there's where the partnership can help you out.
Restream is an ecosystem of online tools that allow content creators to multistream and reach a wider audience through different products. So what's the deal, then? If you're a new Placeit user, and for a limited time you can get 40% off your Restream subscription.
How to Multistream
Thanks to its technology, Restream is natively integrated into top streaming software, like OBS Studio, SLOBS, Xplit, Elgato, and others.
With their Multistreaming, going live becomes more comfortable while you are visible to a whole new range of audiences, and you can monitor total views in real-time. People can join your streams from their favorite platform.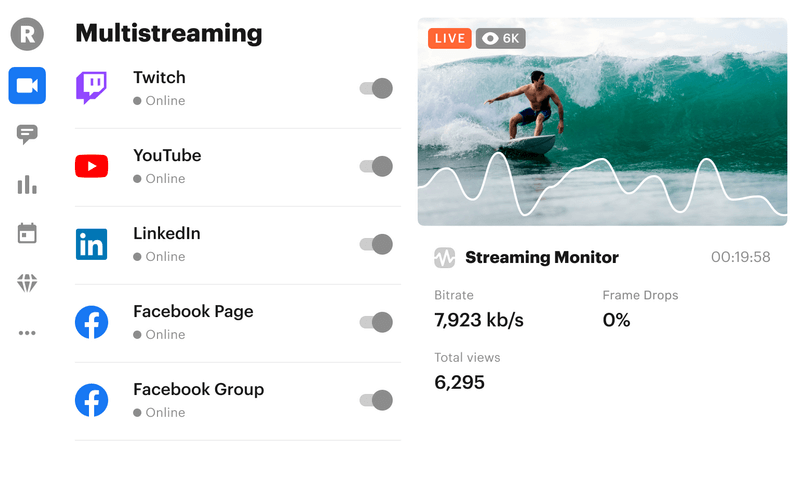 Restream Studio
From a product launch to gameplays by streamers to demos and online workshops, Restream's Studio is a powerful tool to stream into different platforms and expand your reach.
Besides, you can customize your live show with your own logo and overlays, and you can add CTAs so your viewers can take action while watching.
Manage Better with Restream Chat
Restream creators know how it feels to constantly switch tabs, that's why they came up with a multi-chat where you can read and reply to messages from different platforms on one screen.
Their customizable chat box with ready-to-use templates is a perfect match for Placeit's gaming templates, so your channel looks solid and professional.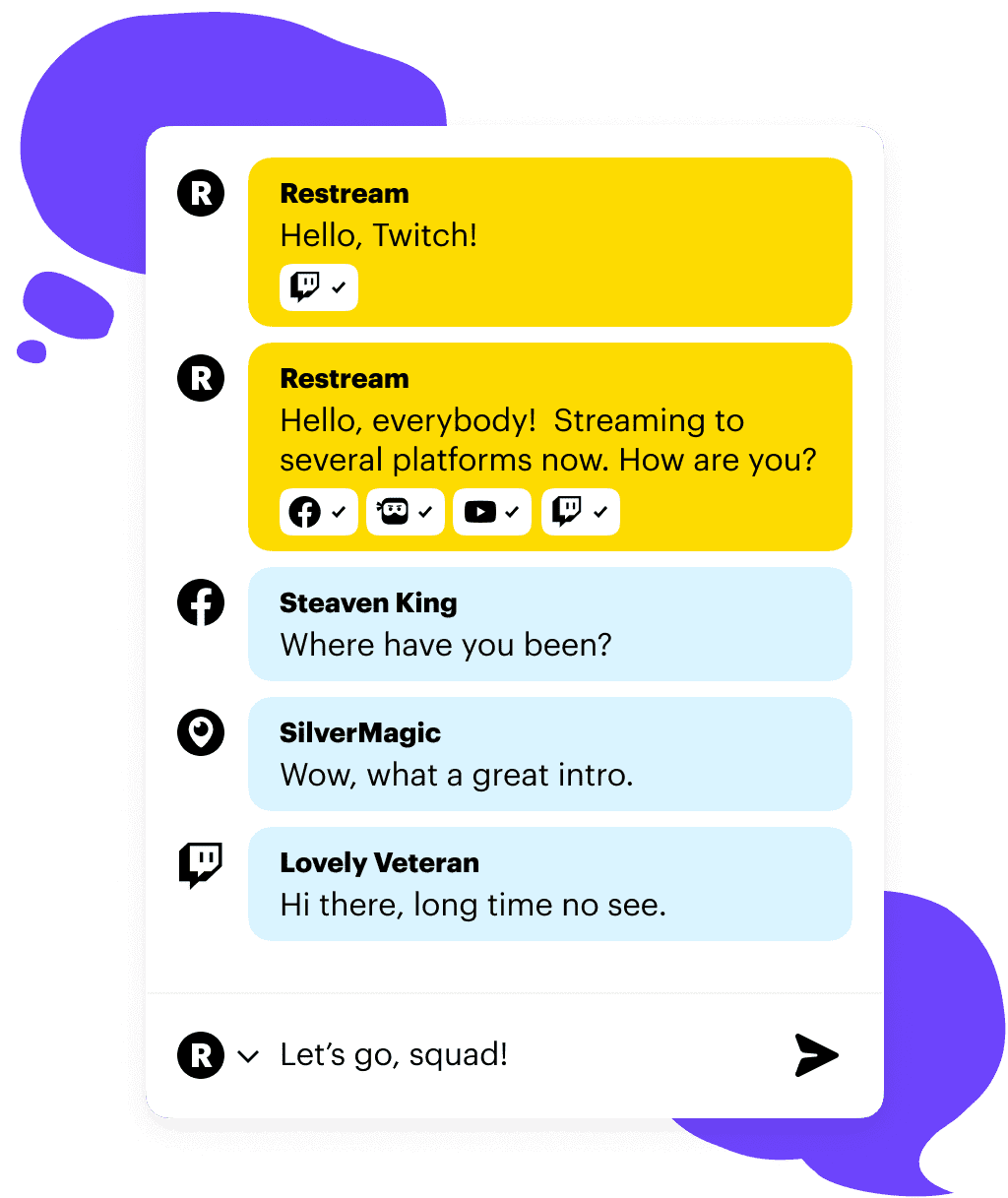 On-Time Streaming: Restream Scheduler
Don't miss an important date ever again! At least not in your channels.
Another great Restream product is their Scheduler, which basically works as a reliable timetable. The first step to schedule is to upload your video files, then you set a date, time, and which channels you'll be going live, and that's it! You can easily reach people in other timezones without compromising your sleep cycle.
With this feature, pre-recorded videos can be streamed, so everything that can go wrong with live content is under control.
Analytics: The Key on How to Get More Views
You can spot what's the most-watched part of your streams across platforms, and plan future streams accordingly.
Just like all the streaming platforms, Restream allows you to look at the details and insights of your performance. The advantage is that you get to see all in one place.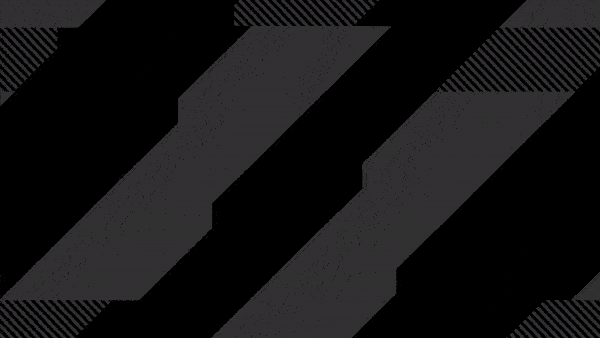 Get Ready!
This exclusive deal works both ways, new Restream users also get 40% off a Placeit subscription.
So now that the big news is out, get 40% off your Restream subscription and reach for the stars… Or the views!
---
Build a Solid Gaming Channel and Get Ready to Multistream
Your gaming channel deserves to be seen all over the world, and that's why Placeit partnered with Restream. Both sets of online tools allow you to multistream easily, so you get to new audiences while using multiple platforms.
Use Placeit's Gaming Templates to Uplift Your Channel
---