17 Killer Content Ideas for YouTube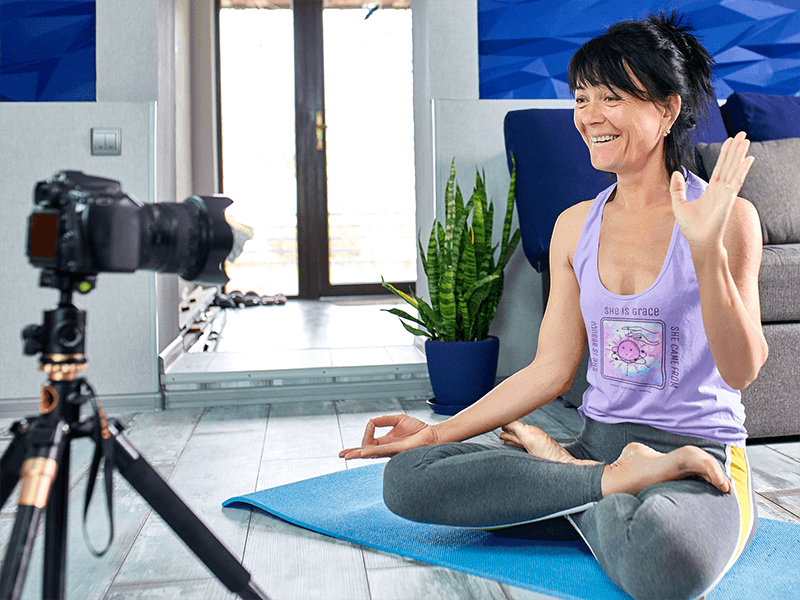 Mockup of a woman recording a yoga vlog
Every content creator has noticed by now a change in their channels since the lockdown began for most countries. Whether that means an increase or decrease in your income, there has definitely been a difference for everyone. One thing is certain, YouTube's view time has been going up since mid-march! More and more people are turning to YouTube to inform themselves, learn something new, or simply entertain. Content creators are finding themselves in the need to come up with new refreshing YouTube content ideas to keep up with viewers' expectations!  
As a content creator, you have the opportunity to create new content to meet this demand and build an audience for the future. Come up with new video ideas for YouTube channels by reading ahead! Also, use other social media platforms to promote your channel and post other types of content, like shorter videos. 
As content creators, we push through hard times, so get your energy together a start sharing some amazing content.  
1. Let's Play Video Games
Record or stream to entertain your viewers with thousands of games available to play, plus esports. Gaming is just growing bigger so is this is your niche share your gaming skills with the world.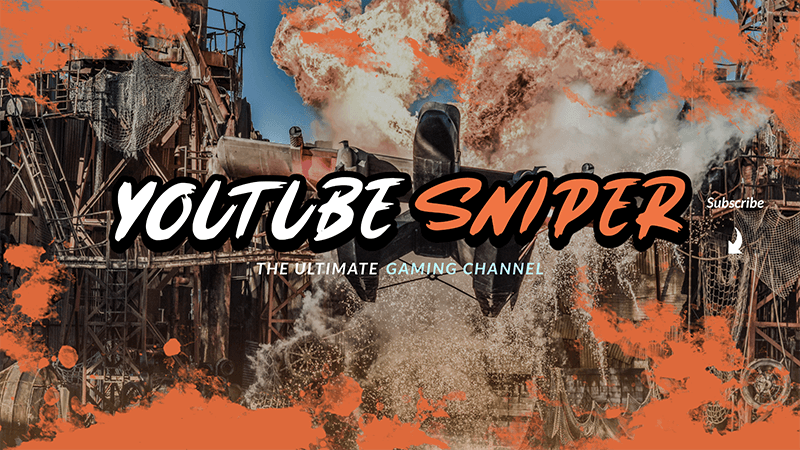 2. Start a Fundraiser 
You can collaborate with other niche-like YouTubers like yourself to create a fundraiser to help someone during this quarantine. Storytelling can be very useful to get people to sympathize with your cause. Tell the story behind those who you are helping to motivate your viewers to help. This is a great way to connect your channel with reality in the best positive way!
You can also create merch to raise money for a cause. Simply choose a design using the t-shirt designer (although it works great with any kind of merch) then put your design over a product mockup and promote! There are plenty of sites to help you create your merch and even deliver. Read more on this more ahead on this post. 
3. Give Lockdown Home-Hacks for Your Niches
Share staying-at-home hacks to make their lives easier while in lockdown. For example, if your niche is marketers, give them hacks and tips on how to keep the good work from home. Ways to teak the wifi, making comfortable workspaces at home, useful apps. If you are the expert on finances, share useful advice, everyone could really use these. 
4. Virtual Parties
Virtual parties are becoming more and more common using apps like zoom, people never stop gathering, at least online. You can talk about these virtual parties, how they work, and how can people with event-related jobs make this work. Even weddings are being celebrated! Join the hype!
5. Jam Sessions
This one works great for anyone with musical talent. You can stream or record live sessions grooving along with other musicians or on your own. Kind of an intimate concert for your viewers. People having their house parties can use your music to set the tone.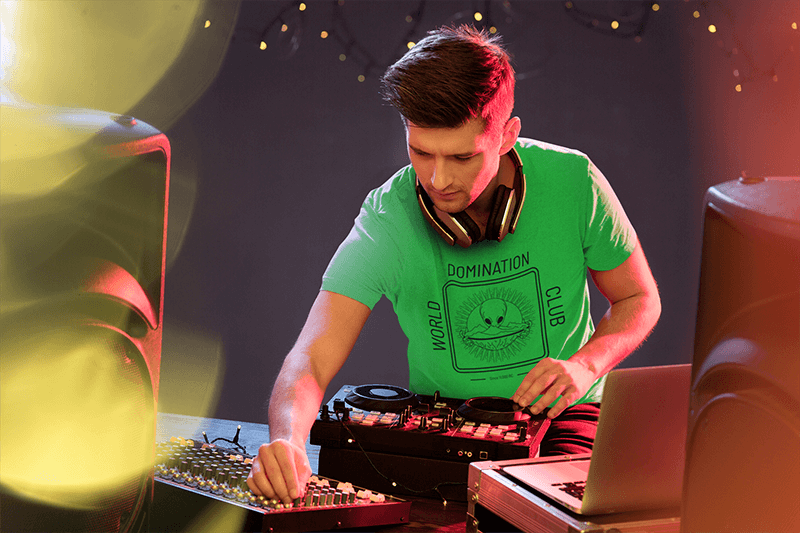 6. Interview Day
Interview days with other fellow content creators are a great way to join forces with your community of YouTubers. You can discuss relevant subjects, record reactions to videos, and fans' comments, open a poll, and so much more you can do to entertain. Comedians love these, they ask each other questions and talk about themselves, and the result is all very interesting! 
7. "Let's Get Real" Lives
You can make videos telling your audience about yourself. This is an opportunity to really let them get to know you. Talk about your process, what motivates you, and what inspires you. Everything! 
8. Online Classes
Got something to teach? You can give your very own online classes, maybe even make a series of classes, kind of a webinar. So basically you would be making a video series. Share tutorial videos for shorter versions of your classes.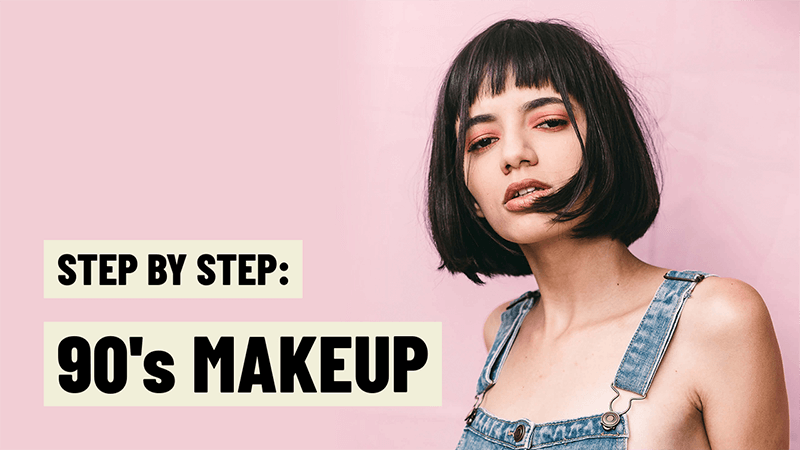 9. Home Fitness
Home fitness is a biggy right now. People are looking for fun ways to stay healthy with both exercise and nutrition while staying at home. You can post the best workouts for stress, the best ways to keep your lungs healthy, etc.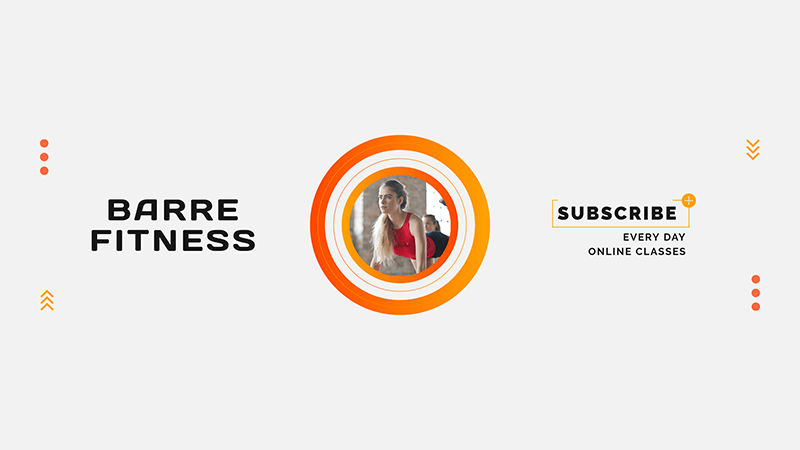 10. Old Hobbies are Coming Back! 
This would be the perfect time to share a tutorial, a DIY, or anything to help your viewers get their hobby on! Quarantine cooking is growing trendier, gardening, creating your own facemasks with clothes, home repairs, organization hacks, and more. 
Pick a subject to talk about and a few angles on it. For example, if you want to talk about cooking, you can share how to cook with fewer ingredients, ingredients substitutes for common recipes, and more. 
11. Kids Activities for Parents
With children at home 24/7, helping their parents get them distracted can be very helpful! Share videos on ways to keep them busy! Like crafting, educational content, and more. 
12. Going Green
Give helpful tips to deal and help with shortages by telling your audience how they can resolve a few products by using others! We never know enough about this! For example, cleaning products, organic beauty DIY, etc. Think about your niche and what could be helpful for them. 
13. Pandemic Haircuts
Pandemic haircuts are a big hit! Lots of people looking for ways to cut their own hair or their partners, or even their kids! Are you cutting your own hair? Get it on tape! Do you have any advice on the subject? Share it with everyone. 
14. Pet Grooming 
How to groom your pets at home, what product to use, which places can deliver their grooming packages at your home, making nutritious food, DIY cleaning product to get rid of smells, and much more content for every pet lover in the zone!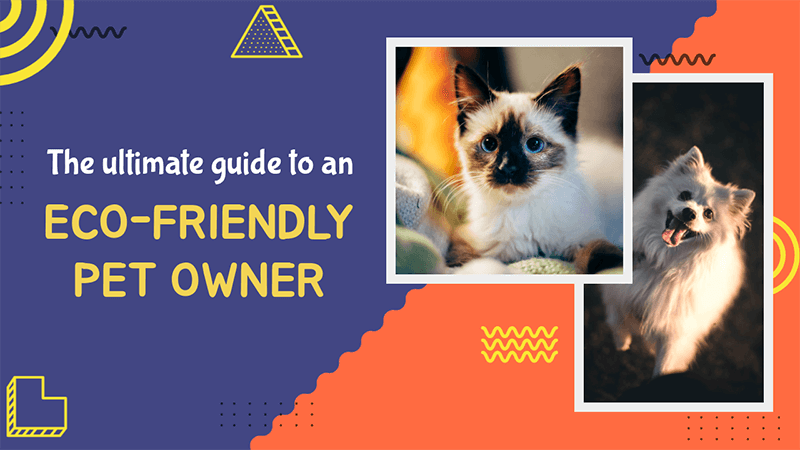 15. Home Beauty Rituals
You can share trending tips and videos on spa rituals, self-care tips, home face, hair masks, etc. Either try them on yourself or share your own secret tips. People are taking way more care of themselves now! 
16. YouTube Vlog Ideas
Vlog videos are always a hit! Pick a subject and make a series about it. Videos that are tied together by a storyline. If you are doing this, remember to use clear headings thumbnails to make it easier for your viewers to find each consecutive video. 
17. Virtual Travel 
There are tons of places like museums, popular buildings, art galleries, and more that you can visit right in your browser. Share a video with the best virtual tours, tips for actual travel restrictions, updates on traveling status, and more.  
Make Merch to Help Out Your Channel
Releasing your own brand's merch is a great way to keep your channel's income up! First, come up with a couple of designs you would like to release. You can take a look at our templates, choose a few you like, and customize them to match your own style and say whatever you want.  You can use your brand, your logo, catchy phrases you always use, and more! 
Visit our Best Print-on-Demand Websites or our Best Dropshipping Websites for Your T-Shirt Business to choose the right partner to distribute your merch. If you are not sure which method works best for you then start with a dropshipping vs. print-on-demand post. 
*There are a few other tricks to make money on YouTube, to read them all follow this post.
Promote Using Magnificent Mockups
So you have your designs and you have chosen a method to distribute them. It's time to show yourself wearing your merch to show your followers just how great it looks! But also, to share coll images of models using your merch you can us mockups and promote way easier! 
Haven't Started a Channel Yet? This Is the Time!
This is the perfect time to start a YouTube channel. People are constantly looking for new content to follow. Learn how to make a successful YouTube channel & grow your subscribers. Don't forget to create all your brand assets to dress up your channel with your own unique brand. Make designs like your logo, banner, thumbnails, end cards, intros, and much more. 
To Sum Up
As a content creator, you have the privilege to have an audience and a channel to share your wisdom with others and most importantly to be listened! So be mindful of what you are putting out into the world at this time. 
While everyone is in lockdown it's time to spread positive content your audience can enjoy while staying at home. Make your research on what your audience is searching for and create new content to keep your viewership up!
---
17 Lockdown YouTube Content Ideas
Share awesome content to keep your channel alive and even gain more followers with awesome YouTube content ideas. Create new videos to entertain, inform, and help others during this quarantine.
Use YouTube Templates
---