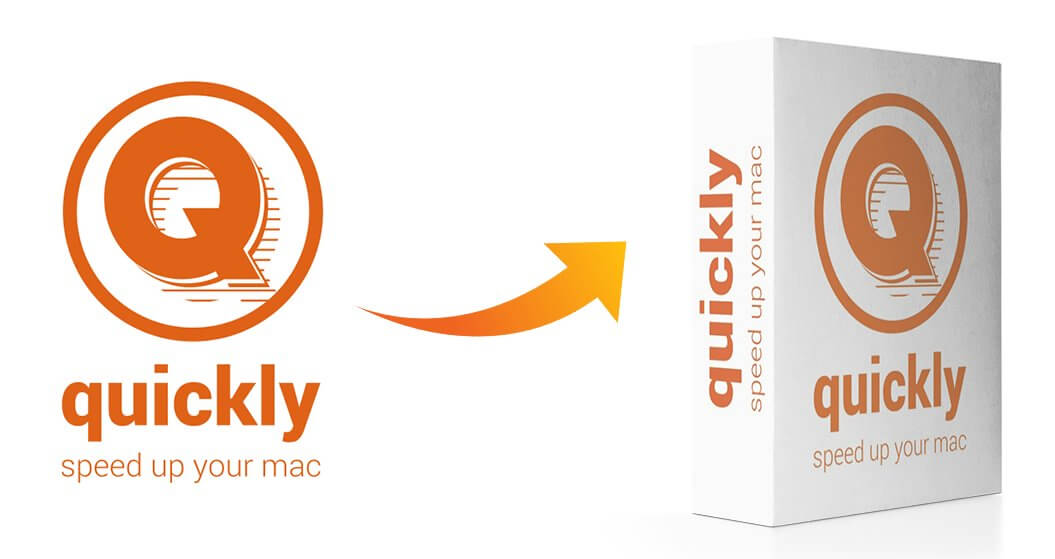 Software box mockups have been used for years to entice customers to know more about an app, software, or product and convince them to hit the purchase or download button. So if you're looking for one, look no further because we've got you covered to promote your latest technology project in an easy-peasy way! In just a few seconds, you'll have a pro result that seems amazingly professional. Let's check out all details! 
Check Out What You'll Find:
What Is and Why Do You Need a Software Box?
A software box mockup is a 3D image which is also commonly known as a box shot or product box. These 3D box mockups help to promote your new software and make it sell better.
Moreover, it's great for your business because these 3D software boxes will give a professional image to cause a positive first impression. So, if you want to convey a top-notch visual marketing asset, Placeit by Envato is on your side to make this possible. Placeit's new 3D software box mockups will give you the advantage you need over your competitors without the need to hire a graphic designer! Software box mockups are processed instantly and without Photoshop. So, there's no need to be a graphic designer or use an advanced program. 
🔥 We highly recommend reading: Digital Marketing Tips for Non-Marketing Companies
Introducing Placeit's Software Box Mockups
With Placeit's Software Box mockups, you can now render 3D software boxes in the easiest way possible. Simply provide your software's existing logo images or promotional material, and Placeit's powerful software will create a high-definition 3D Software Box Mockup for you in seconds. All of this without downloading or installing any kind of software on your computer. Remember, it is free to use! Forget once and for all about waiting for a designer to deliver.
You probably would like to know these are some of our most popular 3D software box templates! Personalize any of the templates above and stand out from the rest! 
⭐ Keep nurturing everything for your tech business with these 20 PNG Mockups for iPhones, Tablets, and Android Screens!
Create Stunning Software Boxes With Placeit's Templates
How you present your software can be equally as crucial as the quality of the code in it. This is why investing in quality visual assets is always a good idea to enhance your program's look in context. Plus, you would like to know that no plugins or additional software are needed. Our 3D software box maker works straight from your browser to create powerful visual assets that increase the professionalism and marketability of your software.
In addition, talking about templates, if you still don't have the perfect image/cover for your software box, no worries! Here are some ideas that can be created in less than 5 minutes! Our library is equipped with thousands of incredible designs, including some tech ones. So, you might want to take a look at some of these to portray your ideas in the most effective and visual way. Click here to check out some.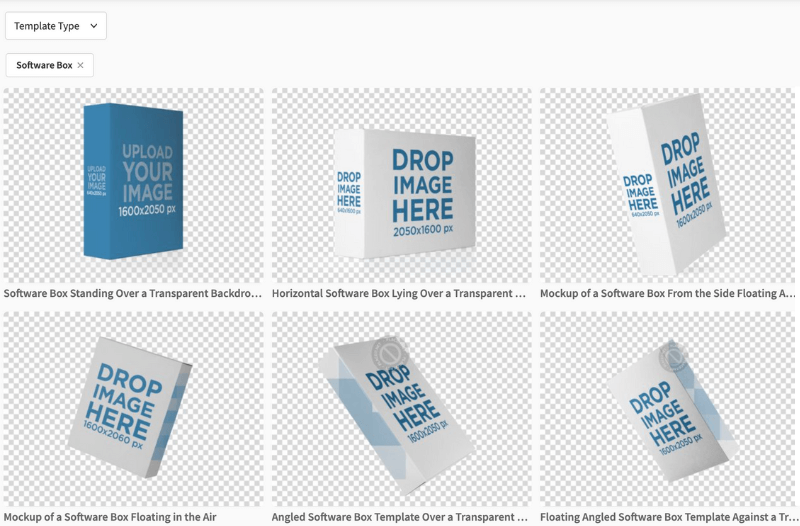 💥💣 P.S. You can also add your logo to the side of your box. If you don't have a logo yet, you can create yours within minutes, thanks to our Logo Maker! Try it out now!
How to Create a 3D Software Box Shot in Seconds?
Choose a

3D Software Box Template.

Pick your front and side design.

Adjust your image on your screen.

Unify your box color. 

Add extra graphics or text; if needed. 

Click the "Download" button. 

And that's it! 
Now, if you're looking for some inspo, we share some fantastic designs already placed into our mockups. As you see, it's super simple and without any complications. Which one do you like the most? 
Get the Tool That Professionals Use
Before reading this post, you surely wondered how professionals showcase a software box in an efficient and professional way; well, now you know their secret (they likely use mockups), and the best part is that you can do it too!
Let's remember that a striking visual asset that speaks to your audience is a tremendous enhancement to your software release plan. For example, did you know that 92% of consumers say their purchase decision is mainly based on visuals? Sometimes, your target audience can compare two products that are alike, but what makes an impact when it comes to purchasing it's definitely the visual part; that's why it's vital to showcase your product aesthetically and powerfully. You might think it makes no sense because we know how much time and effort you have invested in this project, but that's our nature! Our brain tends to be attracted to beautiful objects. But, now, you have the chance and the resources to turn all heads over your technology product and increase your sales! 
"Doing business without advertising is like winking at a girl in the dark. You know what you're doing, but nobody else does."
💡 P.S. Once all your boxes are set, you might like to announce it on the best eCommerce platforms; discover the one for you here. 
---
---
---