Generate Software Box Shots in Seconds with Placeit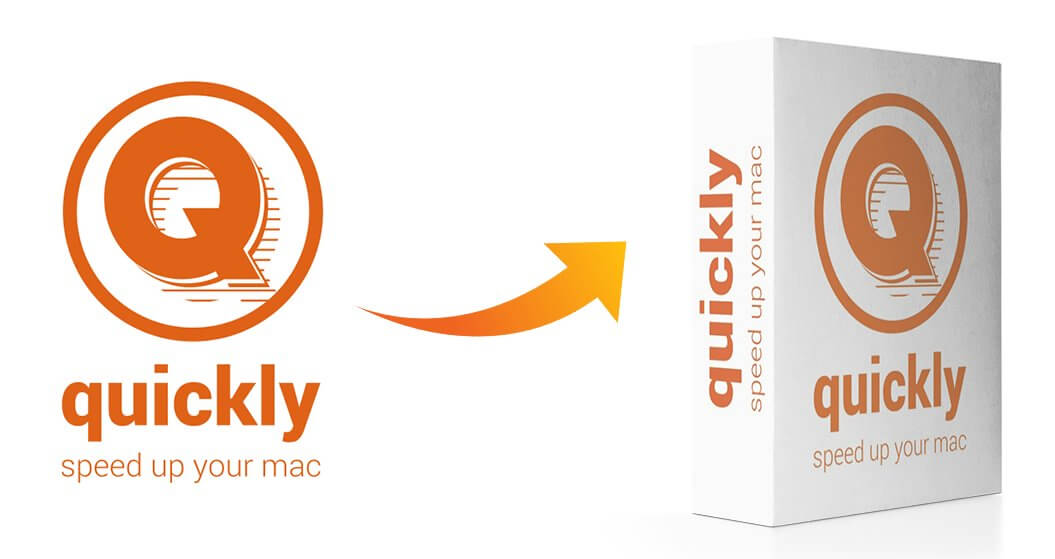 A software box mockup is a 3D image which is also commonly known as a box shot or product box. A 3D software box mockup helps to promote your new software and makes it sell better.
A 3D software box projects a professional image and gives your customers a positive impression. Definitely a high-quality visual marketing asset you want to have on your side. Software box mockups have been successfully used for years for enticing customers to know more about an app, software or product and convince them of hitting the purchase or download button.
Go the extra mile and present your software in a better way. Placeit's new 3D software box mockups will give you the advantage you need over your competitors without the need of hiring a graphic designer! Software box mockups are processed instantly and without Photoshop.
Introducing Placeit's Software Box Mockups
With Placeit's Software Box mockups you are now able to render 3D software boxes the easiest way possible. Simply provide your software's existing logo images or promotional material and Placeit's powerful software will create a high-definition 3D Software Box Mockup for you in seconds. All of this without having to download or install any kind of software on your computer. Forget once and for all of waiting for a designer to deliver. Remember, it is free to use!
These are some of our most popular 3D software box templates! What are you waiting to showcase your new software as a professional? Personalize any of the templates above and stand out from the rest!
Create Stunning Software Boxes With Placeit's Templates
No plugins or additional software needed. Our 3D software box maker works straight from your browser to create powerful visual assets that increase the professionalism and marketability of your software. The way you present your software can be equally as important as the quality of the code in it, this is why it's always a good idea to invest in quality visual assets that will enhance the way your program looks in context.
How to Create a 3D Software Box Shot in Seconds?
Choose a 3D Software Box Template.
Click on the white button with the "Upload Image" label to upload your software box design.
Adjust your image on your screen.
That's it!
Use the Tool That Professionals Use To Create 3D Software Boxes
Customize these and more software boxes using the 3D Software Box Maker. Having a striking visual asset that speaks out to your audience is a big enhancement to your software release plan. 92% of consumers say their purchase decision is primarily based on visuals, incredible right? Interested in seeing other creative ways to promote your software? Check our top used free psd mockups!
It's real, people are attracted by beautiful objects. So what are your waiting for? Create a product shot mockup for your software right now!
"Doing business without advertising is like winking at a girl in the dark. You know what you're doing, but nobody else does."