These sleek png mockups from Placeit are as bold and versatile as you can get. When you place your new app or website on the appropriate smartphone, smartwatch, laptop, tablet or PC device with simply a clear backdrop, you are showing how confidant and outstanding it really is. Let your app speak for itself as it takes all the focus in these innovative Placeit png mockups. Be direct, bold and powerful when introducing your new app or website to the marketplace. You're sure to leave a lasting impression instantly when you choose from a wide variety of these stylish scenes, and there's nothing like showing off your app framed in the latest and greatest with our iPhone X mockups!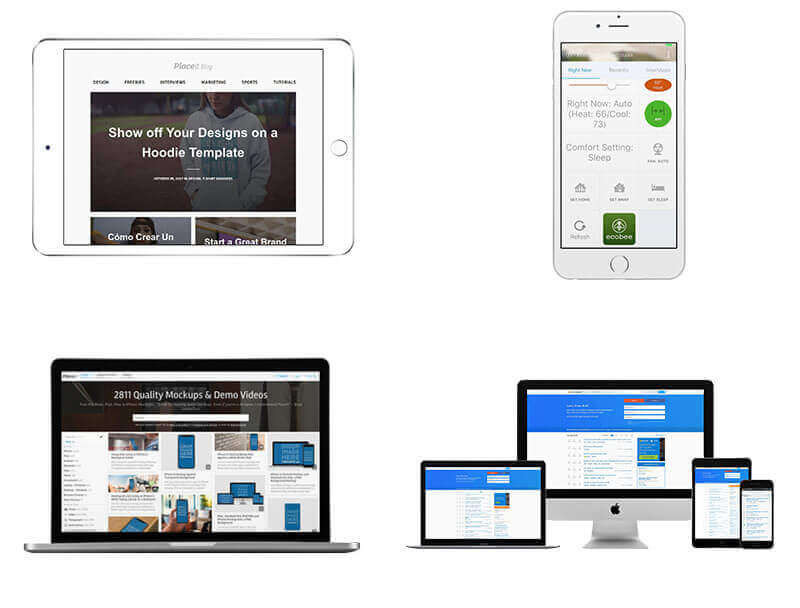 ---
Mockup PNGs for You to Browse:
---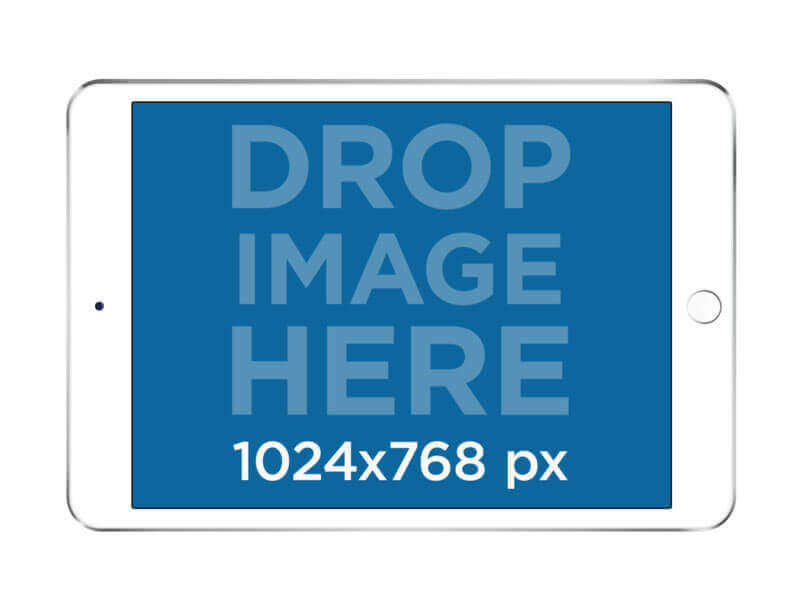 Give your app work the perfect visual asset to display! You can customize this
iPad mini mockup
in no time by adding one of your own images onto the placeholder area, our mockup tool will adjust everything for you, easy right? Download more digital mockups from our collection and ease your budget! See for yourself now.
Your product
screenshot
will look good in this
white iPad mini png
. This
mockup
is a subtlety lit
desk
of a
student
. But it is also a wooden desk, outdoors. Look, it is now a modern music studio. Swap your backgrounds on this stage! The
iPad mockup stage
is at
portrait
orientation and 768 x 1024 px. Don't forget to check the new
iPad App Store Screenshots Generator
too!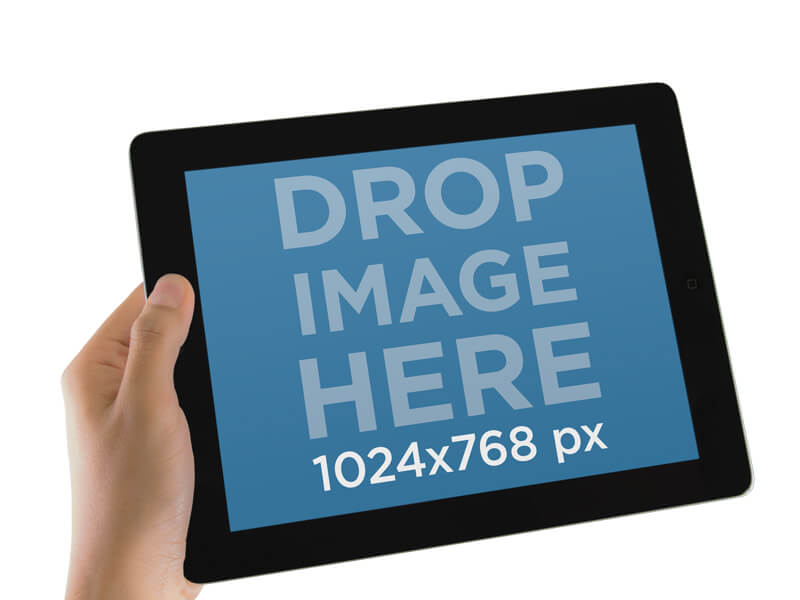 An iPad png mockup with an interactive hand! How cool is that?! The iPad is held in… anywhere really! You choose the background.