6 Easy Steps to Make a Facebook Cover
When it comes to app marketing, having a Facebook Page for your app is a must. Once you set up your page, you will need to customize it by adding a profile picture and a cover photo which are great spaces for you to showcase your app. With this brief tutorial, we will tell you how to create the ultimate Facebook Cover within minutes by using Placeit mockups.
Step 1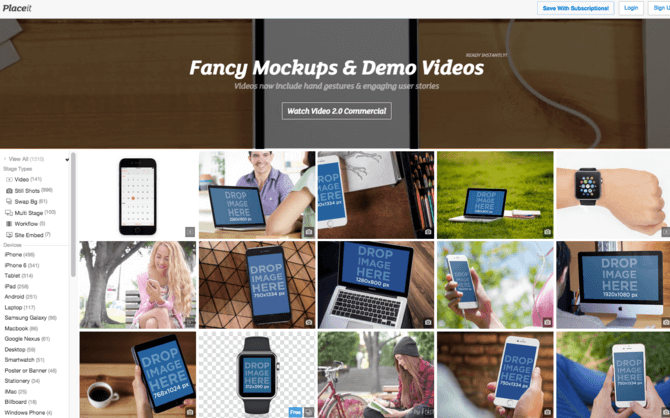 Go to Placeit and choose a mockup template from our gallery
Step 2
Create your mockup by adding your own screenshot or using the URL so Placeit can do it for you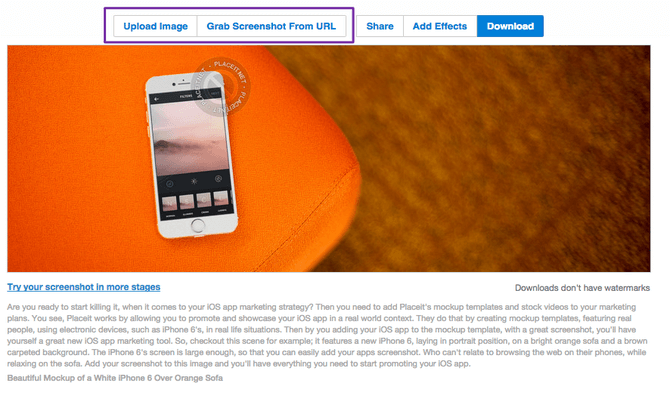 Step 3
Click on the "Add Effects" option, you will be asked to download the image first. Select the High or Super High option and wait until the Photo Editor opens up on your browser.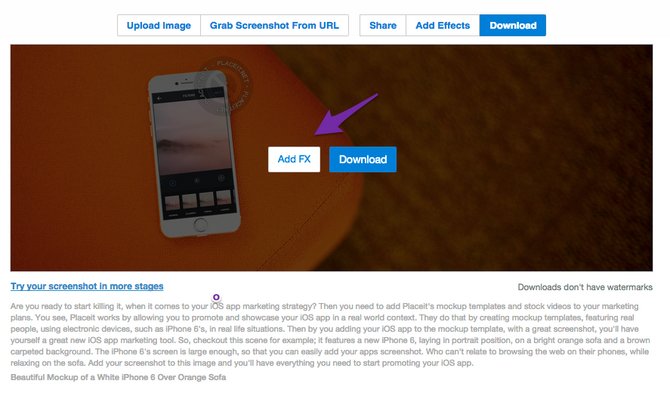 Step 4
Resize the image. Facebook Covers are is 851 x 315, choose 892 x 315 to avoid altering the image. You will be able to adjust later too meet the Facebook criteria.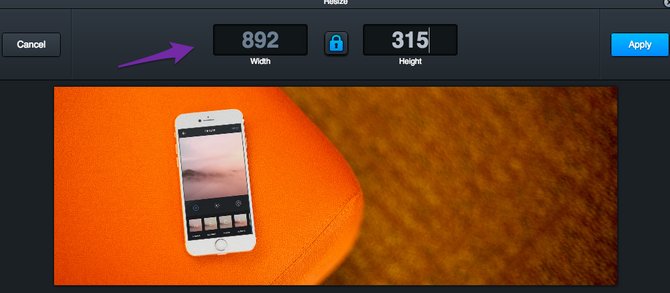 Step 5
Crop the image. Now it's the time to set the width at 851 to meet the Facebook standards. The editor will let you reposition the crop area as desired, once you are done, make sure to click "Apply".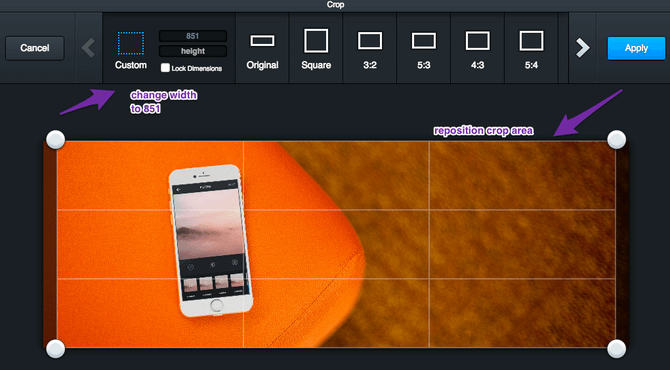 Step 6
Save your changes and download the image. You will get a beautiful png file for you to simply upload to your Facebook page and set as a stunning cover photo.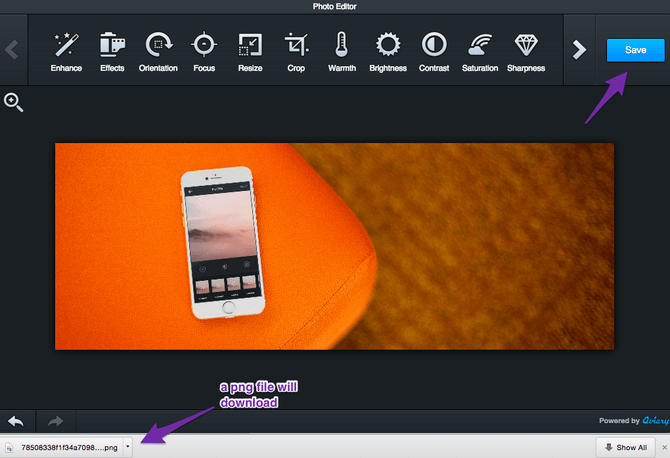 There you have it, a quick and easy way to create the perfect Facebook Cover that will show your app while being used in context. Make sure to try a couple of stock photo templates or MacBook Mockup Templates before downloading so you can test your iOS or Android app on different environments as a part of your app marketing strategy.
Read more on social media images on our Create Awe-Inspiring Social Media Graphics in Less Than 5 Minutes
---