Promote Your Business With Easy-To-Use Social Media Graphics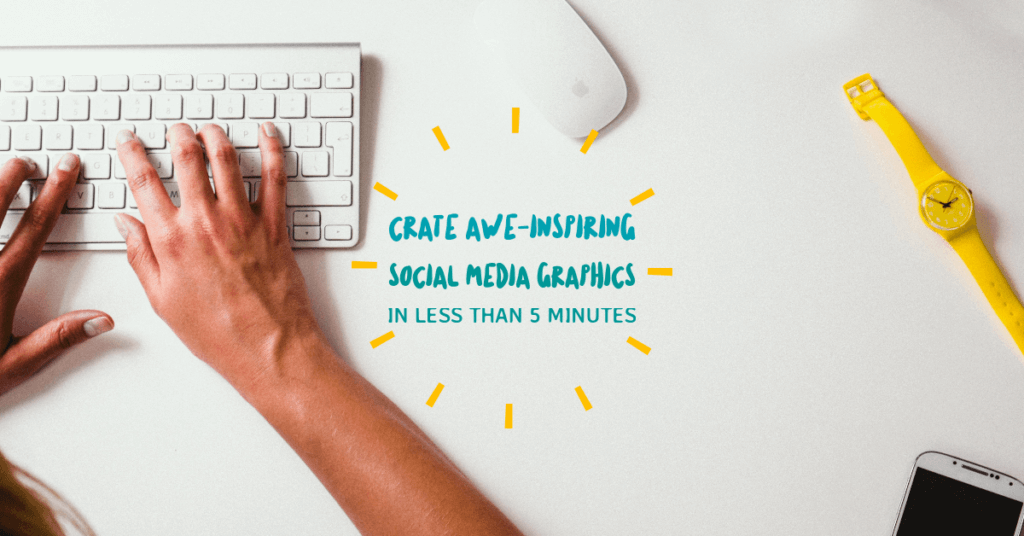 Start creating beautiful images for your social media networks that will stop your followers when scrolling, read this post to find out how to create eye-catching images that will engage your audience.
Social media images are an absolute MUST to promote your business and connect with potential customers. Visual content helps you establish your brand's identity. Tons of images are shared on feeds every day, those images that actually stand out from the rest have 3 things in common:
They have high quality
They're visually appealing
They're shareable
Making your own branded social media images is very easy with no special skills needed or expensive software. Placeit Social Media Graphics allows you to fully customize your images and choose the format you may need using established sizes for each social media network. It makes your life much easier!


iPhone Mockup Featuring a Woman at the Beach by Placeit

Social Media Image Sizes
In order to keep your followers interested in your brand on social media, you need to produce unique branded content that is bold and inspiring. Coming up with great content is hard enough already, using a pre-designed template allows you to create customized images without worrying about the designing aspects of it. You won't have to worry about sizes, accurate fonts, or quality.
Tip: Don't ever post images that don't fit the required dimensions , there's nothing worse than trying to read an image that is cut off. Also, make sure you're using the right size by using our online image cropper.
With Placeit's Social Media Graphics, you can choose the dimensions of your post simply by selecting on top of your image the size you need.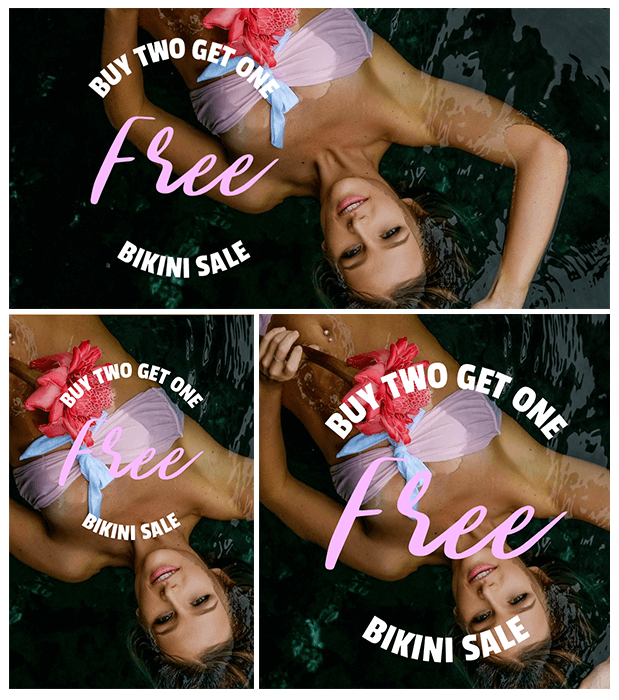 Social Media Post Templates
Start creating social media images that stand out of your timeline! You can use Placeit's Social Media Graphics for Facebook, Instagram, Pinterest, Twitter and basically any social media network you can think of to promote your business brand. No need to create your post again, and again, and again, just adapt your image to your social network.
Tip: We recommend that you take into consideration the social network you will be designing for. You might use more visual graphics for some of them and maybe add a little more text to others. It all depends on your goal for that specific image.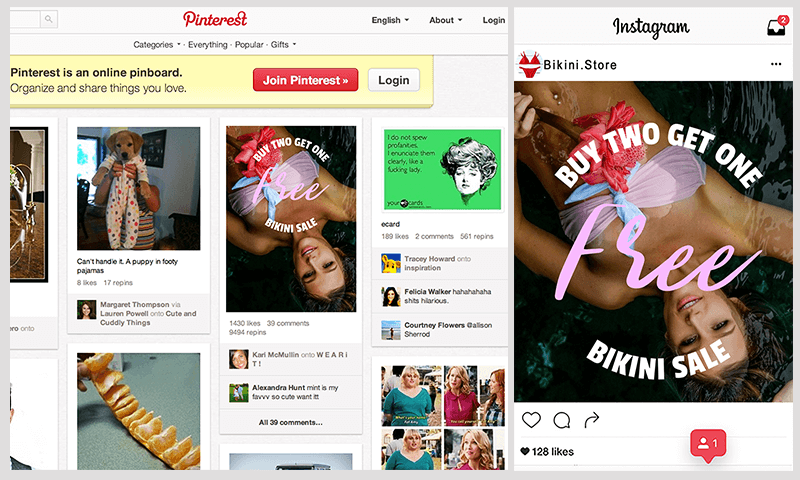 Not Sure How to Create a Social Media Graphic?
Using Placeit's Image Maker tool is very simple, you can customize your fonts, colors, images, and sizes for all of our beautiful templates. After you are done, you will get a high-resolution image that is already optimized for the social network you chose.
Also, you can choose one of our many photographs from our bank of images to use on your posts or.. you can upload your own image and use it as your post's background.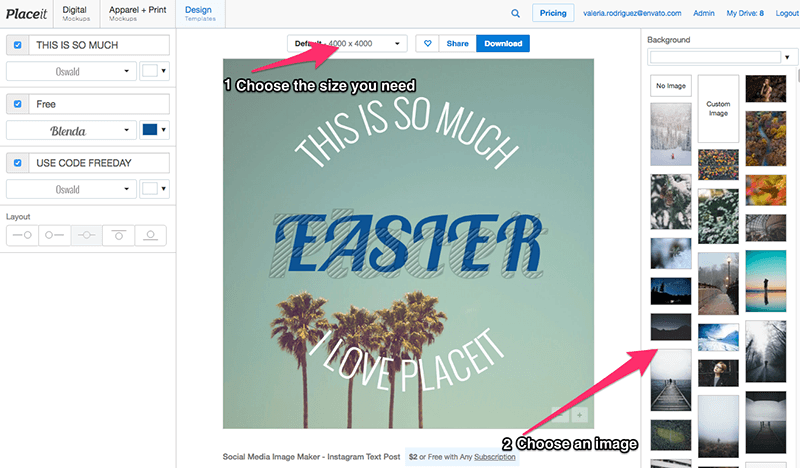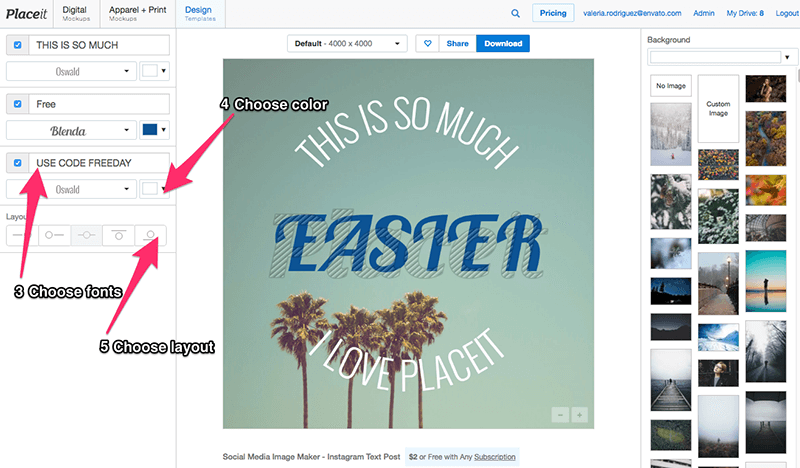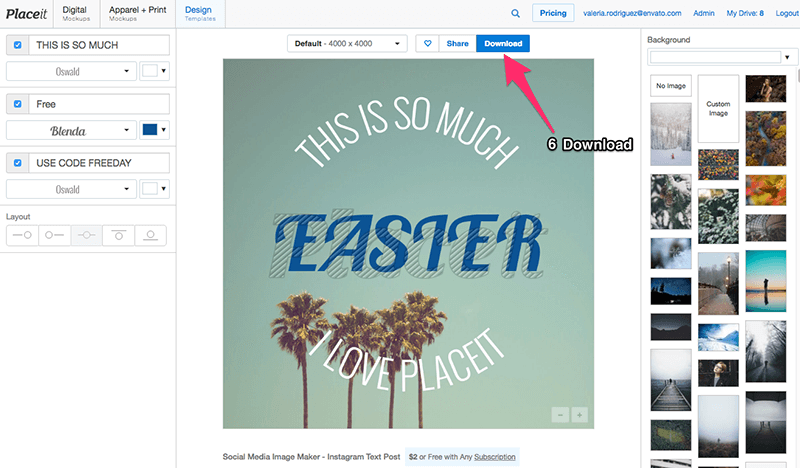 Steps To Social Media Image Maker
Steps 2 To Social Media Image Maker
Steps 3 To Social Media Image Maker
5 Rules of Social Media Images
The visual composition of your image is important, the layout should make the primary idea stand out so that anyone in your audience can notice your post. It may be a discount, a call to action, or simply an idea you want to promote temporarily.
Placeit's Social Media Graphics works great for any image you might need, simple infographics, images with quotes, ads, and more. If you feel like you would still be completely lost… take a look at this 5 Golden Rules of Social Media Design Images so you can follow our guideline to create awesome images!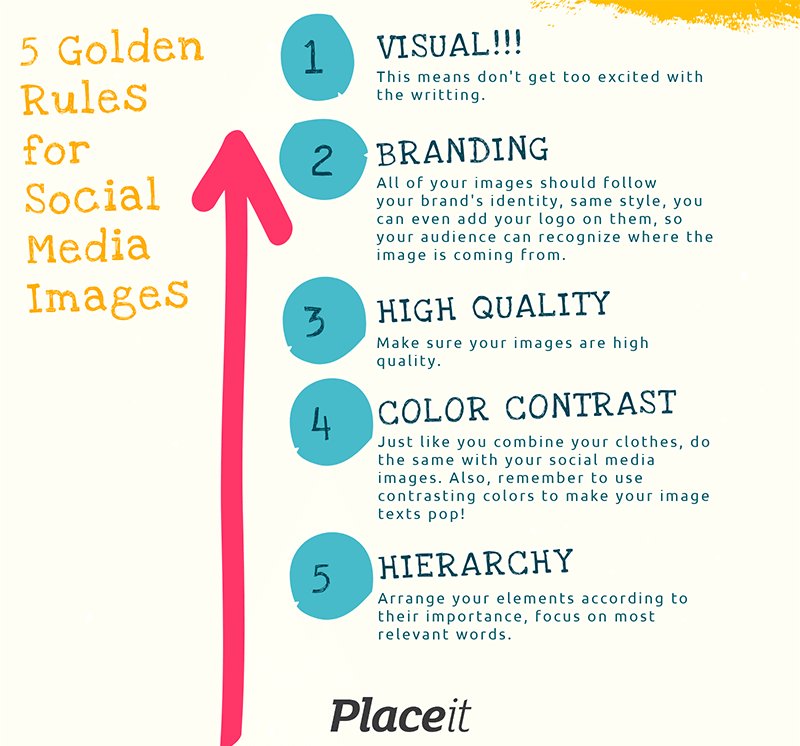 It doesn't matter if you are not a designer, following these simple rules and with a bit of good taste, you will get something beautiful! These professional designs are made to catch the eye of your social media followers in less than 5 minutes. Since we are constantly uploading new content, you can find the latest Social Media Graphics over at Placeit. To stay on top of it all, be sure to include Instagram videos in your feed and Stories, but get to know the video length limits for these first.
Also, check out our How to Make a Facebook Cover with Placeit for more tips on how to build your Facebook Cover Photo with Placeit's Social Media Image Maker or if you're interested in Pinterest Marketing, read Using Pinterest to Market Your Business. And while you're at it, check out Milkshake app to create a free Insta site in minutes! For even more tools that can help you step up your social media game across all platforms, check out the best tools for social media managers.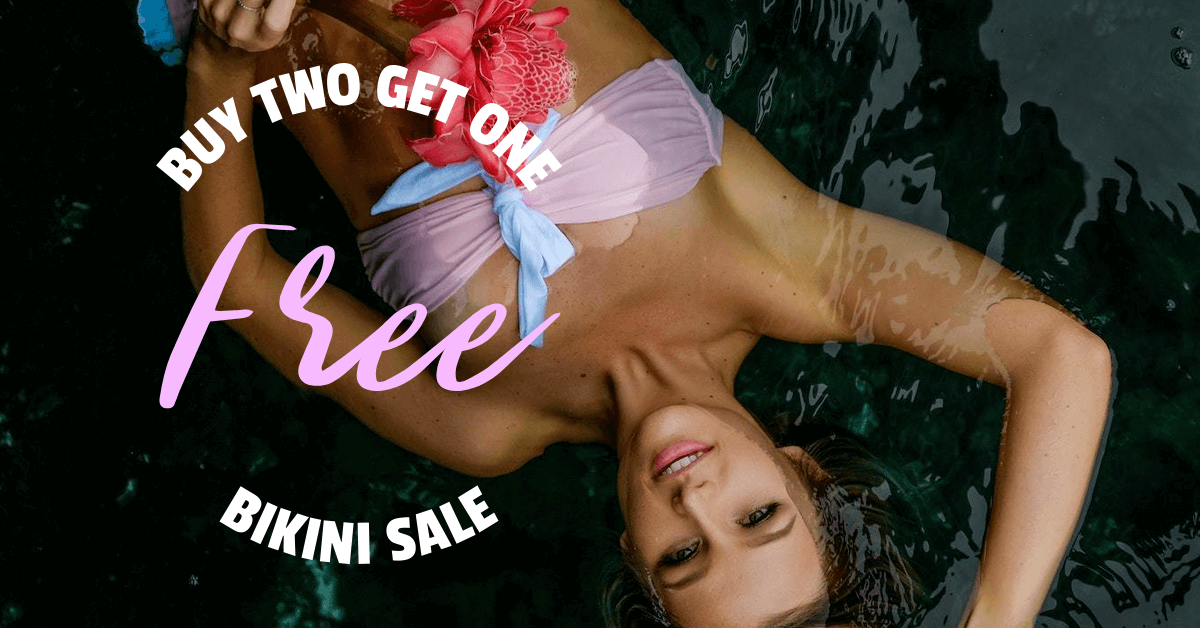 "I always use Placeit to make beautiful and fast posts for my social media and they rock!"
Jenna Jones 5/5
---
Use our Social Media Graphics for Awe-Inspiring Posts in minutes
Without wasting tons of hours, without any special editing skills, no expensive software or need to hire a designer. Get your own professional images in just a few steps with Placeit's Social Media Design Templates, we have lots of images for you to choose from.
Create Social Media Posts
---