Design Amazing Images with Placeit's Facebook Covers
What You'll Find:
Are Facebook Cover Photos really important to your social media marketing? When visitors ask themselves, "Why should I like this page?" what are they looking at? We'll give you a hint, it might be the cover image that is almost full screen on your Facebook. They will only take a pic of your cover photo, so whatever you decide to hang in there will affect your brand's power to charm new customers or scare them away. A great place to start is by ensuring that your Facebook cover photo is a perfect size so that it doesn't get cut off or look off-center.
Your Facebook Cover Photo is the most important graphic on your Facebook page; therefore, we have some tips regarding Facebook Cover best practices to improve your social media marketing.


Seven Ideas for Your Facebook Cover Photos Design
1. Show Off Your Product
Upload a beautiful image of the product, service, or cause you are promoting with your Facebook Page. Remember, you can also take advantage of our mockups to promote your product if you don't have high-quality images just yet.


2. Share Your Value Proposition
Your brand has an identity, a feeling, and lots of values; display your most representative values with an image.


3. Give a Taste of Your Brand Personality
Whether you choose to show off your products, your brand colors, your slogan, or related images, you can always get a cool design that totally represents your business.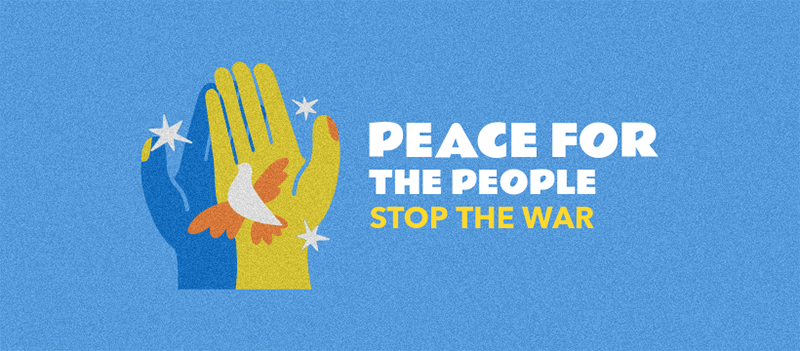 4. Appeal to Sense (Especially If You Are in the Food Business)
Choose an image that triggers a sensation in people, a smell, a taste, happiness, etc.

5. Audiences Are Big on Promotions, Giveaways
Designing your Facebook Cover Photo with your seasonal novelty is a great opportunity to engage with more people.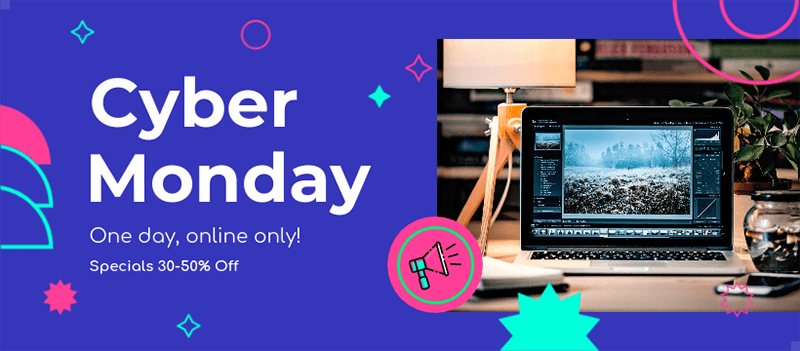 6. Promote Your Hashtag
Images on the newsfeed will eventually get lost on your timeline, but Facebook Covers are always visible, so you might want to promote your hashtag right in there.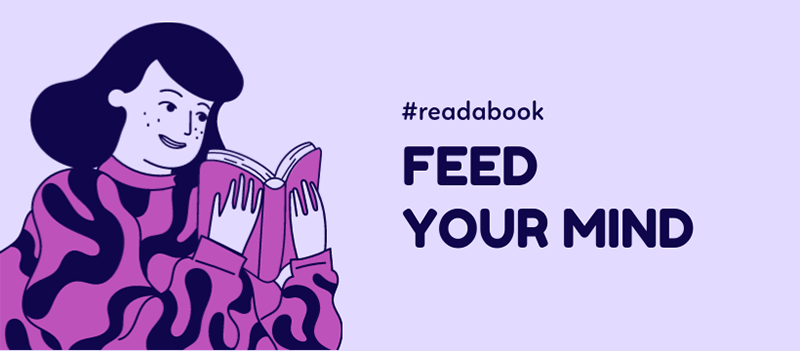 7. Tell an Amazing Story
If something huge happens, this is a perfect place to tell that story!


Cover Photo Size
With this tool, you don't have to worry about the right dimensions; Placeit does it for you. Consider using elements that direct the focus of the visitor, for example, a call to action. Make sure your Facebook cover agrees with your brand identity, meaning try to keep the same style for all of your digital images. If you already have an image, but it's the wrong size, don't worry! You can use our image cropper to make it the correct size.
We also recommend that you constantly update your cover photo according to your seasonal marketing goals, new campaigns, new products, events, giveaways, etc.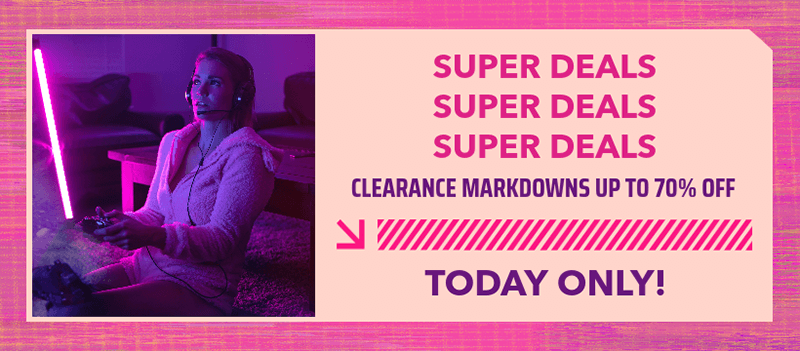 How to Use a Facebook Cover Maker
Choose the accurate size of the social media image you are working on, in this case, a Cover Photo for Facebook.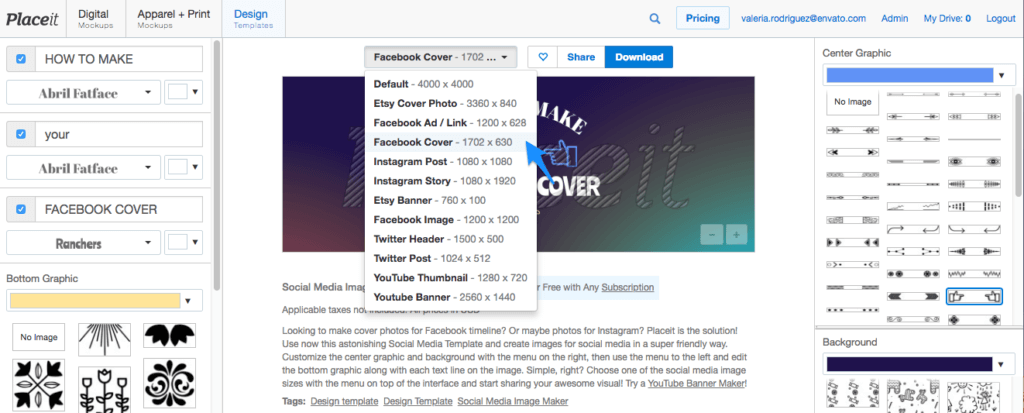 2. You can customize your cover photo as much as you want by changing the fonts, colors, graphics, and pictures; you can even upload your own images.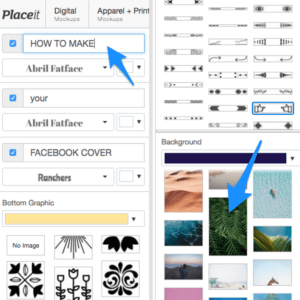 3. Finally, just click on the download button, and you will get your very own personalized cover photo on Facebook.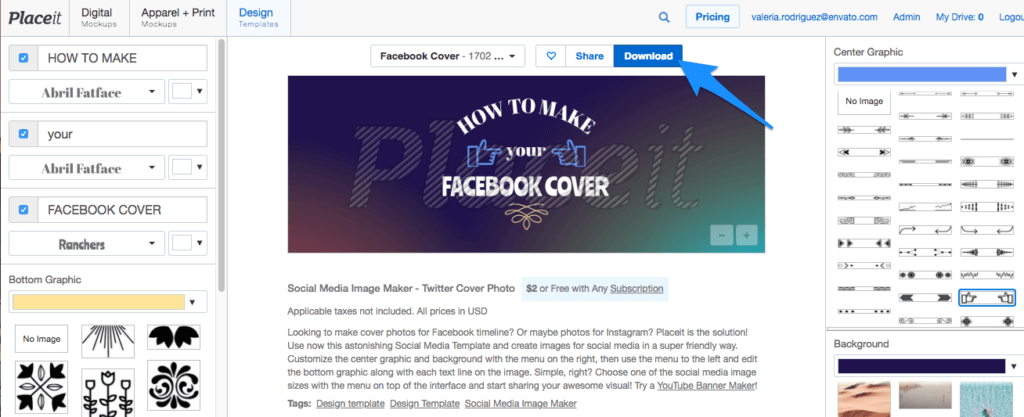 Improve your social media efforts with visually appealing Facebook Covers Photos that catch your audience's attention. If you can't decide on one cover, don't worry; remember you should change your cover regularly so you will have many opportunities to display your best designs!
Read more on Placeit's Social Media Image Maker for your marketing efforts on Pinterest here: Make the Most of Your Pinterest Images. To make all of your social media campaigns a success, check out this list of useful social media tools.
"My Facebook Cover Photos are stunning with Placeit's Social Media Image Maker."
Ana Davis 5/5
---
How to Make a Facebook Cover with Placeit
You Facebook Cover Photo is the most important graphic on your Facebook page, read this post to get some ideas on Facebook Cover best practices to improve your social media marketing. Placeit is a great tool for any Social Media Image Design, Logo Designs, Mockups and more!
Create Your Own Facebook Cover Photo Now!
---