Why Is My Online Ad Banner Not Getting Clicks?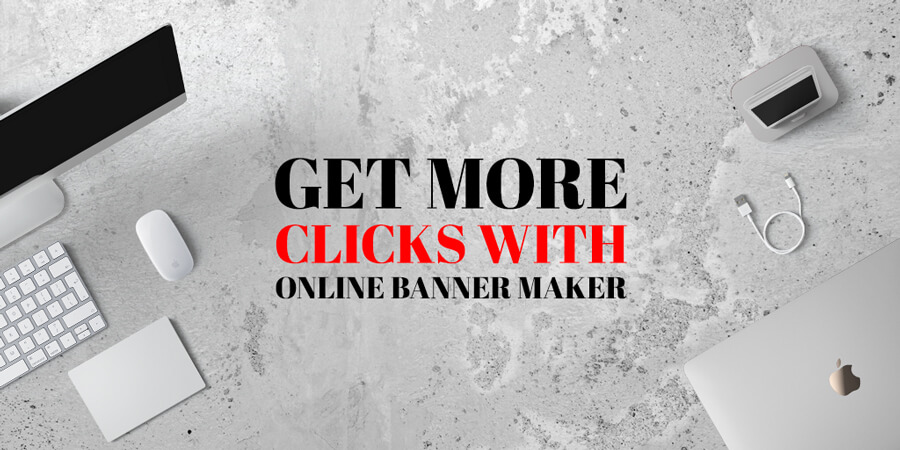 There are so many reasons why an online ad banner wouldn't get clicked and one of them is that people relate them to "pop-ups" that we used to see everywhere in the 2000's. A lot of ads were fake, harmful and let's be honest they had terrible design! This kind of grew into new generations minds, and of course left some people who might have lost important information caused by a virus to now use ad blockers to improve their online experience.
How Can I Make A Successful Online Ad Banner?
The good news is that we love to understand your problems and offer up a solution for it. If we only stick to bad news or results we won't get anywhere. We are all about solutions so let us show you how to create successful online ad banners for your website or social media related to your brand.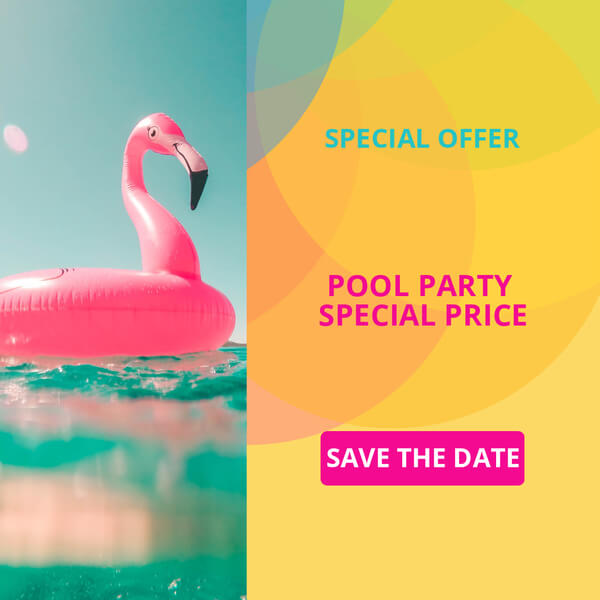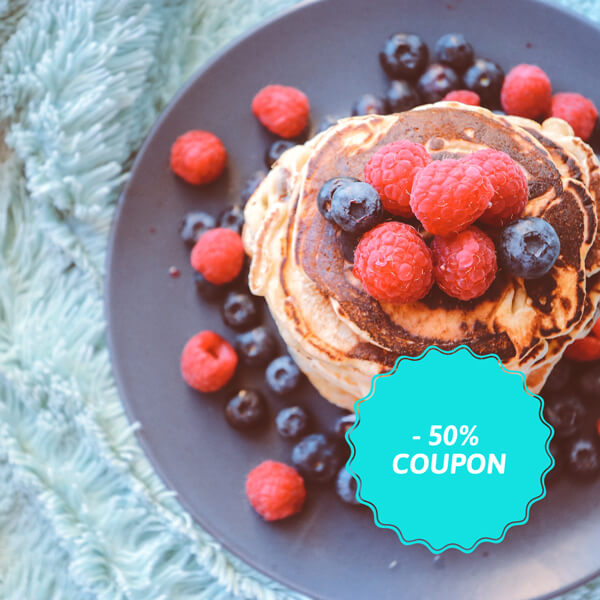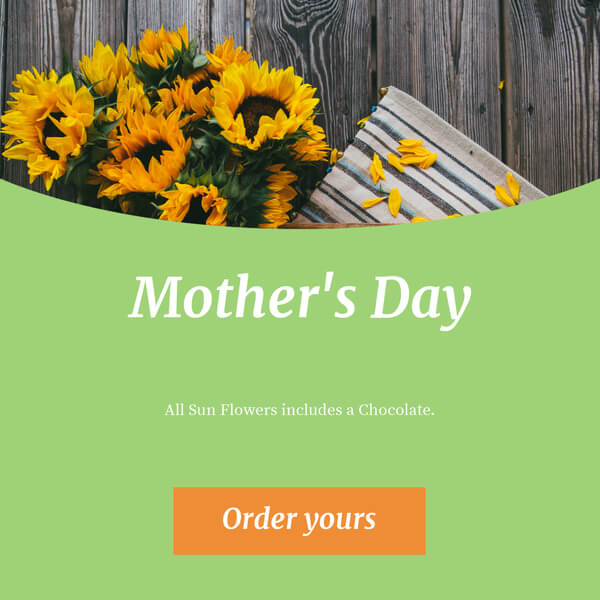 If you are asking yourself how to create an ad banner these are 5 golden rules any online ad banner should have and the good news is that the online banner maker by Placeit has these rules by default, leaving you with the only task of coming up with the best message. So if you are wondering what these rules are, you must read this:
1. Making a "Call To Action"
So we must have a clear idea of what we want future clients to do once they click on our ad banner.  This means; what we expect our market to do: Book Now, Learn More, Buy Now, etc., these are concrete actions.
2. A clear ad will always be more effective
Be clear about what they are gonna get after clicking this banner, you must build trust with your customers. Avoid taking them into other steps. Fewer clicks will always be better.
3. Storytelling through images
It's natural that once we see something we start making up a story in our mind. Take advantage of this and make sure your image supports your text.
4. The right amount of text
We always want to say everything in one place. But this is an online ad banner, it must be short, creative and super clear. Placeit's online banner maker has already the correct word count you need so you don't have to worry about it.
5. Using the right composition
If your banner is horizontal or vertical we got you covered! Images are ready according to the format you select. Just pick the perfect image for your online banner. If you decide to upload your own image just remember that the picture format should match the banner format you selected.
Check out this tutorial on how to create a banner on Placeit.

Create A Great Reputation And Your Online Ad Banner Will Be Clicked
Another great thing to do for you to appear trustworthy is to set online ad banners on sites that are related to the field you want to approach. This way your customers will start trusting you because it relates to their interests. It's kind of like when a friend recommends you something, you trust them right away.
As we said earlier, online ad banners should be short and clear. But don't worry! There are other channels that can support your overall message like:
Social Media
Direct Message
Websites
Online paid Ads
You can use your banner ads on different social networks like Facebook, Instagram, Twitter, etc. In fact, you can use one banner template to create different size ads for all of your platforms. Simply select your template and make your changes. These will automatically be reflected across the different dimensions available. Once your banner design is perfect, hit 'Download All' to download your banner in all the sizes Placeit has available. Check out these banner design ideas for Flamingo's B&B.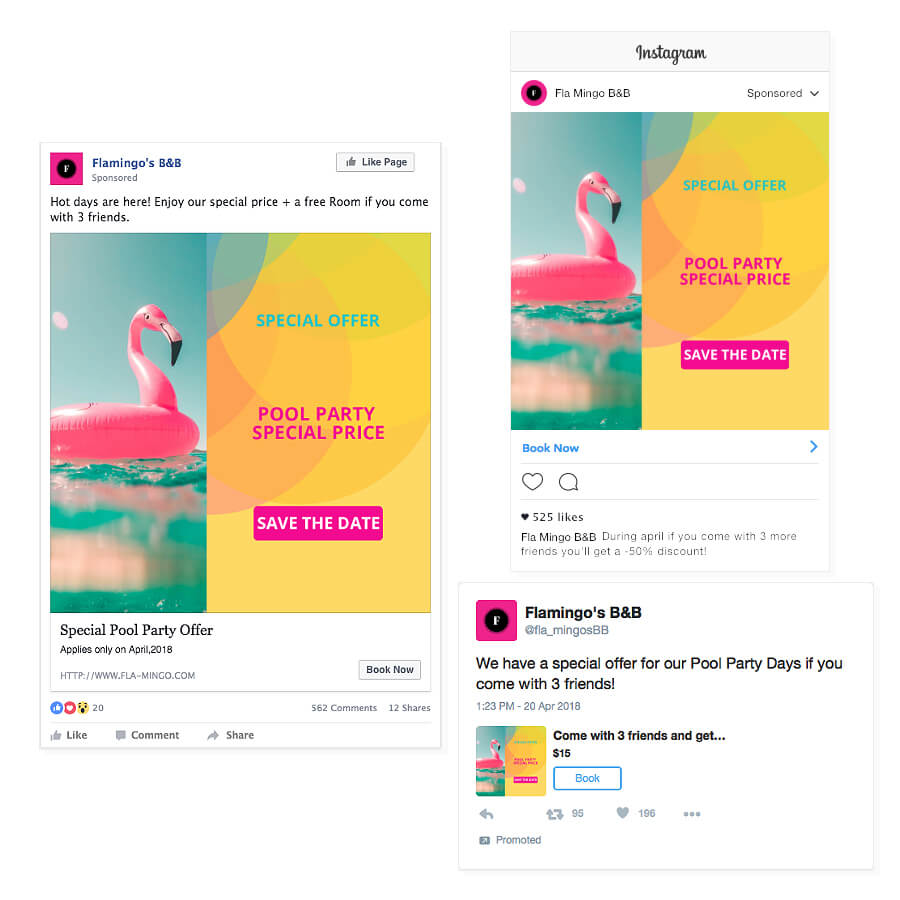 If you want to know more about online ad banners, check out our case study on Berkshire Photography and the Online Banner Maker to learn more about targeting and the GDN.


Read more on Social Media Image Maker on How to Make a Facebook Cover with Placeit for some great tips on designing stunning Facebook Covers for your Social Media Marketing.
"I used to make my online banners so complex, not anymore with Placeit's mockups!"
Diana Young 5/5
---
Get More Clicks With our Online Banners!
With Online Banner Maker by Placeit you can create your own ad online banner in different sizes, selecting your images, fonts, and colors for social networks and websites. Also, complement your Brand using Placeit's image & video mockups. A great tool for non-designers.
Create your own Online Banner now!
---