Startups + Web Design: It's a No Brainer
Research shows that 66% of people prefer consuming content on websites that are beautifully designed and not plain and simple ones. How you design your website will determine your online presence. This is why we've listed the main reasons why you need to spend time on a web design for your startup.
You need to understand the power of web design to build a great site for your business. Today, we are going to discuss how the power of web design and can help you build your startup. Let's get started!

The Power of Web Design
As you redesign your website, you might be wondering how website design is important to your startup and how it affects your audience.
Sets the First Impression
How your website looks will determine whether your prospects turn into long-term clients or not. They will judge your business in a matter of seconds. Since the first impression is critical, you need to make a positive impact on everyone who visits it.
If your website looks outdated or unappealing, your audience will automatically have a negative impression. And this will prevent them from visiting your site again. They'll leave your page for your competition and you'll end up missing great opportunities.
Web design is powerful because it affects how your audience perceives your business. The first impression is lasting. Therefore, it is important to design your website well to get more leads, prospects, and revenues.
It Helps Your Search Engine Optimization (SEO)
Most web design elements and practices will affect how you publish content on your site. And this will affect the index of your website. This is the one thing you cannot afford to miss out on. If you don't analyze your SEO fundamentals regularly, you'll find yourself fighting hard to become visible.
Apart from the way you publish your content, certain elements of web design will directly affect SEO. If you don't know how it works, web design can be extremely difficult to understand. If you are not familiar with web design practices, you can consider partnering with an agency that will improve your visibility on search engines.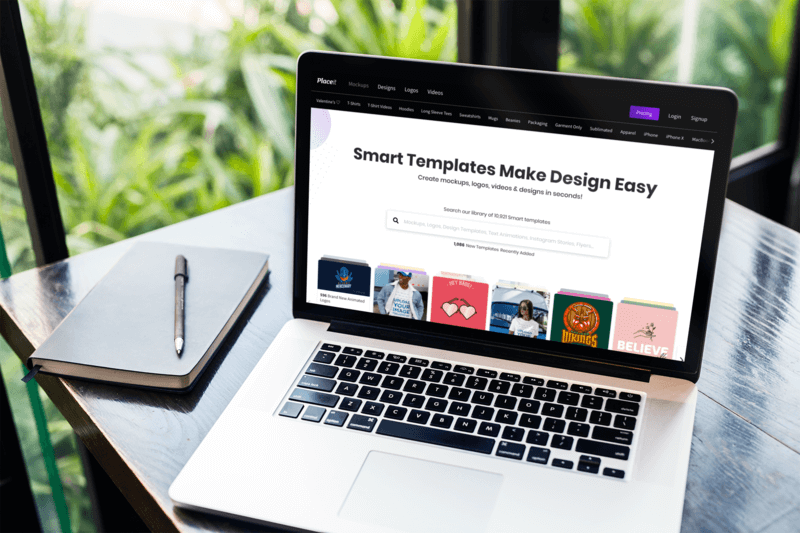 It Builds Trust with Your Target Market
People don't like visiting poorly designed websites because they don't trust them. If your website is poorly designed or looks outdated, your audience won't trust your site. They may perceive it as shady and unprofessional.
Think of the person who wants to place a bulk order with a manufacturing or retail company. This person will spend a lot of money, which means if the website of the business is not designed well, they'll find another suitable business that will help them get what they want.
A professional site is trustworthy and it will enable your audience to check out your products and services comfortably. And in the end, buy from you.
Your Competitors Have Invested Heavily In It
Web design is important because your competitors have already invested heavily in it. If you want to stay ahead of them, you have to use web design. If you have an outdated and low-quality website, your competitors will emerge as the winners. They will get a larger market share, increase their revenues and profits, and invest more in their website's design.
How your website is designed will determine your performance in the long run. A well-designed website is an opportunity for you to showcase the unique features of your business. A pyramid can be used to represent the ideal website structure. There is a home page, a category page, a subcategory page, and individual articles and pages. Your audience will have a reason to choose you over the competition.
Building your brand will help you get new leads for your business. Your audience should be familiar with your brand to buy from you. Web design is important because it creates consistency across your site.
Your website needs to have the same layout, font, and style across all pages on your site. If every page looks different, it will make you look unprofessional. And it also becomes difficult to build your brand because your audience will get confused. By building consistency, you'll earn more leads and easily convert them into prospects.
Elements of Quality Web Design
Now that you know the power of web design and how it can affect your startup, it's important to study the elements of quality web design and how to incorporate them into your site.
As Essay Writers reports, when your audience visits your site, they want to access crucial information easily and quickly. If you want your audience to remain on your site, you have to implement easy-to-use navigation. Your audience doesn't want to struggle to access information. They want to be easily directed to the information they need using the navigation bar. If the navigation is poor, they'll be discouraged from engaging with you.
Remember, your audience has a short attention span. If you want them to stay on your page, you must help them access crucial information quickly. Therefore, your navigation should be simple and easily accessible. Want more info on the topic? Improve your website by understanding your users.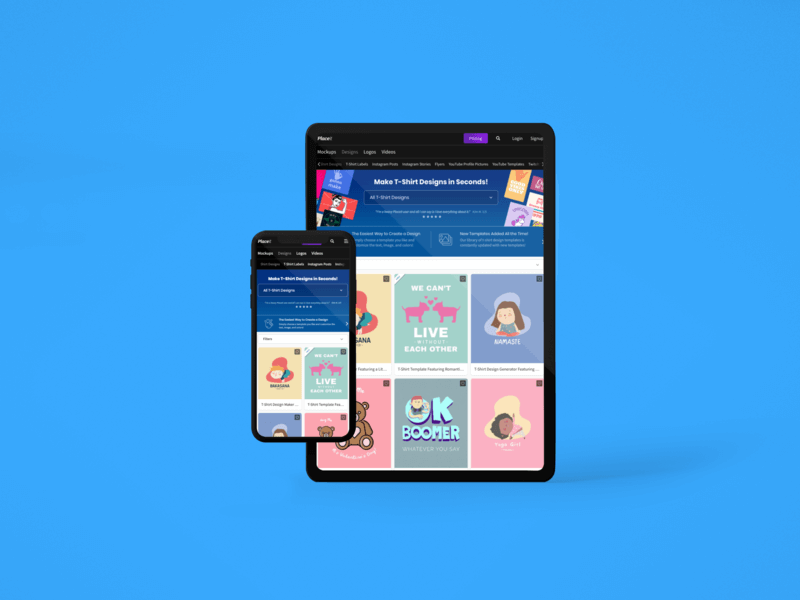 Responsive design is critical today like never before thanks to rapid technological advancement. Your audience will access your site from several different devices which include tablets, smartphones, and computers. Everyone has to have a positive experience if you want your leads to remain on site.
Responsive design ensures that everyone has a good experience on your site regardless of the device being used. Responsive design will keep your leads engaged in the long run. And this will translate to more business opportunities.
Businesses integrate visual elements because they improve engagement levels. According to a college paper, consumers are ten times more likely to watch videos than reading text. While visual elements enhance engagement levels, you should avoid going overboard with them.
A site full of videos and photos looks cluttered and it will leave your audience overwhelmed. Too many visuals make it difficult for your audience to read crucial information. You have to balance your text and images to increase engagement as much as you can.
People visit sites to obtain important information. Therefore, you need to be careful when choosing what to include on your site. Writing good copy will keep your audience engaged in the long run. Your writing style should be aligned with your website's style for consistency.
While designing your website, it's important to envision the issues your visitors might encounter that will make them leave. You don't have to wait for issues to occur to start thinking of ways to fix them. By thinking proactively, you'll have a solution in place long before the problem occurs. It's time to start making use of the power of web design. Which tip or idea are you going to use today?
✨ Don't miss out: The Ultimate Guide to Inclusive Web Design + Tips on How to Do It
---
Sharon is an experienced ma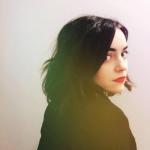 rketer and writer at a dissertation writing service. When she has a minute, she enjoys sharing her insights on writing, blogging, and marketing with you. Currently, she is a marketer at assignment writing in Manchester, UK.
---
Showcase Your Startup the Pro Way
Looking to promote your brand new app or web design in a professional way? Mockups are the way to go! Placeit has everything from MacBooks, to iPads and iPhones, even responsive mockups created y world-class photographers and designers. Surely you'll find exactly what you've been looking for!
Customize a Mockup
---