A 5-Step Guide to Successfully Selling T-Shirts on Amazon
Becoming a POD seller for the first time can be overwhelming when you don't know your way through your POD sites. So we have prepared this descriptive guide to help you on your way to succeeding on Merch by Amazon. Find everything you need to know to run circles around other t-shirt sellers in this post. Let's begin selling t-shirts on Amazon!
What You'll Find:
1. Uploading Your Designs to Merch
Start by establishing your brand to sell your designs like a professional! By brand, we mean: get your name in order as well as your logo and your images.
This helps the customer to buy with more security from you. When naming your brand, keep in mind it should be under 35 characters, or else it will appear incomplete. Once you have that winner idea in your head, you start your Merch process by uploading your design. Before you do this, we advise you to get familiar with the content policy.
So about your design, what should it look like?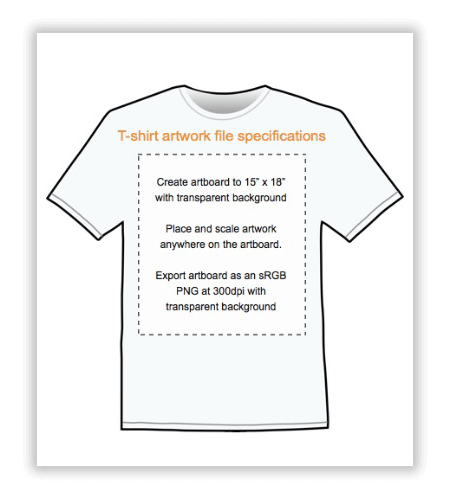 For any t-shirt, hoodie, or sweatshirt design:
Your design should be a 300 DPI (resolution), PNG (format) file.
Consider your printable area is 15″ by 18″. You may make your design with this measurement, but we advise you to leave a small margin.
Products will be printed in CMYK, even if you design in RGB, so keep this in mind.
Files should be lighter than 25MB.
And for Phone Grip designs, the same rules apply but with a dimension of 485px by 485px: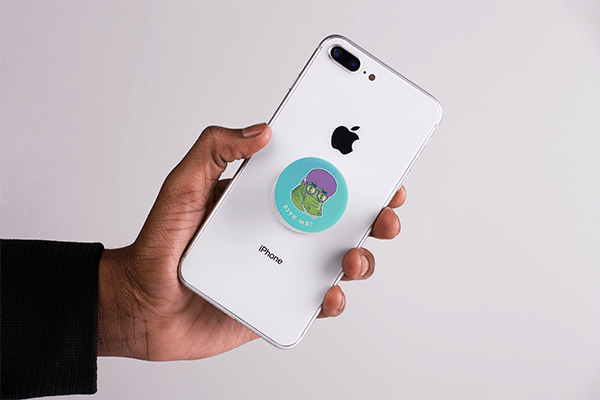 White Iphone with a Popsocket Mockup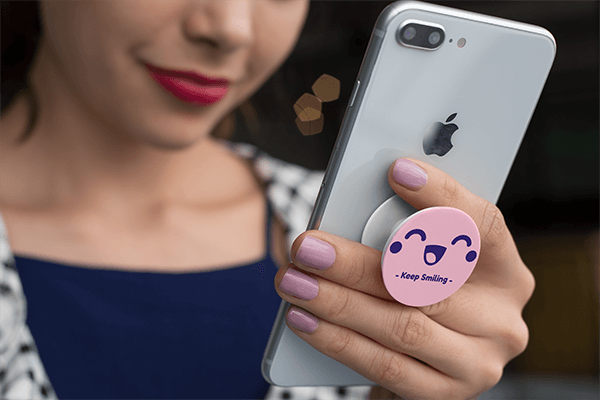 A Girl holding an iPhone with a Popsocket Mockup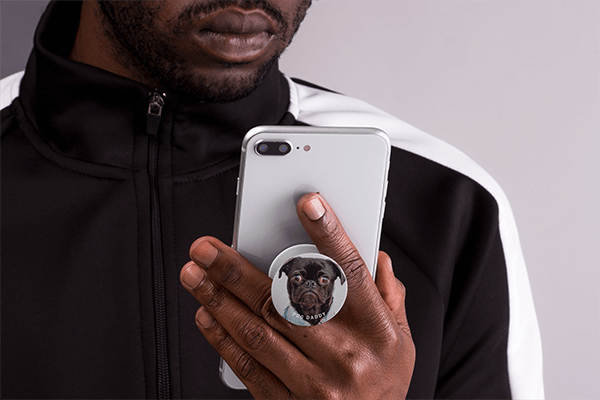 A Black Model with a Popsocket Mockup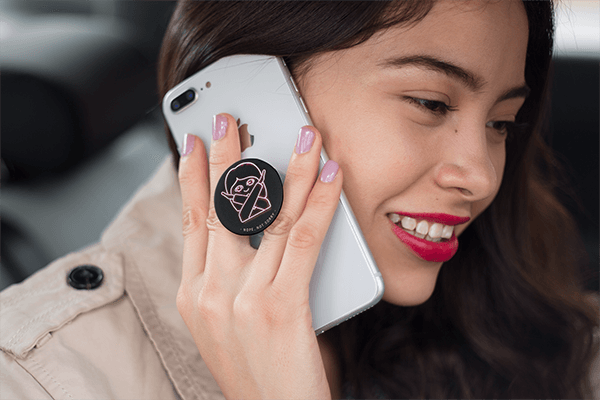 A Women Talking in an iPhone with a Popsocket Mockup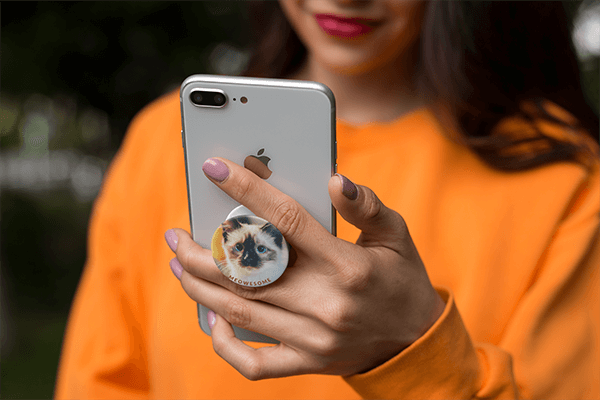 A Women with a Popsocket Mockup
P.S. You might also want to make a splash into our phone grip mockups to check out and promote your designs! 😉
Fortunately, Merch allows you to download their templates so that you can try your designs at home with the following software:
Use High-Quality, Unique Designs
Everyone can be a designer using Placeit's t-shirt design! Placeit offers thousands of templates for every occasion. Holidays, characters, movies like the new Barbie movie, many styles, back-to-school templates, and anything that you have in mind!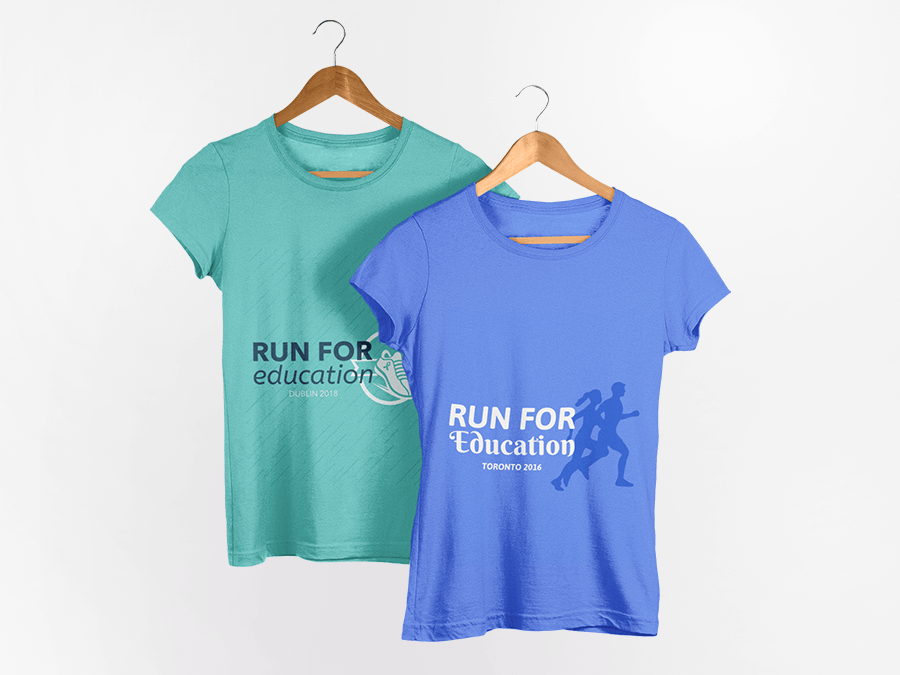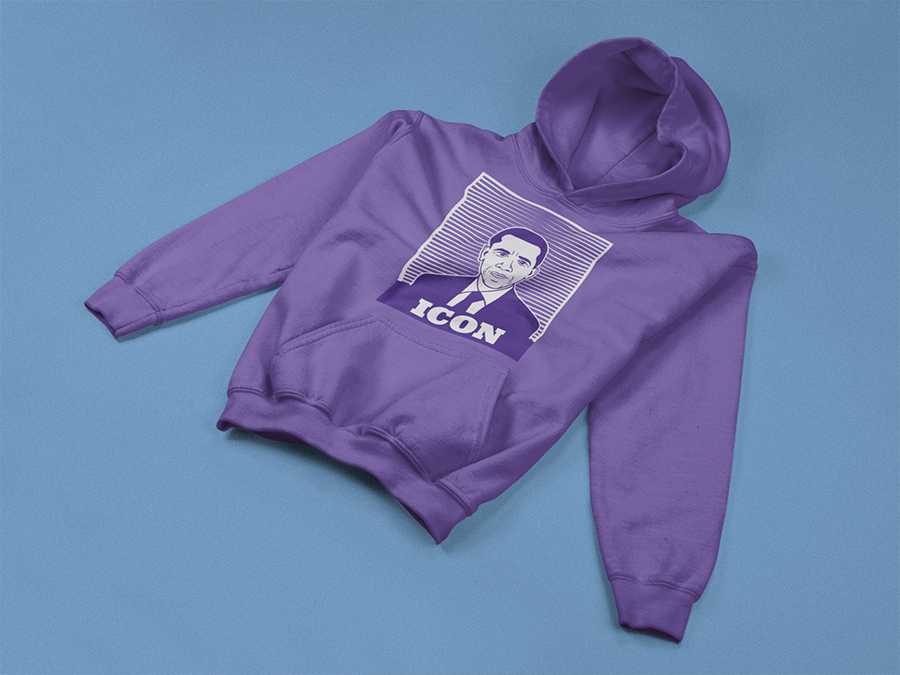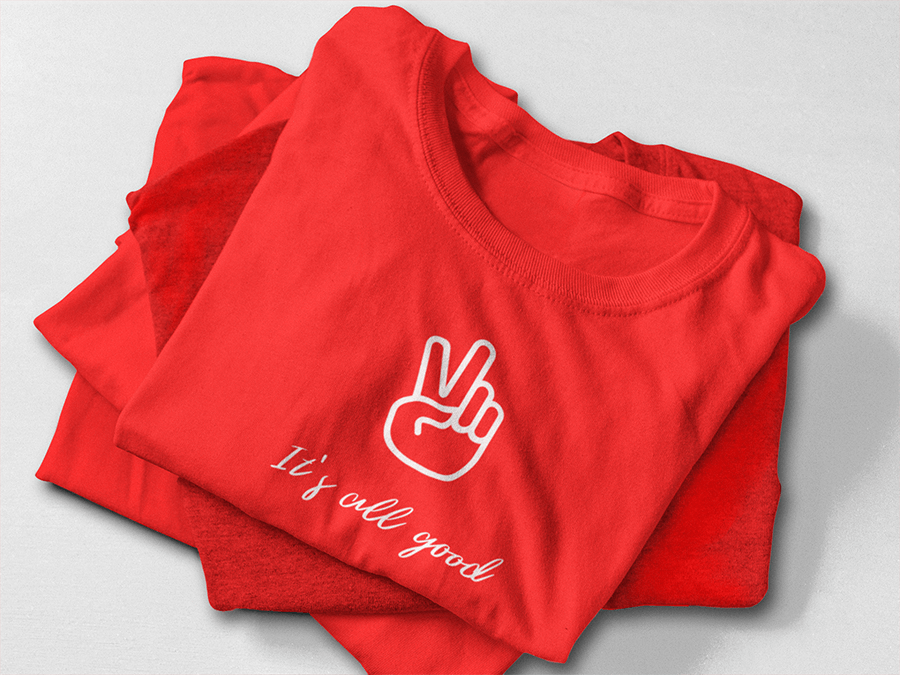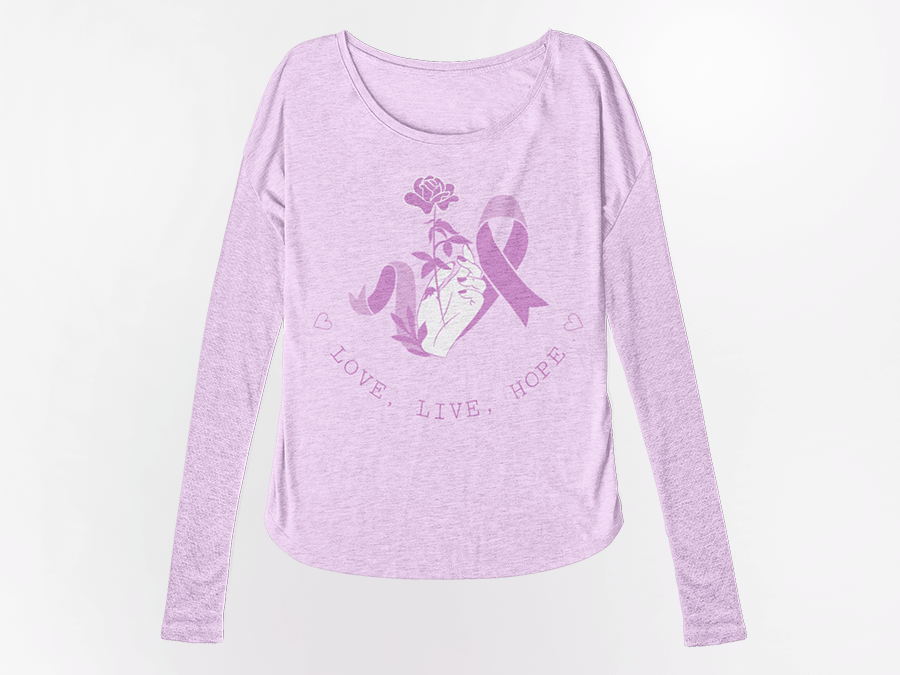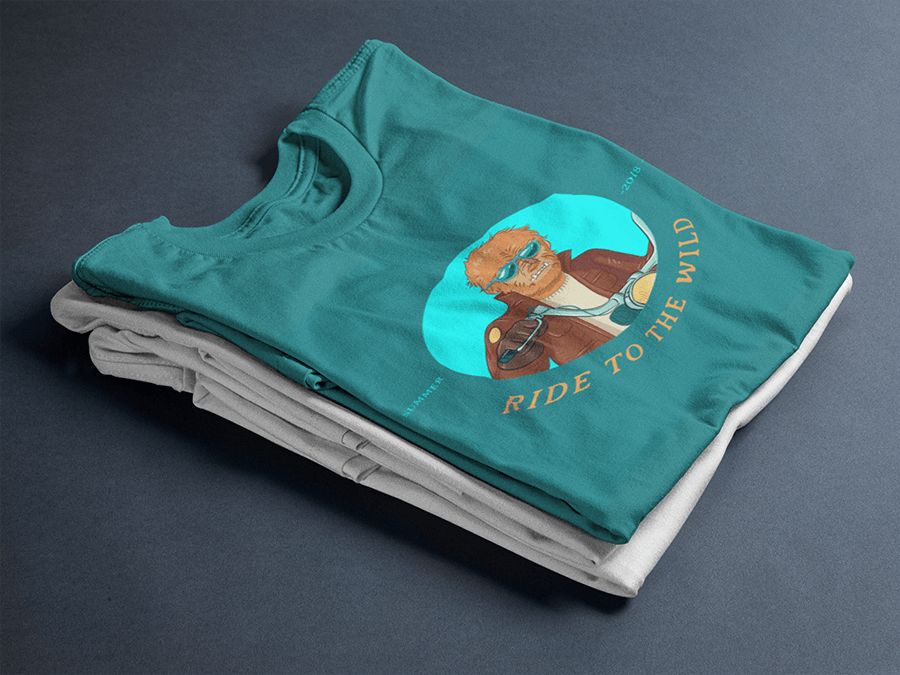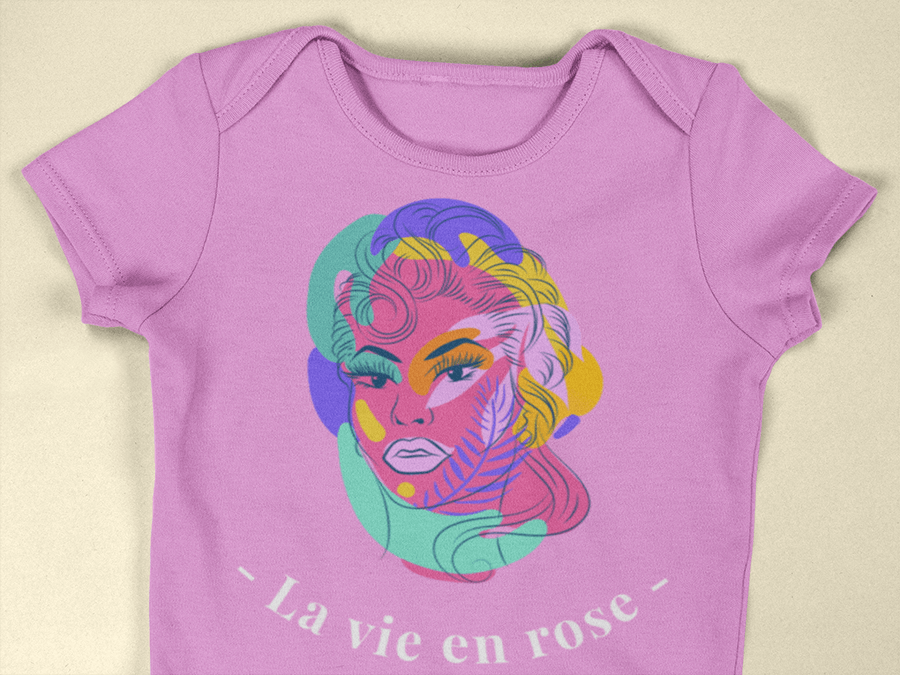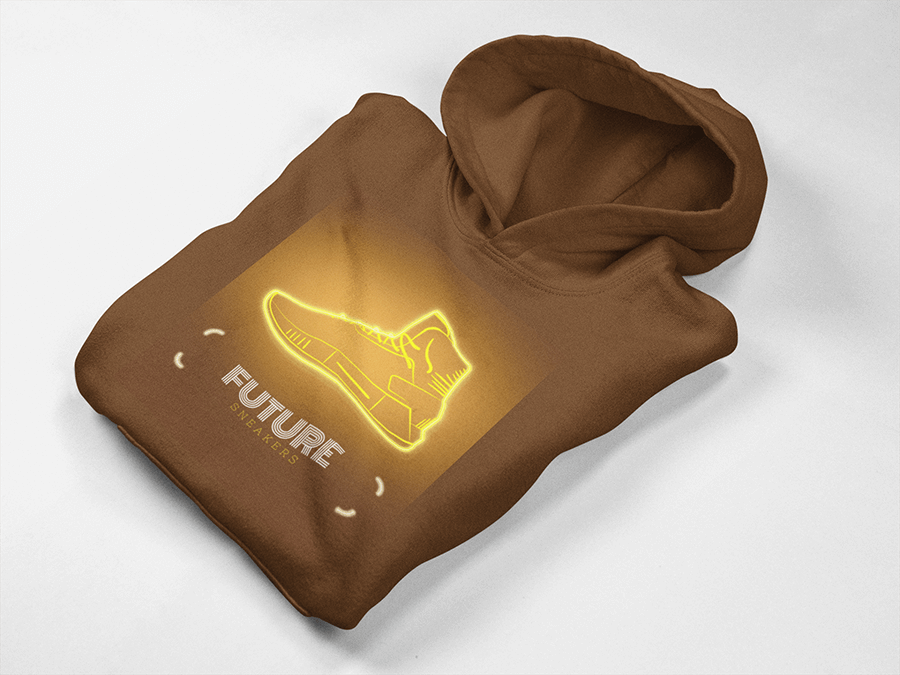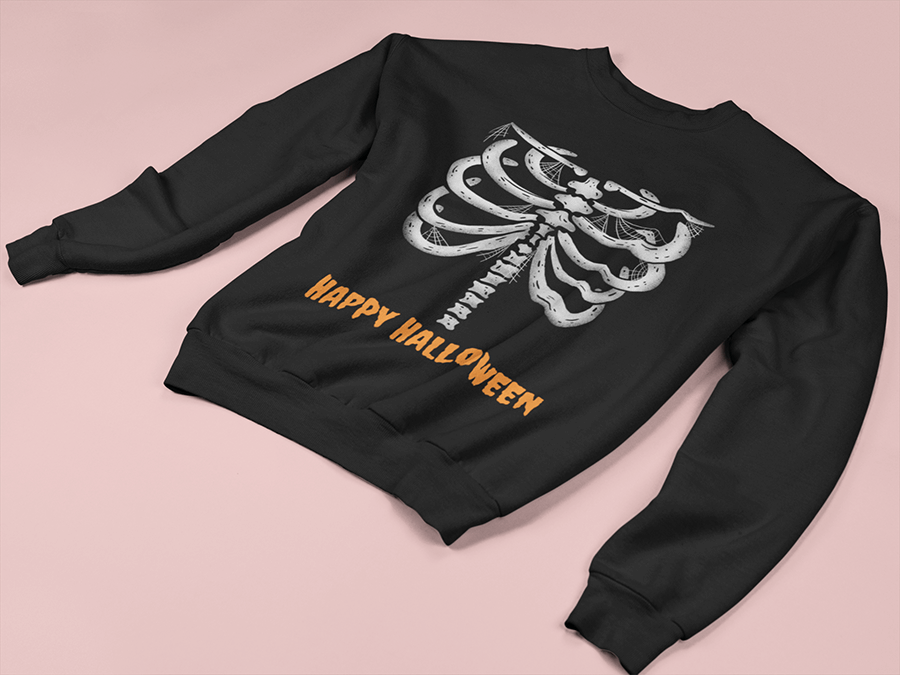 Brown Folded Hoodie Mockup with a Sneaker Design
In the following video, you can learn how to brand your clothing business as a professional in seconds and empower your customers with an expressive brand design.
2. Choose the Product Type & Color
Merch offers many t-shirt variations that you can choose for your designs. However, your design should follow the same guidelines even when your product may have different sizes, for example, a kid's t-shirt against a man's hoodie; Merch resizes your design to fit this way: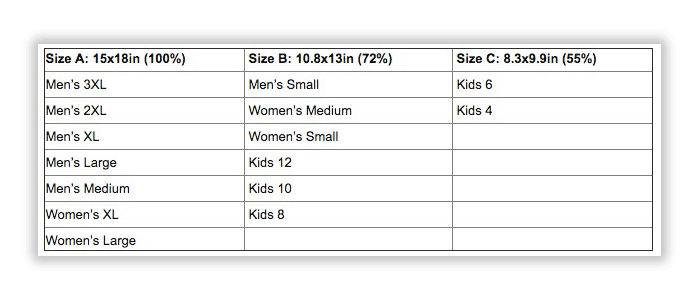 3. Add Product Descriptions
Now about your detail page, customers can get more insight into your products thanks to your descriptions. So what are you really allowed to place on your description page? Your brand name, your product title, and a description that you write during the product creation workflow.
When writing your product description and name, you want to be as specific as you can; this works great for your product discoverability. Think about your keywords! Look for which keywords were successful in your analytics view; dominant keywords will pump up your designs.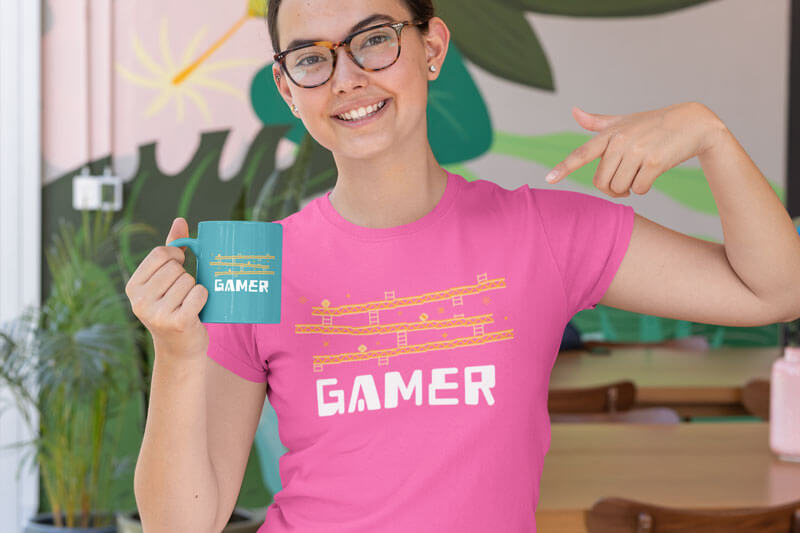 4. Set a Price List & Go Live
Now hold your horses! Before going live, your design will go through a process in which there are 8 statuses:
Draft: Your design remains a draft until you submit your design.
Under Review: Your design is being reviewed by a Merch team member.
Rejected: Your design might get rejected if it infringes on the content policy.
Started Process: Your design has been approved and is now in the process of being added to Amazon.
Processing: The process to add your design to Amazon has started.
Live: Your design is live on Amazon and discoverable for everyone!
Pending Your Approval: A design in "Pending Your Approval" has been published with a private link so that you can order a sample prior to publishing live on Amazon.
Removed: A design in "Removed" status will be removed because it did not sell within the first 180 days after publishing or it has content that violates the Merch by Amazon Content Policy.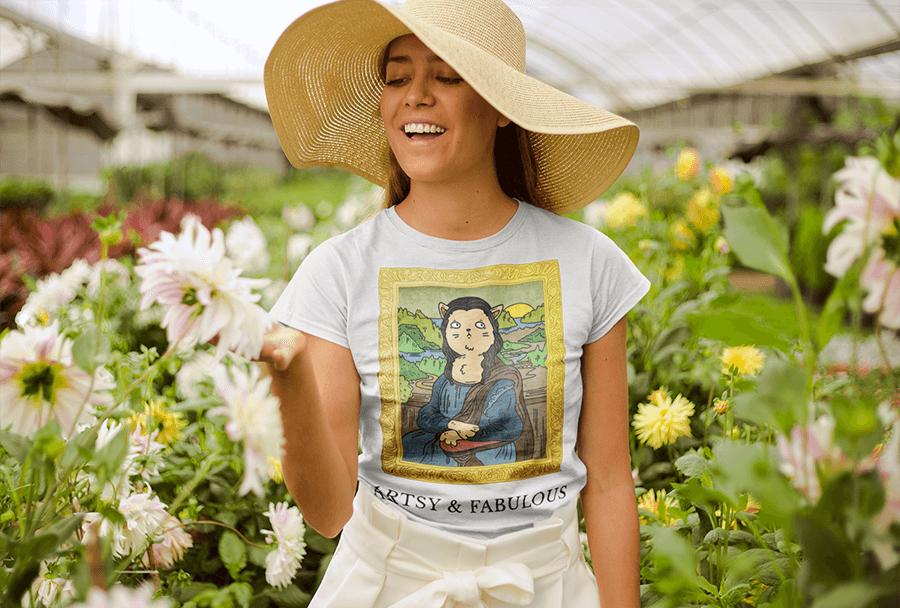 Consider that Merch cannot sell any product that is infringing the intellectual property (trademark, copyright, or similar) of someone else. This applies not only to the design of your product but also to your brand, your name, and its description, be careful about every single aspect of your product. If you are using images that are on the internet, you are responsible for ensuring they are license-free to reuse. Yes, tracing images is illegal too.
If your design gets rejected, you will receive an email mentioning that it was not accepted. Make sure to comply with the Merch by Amazon Content Policy.
5. Earn Monthly Royalties
Merch pays on a monthly basis. How much do you actually earn from your designs? Visit the royalty calculator to learn how profits work. What you should understand is the difference between your product purchase price, Merch costs, taxes, and your actual profit.
Merch by Amazon costs include materials, production, fulfillment, customer service, returns, exchanges, and resources required to detect and prevent fraud.
Fulfillment costs include picking and packing your product and shipping your product to the customer. — This includes Amazon Prime and when Free Shipping is eligible in orders. Currently, Merch only ships to U.S., U.K., and Germany.
Take a look at the following table to understand the profit you can earn:

---
What is VAT?
VAT is the value-added tax. VAT is charged to the buyer as a percentage of the goods they're buying. So this means Merch won't be taking taxes when calculating your royalties; Merch will calculate your royalties on the net price, which will be the purchase price minus the VAT.
---
What Does Merch by Amazon Do?
Merch creates a product page on Amazon where customers can buy your designs. They handle the production, the shipping, and all your customer service. All of Merch's products are eligible for prime shipping.
However, this is still kind of a mystery; not everyone can join. You have to request an invite to collaborate on Merch before even dreaming about selling your designs with them. Amazon reviews your request, and they claim this is due to the overwhelming demand.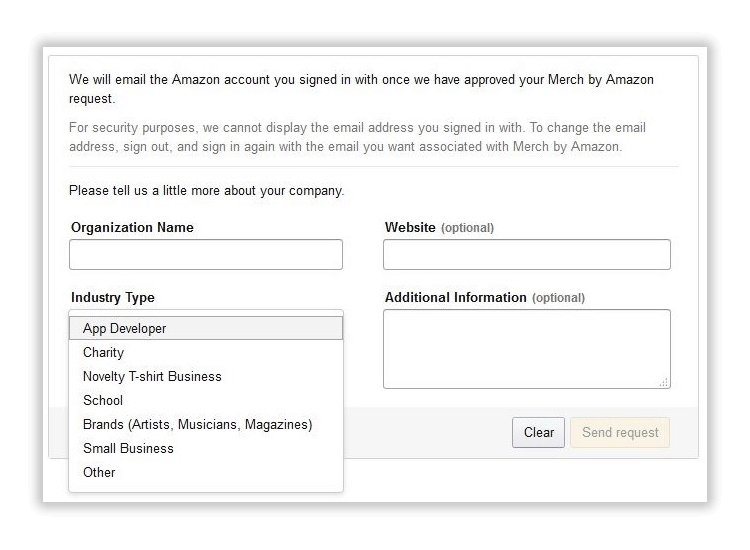 Being a POD seller means no inventory risks and no losses. Merch offers analytics tools to review your income, your most sold products, and consumer behavior.
Pro Tip: purchase one of your own products to make sure your design works with the selected product.
You can use a private link before publishing. You have the option to publish your product for the direct links only, so Amazon customers won't find it just yet. This way, you can try your design before selling it.
Merch is non-exclusive, which means you can upload your designs on as many websites as you want; for more info, you can take a peek at Merch FAQS.
Most Sold Designs

The following are the designs that, according to Merch's own analysis, are most likely to be sold:
Designs on dark products (Merch's product color selector is organized based on sales)
Distressed designs
Silhouettes characters
Bold high contrasting colors
Stay Awake, & Search for Those Trends!
Capitalize on trends, and make designs with the hottest quotes and the trendiest hashtags. Subscribe to blogs to keep yourself informed. Follow social media influencers.
Stay current on popular TV shows, movies, and music. Check the event calendar and consider holidays and focus on making seasonal designs!
You can design eye-catching banners for your ads with Placeit's Banner Maker to create easy call-to-action images for special promotions, seasonal giveaways, new products, or any other special occasion you want to promote! Since Black Friday is one of the biggest shopping days of the year, creating Black Friday ads to promote a seasonal sale can help boost your sales and exposure.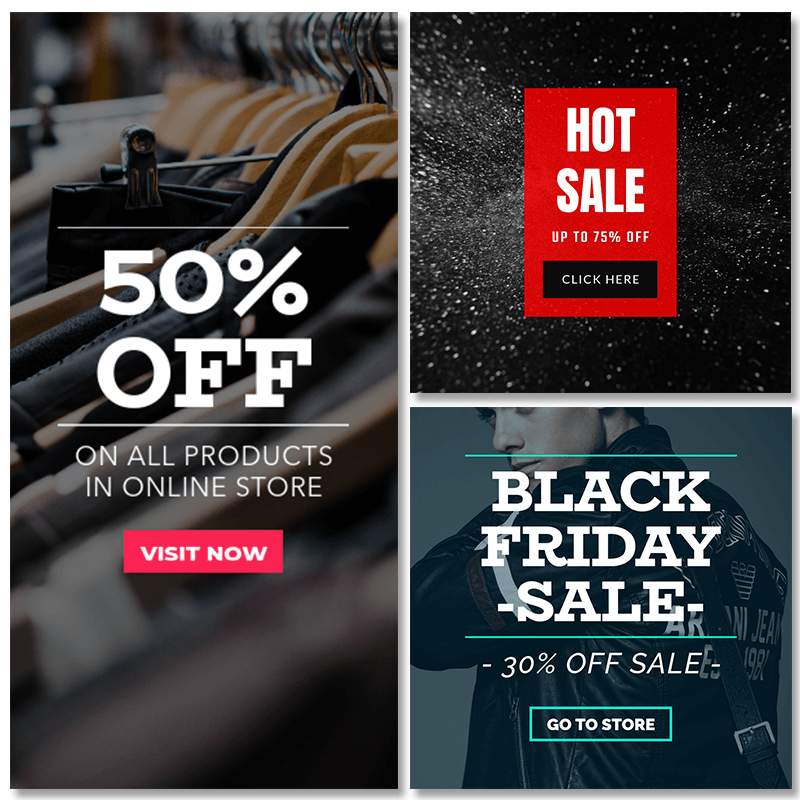 Limited Design Uploads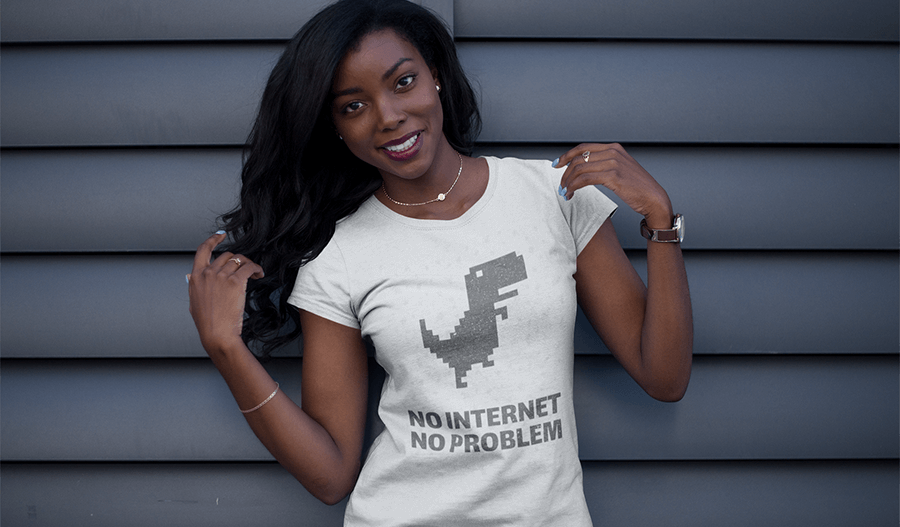 Depending on your tier as a Merch seller, you can get more or fewer uploads. What is a tier? It's that grade of hierarchy Merch gives each seller, which allows you to upload a certain number of designs a day.
For example, in order to move up from the 10th tier, you will have to sell at least 10 products. Admissions to higher tiers do not involve only sales but the quality of your products too.
Tiers:
10
25
100
500
Pro (by invitation)
Merch is a Worldwide Opportunity!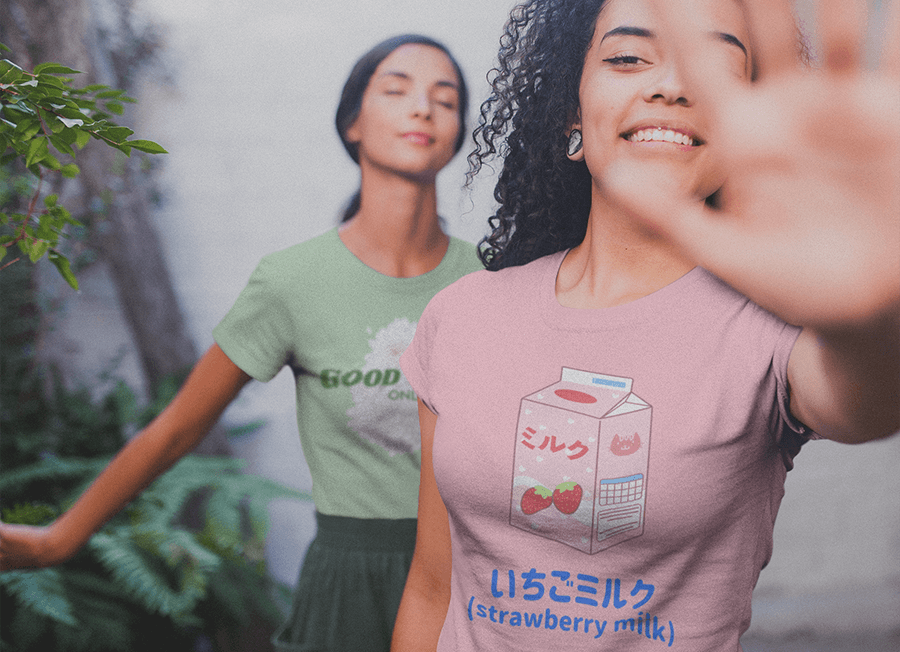 You can display your design in various countries, for example, on amazon.com, amazon.co.uk, and amazon.de. Your design may be approved in different countries. You will be paid in the official currency of that country, and you can check the CONVERSION RATES TO CALCULATE YOUR MONEY.
So What About Your Designs, Then?
Placeit offers a great opportunity to market your t-shirt business with all the tools you will need. You can design with our t-shirt designer, create amazing banners and design attractive social media images. You can even make beautiful videos in just a few seconds! Placeit will work for you with Merch or any other POD website!
Become a master seller on Merch by Amazon and keep selling your t-shirts no matter what with these awesome tips from our t-shirt business first aid guide! Follow all the key steps to set up your seller's account, start making profits, and save your time with management templates.
---
How to Profit From Selling Your T-Shirts on Merch by Amazon
Become a master seller on Merch by Amazon and sell as many t-shirt designs as you want! Follow all the key steps to set up your sellers account and start making profits. Learn how to create your own designs in just a few clicks with Placeit's t-shirt designer and use these to stock your Merch by Amazon account!
Create Hot T-Shirt Designs Today!
---