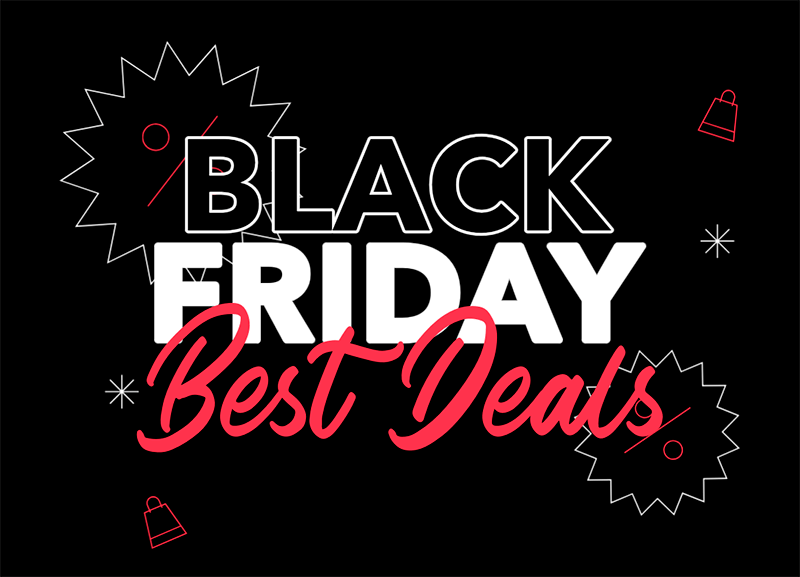 It's that time of the year when you can get everything you need for your business with a big discount! It is the perfect time to look for all your gadgets and tools as well as software to keep your business running smoothly! Black Friday and Cyber Monday are here and we just gathered a few of the best discounts we could find for you! Take a close look at these Black Friday coupons: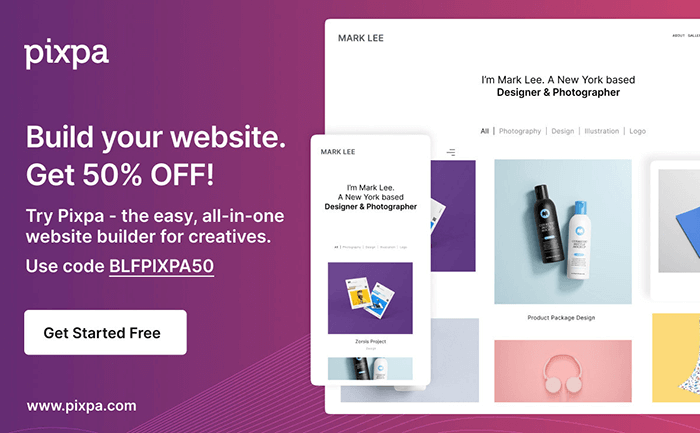 Pixpa is an all-in-one no-code platform for creators and small businesses to create beautiful, professional websites complete with a built-in online store, blog, and client galleries. Pixpa's versatile platform has everything you need to showcase your work, share ideas and sell your stuff online, without any coding knowledge.
Black Friday Deal
Use this promo code BLFPIXPA50 to avail 50% discount on annual plans. From Nov 24 – Dec 31
SmarterQueue is the most powerful and user-friendly social media scheduling tool. With the content discovery, smart scheduling, recycling, and analytics, you can grow your business and brand faster and more easily than ever before.
SmarterQueue's Black Friday 2021 Deal
Over the Black Friday/Cyber Monday weekend, we are offering up to 30% off all plans: 
30% off your first year (paid annually)
20% off your first year (paid monthly)

For new customers only
Black Friday, November 26th, to Cyber Monday, November 29th. If a visitor starts a free trial between Friday, November 26th, and Monday, November 29th, they have until the end of Sunday, December 5th to take advantage of the Black Friday offer before it expires.
Wingman
Wingman is a real-time sales coaching tool that gives sales reps the right information at the right time, while they are on a call. Wingman automatically joins sales calls, and based on the conversation, cue cards show up to help sales reps with customer objections, questions, and behavior suggestions. The call recordings, transcript, and analysis are also available in a dashboard for Sales Management & Sales Enablement for review and coaching.

Deal: 25% OFF on Wingman for 6 months. Click here to redeem.
😎✨You might like this Holiday Marketing Checklist to Boost Your Seasonal Sales
We will update this list every year to bring you the best deals for your business! 
Get Your Black Friday Coupons!
We hope you find these Black Friday deals for 2022 useful for your business! Share this post with your friends and help them out. Also, remember Placeit's has its own Cyber Monday sale 2022 with the lowest prices of the year.
Want to learn how to promote your own business for black Friday, you might want to check out our Ultimate Black Friday Guide for POD Sellers or check out our It's Not Too Late to Advertise for Black Friday! post.
---
---