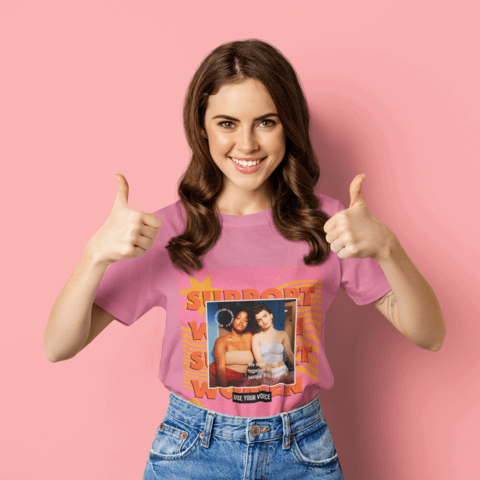 If you're selling clothes online, then you've got a lot of competition! Print-on-demand is a pretty crowded space, and to stand out and sell more than other stores, you need to think about your selling and promotion strategies. Uploading and sharing stunning eCommerce product images could help your brand get that push you need and stand out from the rest. Let's go over some main dos and don'ts to keep your images sharp!
What You'll Find:
Do's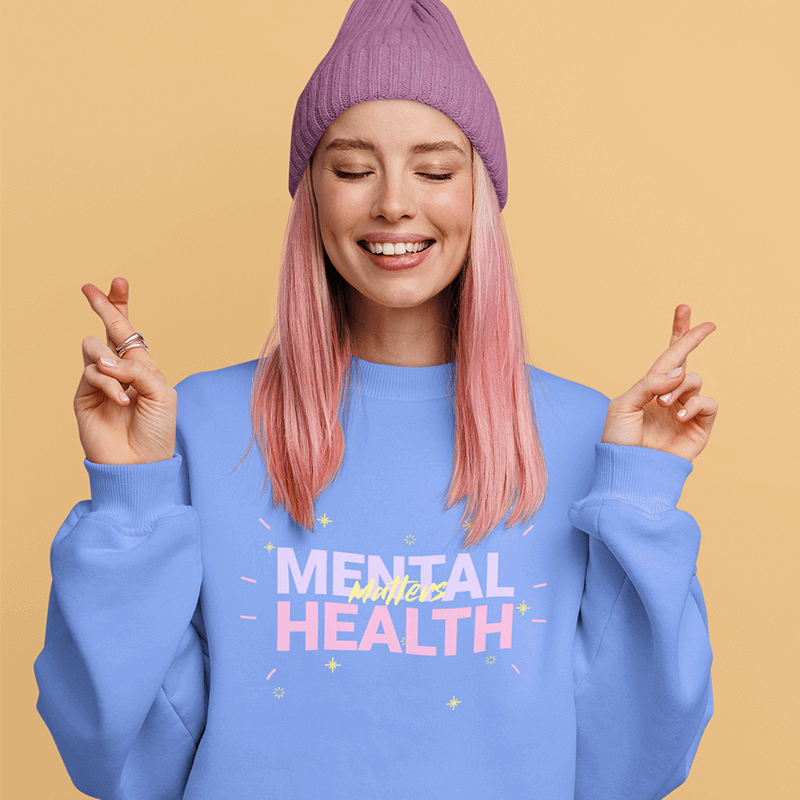 Showcase how your product fits and include styling ideas
For apparel, there are two main things you should showcase: how your product fits and how it can be styled.
Showcase how your design will stand out in a crowd
Share a clear picture showing your product's features
Avoid adding too many elements to make your images more simple and product-focused
🔥  Pro Tip: Use a print-on-demand site that offers professional product images, great product quality, and awesome merch designs; try Apliiq!
Get Inspired
Have a look at other product images in your category (not just the first page) and get inspiration from the competition too!
You can use this to your advantage if you aren't sure how to take good photos, as it gives you an idea of what's working for other brands in your space.
Show Your Products Being Used!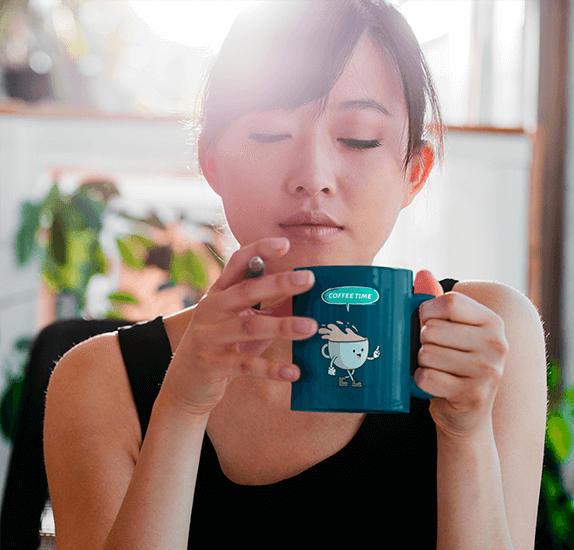 The first thing people want to know when they're shopping for clothes is whether or not a piece will fit them. The best way to show that off is by showing the actual product on someone who's wearing it! This is especially important if you're selling clothing with lots of different sizes (like dresses) because it helps shoppers determine which size would work best for their body type.
Show Colors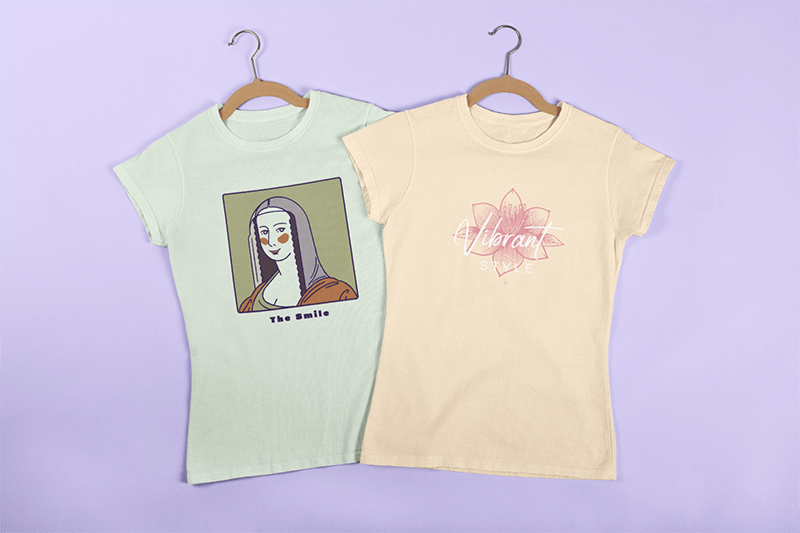 If you have more than one color option available, make sure all those colors are represented in the photos as well. Real-life images of textiles can change everything! And don't forget about accessories like belts and shoes!
Differentiate Your Products
Highlight how your design will stand out in a crowd. If you're selling a design that is similar to what your competitors have on offer, it's important to emphasize how yours will stand out in a crowd. One way to do this is by using an unusual background color or pattern that sets your product apart from the rest. Show its special features, unique characteristics, etc.
For example, if you're selling a t-shirt with an abstract design printed on it (like most clothing companies do), consider using an off-white or light gray background instead of white or black; this will make your piece pop even more than usual!
Include Styling Ideas
Include styling ideas for different body types.
Include styling ideas for different occasions.
Include styling ideas for different seasons, like winter or summer.
Showcase how the product can be styled in different moods (i.e., happy, sad).
Dont's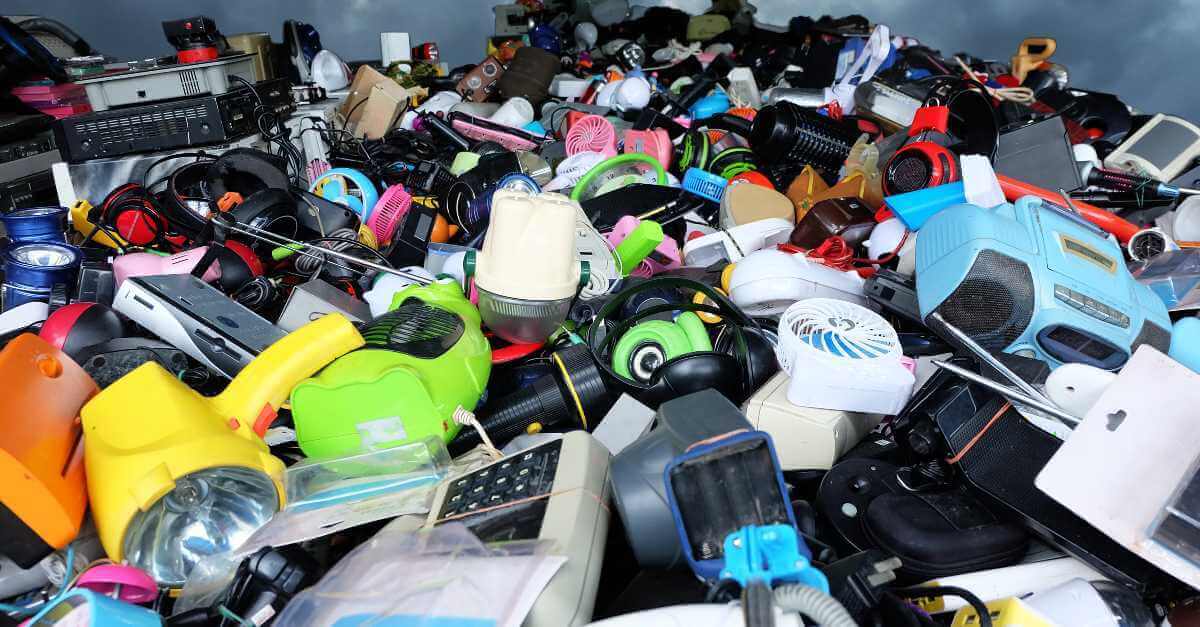 Don't use stock images.
Don't use images that are too small or too large, or have bad quality. This will directly reflect on your brand.
Don't use images that are blurry or grainy.
Don't use images that don't show the product well–if you can't see what you're buying, there's a good chance your customers won't either!
Don't use images that have too many distractions. In this case too, less is more.
Conclusion
Using product images to tell a story can really make a difference between your brand and other similar stores. When you create a seamless experience for your customers from their first click-through to purchase, it really leaves a great impression on them.
Make the most of your time and resources by using easy smart tools, like mockups, that give you that professional look you are searching for!
We hope you found these tips helpful and inspiring. Remember that there is always room for improvement, so don't be afraid to experiment with different styles until you find the right one for your brand!
---
---