Make More Conversions Using 3D Logo Mockups
What would you feel if someone showed you a plain image of a logo design and then showed you that same design on a 3D logo mockup? You would most likely be fascinated by the one portrayed in a mockup, because a design is better appreciated when displayed in a beautiful and photorealistic environment. There are so many different surfaces and textures to use when displaying a logo that it's difficult to choose, right? Well, Placeit has made a list with beautiful and professional 3D logo mockups, go ahead and check it out!
Pick any of these 3D logo mockups to display your ideas, click on it, then drag-and-drop your image file on it. That's it, just a few seconds and you'll see your logo on the mockup! How awesome is this?
Take a look at Placeit's collection of 3D logo mockups:
Use a strong and powerful image like this one to showcase your latest logo.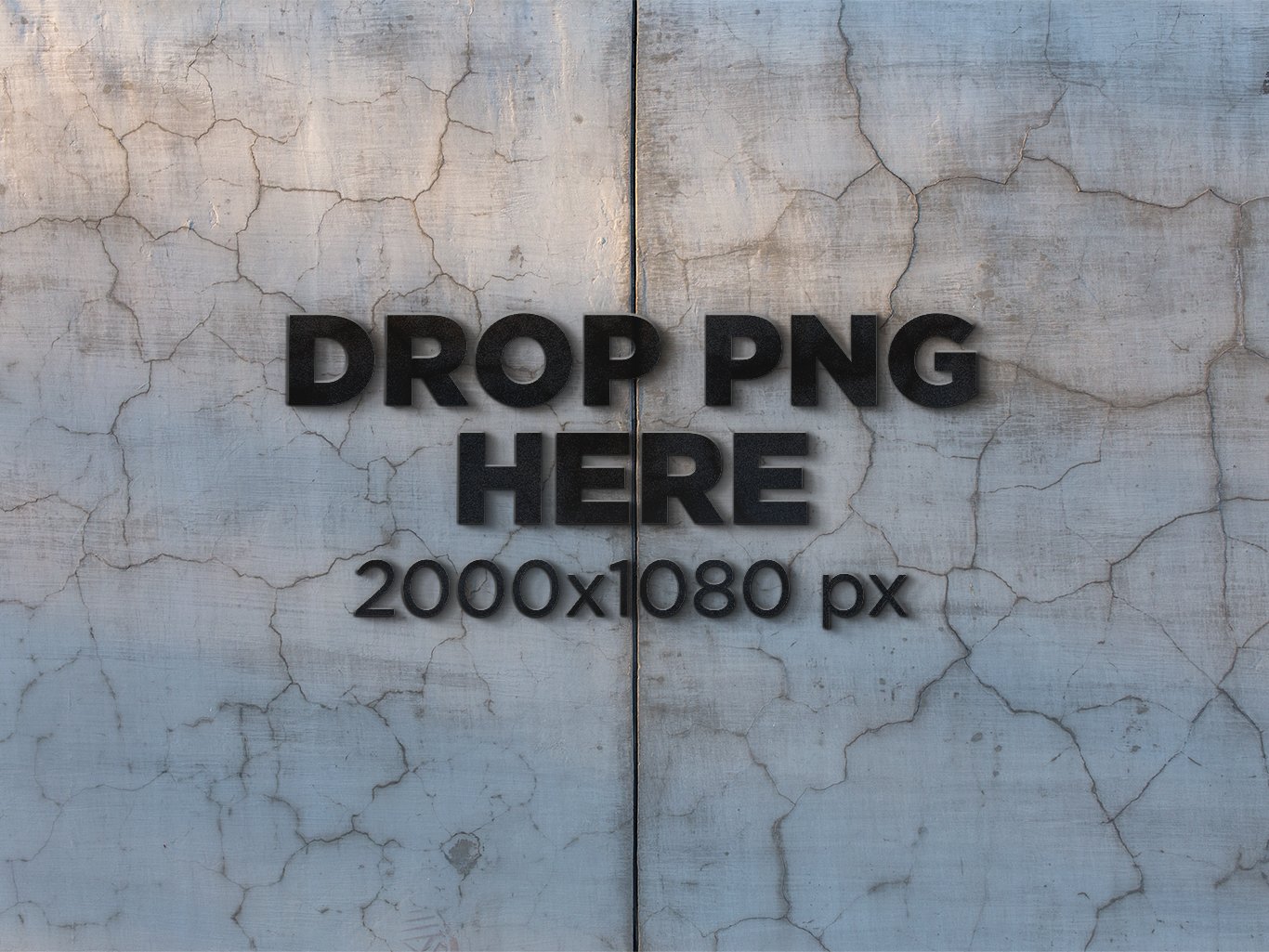 Your logo will look just awesome in this concrete wall mockup, try it now!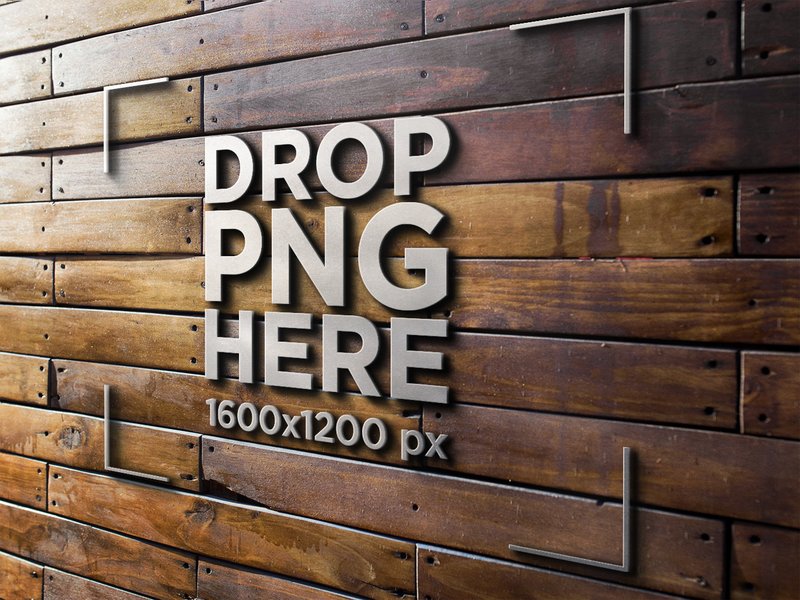 A gorgeous visual asset like this one is just perfect for you to promote your brand.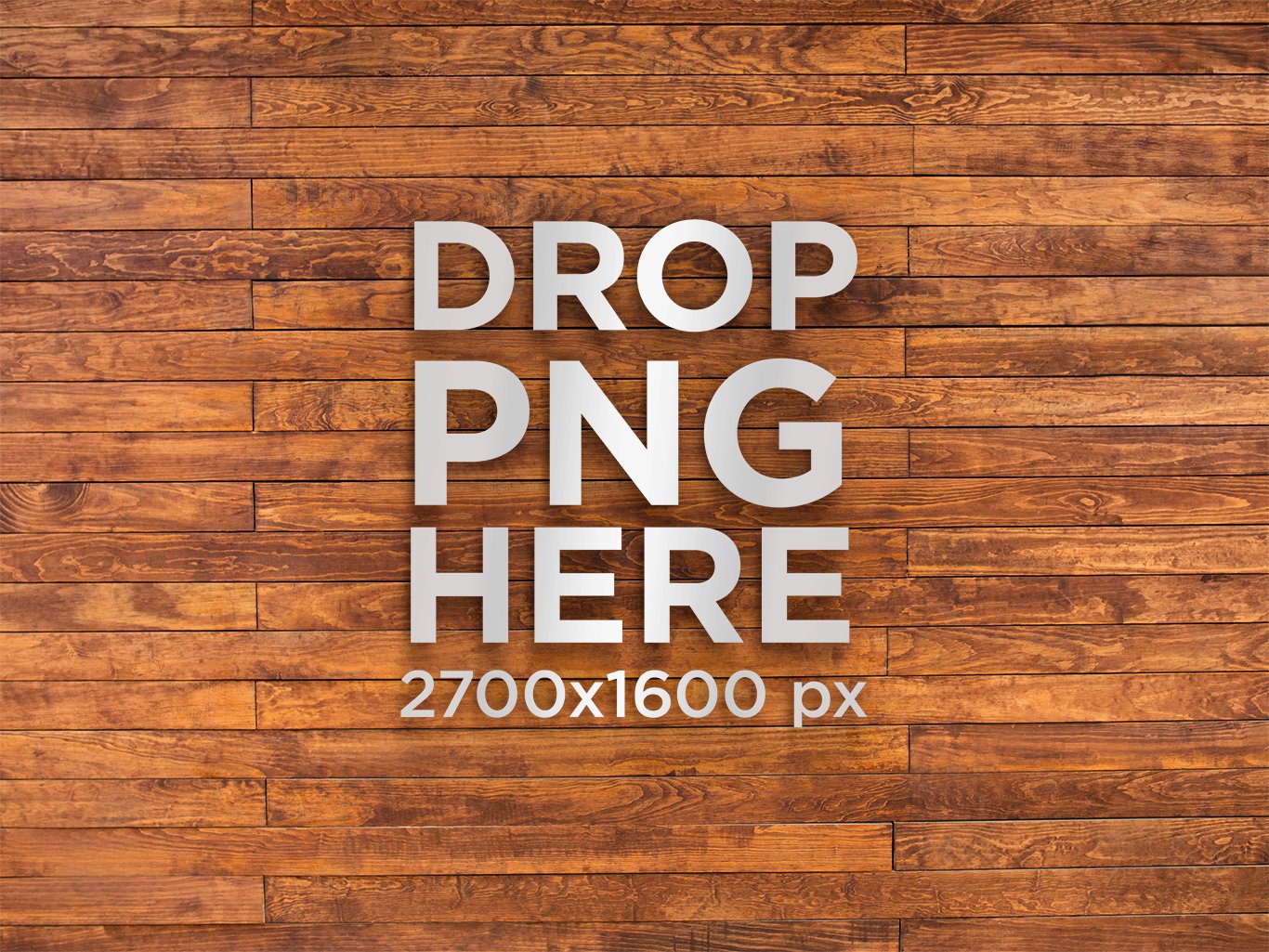 In Placeit, all you have to do is drag and drop an image file on the interface, and a few seconds later you'll see your processed image. How great is this?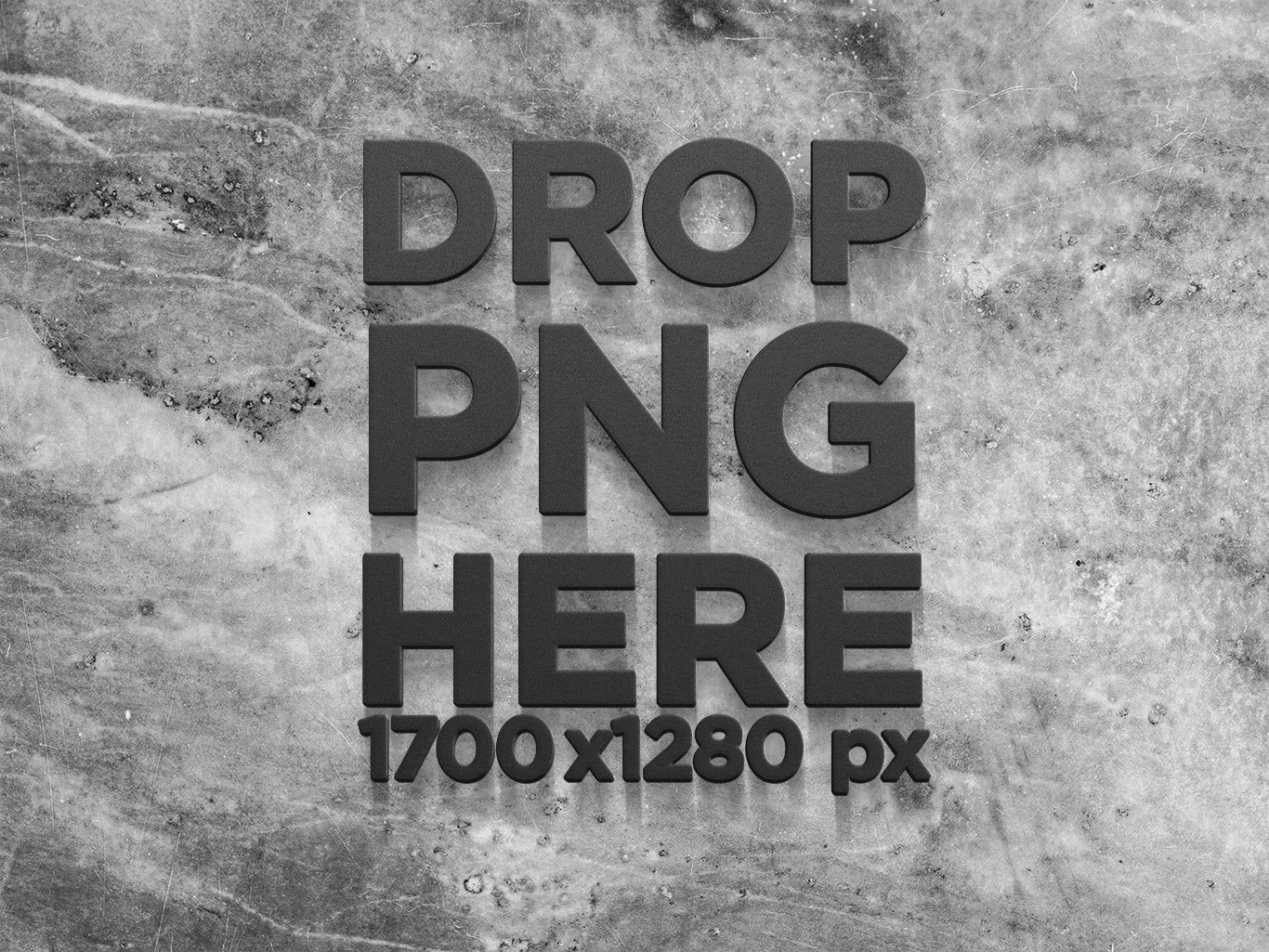 Remember to choose beautiful and professional images like this one to show your logo.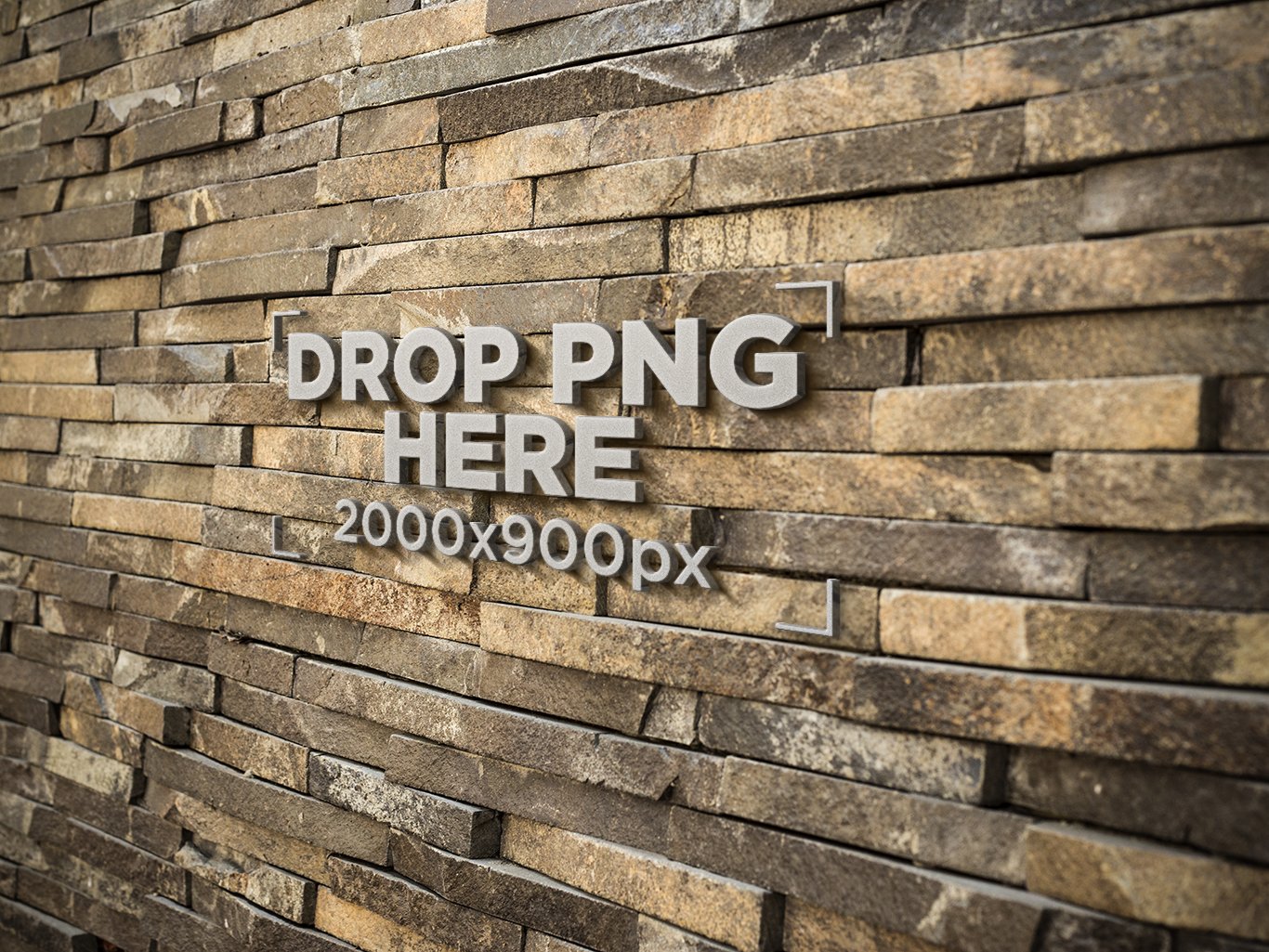 Put your logo on this mockup, it'll become a metal 3d logo on a bricks wall.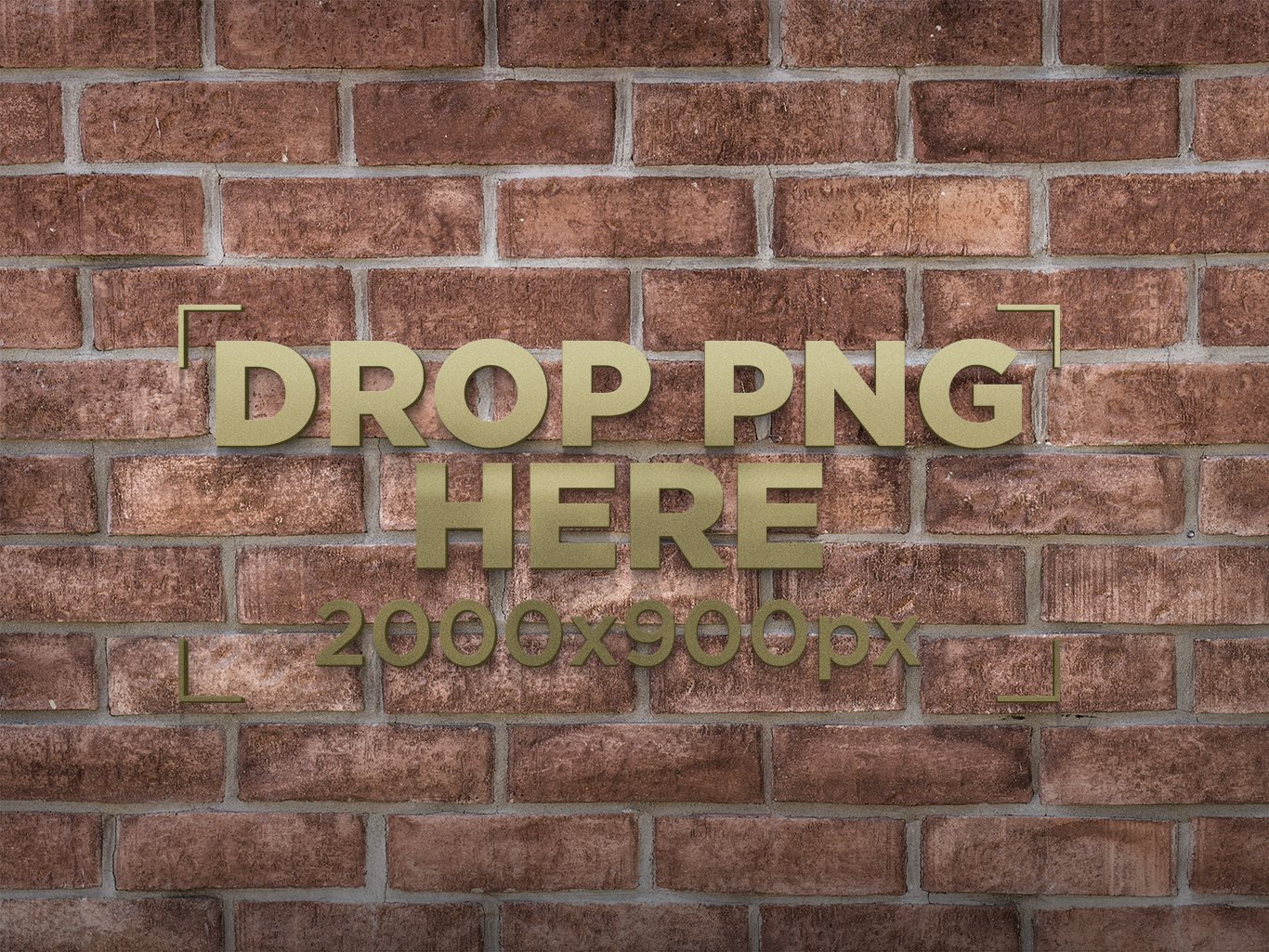 Nothing like a classic template of a golden logo on a bricks wall.
Portray your ideas with this metal 3D logo on a wooden surface with vertical grains.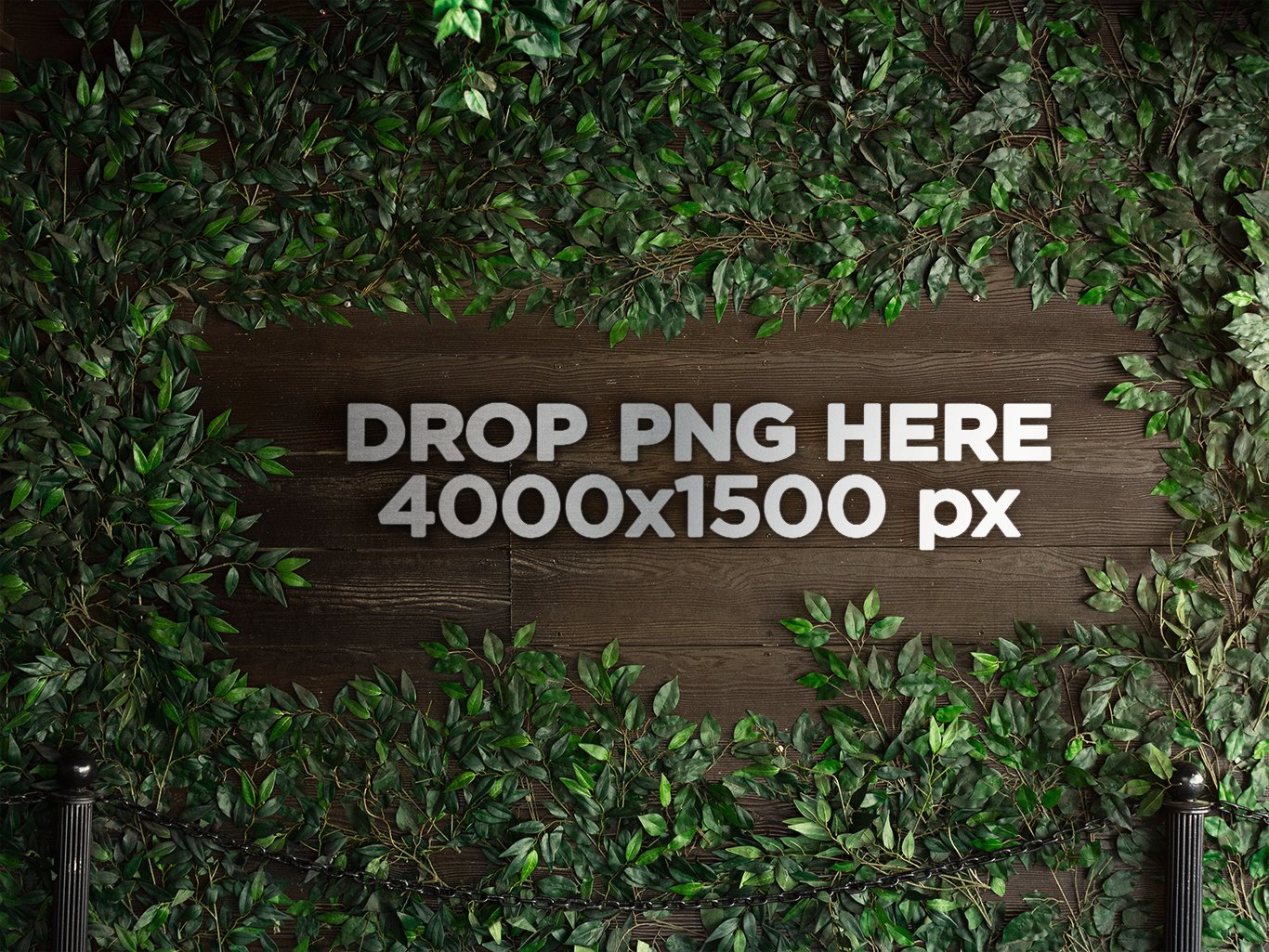 Make your business grow using this mockup of a 3D metal logo on a wooden wall.
Great news! You can also promote your brand's logo like a professional with a logo animation! Think this is hard to achieve (or expensive)? Think again! We wrote a post on how to make a logo animation in seconds, check it out. Oh, and have a look at how awesome this example logo looks like when animated with the logo animation template:
And you can also find more ideas and a free logo mockup psd in this blog post.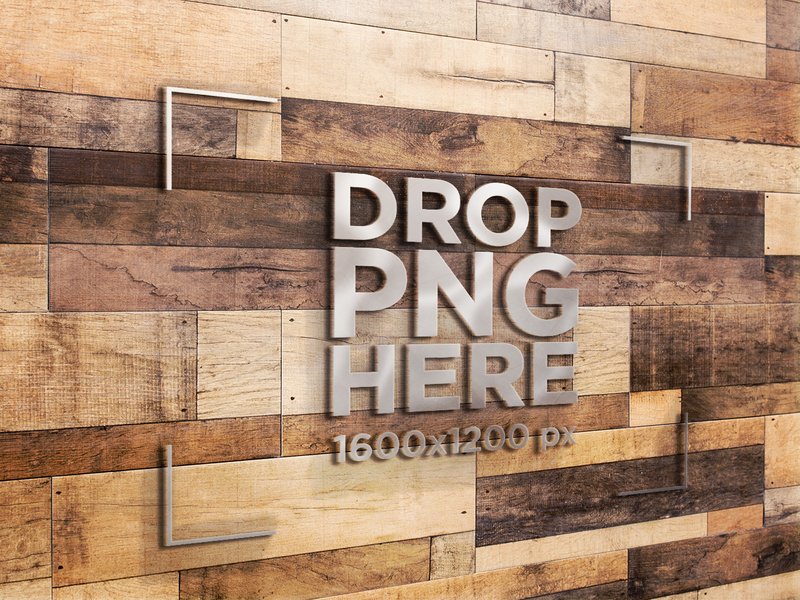 Put your design on this mockup by clicking on the image and dragging and dropping your jpeg or png file over the interface.
Imagine for a second what would your customer feel if you showed him or her logo in one of these beautifully-made mockups. Now stop imagining and do it! Click the button below and make your revenue grow!
---