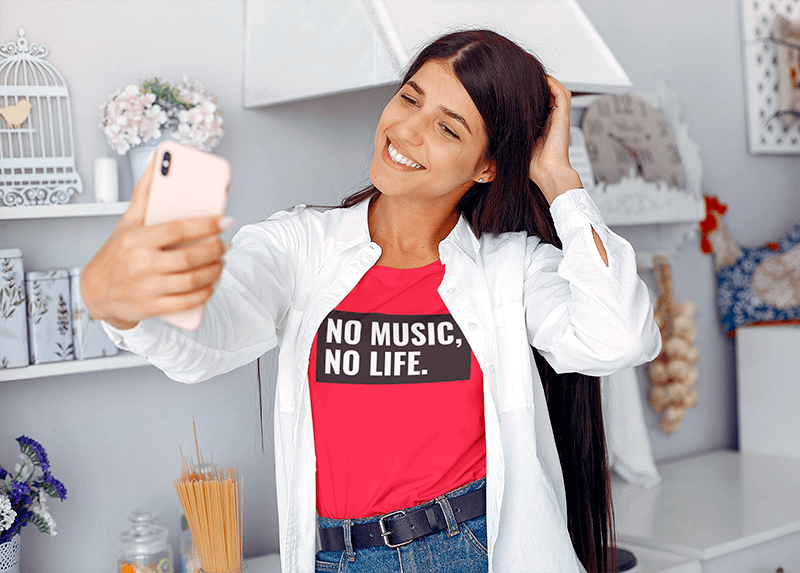 The year 2021 was a very challenging yet very profitable year for the print-on-demand industry; 2022 was about to bring new exciting trends! And now 2023 is here to show us how you can make the most out of your creativity (and make good money from it) with a print-on-demand business. So once again, we are here to overview a few predictions for this year.
How to Sell T-Shirts this Year
Online sales grew all throughout 2021, 2022, and 2023 will be no exception! There is a boom coming up for online buyers.

Retail sales are losing power due to social distancing and an increment in online buying flexibility. Take Amazon, for instance; you can purchase any product and get it delivered to your door as soon as the next day, no need to ever leave your house! 
Digital buyers predicted to hit 2.05 billion in 2020, and rise to 2.14 billion by 2021.
eCommerce business is definitely proliferating, and this is why it's super important, more than ever, that you get your business online, join the most relevant marketplaces, advertise on your social media, set up your eCommerce store, and basically do anything you can to help your overall online presence. Every day more and more retailers are making the move into online shops!
Let's Remember the Benefits of Print-on-Demand Business
Mockup of two sisters taking a selfie while wearing t-shirts
No Upfront Cost = Low Investment
You will only pay for products you've actually sold. All you need to pay for is your eCommerce platform. 
You won't need to have stock, pay for warehouse fees, and more. 
You can Sell as Varied as Your Want
You can offer as many product variations as you want.
Your supplier handles these while you get to focus 100% on your brand and your customer's service.
Ok, so with that said, there are a few things you must try this year to raise up to the challenge like:
Get prepared with more niche-focused products for Gen Z, for example. 

Use better promotion tools and channels for marketing your products on the right platforms, for example, TikTok! 

You need an adaptable, user-friendly platform that adjusts to all kinds of users. 
With that said, we are ready to look more in-depth into a few trends that will really help you uplift your print-on-demand services:
13 Print-on-Demand Business Trends this Year
1. Diversify Your Products
Fast-changing trends are pushing all business entrepreneurs to diversify their products, their designs, and even their audiences. A wider range of products will allow you to sell to different niches and adjust to trends as soon as they come. 
There is a significant increase in home goods offered due to the world situation as it is right now. Clothing trends are tilting towards comfy clothing or home fashion. People are looking for ways to make their homes cozier because they are spending so much time in them. This applies to home offices too, so there is a big opportunity for office products to be sold this year. 
Mainstream POD product ideas (the Evergreen):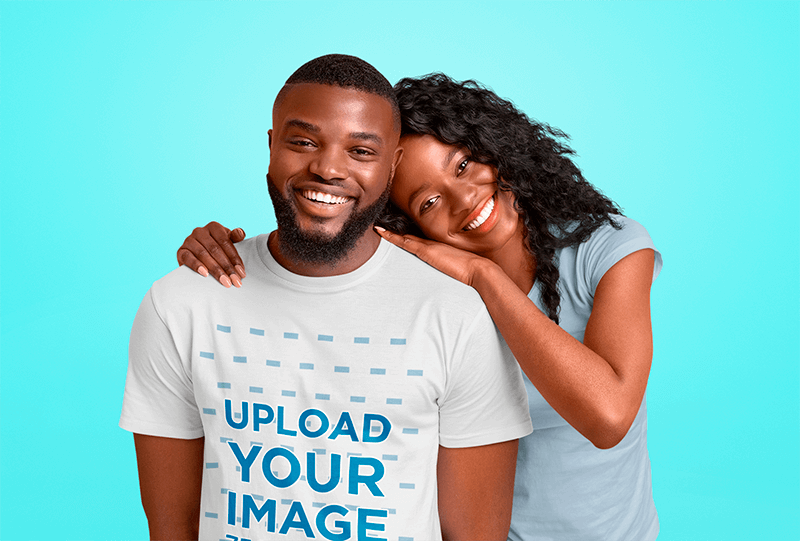 Neckties
Compact Mirrors
Luggage Tags
Homeware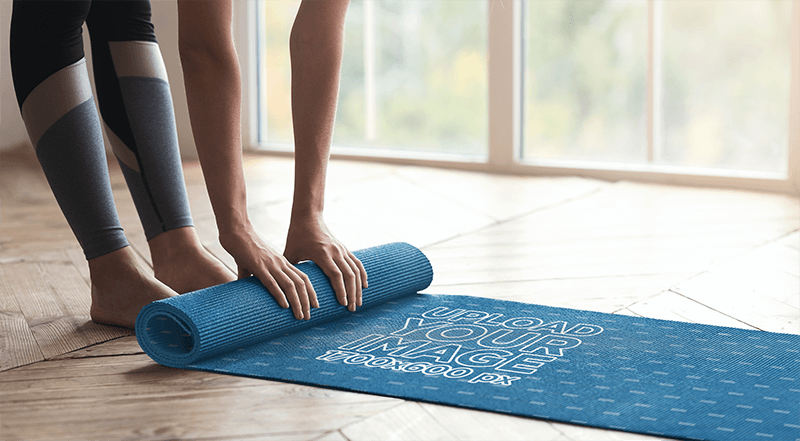 Stationery for Home office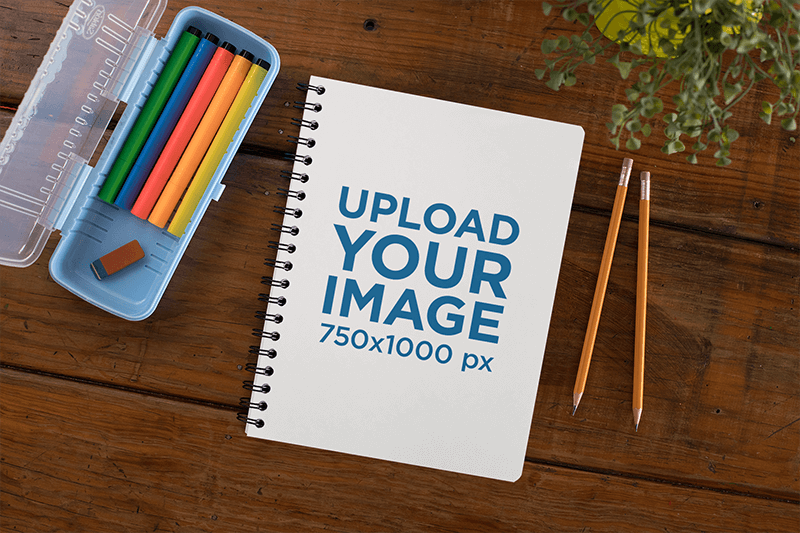 2. Facemasks are Still Hot!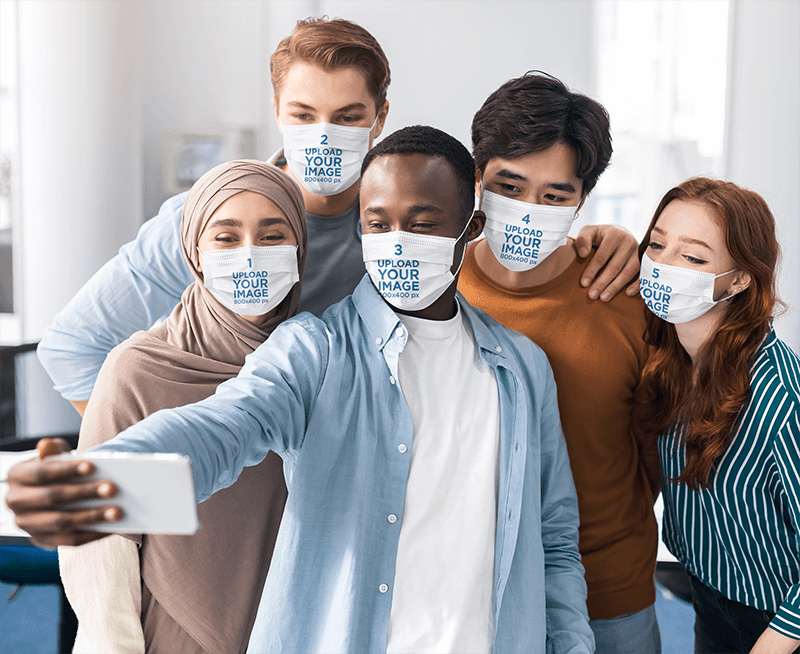 There is a worldwide market for facemasks and several other products like facemasks, straps, adjusters, and more. Since 2022 will still be a year when are looking to take better care of our own personal health and facemasks are a great product opportunity. 
3. Tik Tok
Using TikTok to connect with your customers is a great move in 2022. People are spending tons of time on the platform. It is not yet saturated with brands and ads, so talking about your business can really come in naturally. 
Use fun, casual, short videos to post on Tik Tok. Basically, let your air down! You can use this platform to drive traffic to your other social media like Instagram, YouTube, and even to your online shop! 
You can partner up with influencers, create a hashtag challenge, there is advertising too, and so on.
4. Fast Shipping
More availability on supply chains allows you to offer better and faster shipping periods. 
5. Expand Your Marketing Strategies
There are plenty of new opportunities to try this year. When something works great, it doesn't mean you shouldn't try new things. Expand your marketing efforts to new social media, new audiences, and new marketplaces, and track your efforts to see results!
🔥 You might like:10 of the Best Print on Demand Sites for Sellers
6. Keep an Eye on Trends
Global trends on search engines, like political movements, ecological lifestyles, and more, are continuously growing interest in your audience.
The ability to predict market trends can really give you a headstart on your competition.
7. Voice eCommerce is on the Raise
Why is this relevant? In order to get your products on the radar is super important that you use the right keywords on your titles and descriptions, as well as on your online store. 
Voice commerce sales are anticipated to reach $40 billion by 2022.
Virtual assistants are making it easier for buyers to purchase online, which means you can get your products in there with the right optimizations! 
8. Omnichannel Shopping is Becoming a Regular Practice
Using different platforms is becoming a common practice. It's like when buying a flying ticket, you will search on a popular cheap price search engine that will redirect you to the airline's page or some other page. You could purchase your ticket on many platforms. Using different shopping channels before making a purchase is called omnichannel shopping. 
To get better results for your product:
Optimize all your shopping channels for mobile, please!

Offer personalized customer experience at every step.

Use smart tools to help you track your sales journey.
Offer different buying CTA (call to action) options.
9. New Payments Option
Most eCommerce shops will be accepting digital wallets like PayPal, Google Pay, Apple Pay, and more, as well as Cryptocurrency. 
Overstock partnered with Coinbase, a Bitcoin platform, to allow customers to use Bitcoin as a payment method. 
Price Your Product Right!
Dynamic pricing is the adjustment of your prices according to analytic data of your performance and your competition. This requires you to keep in the loop for market trends and prices accordingly. By setting dynamic prices for your products, you can ensure you are asking for the right price at the right time. 
10. Mobile Users are Growing & Growing

Use Search Console to test your website's mobile-friendliness and make any optimizations needed.
11. Visual eCommerce is a Biggy
Using high-quality images is a must. You can't go around this anymore. You not only need beautiful images for your products but also to create visually appealing ads on social media like Pinterest to redirect traffic to your online shop. 
If you're selling on a print-on-demand platform like Spring, use Placeit to customize your shop and stand out with amazing graphics!
Print on Demand: Dropshipping!
Dropshipping is a super popular form of print-on-demand business in which a customer places an order, and your supplier takes care of storing and shipping. No need for inventories; find out more on how to start dropshipping. Also, find out more about the differences between print-on-demand and dropshipping.
12. Invest in Cool Designs
Remember, you can always use a pre-made template tool to create stunning designs, even if you have no designing skills or background!
Ask Your Audience What They Want from You!
Use social media to learn what your audience is looking for from you. The more you know and understand your audience, the easier you can sell and promote.
13. Offer Personalized Products
People are willing to pay more for a product if they can customize it! Refresh your designs, including your website, often so that you can stand out from the crowd. It is useful if you are promoting the best print-on-demand websites.
Constant Evaluation is Key
Keep a close eye on your customers, evaluate your product's performance, and ask for constant feedback! There is no better way to improve your brand's value than to track and analyze your performance in order to raise the bar! 
Final Thoughts on This Year's Print-on-Demand Business
If you are thinking this might be the time to start your own eCommerce business, you are right! 2022 promises an exciting year for all print-on-demand industry enthusiasts.
Is print-on-demand still worth it! Yes, definitely; however, it is no business for lazy people. You have to set yourself apart from the competition, offering value, creating a solid brand, and using effective promoting channels. Print-on-demand might be a touch-saturated market, but if you are smart about your marketing approach, you can really stand out from the crowd with a low-investment business model. To keep your products relevant, always keep an eye on market trends! 
What are your thoughts? Got something to say? Leave a comment for us!
FAQ
---
13 Trends for Print on Demand Business
2021 is here with new exciting opportunities for are print on demand sellers. Promote your print on demand business with the best trends to follow this year. New year, new focus, and start selling!
Use Mockups to Promote!
---