With people becoming more and more conscious about waste and wanting to live a more green life comes the opportunity to build a sustainable brand! This is basically using products that create the minimum amount of waste or that can be fully reused or recycled in order to reduce one's carbon footprint. 
Mass manufacturing is a hazard to the environment now more than ever. We have tons, literally, of waste just sitting on our planet damaging our environment, endangering all species, polluting our resources, and more.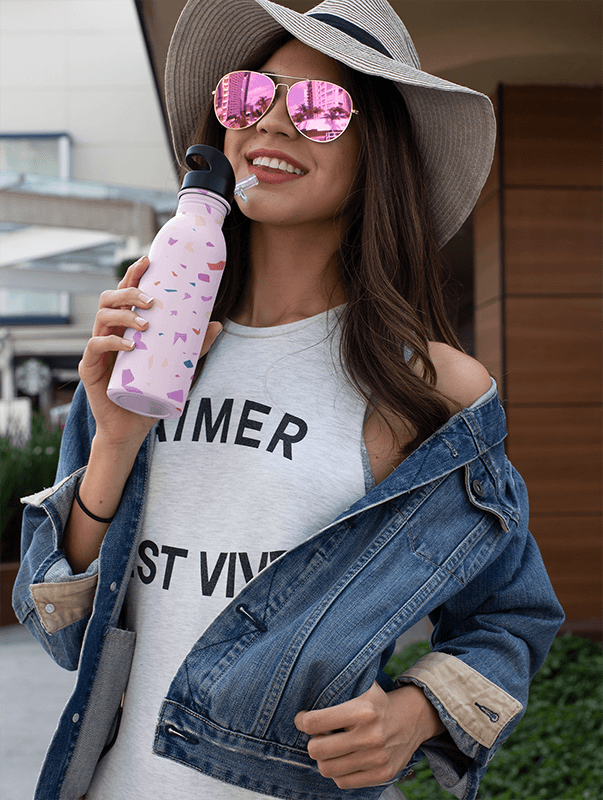 So should you switch your existing products for sustainable clothing? Definitely! You can start by making a gradual change, first offer a collection and expand from there! Or start with a 100% sustainable brand right from the beginning.
What You'll Find: 
Starting an Eco-Friendly Clothing Line
Print-on-demand brands have tried to innovate for a while now by switching to ethical clothing brands. Clothing brands like Patagonia are all around using fully recycled materials, or organic materials in their products.

Sustainable fashion is definitely a growing trend in this business with people becoming more and more concerned about our environment and our buying habits. But is it worth it? An eco-friendly brand creates loyal customers and you can promote your responsible selling to reach an audience that cares, which trust me, there is A LOT of that audience. 
Printify offers a wide catalog of sustainable products you can build your whole offering on.

Products like custom-printed stainless steel travel mugs, water bottles, insulated bottles, and enamel campfire mugs among others. But let's dive deeper:
Water Bottles
There are all kinds of water bottle materials you can offer, some are eco-friendly, some are not, but the main intention behind a resistant recipient for liquids or food is that it will be reused for years instead of using daily disposable plastics.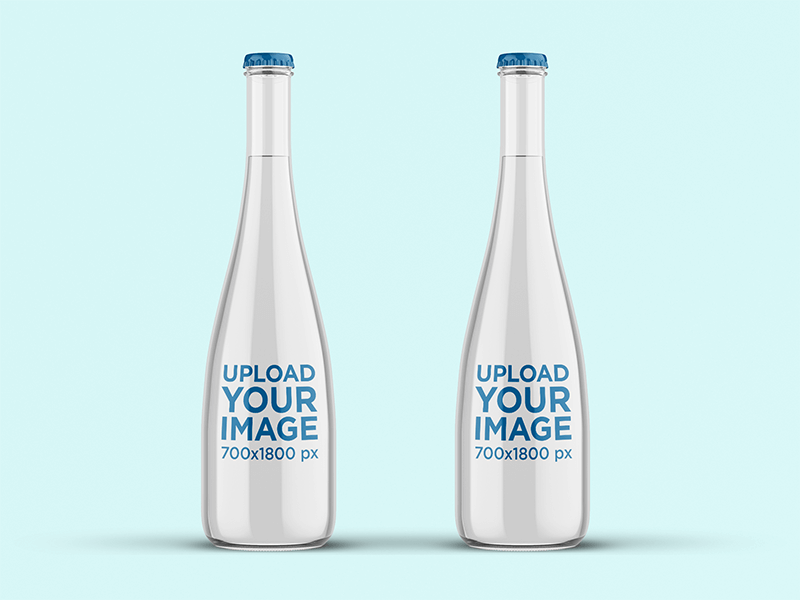 Tote Bags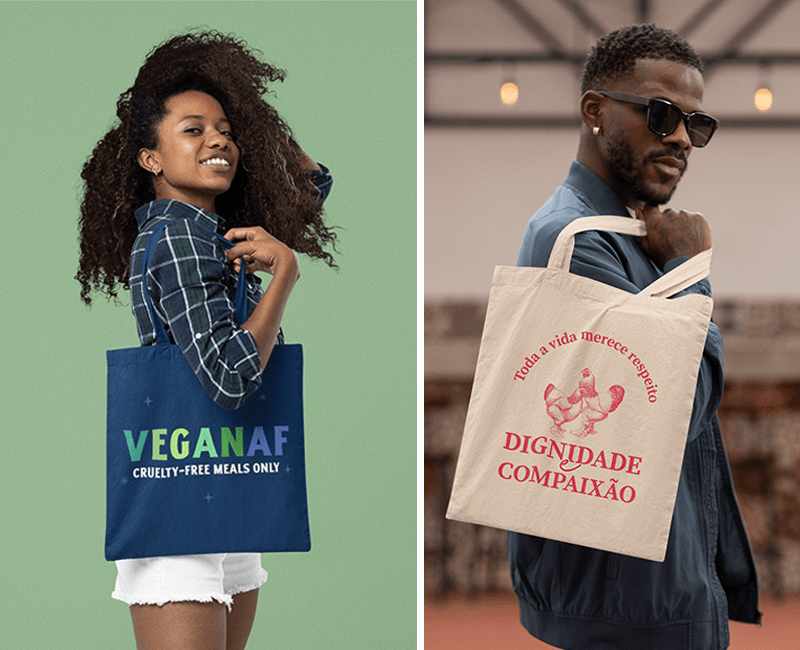 Tote bags are a great sustainable product to replace plastic bags with cool-designed bags your customers will love to carry everywhere. Way more fashionable than a plastic bag and durable! 
Organic Cotton Shirts
Support fair-trade and ethical shirts with these organic cotton products. Organic cotton is softer than regular cotton, and just as durable, insulating, and waterproof. Chemical-free, pesticide-free, and hypoallergenic. With reduced water and soil pollution.
Sustainable Brands from the Printify Catalog
Of course, T-shirts are definitely the top POD product to sell, this is why we've listed here a few of the sustainable products you can choose for your store and your next creations. Plus, Printify as a company itself has joined the Green Pledge, which states that by 2030 its company should be climate neutral.
Stanley/Stella

offers products made of organic fabrics, recycled polyester, and plastic bottles. With

international certifications

in fair trade and practices, these could definitely be a great addition to your store. 
Royal Apparel offers a broad range of eco-fabrics, including organic cotton, eco tri-blend, bamboo, viscose, and hemp.
Econscious is a member of the

1% For The Planet

movement. That means they donate 1% of every retail sale to support environmental non-profit organizations.
Bella + Canvas uses energy-efficient equipment, fair trade cotton, and water-based inks in their facilities. They are engaged in a zero-waste program, climate-neutral efforts, reduced water waste, and a sustainable supply chain.
Sustainable Printing
Direct Garment printing DTG is much more sustainable than other printing methods since it typically uses environmentally friendly, water-based inks, and processes with waterless energy.
The Sustainable Brand Glossary
While there are many ways to turn your brand into a sustainable business, it's important you become familiar with the following terms and take a look at what you can apply to your own brand.
Eco-Friendly
Products and services that have very little damage to the environment. 
Think of products like eco-friendly stickers made with earth-friendly eco-solvent inks with water-resistant vinyl, Recycled paper posters, canvas, and postcards.  
Organic
Organic products are manufactured without pesticides, herbicides, chemical fertilizers, or any other harmful substances. For example, t-shirts made with organic cotton! 
"The production of a single non-organic cotton t-shirt takes 713 gallons (2'700 liters) of water" Printify
Reusable
Products that are to be used many times with very resisting, sustainable materials. For example, reusable water bottles, coffee travel mugs, traveling recipients, and more. 
Steel, for example,  is an extremely reusable material. A single reusable water bottle can save an average of 156 plastic bottles each year.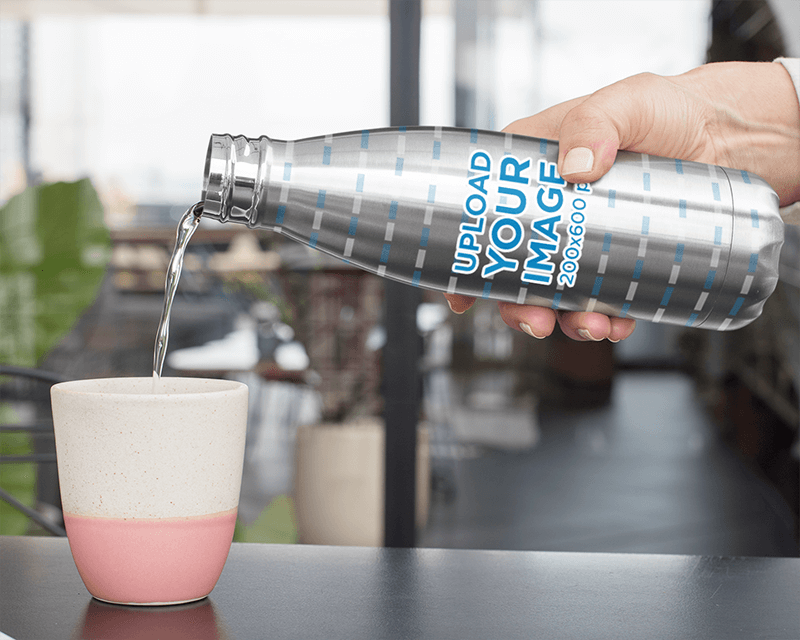 Biodegradable
These are products with no plastic at all which means they can re-integrate into the environment or decompose. For example, biodegradable phone cases!
Vegan
These are cruelty-free products with no animal-derived components or animal testing like faux leather. 
Vegan T-Shirt Designs to Promote What You Preach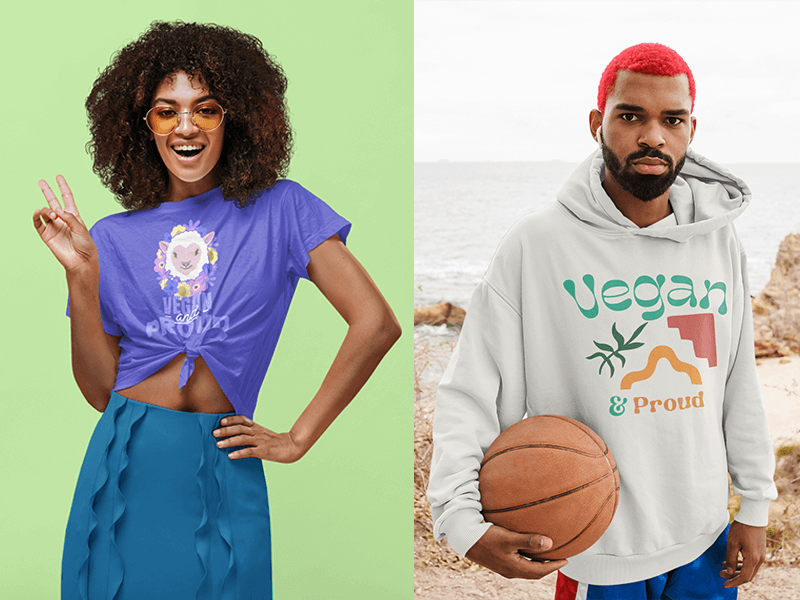 Remember that with Placeit by Envato you can always make amazing designs for your buyers, maybe some vegan enthusiastic messages?
You can create designs for your merch, sure, but also all your promotional images and videos for social media to get your brand on your market's radar!
Also, find thousands of mockups to promote your products in all kinds of scenarios.
🔥​ In the spirit of keeping your brand consistent, eco packaging! Find more here.
FAQ
Last Words
We hope this review gives you great ideas to offer sustainable products for your brand. 
Remember to keep it consistent! If you are transitioning or opening a sustainable, make your research and comply with every aspect of it. Brands that say something and then act differently can get punished by buyers.
Avoid using terms like socially responsible fashion to simply greenwash your brand. You will be pointed at if you are not consistent. 
Get others hyped to join sustainable eCommerce practices! Have something to say? Leave a comment for us below! 
---
---