Expand Your Product Line by Offering a Lower Price Item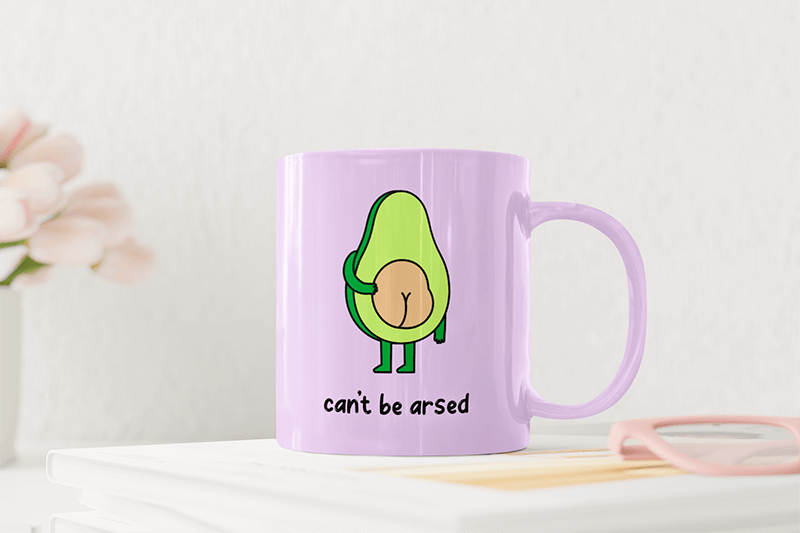 All year long, your products are picked up by customers that want a new shirt, a print for their home, or maybe even a hoodie for the cold months ahead, but have you thought about printing your designs on a mug? It's one of the best options offered by most print-on-demand sites because of its low cost and usability all year round (most of us need a daily coffee fix, right?).
Also, it's that time of year when we're craving some hot cocoa or tea for the chilly fall/winter mornings, so start promoting your designs using Placeit's Mug Templates on social media, your online store, or even on your website.
What Is the Best POD for Mugs?
Almost all PODs sell mugs, and some of them have different types or colors, but the most important thing is that you choose the print-on-demand site that is best for your brand, we wrote a post on the different print-on-demand sites and the services they offer. Check it out!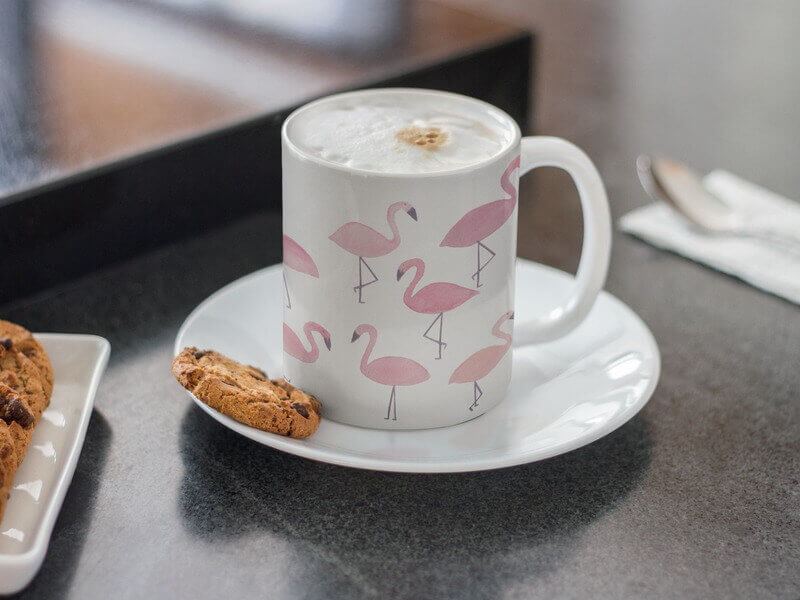 Making a Mug Mockup with Placeit Is Super Easy!
Using Placeit's cup mockups to promote your designs is a great way to showcase them in context, with high-resolution images. Mug Mockups can be used to promote your work on social media or to drive customers to your shop since showing is always better than telling. This way you'll have professionally taken images without having to spend hundreds of dollars on a photographer and setting up a product shoot. Follow the steps below to learn how to use a mug template:

Step #1: Choose a cup mockup from Placeit. Once you select it, you'll have two options: to upload an image or to drag and drop it onto the mockup.
As with t-shirt designs, it's best if your cup design has a transparent background.

Step #2: Once your image is processed, you'll be prompted to download it, you'll be able to move as much as you like until you're satisfied with the placement.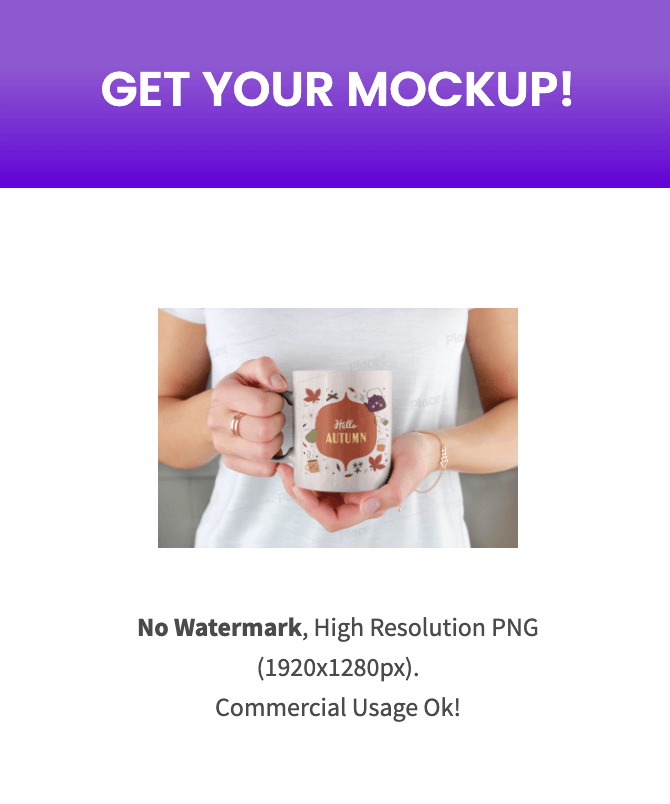 Step #3: Once you're satisfied with how your design looks on the mug, click download and that's it! You'll have a high-res image ready for promoting your latest designs!
Or check out the video tutorial on how to customize a mug template with your designs:
 You might like: How to Start Your Coffee Brand in a Brew-Ti-Ful Way
Don't miss out on the holiday hype and create some awesome mug designs to sell to your customers at a lower price point all through the season!
"I love showcasing my mug designs with Placeit's mockups!"
Stan Marshall 5/5
---
Promote Your Designs Using a Mug Template
Have you ever wondered what to sell over the holidays other than tshirts and hoodies? Why not selling some awesome mugs and promoting them with Placeit's mug templates? Win the holiday rush and offer your clients not only something that will warm them on the outside but on the inside as well.
Customize a Mug Template
---