The Free T-Shirt Designer Your Business Was Hoping For
Alright so you are new to the t-shirt business, you probably got started because you heard there were great opportunities for a passive income by selling t-shirts online, right? Well guess what? There are!
Actually, the online t-shirt business has been growing pretty steadily for the past couple of years, and with the advances in technology, it has become easier and easier for normal people like you and me to make our own t-shirt designs, put them up online and actually make a profit out of it. And How great is it that you can use Placeit's free t-shirt designer to get your own!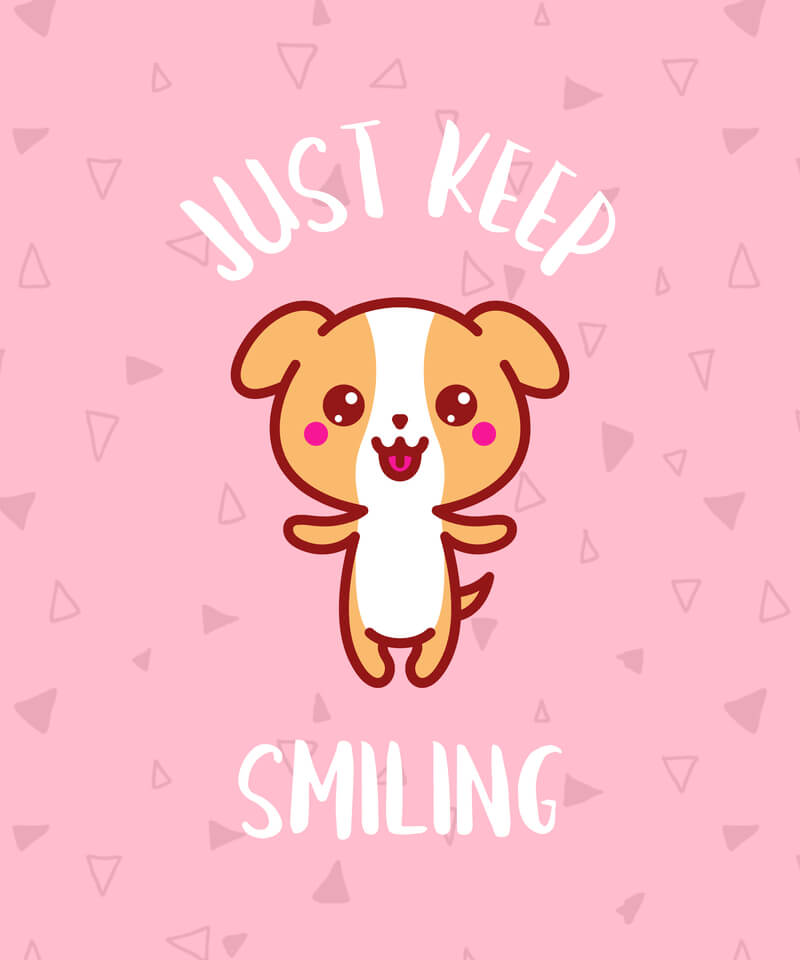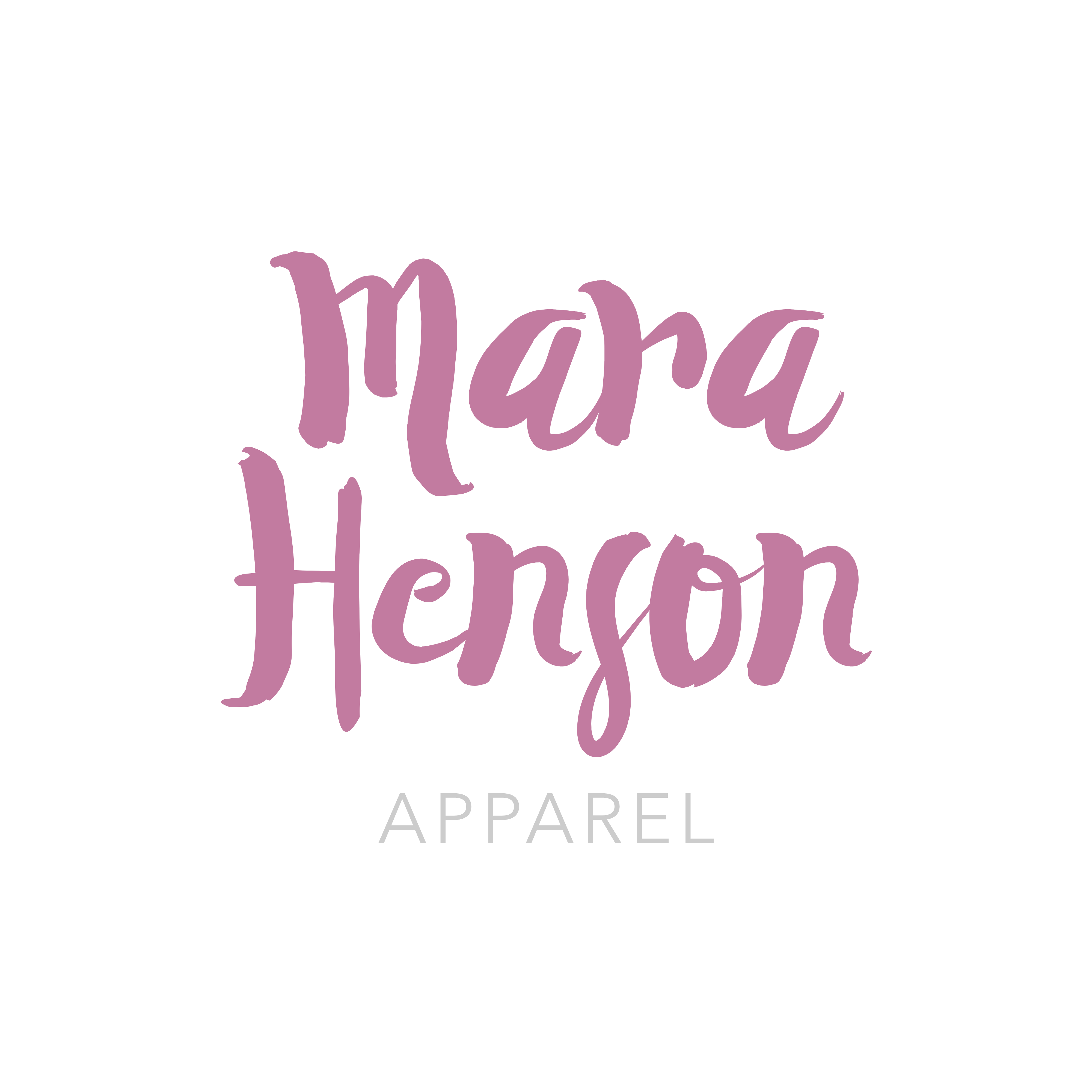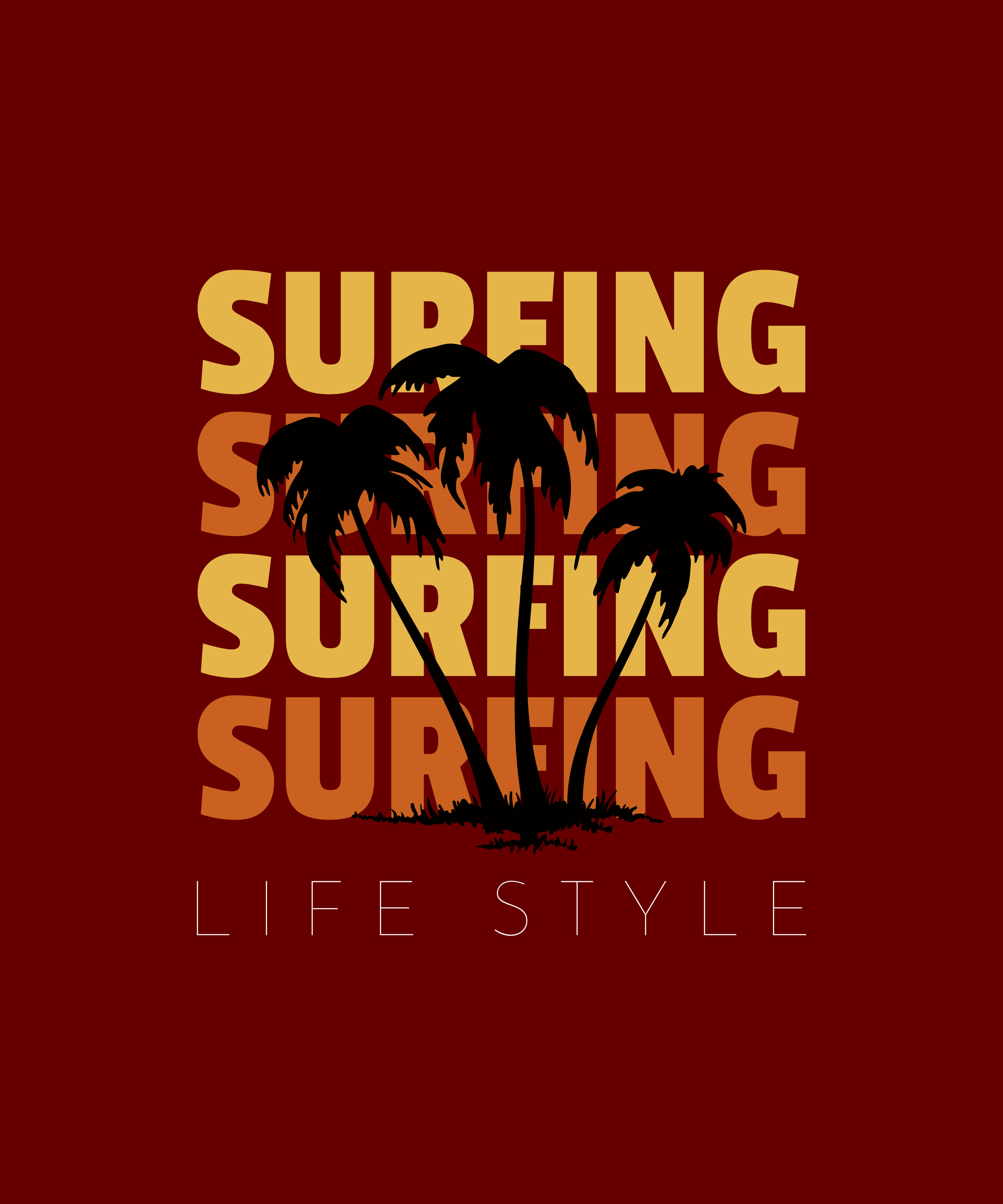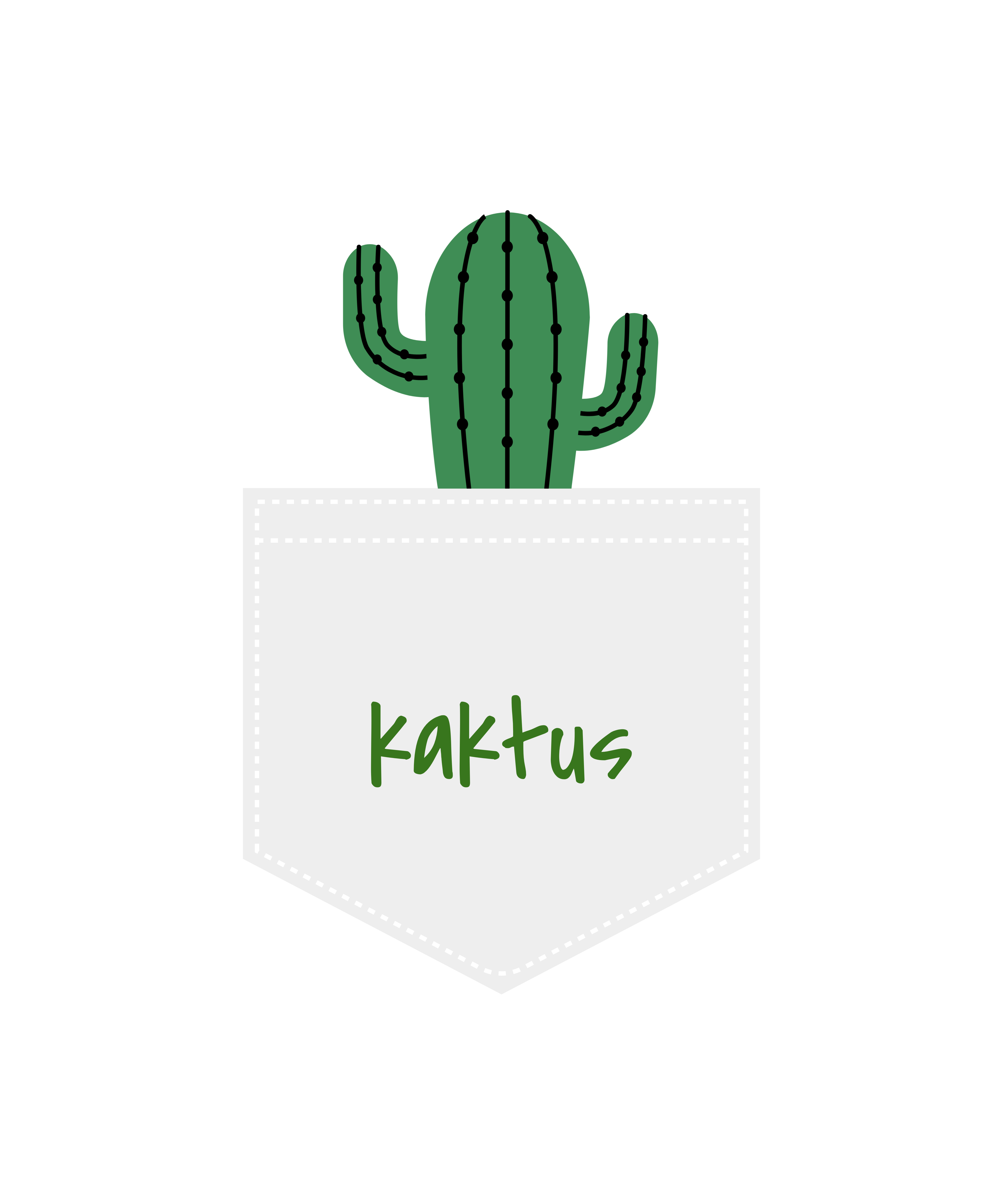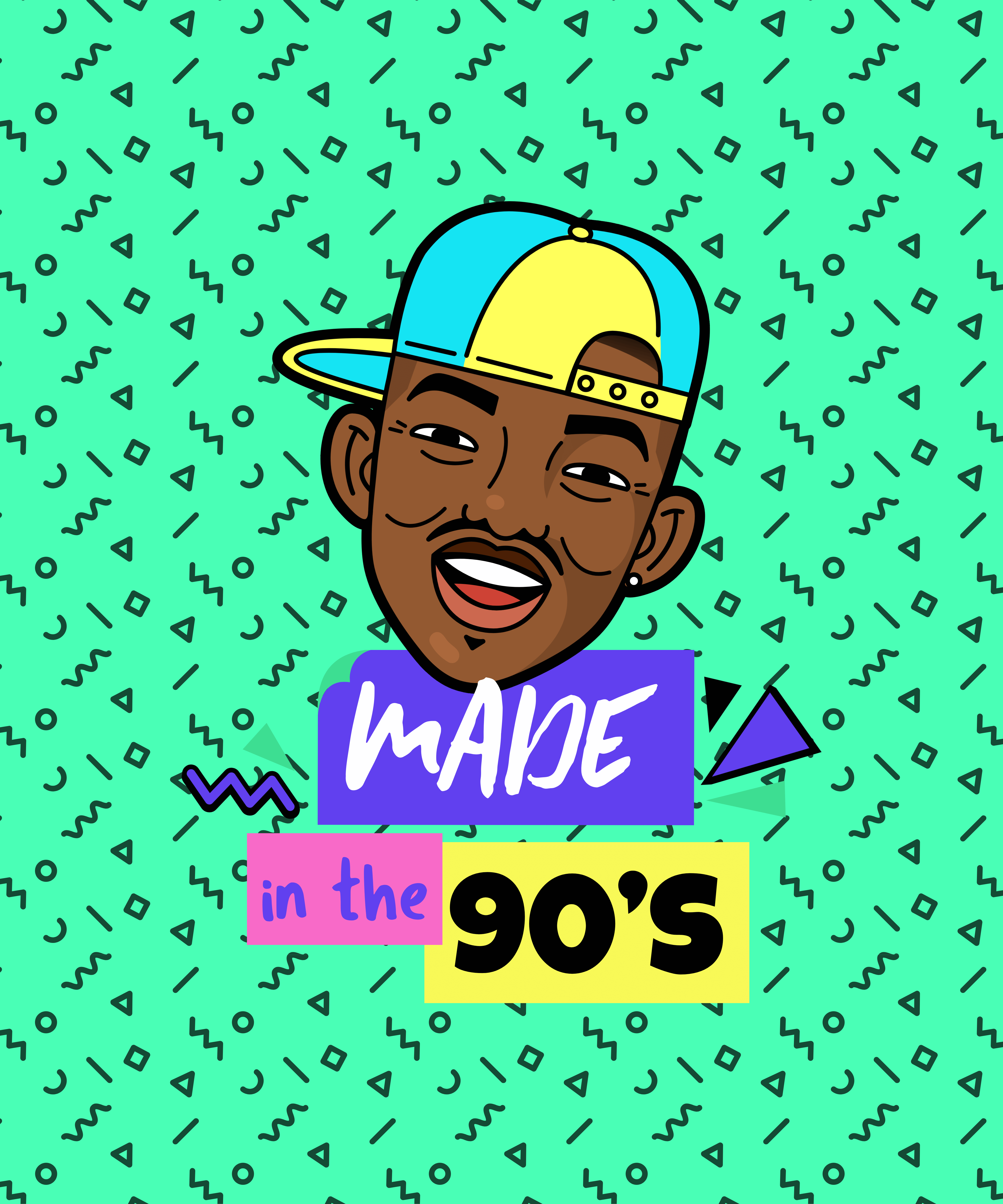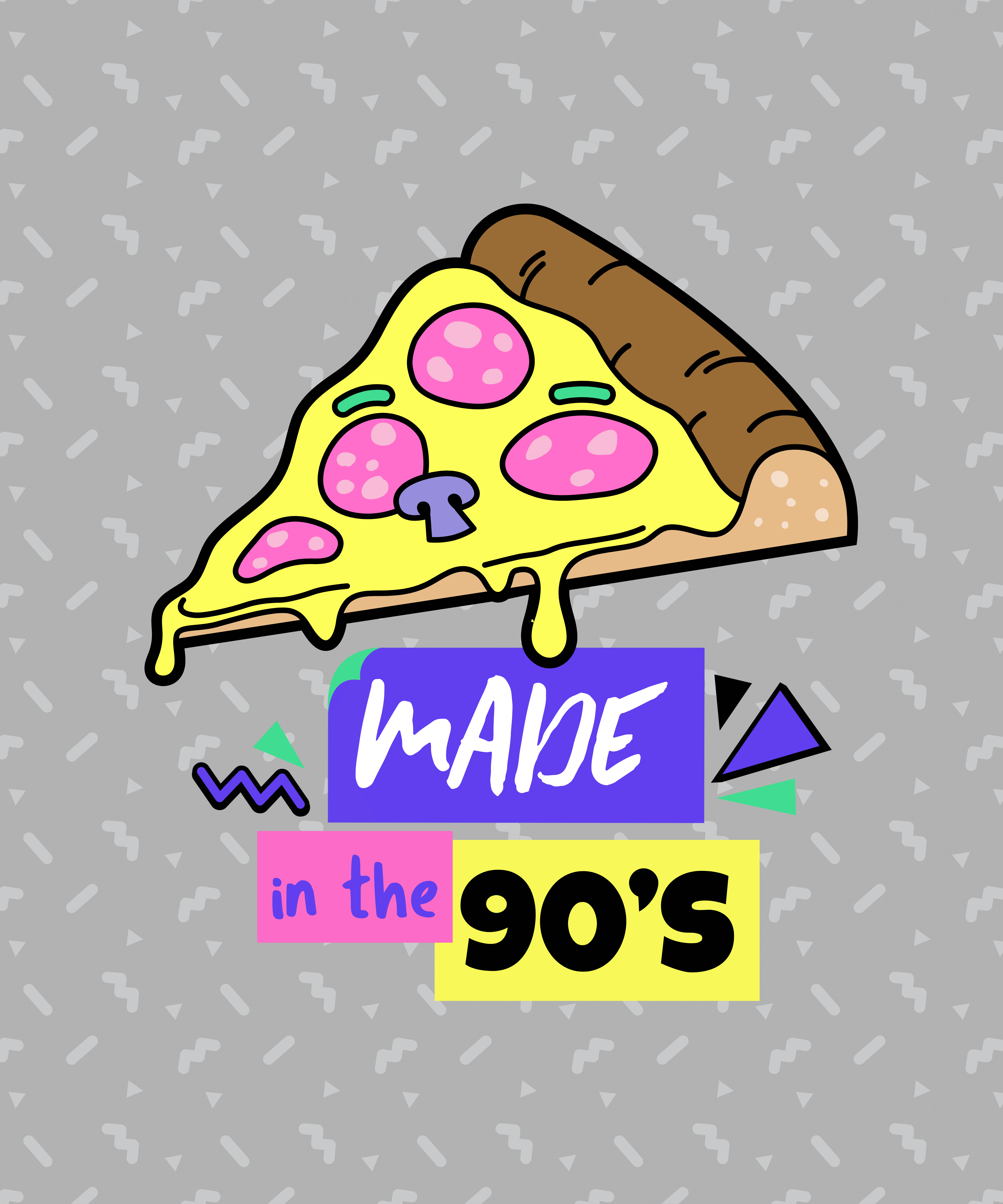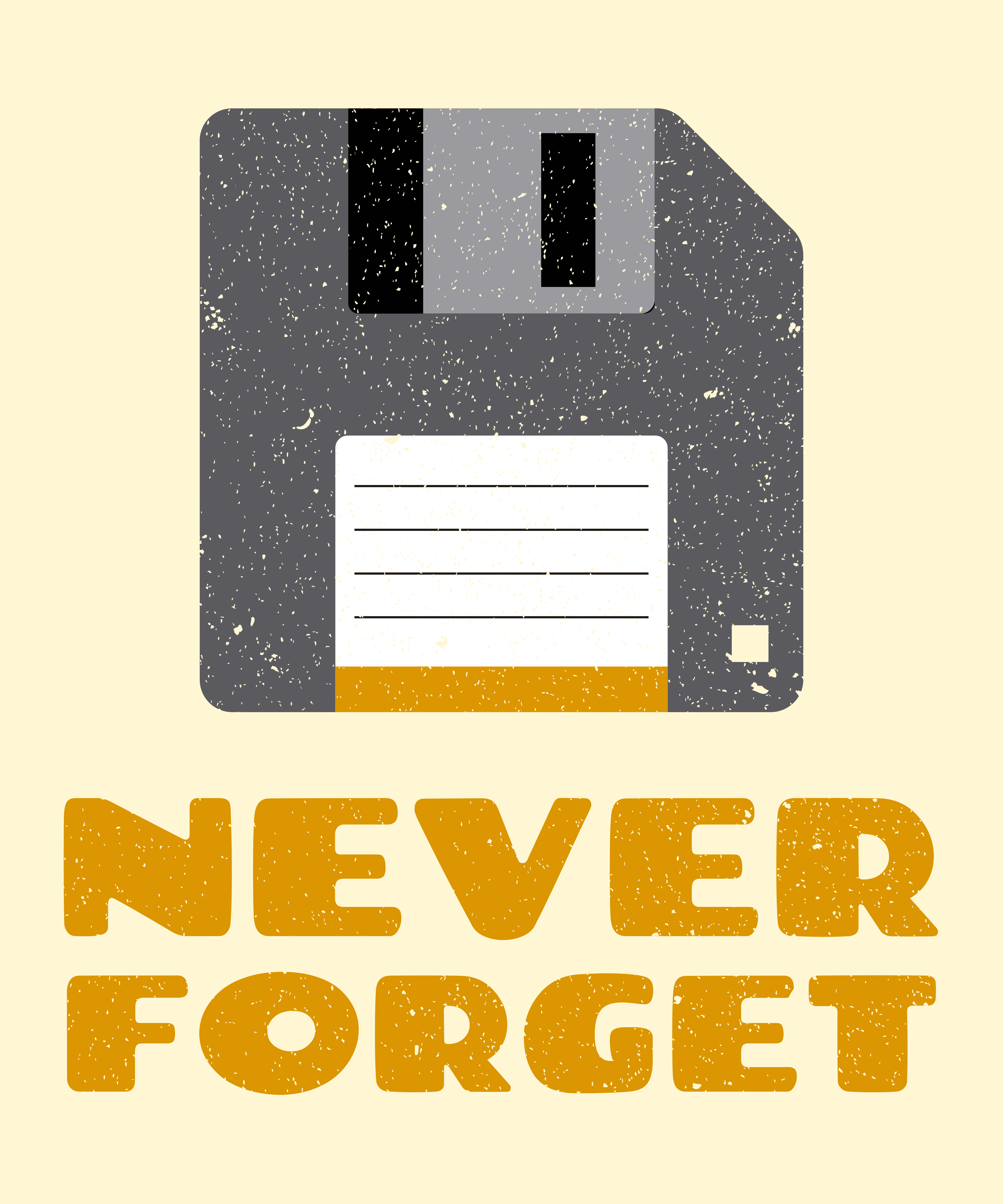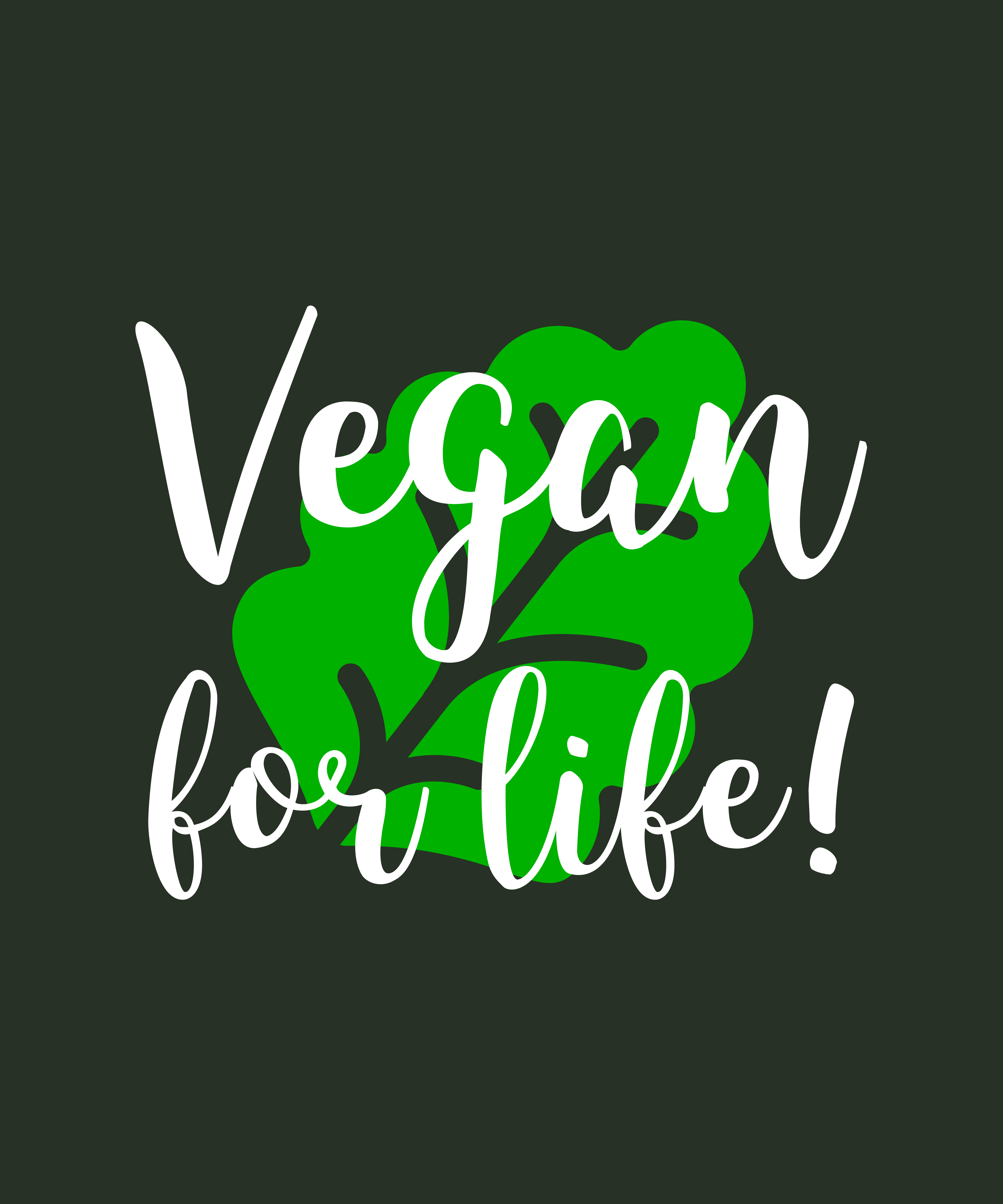 Making a t-shirt design is the first step of the process, and if you are not a graphic designer, chances are you will have quite a hard time figuring out what is the best way to create a t-shirt.  Well, I've got some good news for you! Design Templates is a new t-shirt designer that like all things Placeit, takes care of all the hassle for you.
It's completely free to use and you can make as many designs as you like as long as you have a subscription to Placeit. Rest assured knowing that it's super easy to create your own t-shirt designs, so why not give it a try?
Introducing Our Design Templates Layouts
You won't need the same amount of text lines for a t-shirt as you would for a social graphic, right? Even within t-shirts, the type of graphics and their arrangements will vary depending on the style you have in mind, your audience and the purpose of the tee, with this in mind, we went ahead and created different layouts for you to choose from to make your free t-shirt design, check out a few of them:
And we keep adding new templates every day, so stay tuned for more! Now that we are familiar with the various design templates, I'll go over the features of this new free t-shirt designer in full detail for you, so buckle up and tag along!
You'll Need Rad Fonts for That Graphic Tee!
What's a graphic tee without some killer fonts, am I right? Well, with this free t-shirt designer, Placeit has your back. Have a look at the left side of the template, those are your text fields, you'll be able to type in all sorts of quirky lines and then personalize them. Text fields have the following options for you to customize them and create eye-catching designs.
Choose a Type That Goes Along with Your Design
Each design template comes with dozens of preset fonts ready for you to choose them and use them for your tee, all you need to do is select one and type away, your changes will be automatically saved and shown immediately. You can select a different font for each text field, or the same one across them all, it's up to you!
Change the Color of the Text Lines
Alright, so once you have your fonts, you might want to add some color to them to really make the words in your designs pop out and catch the eye of your clients or viewers. Whether you already have a specific HEX code you want to use or you want to select one that goes along with the design, you'll be able to give your words some personality by adding color to each text field.
Feel free to choose a different color for each text line or the same for all. You have 3 options for changing the color of your text:
Don't Need That Extra Text Field? Disable It!
You may not need all text fields each template comes with, so sure, you can go ahead and disable them, just tick the box on the left to activate/deactivate the field. The remaining text lines will adjust to fit the template once you add or remove one.
🔥​ You can also check out this How to Make a T-Shirt Design from Scratch post.
How 'Bout Some Graphics, Icons and Shapes?
Whether you are looking to print a tee, make a Facebook or Instagram graphic or upload your designs to Merch by Amazon or other POD sites, having top-notch graphics is a must! Luckily, this t-shirt designer comes with tons and tons of built-in assets for you to choose from.
Each template comes with a different array of graphics, the position of these elements in the layout will also vary from template to template, some images will be in between the text fields, while some will show behind the text, again, I recommend trying out several templates so you can see which fits your needs best.
You will find these graphics and icons on the right side of the screen, using them is as easy as it gets, just:
Browse through the graphics to see your options
Click on the one you like to add it to your design
Choose a color for the object
Note: If you don't want to include a graphic in your design, just click on "No image" and it'll be removed.
Patterns, Backgrounds, Textures, Photos
We've Got You Covered!
So let's say you want to print t-shirts with sublimation or DTG techniques and are looking for great looking textures or patterns, or maybe you want to make a super cool social media graphic with a stunning photo to catch the attention of your followers when scrolling down their feeds, well, besides from fonts and graphics, Design Templates also comes with a wide variety of beautiful photos, patterns, textures and gradients to use as backgrounds for your designs.
Here are your options when it comes to background images:
Resize Your Designs Straight from the Browser
No Photoshop!
Most t-shirt design makers will deliver a file you then have to resize in Photoshop or Illustrator to upload to the different print on demand sites out there to sell your t-shirts, well Design Templates decided to remove that step from the process by allowing you to select the output size of your file straight from the t-shirt designer.
There are tons of different sizes to choose from, like Merch by Amazon, Redbubble T-Shirt, Facebook Ad, Instagram Post, Twitter Header and more, and all you have to do is click on the option to enable it, your design will resize automatically!!
Worried about what the file you download will look like? No need to, besides from having the resolution you determine, the file containing your design will be:
Want to see this free t-shirt designer in action? Here's a video that goes over the full process step by step so you can take a look at how it works, then you can go ahead and start creating your very own t-shirt designs and start making some money! Don't forget to go with the trend, use our Ugly Christmas Sweater tool and sell what customers want in Christmas season!
If you have your T-shirts designs ready, start creating content for your social media. Learn more on how to Use Mockups of Lifestyle Images for Blogging and increase sales.
Don't forget to take a quick pick from our t-shirt designer for inspiration! You can read our Breast Cancer Awareness T-Shirt post to get some insight on how to design t-shirts for this special occasion!
Learn a few extra tricks on how to brand your online business, whether it's t-shirts or something else! 
"My t-shirts are so easy to design with Placeit's T-shirt design templates, I love it!"
Lili White 5/5
---
---