You Will Love These Images for Blogging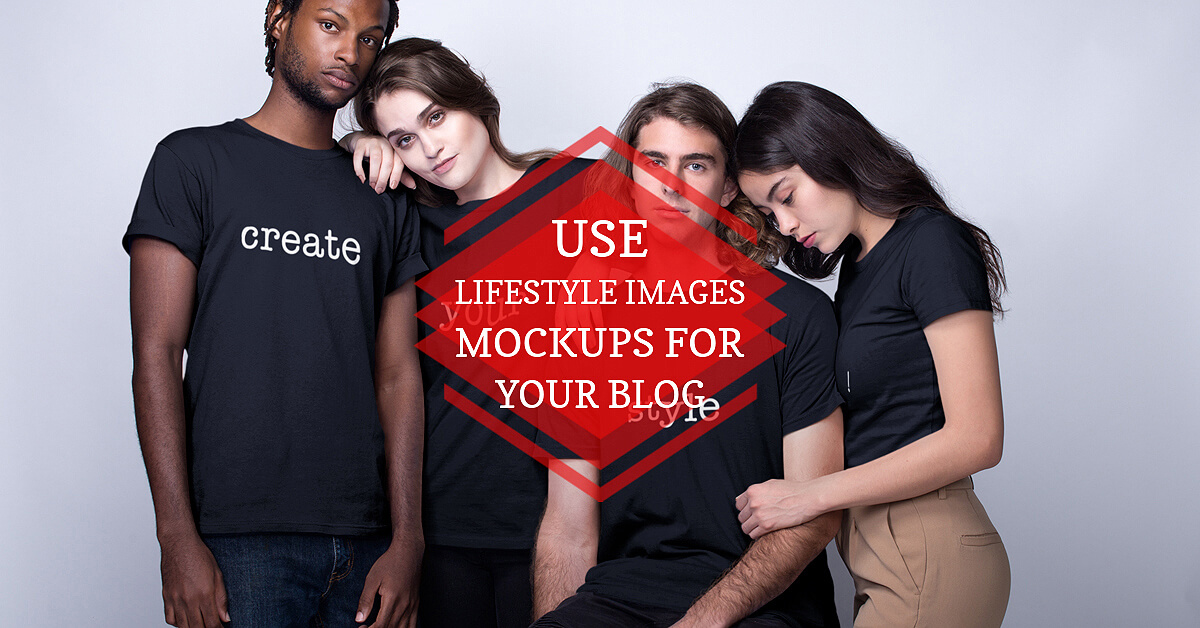 When it comes to being a designer, blogger, or part of a marketing team, you will always find yourself tied up to a budget or deadline. And sometimes both! This means that you must respond in the fastest and most accurate way possible. And this is where online design tools like Placeit come in handy. You will be able to create all kinds of lifestyle images to promote your brand or business online (especially on social media!) In this post, I will guide you on how you can create your own images for blogging in minutes and straight from your browser.
 👕  Don't know how to use a mockup yet? Check out this quick guide!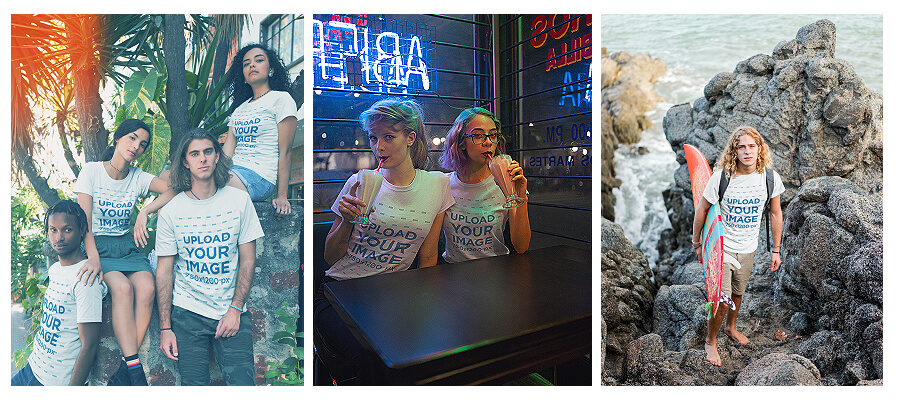 Mockups of Lifestyle Images Are by Far the Best Blogging Tools
It's not just about having a fast response to your audience; part of what makes blogging so relevant has to do with the quality of the graphics you use. Mockups can give you the option to showcase a lifestyle among your product or service, and this is by far more valuable than using regular stock imagery. If you start using free stock pictures, soon you will probably find them on other projects, and that can get annoying.
Of course, arranging your own photo shoot is wonderful and sounds like the way to go, but consider the time and budget you'll need to set aside to get those pictures right. From finding those special spots, that may be far from where you are located to hiring a photographer, a photo retoucher, and even a model or two. The good news is that you can find ready-to-use lifestyle images that can provide you with some good storytelling for your blog; there are tons of different styles and scenarios like city views, house environments, schools, sports, work scenarios, vacations, street style, families, schools, gadgets and so on.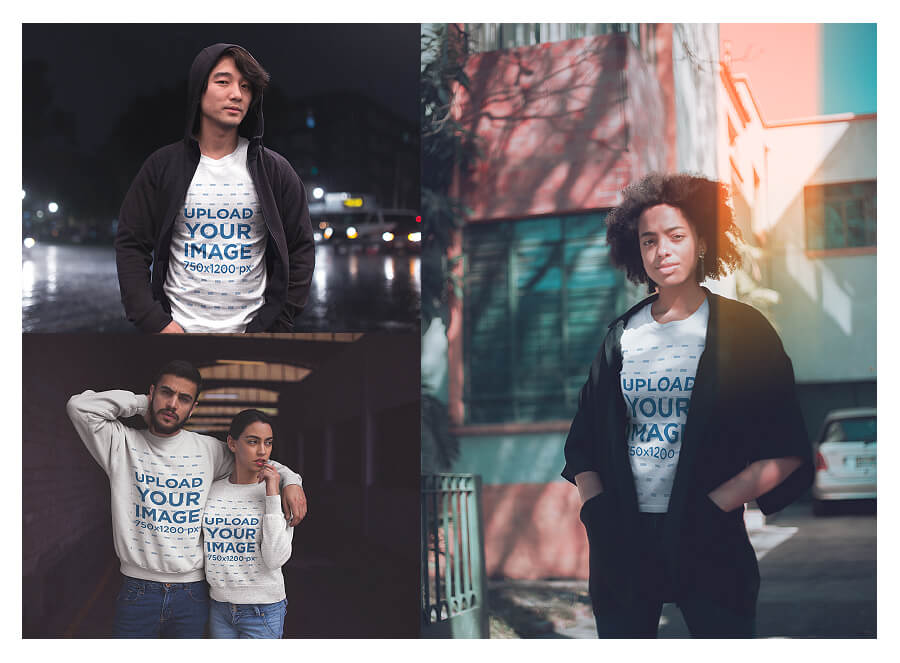 The Two Approaches of a Great Photo Mockup
If you already have something to say but you aren't quite sure of what image to use, check out these two different angles on how to use mockup pictures according to your brand's goals and objectives.
It's About the Product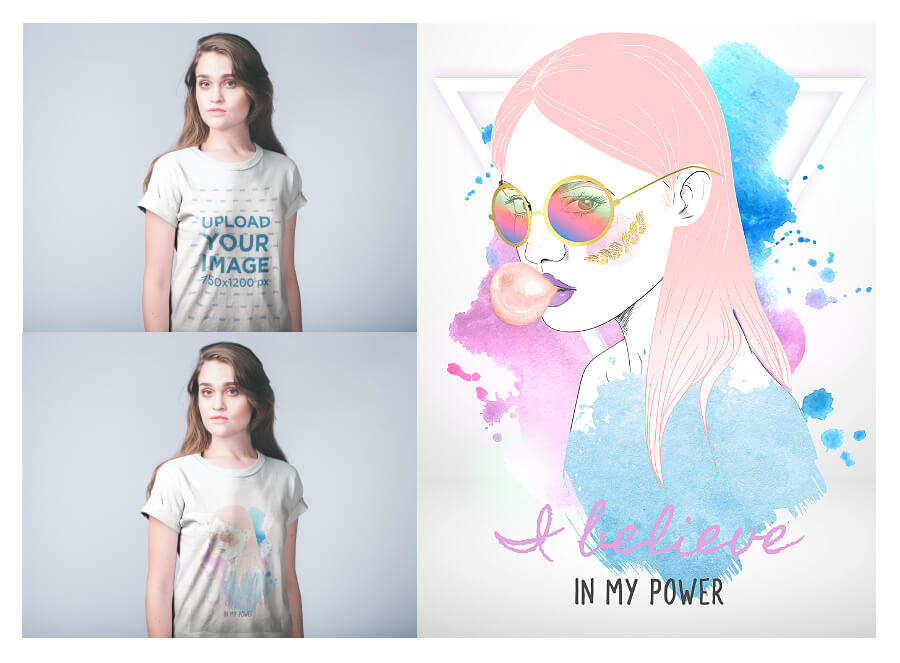 Make sure to select pictures where your design or message will catch everyone's eye but still allows you to have a background that will tell a story. Normally the main element should be in the middle or right side of the composition.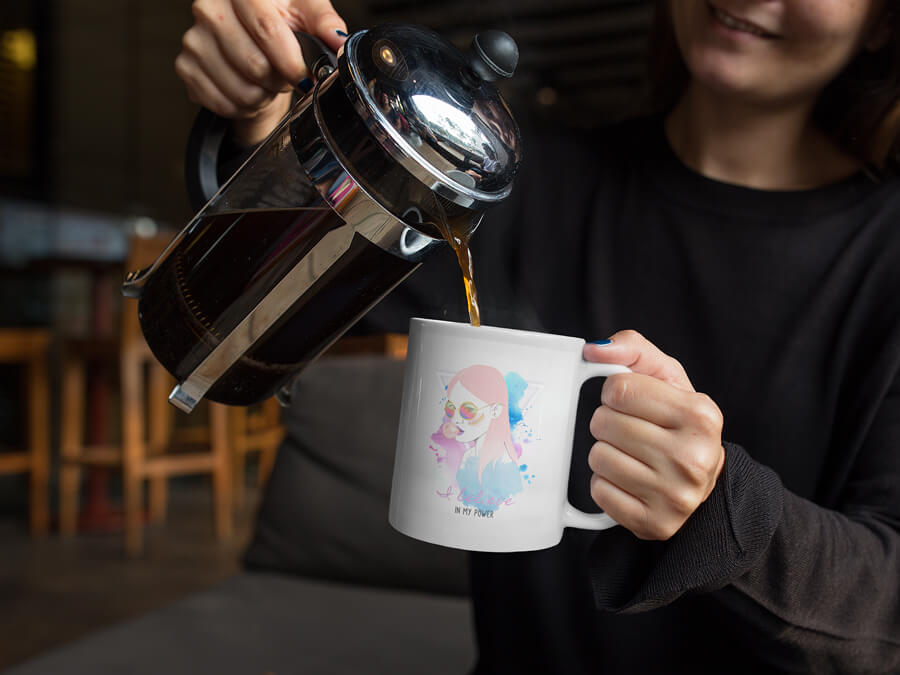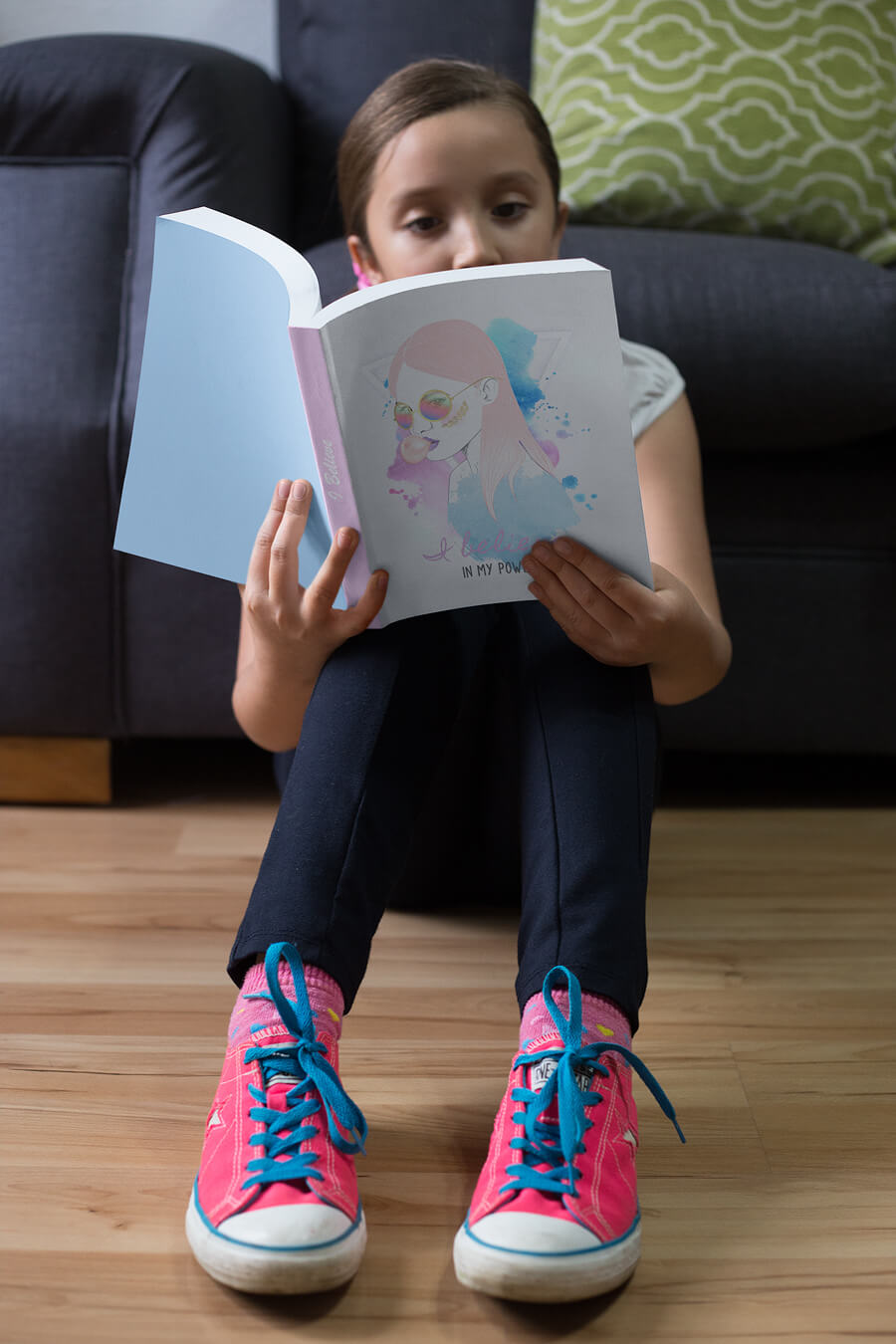 It's About the Experience
Your product will not be the main thing to see, but it will definitely be part of the picture. Here, you are focusing more on how the client might feel or react. You will want to focus on facial expressions and other elements in the picture that can add to your message.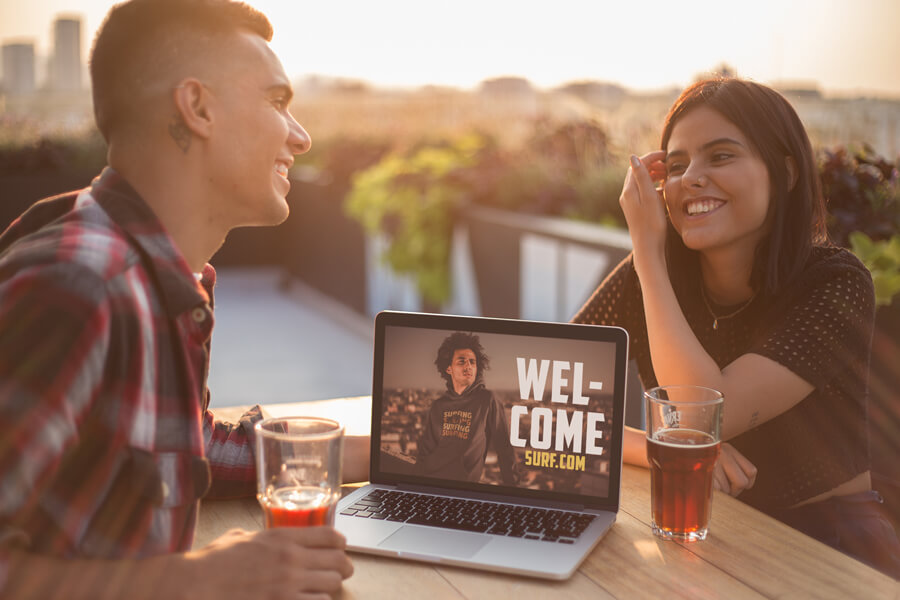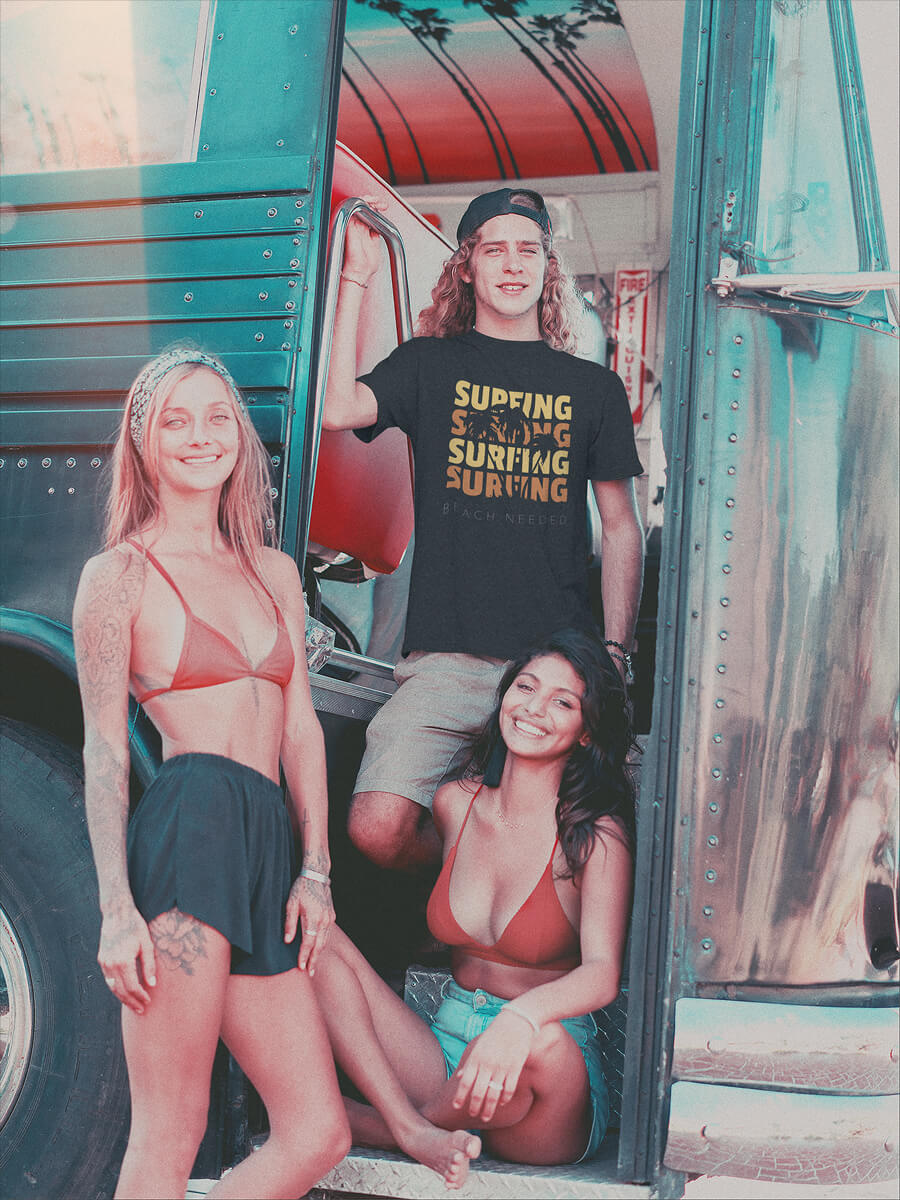 Message Impact According to the Point of Focus in Your Mockup
It's not only about showing your product on all the possible angles. Yes, your market will know about it and how it looks but it's more about the extra info you will share with them according to the focus. If you do a detail of it they'll learn about textures, minimum elements of the design or they'll see themselves being part of the scene. Open fields are a different approach where you will be able to inform about other places or spaces to use your product or service, and there are many other approaches I'll share with you:
Details
These pictures are very resourceful. They can help you by showing a close-up of your product or service, and you won't need the background since the image can be supported by enticing copy to explain what is happening in the picture or highlight the benefits of your products.

Open Field
If you want to tell a larger story or you want your client to think when they see your service or product on the action, use open field images. This is how you can connect with a precise type of public. They will probably feel very identified with what they see.

People
Using models can be very interesting because you can either make your product or service look international or local. To use images with people, you have to really know your market so you can choose the correct model to be part of your image or use all types of races so you can be perceived as inclusive.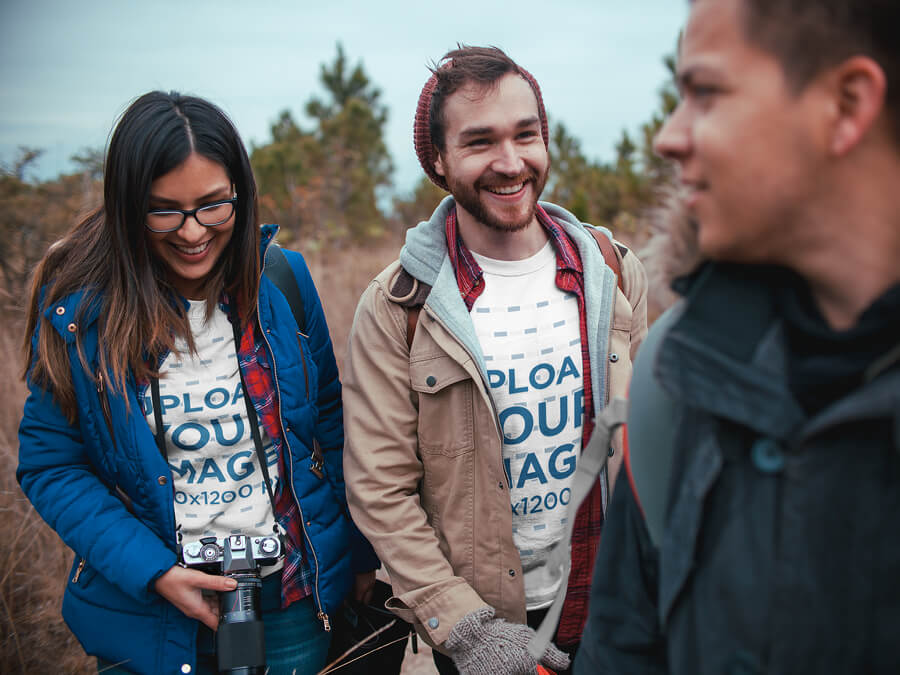 Objects
These can be certain objects where you can showcase your design. For example, phones, laptops, mugs, stationery items, books, hoodies, and so on. Using mockups as a make-believe element in your blog allows you to showcase a preview of how your design or brand looks when displayed on different items.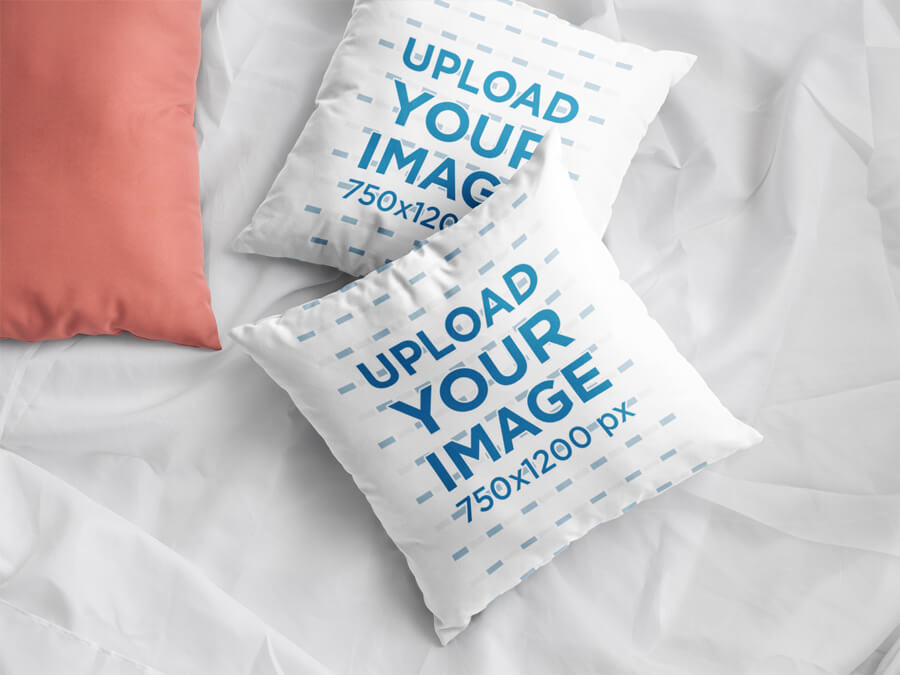 Demo Videos
These are a great option to showcase your blog or website in use as they allow you to create a real demo of a person using an app or website, but not only that,  but they also show a background, and a lifestyle that will go along with your brand.

Difference Between Placeit's Mockups and Regular Stock Photos
We may sometimes think that mockups and regular stock photos are quite the same since both types of images are used to support an idea in a piece of content. Some stock photo sites that allow you to customize mockups are free, and that sure gives them some points, but these aren't editable unless you know how to use complex design software. On the other hand, Placeit's mockups are editable templates in which you can showcase your design or logo without any additional software.
In less than a minute, you can edit your mockup to have the perfect picture ready for your social media posts, advertisement, or any other application you can think of. Just follow these quick steps to create a custom mockup.
Step 1. Choose the right mockup according to your audience and product.
Step 2. Upload your design or image
Step 3. Change the color of the garment to match your product
Step 4. Download your file! Yes, that's it.
Types of Lifestyle Images You Can Create with Mockups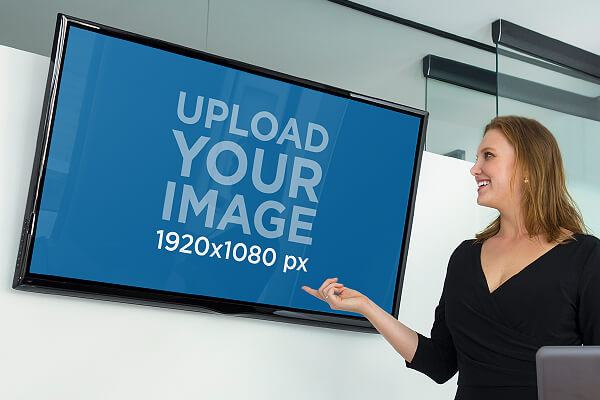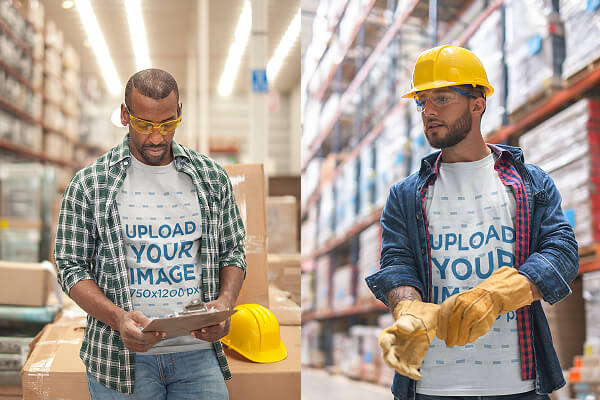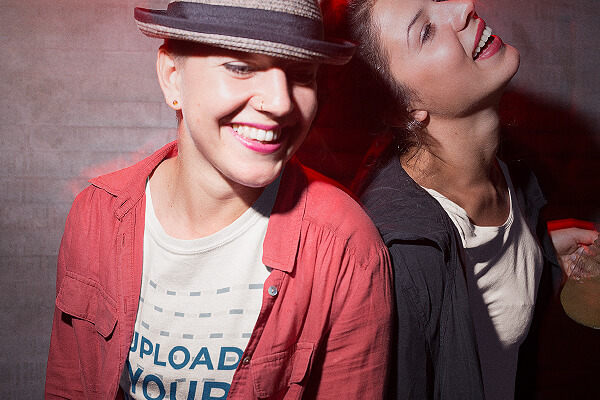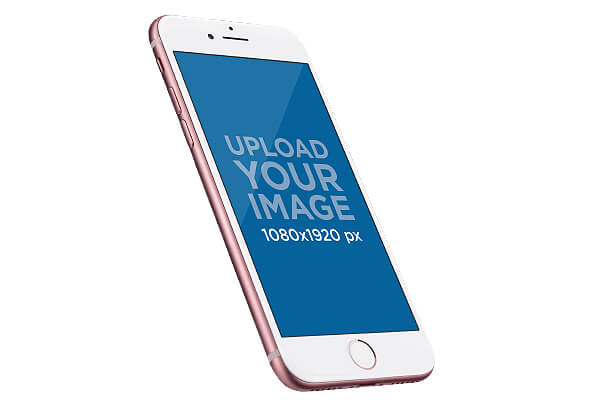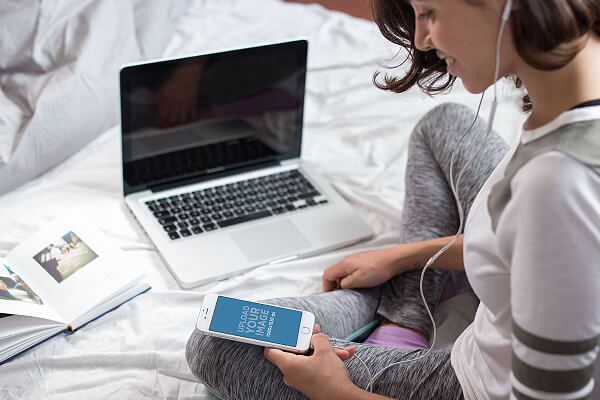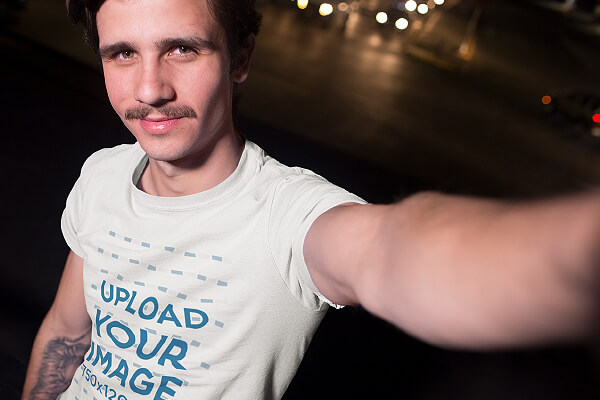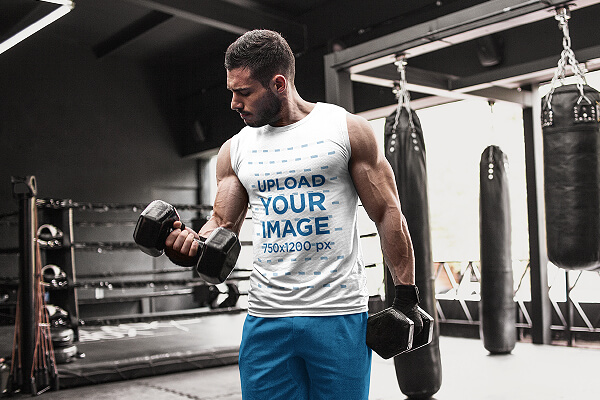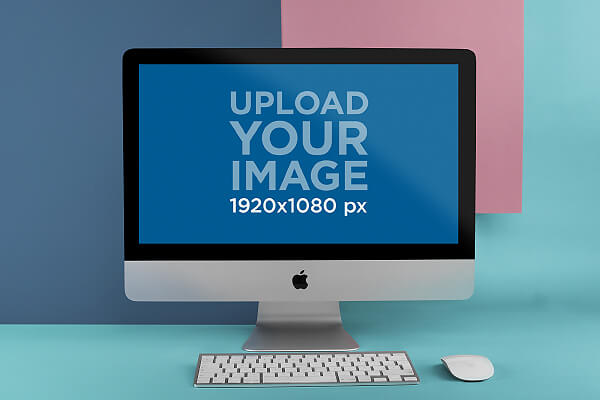 Iphone Transparent Mockup
Short Haired Girl Laptop Mockup
Selfie Hipster Man Mockup
Take Your Social Media Marketing to the Next Level
Wondering what else you can do with your images? We have more good news for you. You can also create graphics for your social media campaign with Placeit's brand new social media image maker. These are super easy to use templates that allow you to create visuals for Facebook, Instagram, Twitter and more!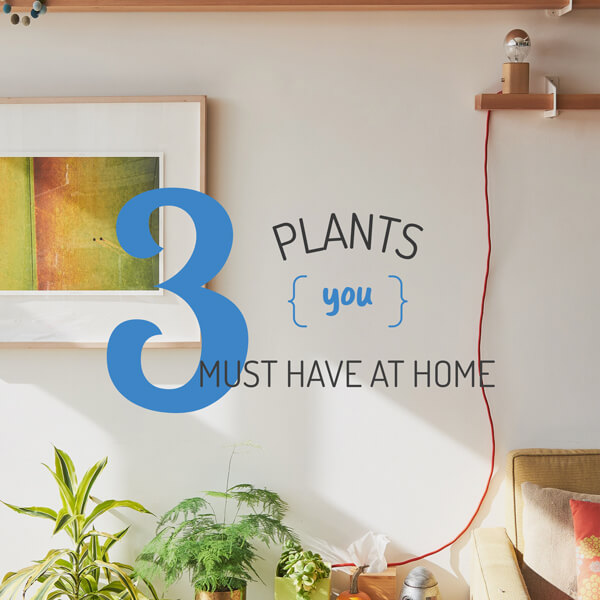 Apparel Mockups for Every Occasion
If you are into fashion, you will find the most amazing apparel mockups to showcase your designs. Placeit Apparel holds a huge catalog of beautiful models from all races, ages, and styles wearing all sorts of garments, ready for you to customize with your designs.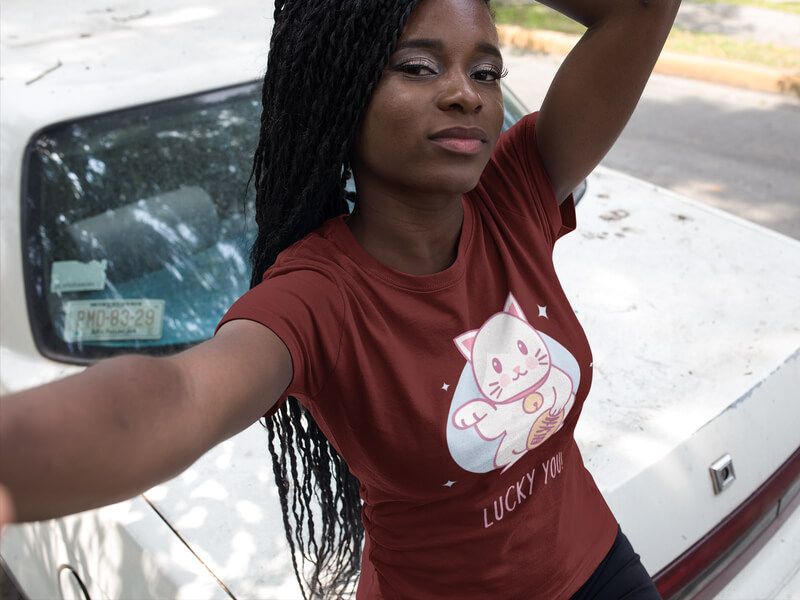 What About the T-Shirt Design?
Design your own t-shirts to sell online with the help of our t-shirt design templates. No need to have any background experience whatsoever or even hire a designer; you can create your own t-shirt designs in seconds using these preset templates packed with tons of graphics and fonts.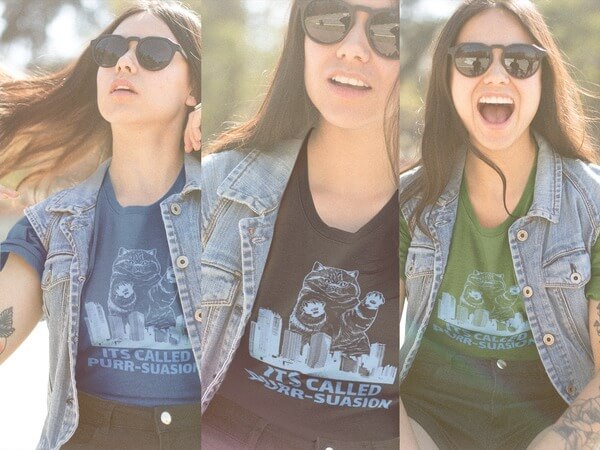 And now you know how to create the perfect pictures with our mockups. So enjoy creating and making your brand, product, or service well-identified with our scenes.
"The best thing that happened to me was coming across Placeit's platform! I can create designs, place them on mockups and make my social media campaign without design software! How cool is that?"
Bobbie Butler 5/5
---
This Tool Is Perfect for Creating Blogging Images
Placeit is the perfect tool for designers, bloggers & marketing teams to create their images. You can use pictures or videos mockups to showcase your own designs. You'll find products, gadgets, lifestyle images, apparel pictures and many more types of visuals that will adjust to your budget and deadlines since you can create them in minutes. Also create images for social media, t-shirt designs or text animations. This is THE TOOL every creative person must have!
Create Your Blogging Images Now!
---