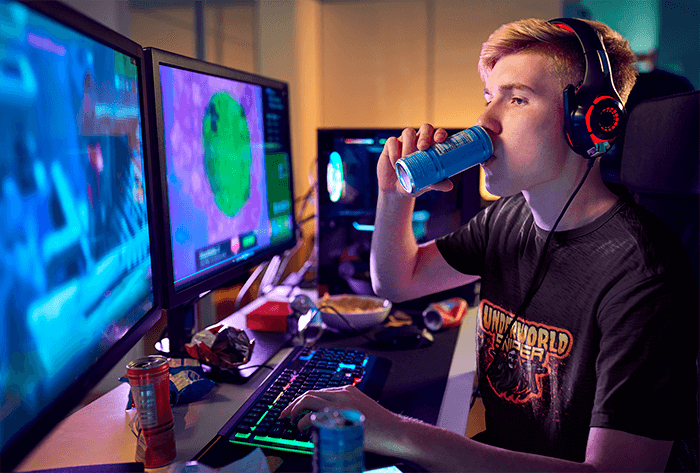 Gaming professionally has certainly captured the interest of many avid gamers in the world. You already enjoy it, how bout you make some real profit from it! We had some doubts about it, too so, we are here to discuss how to become a professional gamer and get paid! We gathered some tips to go pro with your gaming career and interviewed Paul al Chile for some real insights on the road to becoming a pro.
What You'll Find:
First of all, let's discuss what we mean by a professional gamer. A professional gamer is a full-time competitor who is paid to play and has developed a career in the gaming field! So with that in mind, let's move on and get paid to play games!
1. Play in Gaming Leagues and Tournaments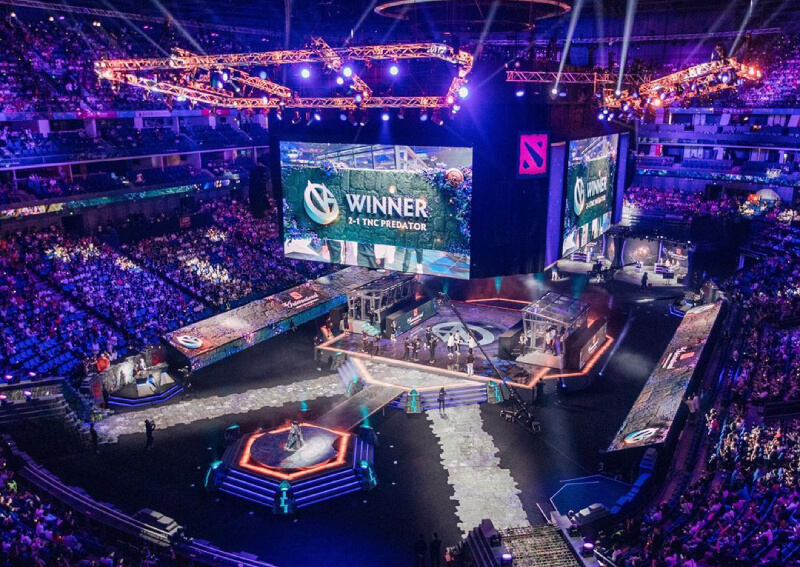 Join popular tournaments such as International DOTA 2 Championship, the Intel® Extreme Masters Grand Finals, Blizzard*Overwatch League, and so on. The idea is that you compete and get noticed. Keep an eye on local esports competitions near you. 
Leagues are generally played over long periods of time, while esports tournaments are played over shorter periods. In a tournament, basically, you lose you are out. 
Attend Local Events
Playing while being watched live can really increase your confidence. You will get in contact with tons of players and you can build important relationships. Networking is a crucial part of building your gaming career. Build connections with like-minded players and professionals.  
2. Pick Your Game
Pick a game you are good at and enjoy because you will be spending lots of hours playing it! Keep in mind games like CS:GO, LOL, DOTA 2, Call of Duty, PUBG, and Fortnite all have competitive leagues where there's money to be made.
3. Join a Community
Even when sometimes gaming is about individual talent, surrounding yourself with a gaming environment can help you get more insights on games you are interested in by other fellow gamers. Players' interaction can give you knowledge no one else can. 
4. Gear Up
Make sure you are using the proper tools to help your gaming. Pick your console: are you a PC gamer or a console gamer?
Nintendo now hosts a Super Smash Bros tournament, and it was announced in October 2018 that FIFA would have a competitive league, adding another genre to the esports mix and so increasing the presence of consoles in professional esports, namely PS4 and Xbox.
Invest in the best equipment. You need every single competitive edge to win over your competition. For example, a mouse with ultimate precision, ideally, a monitor that is 144hz with a millisecond response, and so on.
🎮 Take a peek at our gaming avatar maker.
5. Practice is Key, Obviously
Regardless of where your income will be coming from, remember practice makes perfect, and there is just no way around it! Practice until your master the game mechanics. Learn game-specific skills until they are engraved in your brain! Always learn from your mistakes.
How Many Hours do Pro Gamers Play?
This is, of course, a varying number, each professional player could practice for a different amount of time, however, there is a tendency for pro players to play between 12 to 14 hours a day! And at least six days a week.
6. Always Keep Yourself on the Outlook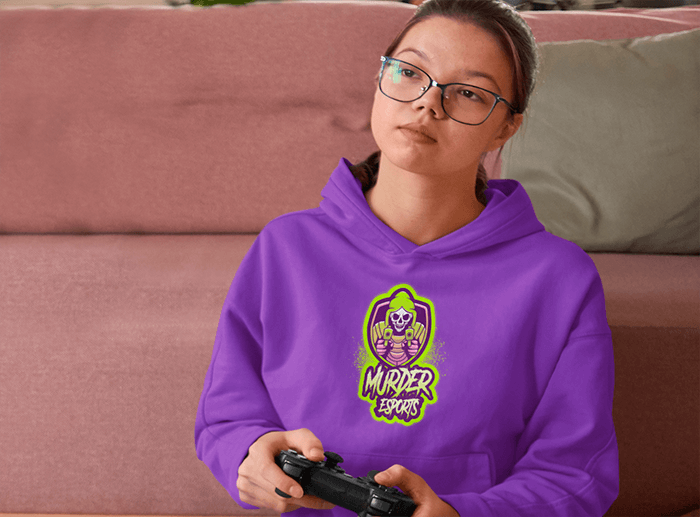 Watch several videos and streams from top players to learn the best hacks for each game. You can see in real-time how a pro plays the game. They always provide references of how you should be playing the game. Keep updating for new techniques and strategies to optimize your game.
7. Join a Team
Join a team of gamers, preferably that are better than you, or have a different skill set. To be asked to join a team you need to be the very best of the best, and build a solid reputation on your gaming, as well as leagues, tournaments, and events.
8. Get Sponsored!
Winning leagues and tournaments can get you a big check, however, sponsorship is a more steady income. Big brands in the gaming industry pay players to wear their gear and merch while competing. How do you get sponsored? Again, it's very important that first, you get yourself noticed.
Figuring out how to get sponsored on Twitch may sound like a tough task, but it can be quite easy. It does help to have a significant following, but that's not always the case. You can reach out to sponsors and pitch them your channel. Have a pitch deck ready and practice your elevator pitch to ensure you stand out. Once you start working with sponsors, it will become a lot easier to find more brands who are interested in working with you.
9. Make Money Streaming
Streaming is a way to advertise yourself to the world. Twitch and YouTube Gaming are popular social media for gamers to stream their gameplay. Show off your gaming skills and your best moves by streaming regularly. 
Consider people only watch high-ranking players, so keep your numbers up. You can make money out of streaming in different ways:
Subscribers
Twitch gives everyone a chance to subscribe to different streaming channels. When they subscribe to your channel, it unlocks special features and a special badge to your new subscriber. Which means you need to give extra sugar to your subscribers. Normally you get 50% from subscriptions and the rest goes to Twitch however, big streamers can negotiate different splits in their favor.
Donations
Regular viewers often support their streamers by making a donation.
The largest recorded donation seen on Twitch.tv is currently $57,000 USD which was donated by the mysterious user Amhai to Sodapoppin, who is famous for having an awesome humorous attitude in his "World Of Warcraft" streams
Affiliates
You can promote affiliate products on your streams. You can earn a commission for every sale made with your special code.
Paid Ads from Sponsors
Many big companies might be interested in showing their ads on your channels if it has enough traffic. It could be a link, a banner, an ad video, etc.
Expert Advice to Become a Pro
Paul al Chile has been a content creator for YouTube for about two years and most recently became an ESPN Gaming ambassador. Now, he is here to tell us about his own experience of becoming a pro gamer. So let's get right into it: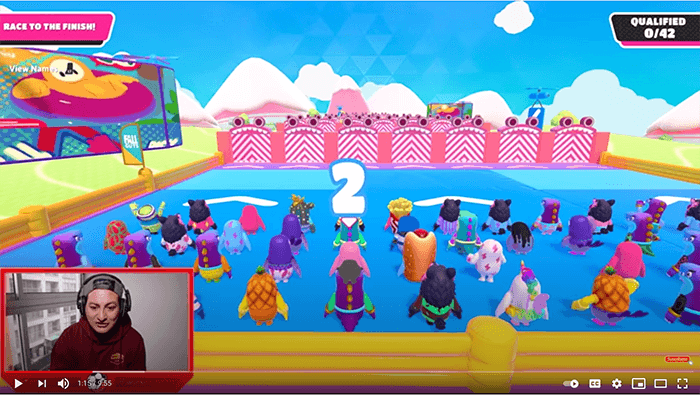 ESPN was interested in growing their gaming and esports area, and therefore, they were looking for media creators that had a gamer profile. They called me in and I had a few interviews until in January 2021, I was hired to represent ESPN Gaming.
So this is the ultimate question: What tips would you give a new gamer that wants to become a pro?
It takes a lot of time, effort, discipline, good attitude, skills, and equipment to become a pro. Be patient and keep working hard in order to achieve your goals. At the beginning, it may look far and difficult but this is a one-day at a time goal. The most important thing is to enjoy what you do and be passionate about it. People will note that and will start following you. Start with your family and friends and ask them for their support!
How old, would you say, is too old to start the attempt to become a professional gamer?
In my opinion, there is no too old to become a gamer, some of the most famous gamers in the world are older than 40 years old, so it's never too late! All you have to do is build a strong community and grow step by step.
So what's the very first step to starting a gaming career?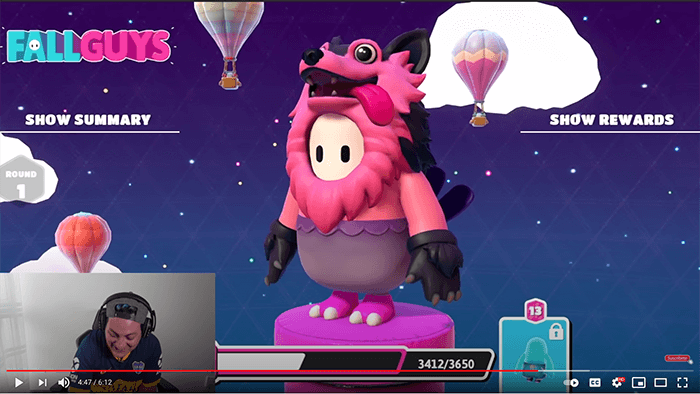 Start by playing your favorite game and become really good at it!  After you can start thinking about streaming. Also, it's very important to have the right equipment to give the audience the greatest quality. Nowadays, there are a lot of equipment options that are not necessarily pricy, so always compare the best products based on your needs and budget, DO NOT SPEND MONEY UNNECESSARILY.
What are the chances of becoming a professional gamer?
There is a lot of competition in the gaming world but, if you show your own personality and skills, people will start connecting with you and helping you to grow. Again, in the beginning, the process will be slow but it all depends on you and your attitude towards achieving your goal. Hard work always pays off!
You can always go to our YouTube ranking tips for gamers post to get more information on how to uplit your channel.
Who are the Best-Paid Gamers?
So if you are curious about who is the best-paid gamer, how much does he make, and what does his career looks like, read ahead!
$17million
Ninja is the highest-paid gamer today! He began his career in several esports teams for Halo3 and then he moved into Fortnite Battle Royal. He broke the audience record in Twitch playing with other gamers like Travis Scott. He has over 16 million followers, making his Twitch channel the most followed today. He is currently in an exclusivity deal with Microsoft.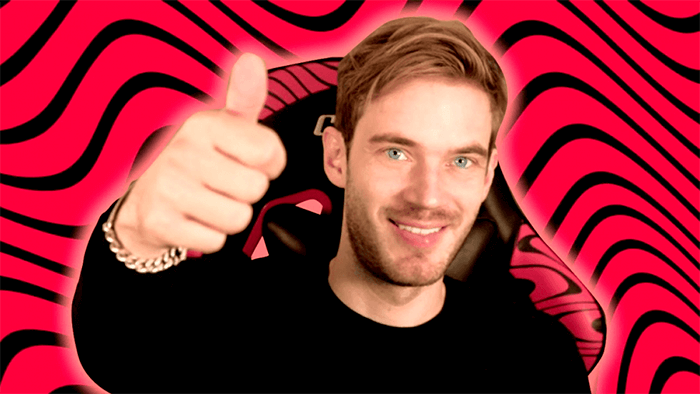 $15million
PewDiePie is a Swedish gamer known for his humor and gaming video Let's Play for indie games on YouTube. He started playing Call of Duty like everyone else was doing at the time. He has over 109 million subscribers.

About: $14million
Also known as PrestonPlayz, is a gamer known for his Minecraft gaming with 32 million subscribers on YouTube.

About: $14million
Markplier is an American gamer that started his career by reacting to horror video games like Amnesia with 28 million subscribers. He recently released a YouTube original film A Heist with Markiplier. He is also the co-founder of the clothing company Cloak.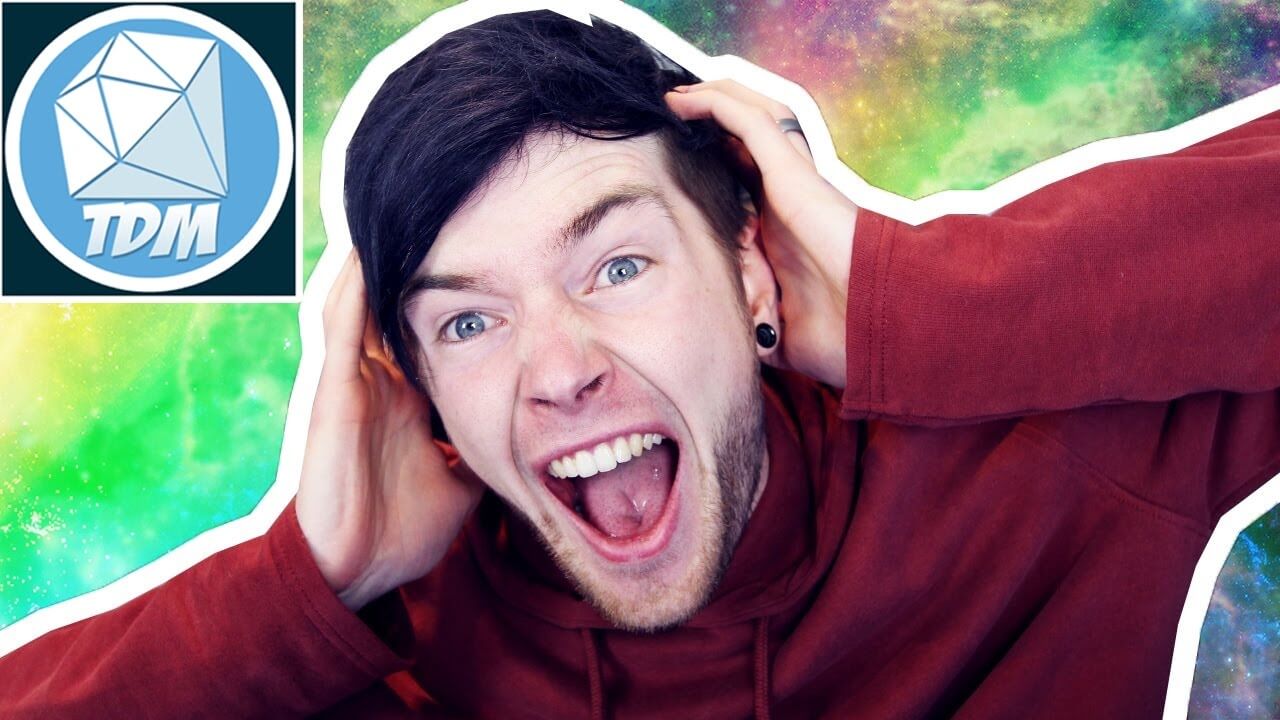 12million
DanTDM is an English gamer known for his Minecraft, Roblox, and Pokemon videos with 24 million subscribers. He won several Kid's Choice Awards and got a Guinness World Record.
What Apps Pay the Most to Play?
You might have heard a few rumors about playing apps and getting paid for it! Well, you are right! There are a few apps out there that pay pretty money to those willing to play for it! Here are our top three options:
So first, we have Swagbucks. You can get about $2 to $3 per hour. The app is available for Android and iOS.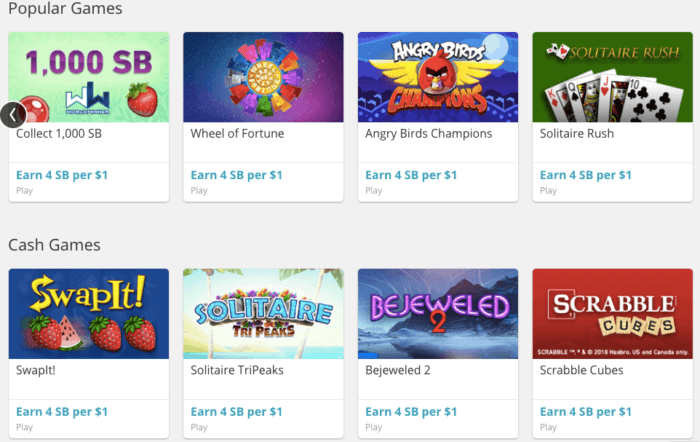 Mistplay is an app only for Android owners and it pays about  $2 to $5 per hour. This app provides feedback to game developers.
LongGames works great for Android and iOS, it pays 0.1% APY plus jackpots (money to keep playing games) from $100 to $1,000,000. It offers a 30 trial for newcomers.
So, Get Paid to Play Video Games!
Professional gaming is more than a hobby. Becoming a pro gamer takes years of hard playing, lots of training, and constant evolution. If you are a really good gamer, don't stay in the shadows. Look for competitions where you can stand out. 
Always keep yourself motivated! Making a career out of your gaming skill is not a walk on the beach, but if you put real hours into it, you could actually get your dream job. Love the game more than the money. Having the right motivation will keep you engaged. 
You need to keep practicing as much as you can because only the best will make it. So what do you need? Dedication!
Ok, we are done now! Remember you can always help your channel look amazing using YouTube free templates for gamers. Branding your channel like a pro can help your gaming image right from the start of your journey, get a sick logo for your channel or start making your first Twitch banner! If you have any doubts, visit our post on how to become a gaming influencer for more information on getting attention to your channels.
Like this post? Drop us a line!
FAQ – How to Become a Professional Gamer and Get Paid
---
---