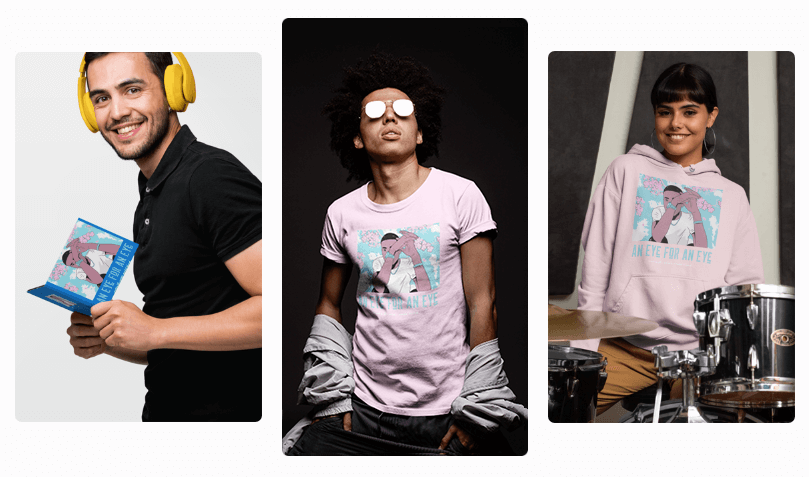 Merch sales have been on a steep increase for the last few years. There's never been a better time for you to make money from your creative designs with Print on Demand. The space might be rich with opportunity, but you still need a plan. Want to know how to sell more merch?
What You'll Find: 
Here are 6 of the best ways you can sell more merch this year:
1. Find Your Niche
It's never been more important for you to find your original niche in the Print on Demand space. Like all competitive marketplaces, common products lose traction over time as rising demand causes oversupply. This opens up room for originality and innovation. You'll be on your way to impressive sales numbers if you find a good niche that is not overcrowded.
How many niches are there? As many as you can think of! It will all come down to how you use your research skills to find ideas in a niche that is fresh, new, and generating sales. Use the power of Google, Amazon, Pinterest, and Wikipedia to find up-to-date and accurate lists of the hottest products, hobbies, and interests that are taking the world by storm.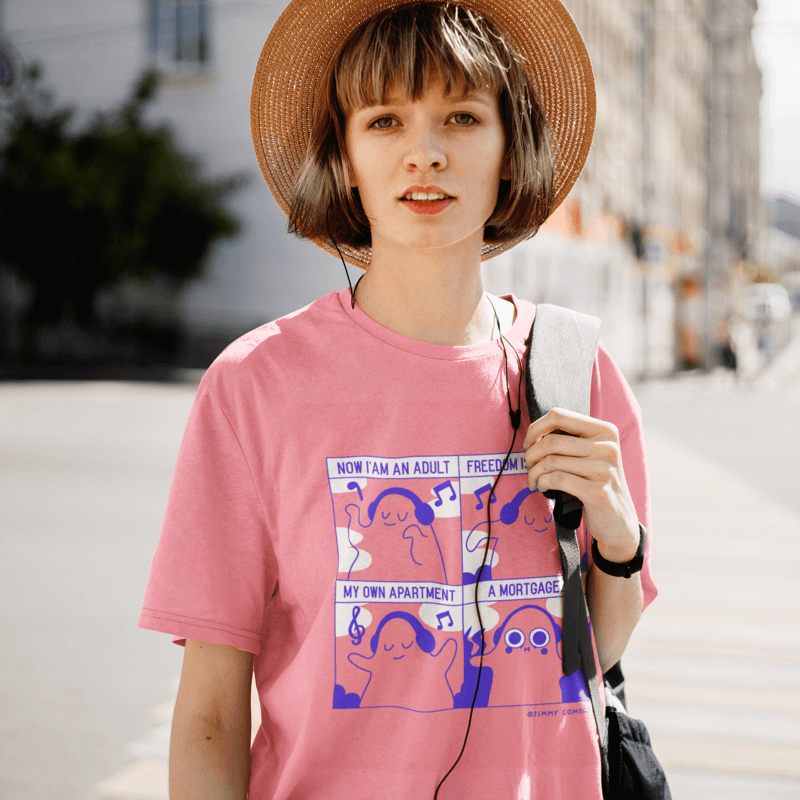 2. Get Great Designs
It's simple, as a content creator, you will live and die by the quality of your designs. But it's not just pure creativity. Through intelligent research and a good strategy, you can get halfway to a great design. Remember those niches? Well, if you already know that Scottish Plaid is about to take off because of a popular TV show, then creating a popular design to respectfully and legally take advantage of that trend becomes much easier.
As you get more familiar with Print on Demand, you will learn how to use keywords to your advantage. They will inspire and inform you to make better and more relevant data and design decisions. Competition is fierce. If you are going to establish your footprint and just sell more merch, then quality and originality should be at the top of your agenda.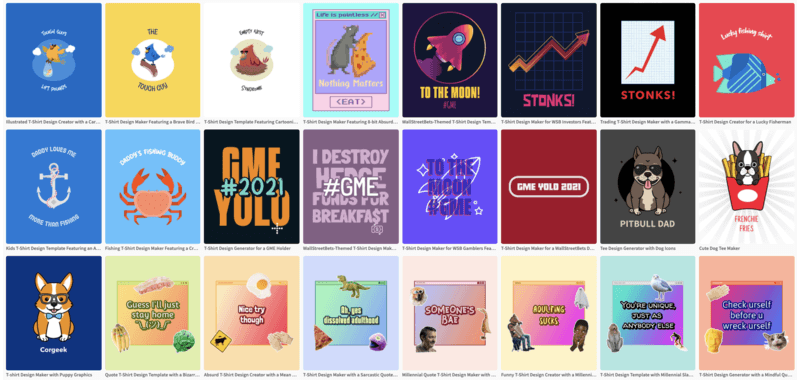 3. Be Flexible and Pivot
You might have made good sales on your Scottish Plaid tees, but tastes change, and copycats will come knocking at your door. Be prepared to expand your winning designs by creating multiple variations of them. Don't be afraid to pivot and experiment with new merch ideas. This is why flexibility is so important.
You can change your designs entirely, or you can try to put them on different items. If you've always concentrated on t-shirts, be flexible enough to try hoodies, mugs or stickers, or something else entirely. Part of being flexible is keeping an eye on your top sellers by monitoring how their performance changes over time. If you pivot at the right time, you can stay ahead of the competition.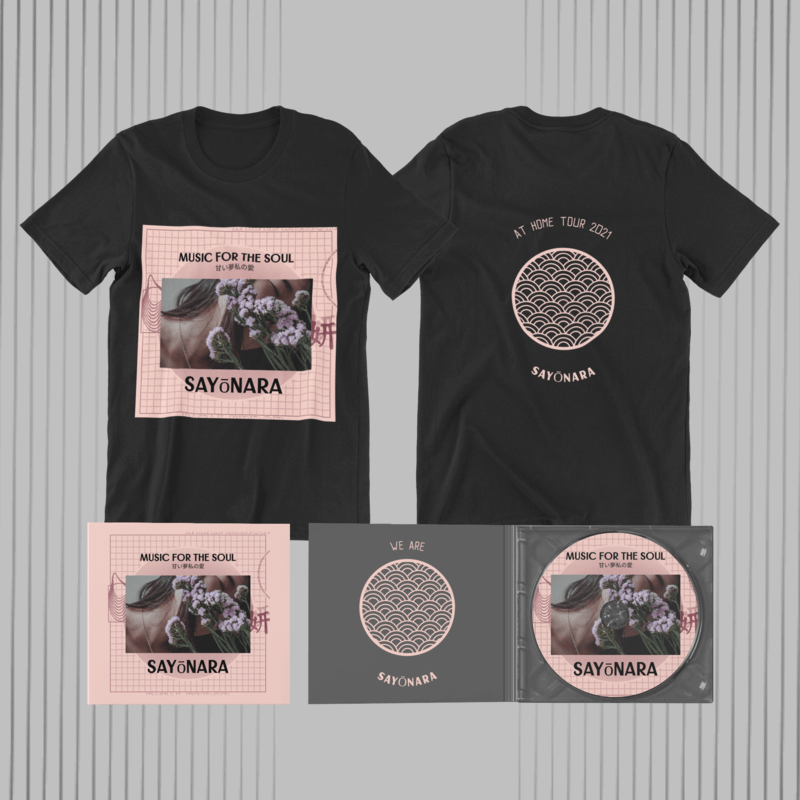 4. Get Help to Stay Ahead
It's a mistake to think you have all the best ideas in your head alone. We all hit a dry spell of creativity at one point or another, and that's the time to get help from a graphic designer with a different take on things. Keeping your conveyor belt of designs running will help you sell more merch this year.
You might even be in the lucky position of needing design help because your business is growing faster than you can keep up. Be open-minded about this as you grow and start to make contacts ahead of time.
Take advantage of smart online tools such as Placeit that can help you create unique product mockups that are realistic and stand out to customers in marketplaces such as Amazon or eBay.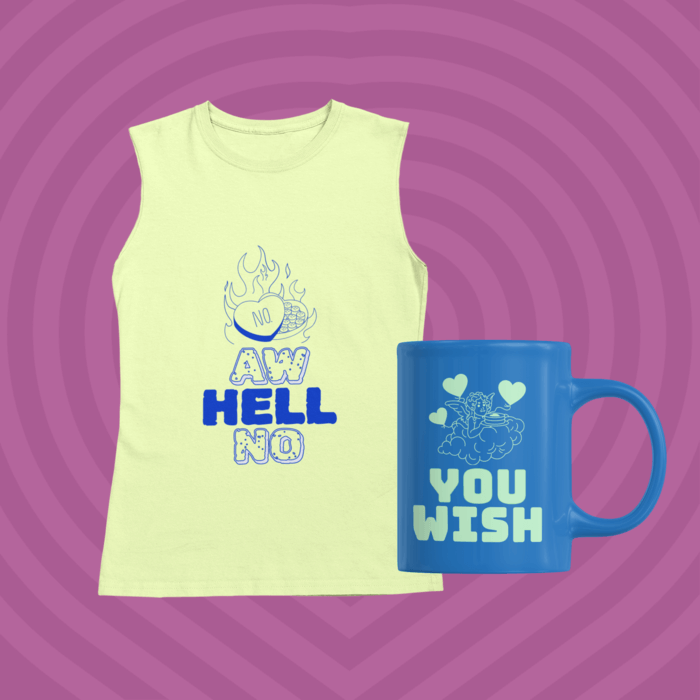 5. Automate Your Uploads & Publishing
As you get more successful, you'll have various high-quality designs already created. Imagine taking your existing designs and data and automating the uploading and publishing process to multiple major Print on Demand marketplaces? Think of how quickly you'll gain more exposure, reach, and sales.
Automation makes uploading your designs so much easier. Take the hassle out of the manual process that you have to repeat for every marketplace. Try automating your uploads to multiple Print on Demand marketplaces with Merch Titans Automation. Their software will take your designs and automatically publish them on multiple marketplaces.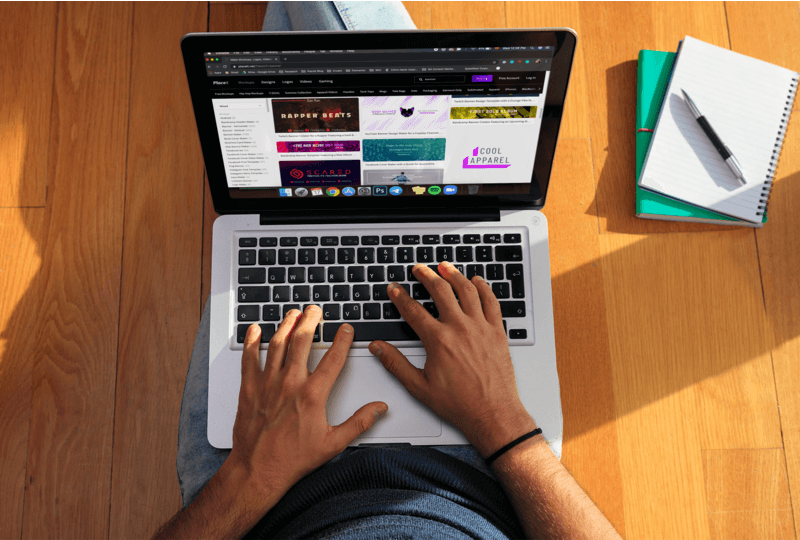 6. Reach a Broader Audience
With the global Print on Demand marketplace always expanding, you could try to reach a broader audience. Your best designs could travel far and wide without too much extra effort. You can use the same keyword and niche segment research methods that worked in your home market to make a killing in overseas markets.
Find out what's hot in the United States, Europe, or Australia. It will be fun to explore new designs and aesthetics. With the right partner like Merch Titans, you can use our suite of tools to get great product and keyword ideas for what might work for you in other markets.
For example, you could try our free Print on Demand Tag Generators that will help you generate optimized tags for marketplaces such as RedBubble, Etsy, and others. Generating optimized tags and keywords is a click away.
These are just some of the ways you can sell more merch this year.
👋​ If you enjoyed this post you might also want to visit our Best Tools for Merch Research post or our How to Create Merch & Sell It Online guide.
---
Explore Merch Mockups
You can find tons of mockups to display your merch and boost those sales this 2021. Get anything from t-shirt mockups to hoodies, coffee mugs, video mockups, and much more!
Go to Mockups
---