Take Your Business to the Next Level with the Right Bar Logo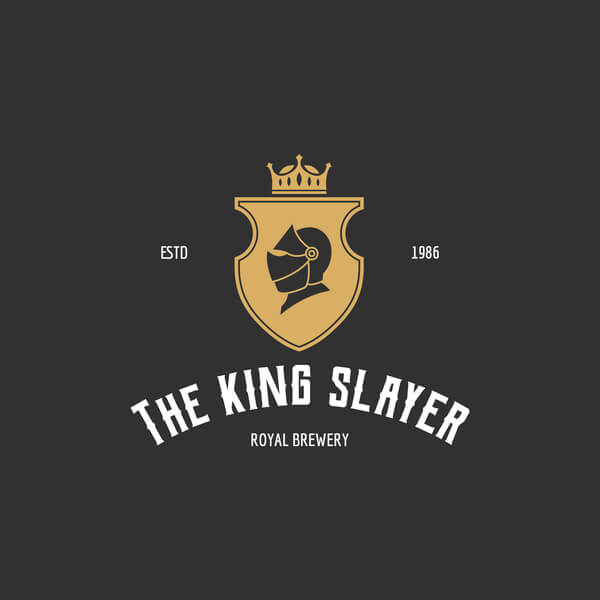 Coming up With the Right Bar Concept
There are many things you might have in mind when opening a bar. Having a clear concept of the bar you want to have is a great way to establish what it will be all about. Think of the concept as the thread that pulls everything together. Do you want to have a friendly neighborhood bar? Maybe a sports bar? What about a bar that focuses on artisanal beer? Figuring this out is key to building a successful bar business and have people coming back and back again.
Create a Bar Logo That People Will Love
Having a strong brand can make or break your bar, so make sure yours represents exactly what you want to say about your business. If you already have a logo, but it doesn't quite fit your bar anymore, you can always remake it and rebrand your business.
Your bar logo should represent and compliment the whole concept behind your bar. When you're building your logo, think of these three things.
What colors are my favorite/compliment my concept?
What type of fonts would I want my logo to have?
What icon best represents my bar?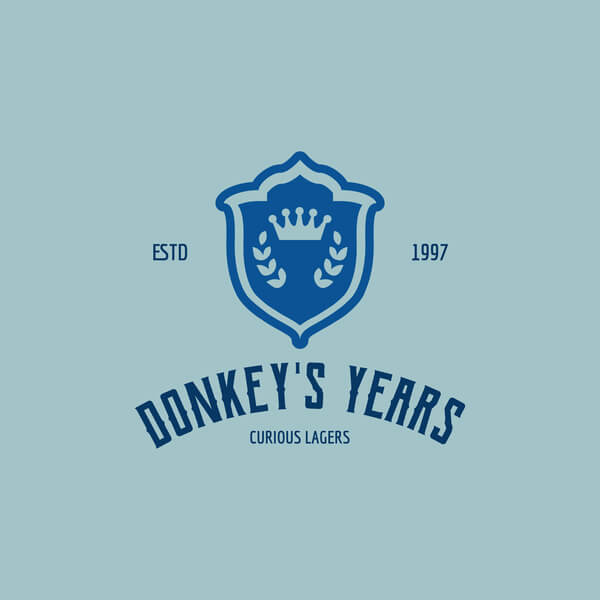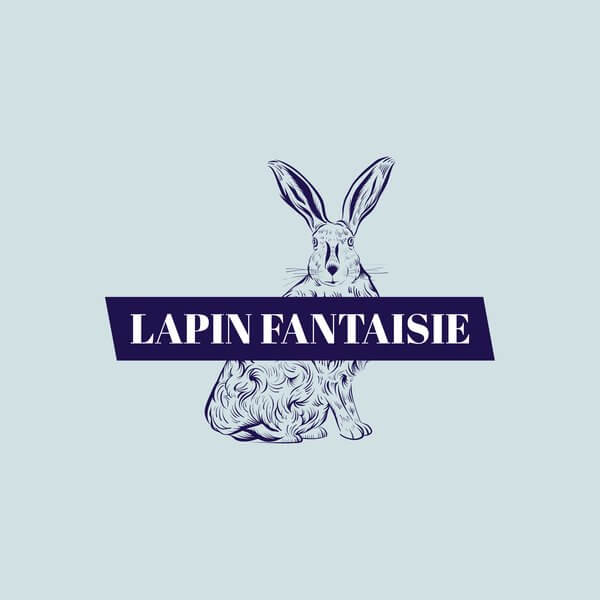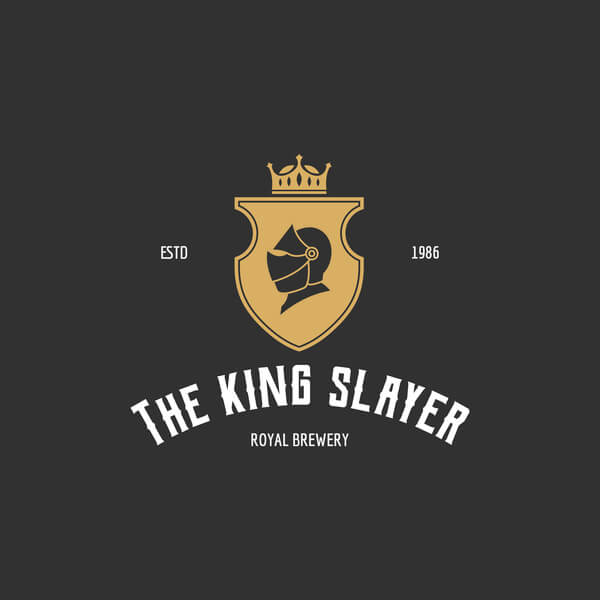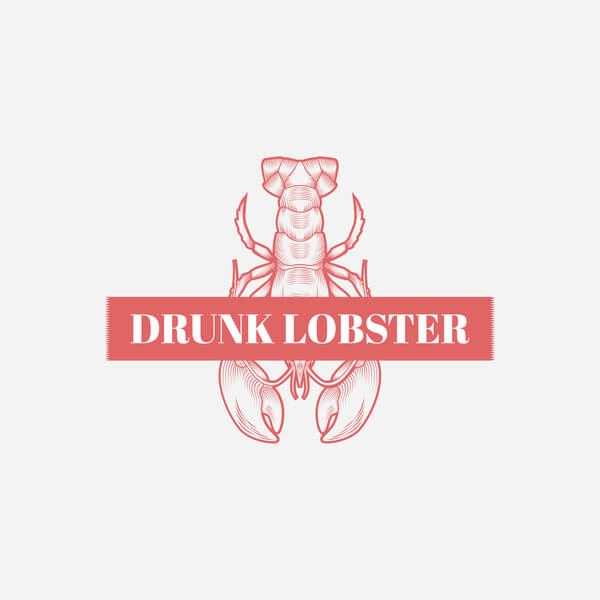 donkeys_bar_logo_maker.jpeg
lobster_bar_logo_maker.jpeg
Make a Logo with Placeit's Bar Logo Maker
With Placeit's Logo Maker, making a bar logo is easy and quick, without having to use complicated design tools, pay expensive fees or hiring a designer to make it for you. Play around with the pub logo maker right in your browser until you're satisfied with the design, then download it, and you'll have an awesome logo in minutes! Follow the steps below or watch the video to learn how to make an awesome bar logo.
Write in your bar name, slogan and dates. Remember that fields can be hidden, but you will need to enter some text to download your logo. You can also change the fonts and colors used.
Select an icon that goes with your brand. You can also change the color to coordinate it with the color you used for your font.
You can also change the background color. If you choose a solid color, you'll also be able to download a transparent PNG version of it.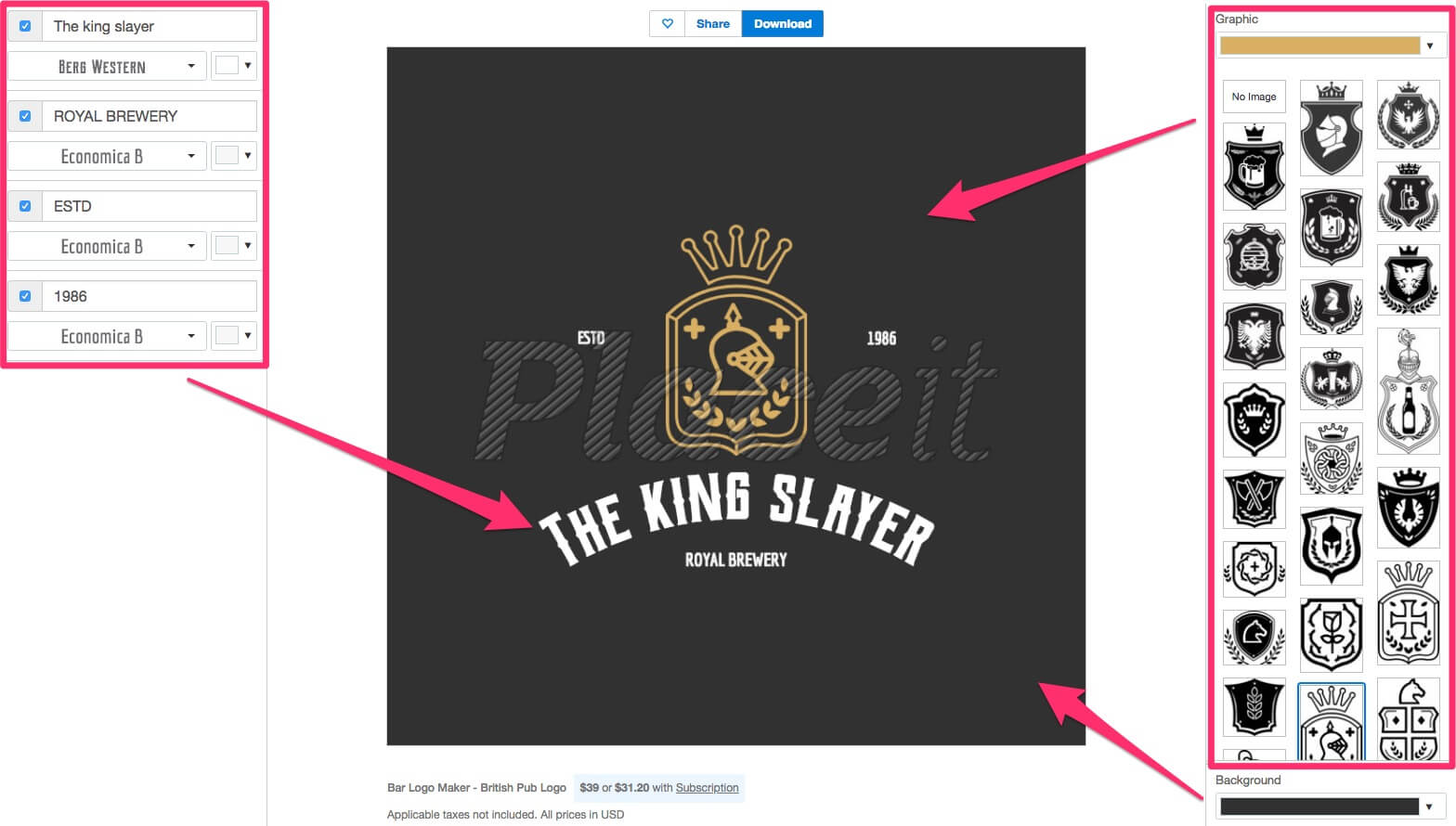 Marketing For Your Bar
Out of all the things you have to consider when opening a bar, one of the most important ones is the marketing efforts that come with having one. Think of marketing strategies that go with the whole concept you've been working with. There are three types of marketing efforts you can try:
Word of Mouth: This is what people have to say about you. Nowadays word of mouth is much more powerful because people have many other channels were to express themselves. If people are having a good time at your bar they'll probably post about it on social media, same goes for when they have a bad experience. So keep this in mind when designing your marketing efforts. Apps like Foursquare or websites like Yelp are a great place for people to leave their comments and for new customers to find you. Make sure to keep an eye on these channels and see what people have to say about your bar.
Social Media: Having active social media channels can be a great way to set yourself apart from other bars in your area. Also, it's a great way to market towards the right segment of people with tools like Facebook and Instagram Ads. Having a strong social presence can be the way to be the top of mind of people that are deciding where they'll hang out. Social Media is also a great place to post about your bar's promos or special events that will be going on.
Making Merch for Your Bar
Merch is another way to keep building your bar brand. Making merch like t-shirts, bar glasses or hats can really set the mood. Making bar merch mockups can really let you see how awesome your logo will look in real life situations. These types of images are also great for advertising purposes as they are shot in real life settings and with all types of models. Check them out below!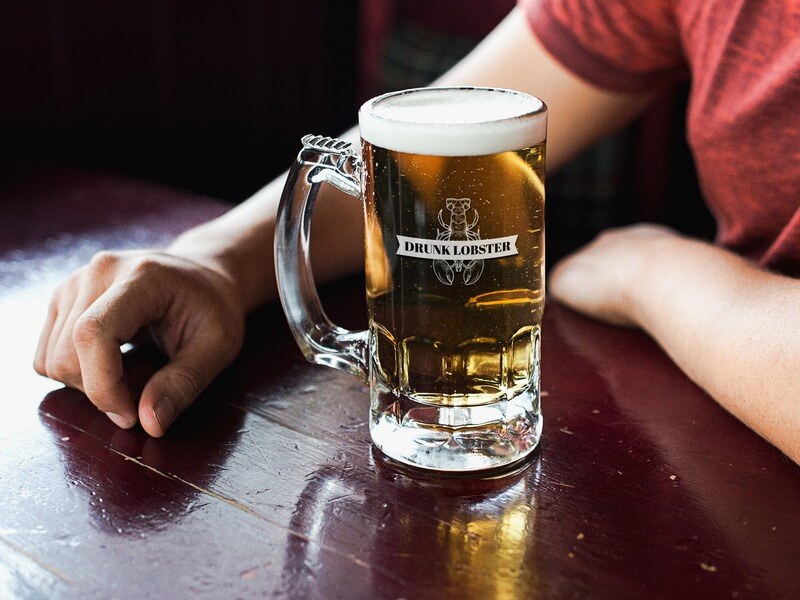 Dude At a Bar With a Beer Mug Template Standing on a Wooden Table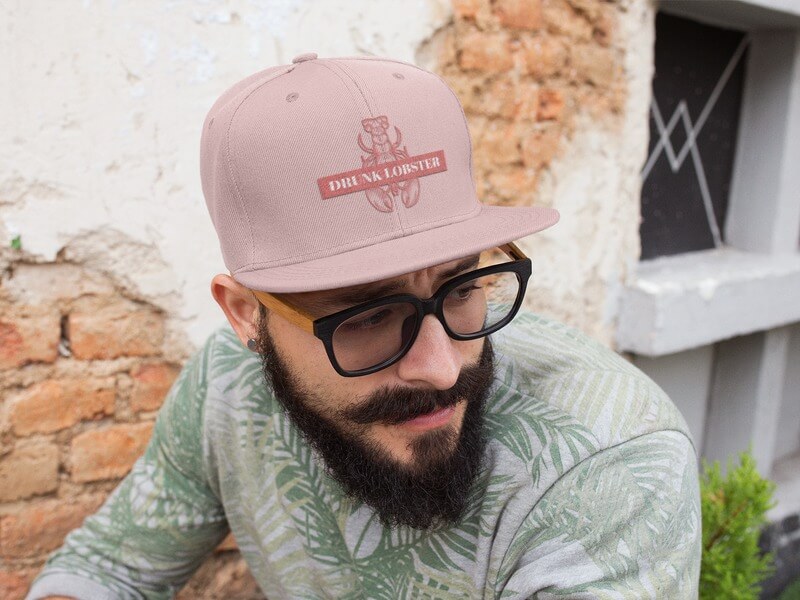 Snapback Hat Mockup of a Hipster Guy With a Beard and Glasses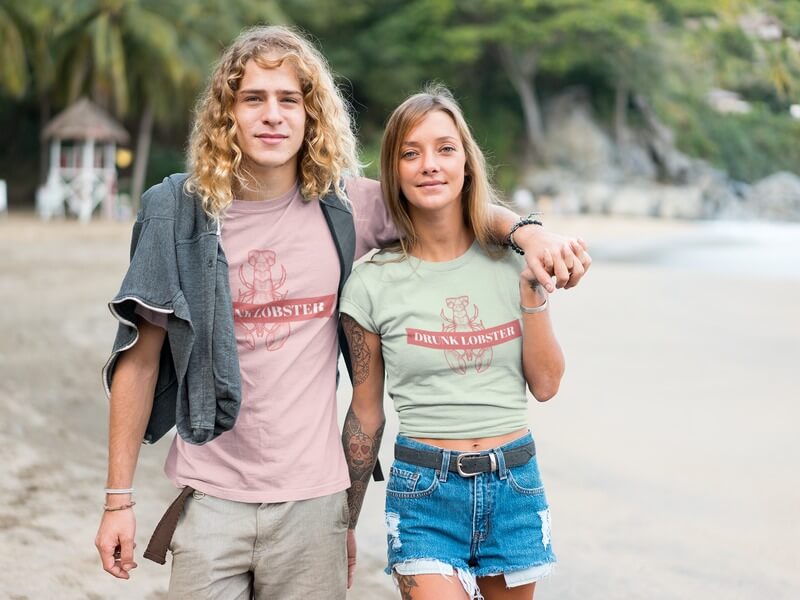 Surfer Couple Wearing Tshirts Mockup Walking on the Beach
---
Having a great bar concept is a great way to stand out from the competition and make an impression on your future customers. Make sure you follow the steps in this post and have a successful bar in no time!
"Making a logo with Placeit was easy and took no time"
Andy Stewart 5/5
---
Succeed with the Right Business Logo
Having a strong and meaningful logo for your business is really important for getting noticed. With Placeit's bar logo maker, you can create your own logo in a matter of minutes right here in your browser, without hiring a designer or spending thousands of dollars on buying expensive design software.
Make a Business Logo Today!
---