This Is How You Make the Perfect Clothing Brand Logo in Less Than 5 Minutes!
Creating anything is about expressing yourself, especially if you have something to say. When it comes to fashion I always see it as a walking statement. And this is why making a clothing brand logo becomes so important, people out there wearing it with pride enforces your message. They wear what they believe in, and of course, your designs empower their beliefs. It's kind of a first impression to whoever comes across them even if they don't have a conversation. So if you are a fashion designer or a fashion blogger you must really think of what kind of logo will express your style.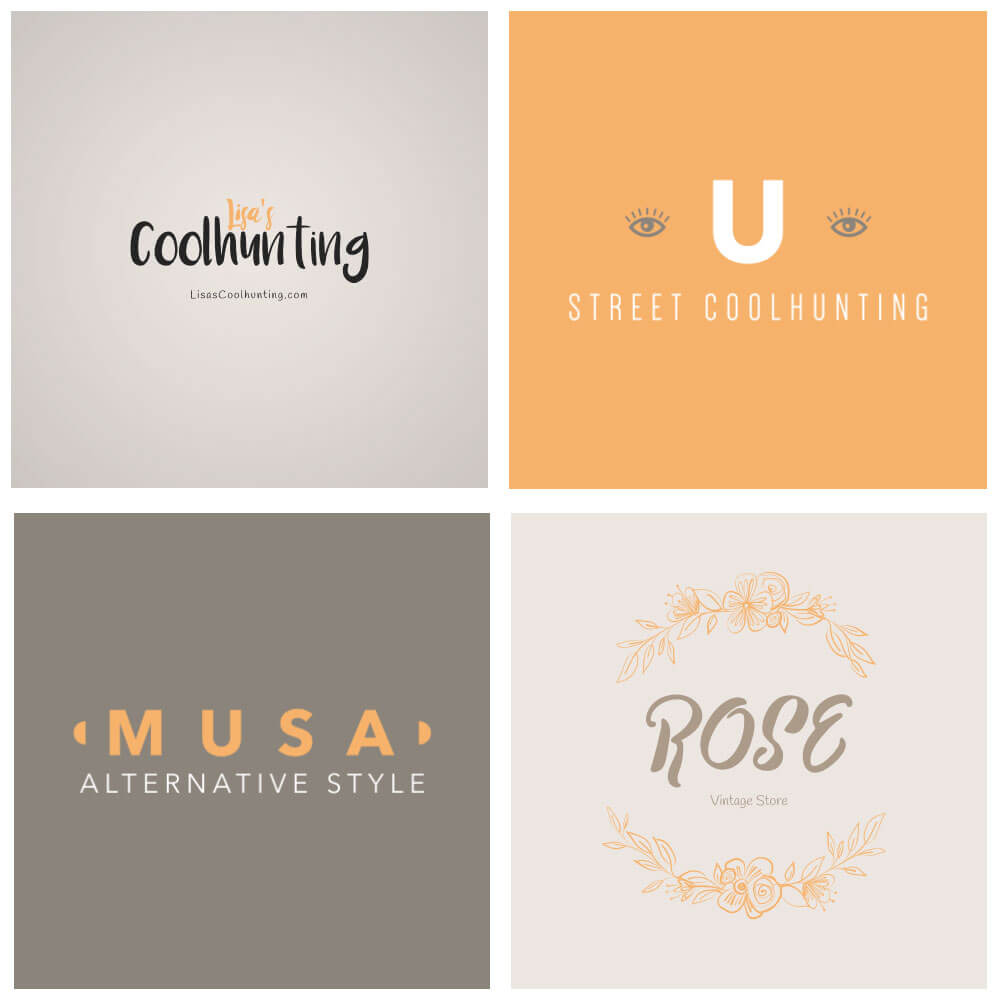 Why stop there? Beyond just your logo, consider where you want to take your entire brand so that you have a more cohesive aesthetic.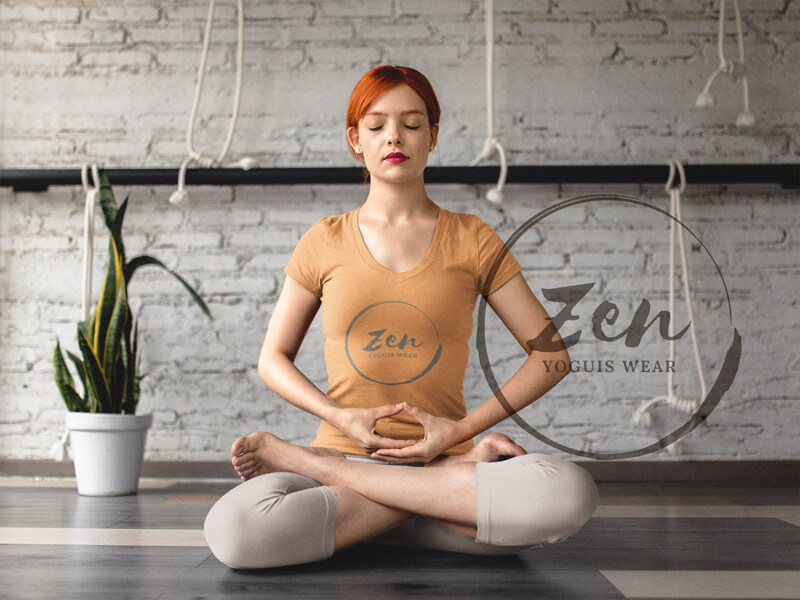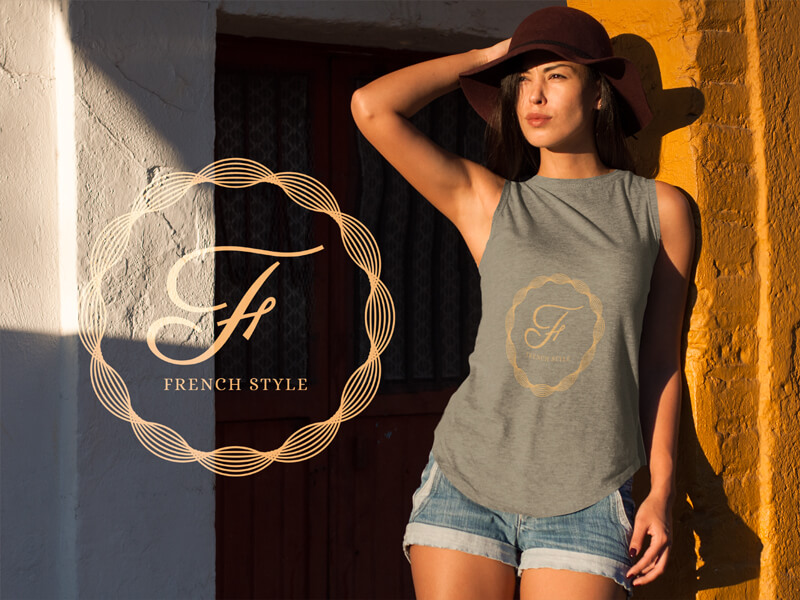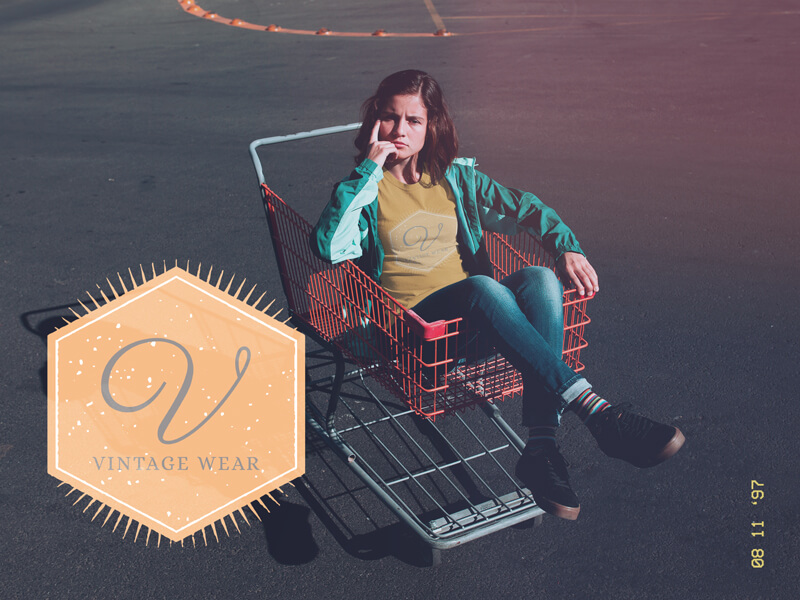 ---
If we take a dip into fashion logos history we can find interesting details of famous fashion houses on how they approached fonts, colors, and symbols. Look what Gucci, Chanel & Dior made out of their brand.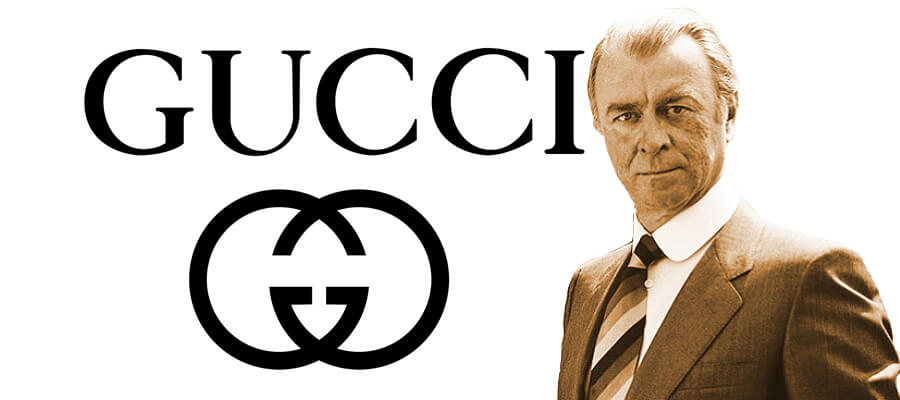 What Do the 2 G's of Gucci Stand For?
Gucci nowadays considers itself an influential, innovative and progressive brand.
The two G's actually stands for Guccio Gucci, who was the founder of the fashion brand. The fashion brand was founded in Florence, Italy, in 1921, and 3 of his sons; Aldo, Vasco, & Rudolfo joined to expand the brand to Milan and Rome.
It was Aldo who designed the logo, which symbolizes grandeur and authenticity.  It has also become synonymous with luxury and sophistication.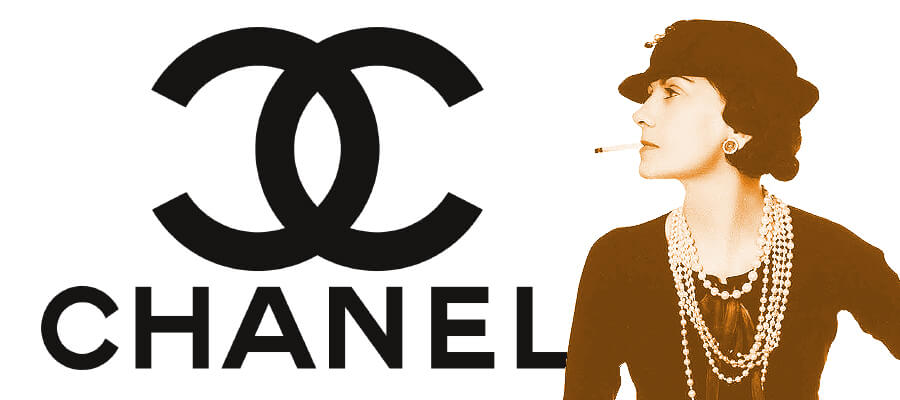 Who Made Chanel's Logo?
Chanel's logo was actually made by Coco in 1925. They say that the icon was Coco's inspiration after her visit to the Château de Crémat in Nice, France, where they had vaulted arches very closely resembling the famous interlocking C's. Source: WhoWhatWear.com
This brand has 4 main colors that have something to express but also remind the Chanel house of special events in Coco's life.
Black accents the essential.
White captures light.
Beige because it's simple like nature, like the skin.
Gold embraces the genuine and the faux.
Red because it resembles blood, which is also life.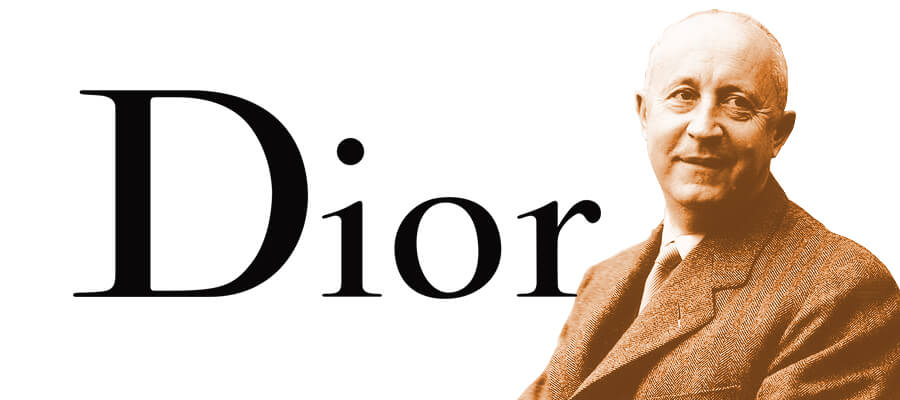 Who Inspired Dior's Logo Style?
The house of Dior was created in 1946 in France. Their first logo was the complete name Christian Dior with a modified type named Nicolas Cochin Regular. Then they shortened it to Dior.  Source: LogoRealm. They kept their design simple like other fashion houses and monochromatic, like Gucci for example. This brand represents elegance, excellence, and luxury.
3 Tips for Creating Your Fashion Logo
If you are going to make your own logo, take into consideration that every designer's first thought is their own signature. If this came to your mind think about it again. Why?  Imagine your signature applications. Will it look sharp when printed, stitched, or stamped? If applied to jewelry, it's got to be very small and might end up looking like a scratch. So take into consideration these 3 pieces of advice:
Minimum size. Your logo must look clear on its minimal application.
Minimum expression. Look into a symbol as part of the logo you can apply to future products that may be so little that by only seeing that mark it's recognizable.
Make it unique. If you still want to explore handwriting style, you could create your own symbol and use script fonts. The good thing about script fonts is that they have uniform strokes, without having a designer recreate it as a vector.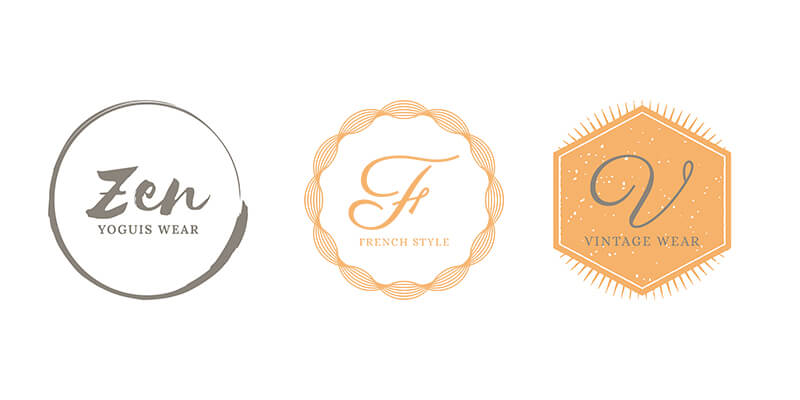 Looking for a Fashion Blogger Logo Design?
Fashion Bloggers must look professional not only to grow their followers but to look serious enough so a fashion brand can actually look at your work and take into consideration making projects with you. If they see a blog that has invested in their logo and is actually creating a  brand this shows you're serious about your business. Here are 2 pieces of advice:
Create a logotype with script fonts. If you have a blog that will only talk about your own perception of fashion. This makes it look more personal.
Create an Imagotype (figure and font). If you are planning on creating your own products on time. Later on, you can use the icon on merchandising.
Create Your Boutique Brand Logo in 2 or 3 Steps
Placeit makes it so easy to create your own logo. You just need to know the name you will use and start making combinations on our platform. No need to download any special software, just start your clicking and you probably will be finished in 5 minutes or less.  If you choose your logo to be an imagotype you'll have these 3 steps:
Select your icon. There are a lot of figures you can choose outline or filled elements.
Select your font. You will find serif, sans serif, script & decorative.
Select your favorite color. You can choose it on fonts, backgrounds, and some elements.
👚 Find even more tips to help you create a powerful clothing brand logo!
We Have A Great Free MockUp For You!
Make your logo and then place it on these incredible free mockups to announce that your Fashion Brand is officially on the market!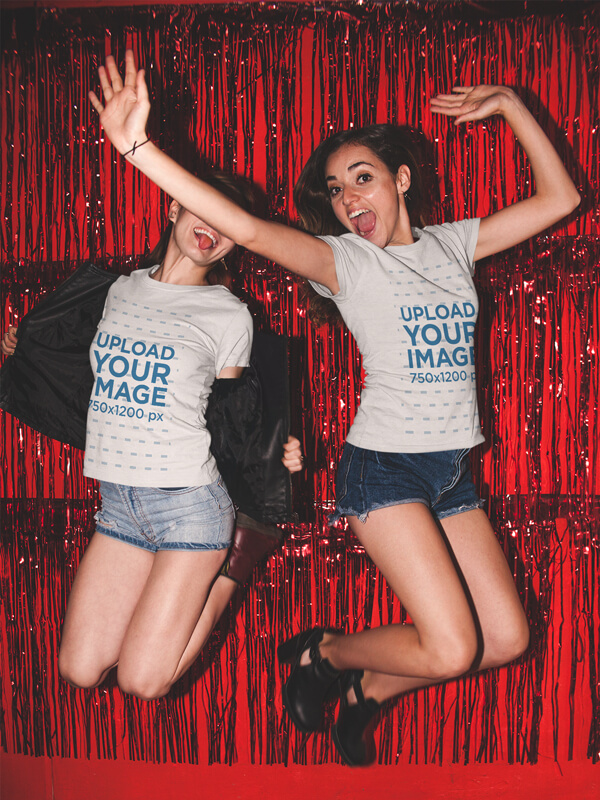 Get inspired, think of the most important and simple thing you have to say about your fashion proposal, and have fun creating your logo! If you still need some basic rules over the right elements of a logo you must read How To Create a Custom Logo. You'll learn all the basics of it.
Create your brand's logo the easy way!
"My mind is on next season designs and Placeit made my life easier with all the tools I can use for my internal and external communication"
Keila Griffin 5/5
---
This Is The Tool That Every Fashion Designer or Blogger Must Use!
Placeit is an online platform that doesn't need any software download and gives the fashion designer and blogger the opportunity to work without a graphic designer. You can custom mockups with different models in different scenarios. Create business logos, social media graphics, business cards, hoodie mockups, book covers and custom videos!
Create Your Own Fashion Logo Now!
---