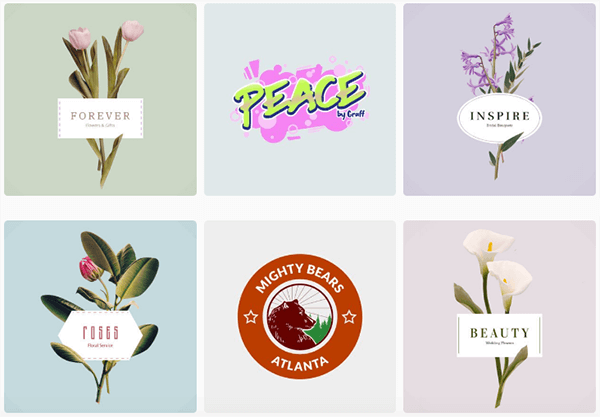 Spice up Your Logo with Placeit's Online Logo Maker
If you've been thinking about rebranding your business for some time now but have been scared to take the plunge, Placeit's online logo maker can make it all less scary and more manageable. We get that redesigning your company's visual identity can seem daunting, so take it one step at a time and start your rebranding process with a new business logo.
When Is Rebranding a Good Option?
Rebranding isn't something that should be taken lightly because although it may seem like a simple task, it can turn into a time-consuming process. There is always some risk involved as well, just ask GAP, so you have to be sure that this is the right step for your business at the moment. Since rebranding is part of a business's life cycle, knowing when to take this step is essential. Deciding to rebrand your business or updating your logo should have some purpose behind it. Below are some examples of why businesses decide to update their brand or spruce up their visual identity.
Choosing Your Rebranding Strategy
Before starting to make any changes to your brand's visual identity, you'll have to first develop a strategy that will guide your rebranding efforts. Start by deciding if you want to change your identity completely or if you only want to make minor changes and upgrades to your logo.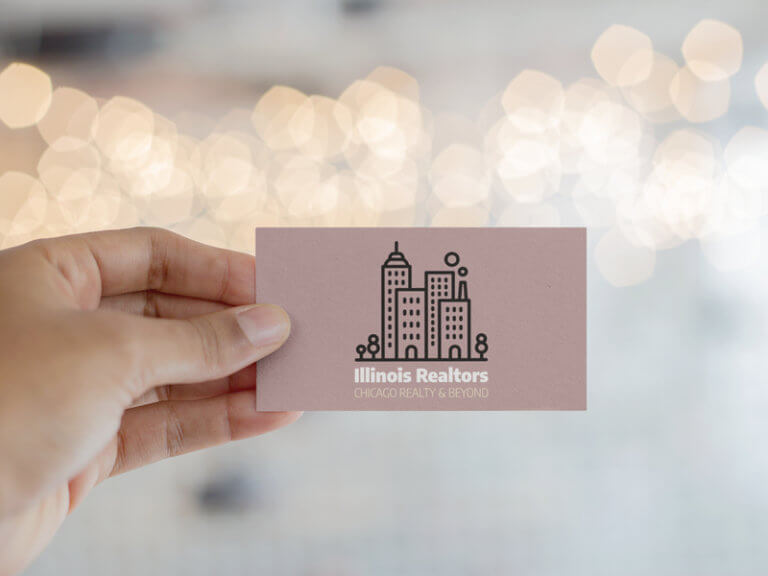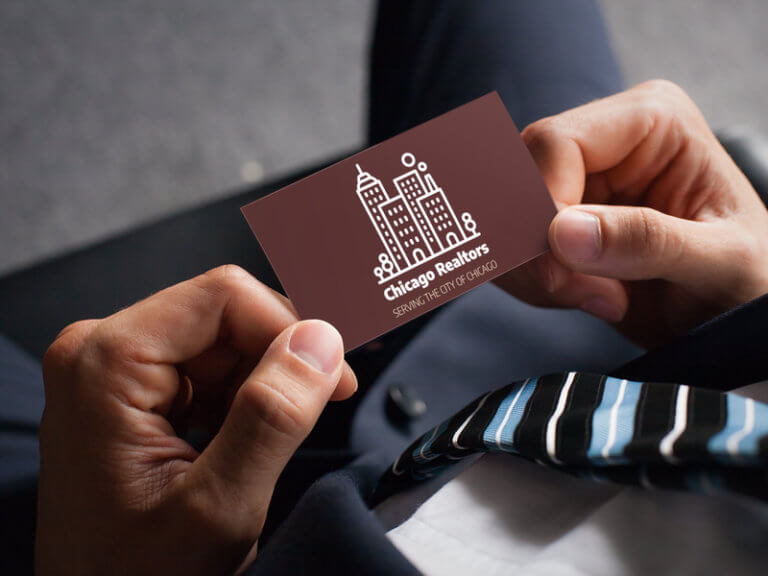 Partial rebranding is a great strategy for brand's that have been in the business for years and are recognized for their positive qualities. Since you don't want to lose these positive associations, minor changes to your business logo may be all that's needed to update your image.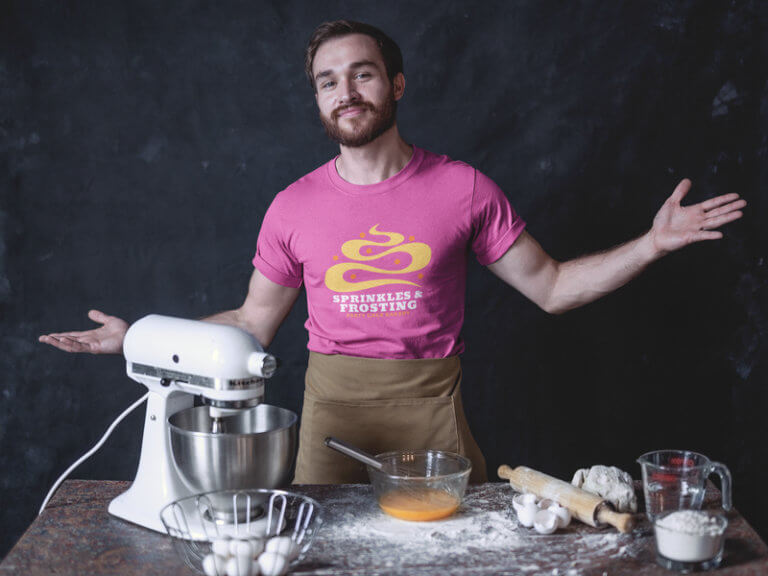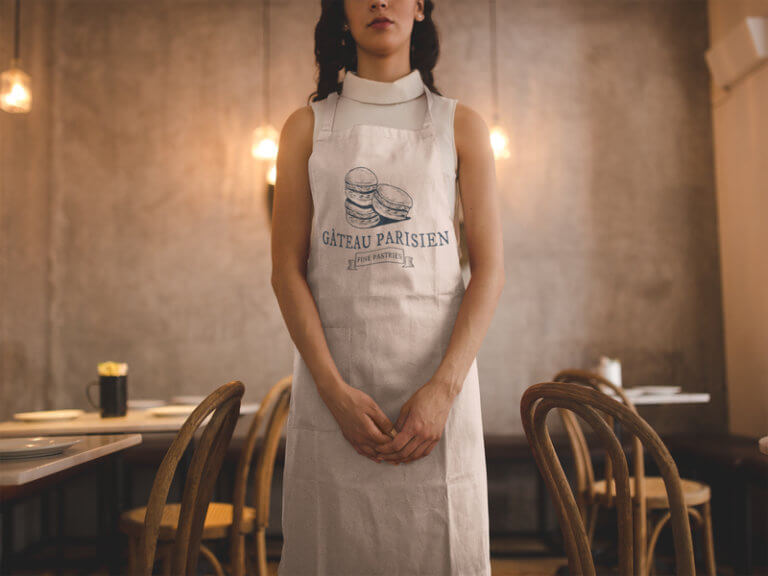 Changing your company's image completely is a large step that requires some serious planning. This goes beyond just updating your brand's color palette or logo design and can include things like changing the company's name and a complete overhaul of your social media pages and website.
How to Create Your New Logo
Now that you've settled just how much of an update you're after, it's time to start planning what changes you'd like to make to your visual identity. It's a good idea to start by reassessing your brand, establishing your brand's values, updating your mission, etc. so that you're sure your new logo design will reflect what you want it to. Having these ideas clearly written down will make it easier to make your own logo. To help you get this done, we've included a creative brief you can download and fill out to get these ideas sorted.
After filling out your brief you should have a better idea of what you want your new logo to look like. With this clear idea in your head, it's time to start making your own logo. With Placeit's online logo maker this task will be even easier than you may have imagined. All you have to do is select a logo template that makes sense for your industry, type in your business name, select an icon, choose a layout, and pick colors for all of the elements. In just minutes you'll have a brand new logo you can use for your rebranding.
Tell Everyone About Your Rebranding
When you create a new logo and rebrand your business, current customers are going to have tons of questions. We're all creatures of comfort so change can be hard to accept. It's super important that you are honest with your customers and that you communicate clearly with them along the way.
Once you are ready to launch your new image, a press release and posts on social media will help you get your message across. Staying completely transparent with your current customers will ensure they stay loyal to your brand while your new image will help attract new customers. You want to be sure everyone can easily identify your new brand, so keep your visual identity and marketing efforts cohesive by using your new logo, color palette, etc. on everything. Did we mention that you can make just about everything you need to launch your new brand with Placeit? Create social media posts, business cards, flyers, videos, and even product designs like beer label designs, and much more using Placeit's user-friendly templates.  If you're considering also making changes on how things are done inside your business, take a look at these tools that will be time and money saving.

Design Your New Logo with Placeit's Online Logo Maker
If you're eager to get started on your company's rebranding, Placeit has all the tools you need to design a new logo and to create new branding assets. With our unlimited plan, you can design a new logo, business cards, flyers, and much more for only $29USD a month! No matter what type of business you run, Placeit is sure to have a logo template for your industry. For example, if you are a photographer this post is for you! If you can't find what you need, send us a message and let us know what we're missing.
"Rebranding my business was so easy thanks to Placeit's online logo maker!"
Andrea Kemp
5/5
---
Rebranding Your Business Is Easy With Placeit
If you've decided to take on the task of rebranding your business, Placeit can make this process easier. Use Placeit's online logo maker to update your logo in just seconds. Establish a solid brand identity by making the perfect business card designs, flyer designs, and social media posts with Placeit's user-friendly templates that take all of the work out of designing. Once you're done, your new brand will be ready for its debut!
Rebrand Your Business With a New Logo!
---