Free Mockups – iPhone Mockups, iPad Mockups and more!
Use Placeit to generate photorealistic mockups in seconds! We have a large gallery of mockups ready for use. Remember that you can download free mockups for every stage in our small size!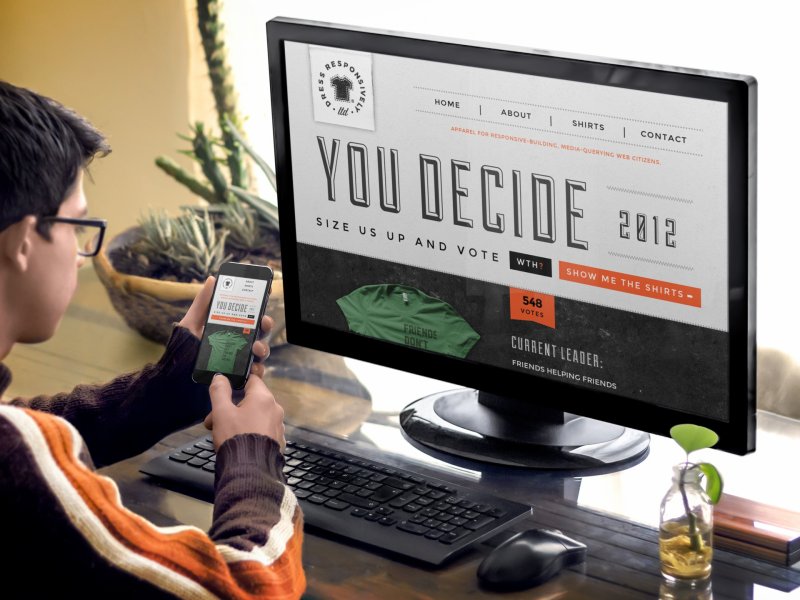 Click to try it out!
A young creative, wearing and orange-brown sweater, looks at his iPhone 6 mockup, while working on his Desktop PC mockup. The computer is black, with a black keyboard. It lays on a reflective, brown wooden desk. To his sides, he keeps plants that really make this iPhone 6 mockup unique. The black frames of the devices are ideal if you want to showcase two different versions of the same design: the mobile version and desktop version.
iPhone 6 Mockup and Desktop PC Mockup on a Wooden Desk
---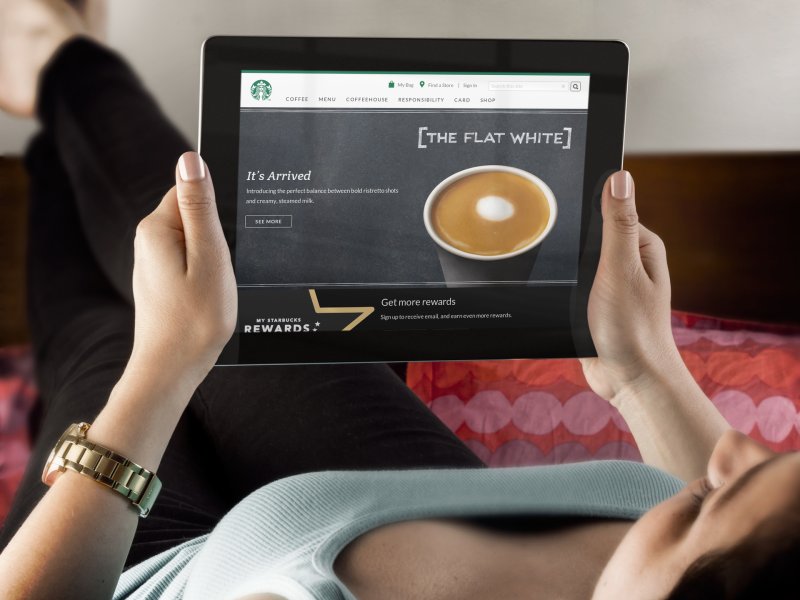 Click to try it out!
An iPad is being held up by a woman, laying back on her bed with her feet up, holding on to this iPad, taking a look at your app. The iPad holding an image of 1024 by 768 pixels for your mock up. The woman is wearing a gold watch, black pants and white tank top. She's resting at home and enjoying your website or app. This stage will be perfect to show a video-watching or a movie-sharing type app.
iPad Mockup Woman Using Device on Bed
---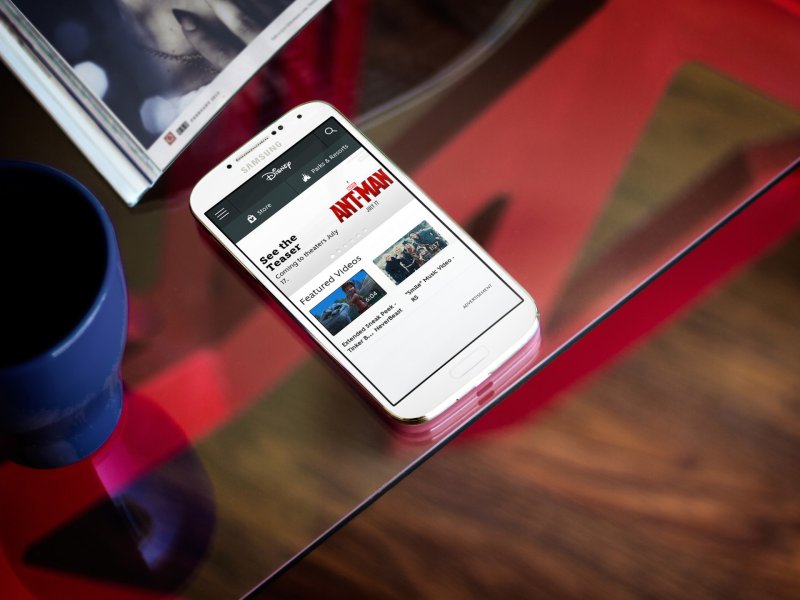 Click to try it out!
Samsung Galaxy White on a glass table with a bright red background. To the left, a blue cup. This stage has a very interesting mix of colors and reflections, creating the perfect Samsung Galaxy mockup for your modern app.
Product Mockup Template, galaxy on crystal table
---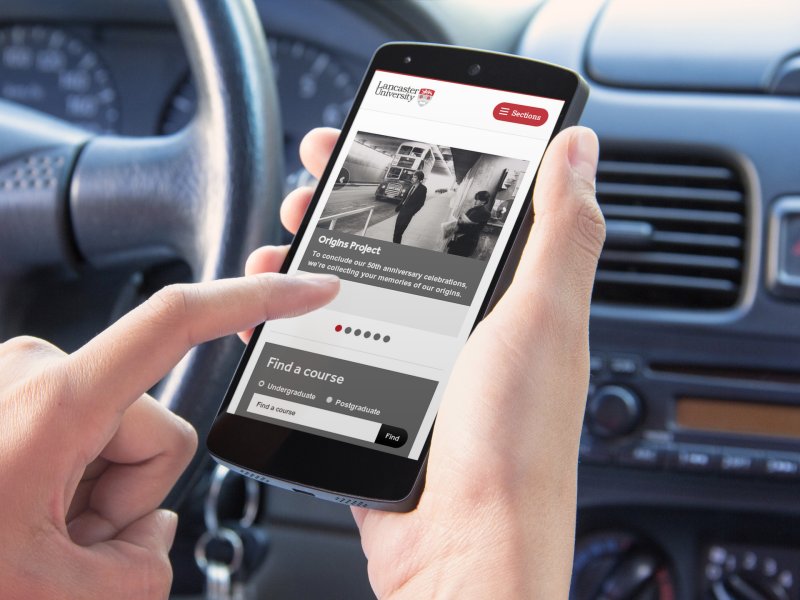 Click to try it out!
A Nexus 5 is being held up in one hand, the other hand gets ready to click on the screen. The background is a cars dashboard and steering wheel. The Nexus 7 is held up in portrait mode and holds a mock up of 1080×1920 pixels. This is the perfect stage for apps you need in your car.
Mockups Template! Nexus 7 Preparing a trip
---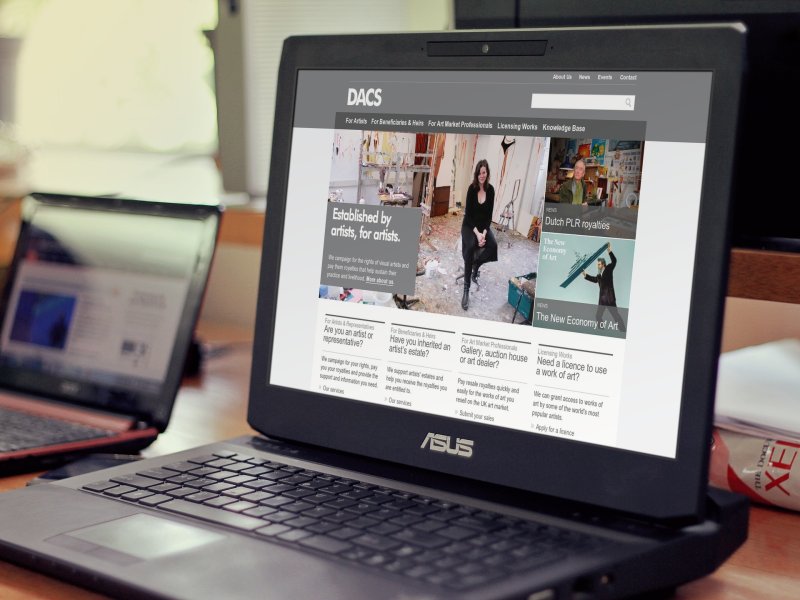 Click to try it out!
This is a mockup template showcasing an ASUS laptop at a strong angle with a netbook in the background. Also, in the background we have a stack of paper, a hard drive and another monitor. The setting is a work environment. This is a great product mockup for anyone focusing on the creative industry. The template could work well for a very wide range of apps. It could even work well for a consumer app.
Device Mockup Black Asus Notebook in Office Environment
---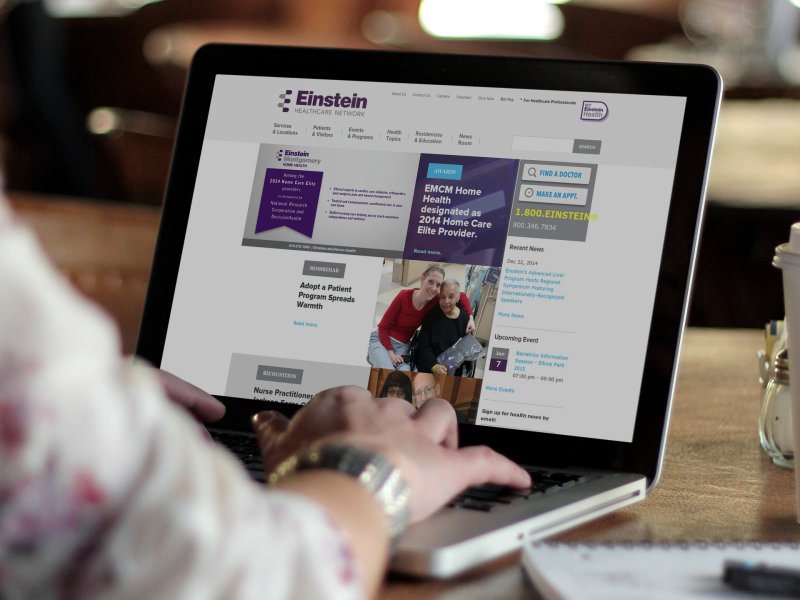 Click to try it out!
The perfect coffee shop setting for all writers and bloggers who like to work in social settings. This woman sits at her favorite coffee joint typing away on her macbook pro. She is slightly out of focus towards the foreground with the Macbook Pro mid-ground tilted towards the woman. The Macbook needs an image of at least 1440x900px. Next to the macbook pro is an open notebook and a coffee cup. This is the perfect set for a social media website mockup.
App screenshots in a snap! Woman typing on MacBook Pro
---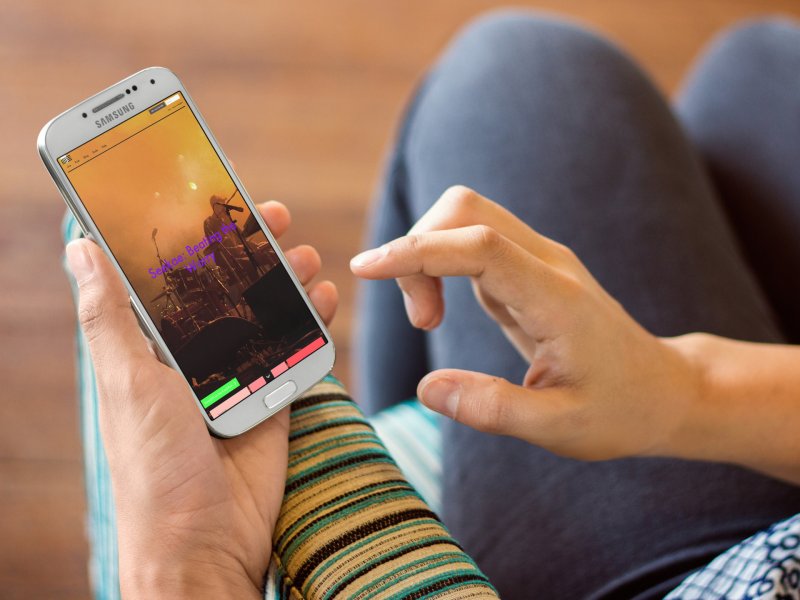 Click to try it out!
A woman rests on a striped couch. Teal, white, and black are the main colors of this stage, so they would fit perfectly with your design. This is a Samsung Galaxy 4 mock-up and it holds a 1080×1920 pixels image. This is a very versatile stage that can fit any app, special if designed for social or casual use.
Device Mockup Samsung Galaxy 4 Held by Woman on Striped Couch
---
Click to try it out!
Need to show off a responsive website? You can use this iPhone 6 and iMac mockup at an office. The iPhone 6 Plus is being used by a woman. The iMac rests on a wooden desk in front of the girl. The iMac holds an image of 1920x1080px and the iPhone will hold an image of 780x1080px.
Product Mockup, iMac and iPhone 6 being used by Woman
Were you looking instead for a business card mockup, or a logo mockup, or maybe a poster mockup? Try them now! While free mockups are always welcomed, there's nothing like original mockups. Read about the overuse of free mockups.
---
---