Looking for a free business card mockup to display your own business card design or perhaps your clients'? The best way to present your professional work to clients is by using mockups. A business card mockup will allow you to present your business card design with style. Show clients how their business card will look, with a stack business card mockup like this one below. Grab for free an editable PSD file by clicking on the download button below and customize it the way you want it.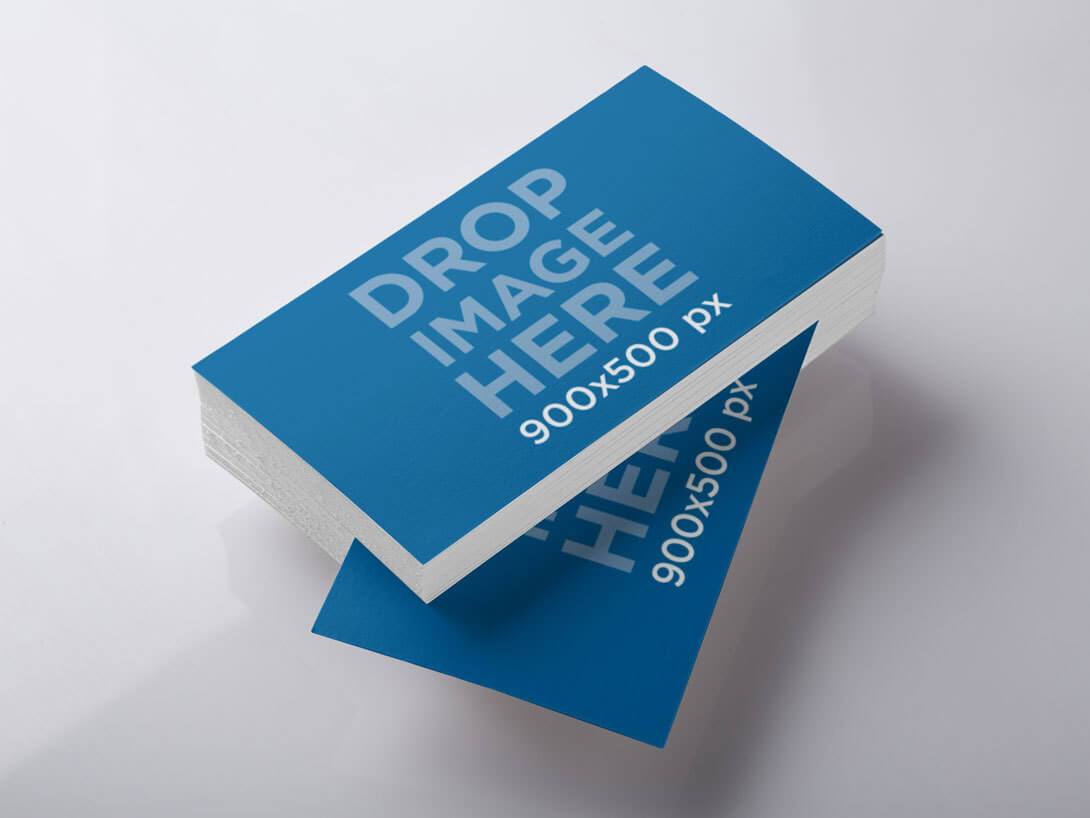 Or Create Free Business Card Mockups
Leave a good and lasting impression with professional free business card mockups. With Placeit, a business card website that allows you to create business card mockups online, you can showcase new business card designs in the most creative ways. Simply choose a business card template that you like, upload or drag-and-drop your business card design, and that's it! Thanks to this business card app you don't need to first download a file to then edit it. On Placeit, you first choose a mockup and edit the business card mockup and once you are happy with what you see on your screen then you download the business card mockup with your design.
There are several reasons why creatives and graphic designers end up preferring Placeit as the tool to go when talking about business card mockup creation. The number one reason is Placeit's ease of use. If you compare how much time and effort it would take a person to find and download high-quality mockups from graphic design blogs versus the little time and effort that it takes to visit Placeit's business card mockup gallery and create a mockup, it is simply out of the question.
Once you have a business card design with the mockup's required dimensions, it makes sense to simply drag-and-drop that file to different templates to have that design on different scenes and viewed from different perspectives, right? That's exactly what you can achieve with Placeit. No need to edit any smart objects inside troublesome PSD files, simply upload an image file, adjust it, and it's ready. If you prefer to read a step-by-step tutorial on how to make a business card mockup that's super easy to follow and even has a video if you prefer to watch.
One more reason why Placeit is preferred by many is because of the video mockups. To create business card video mockups like the ones available on Placeit, a user would need to have video editing skills and would need to purchase expensive software like Adobe After Effects or Adobe Premiere Pro. On Placeit we know that you want immediate results and that you are most likely too busy to learn how to properly use these kinds of tools. This is the reason why we have developed this business card video mockup generator tool which allows you to create amazing videos by simply uploading your business logo or business card design. That simple.
Convinced? Here is a list with some of the many available business card mockups available on Placeit: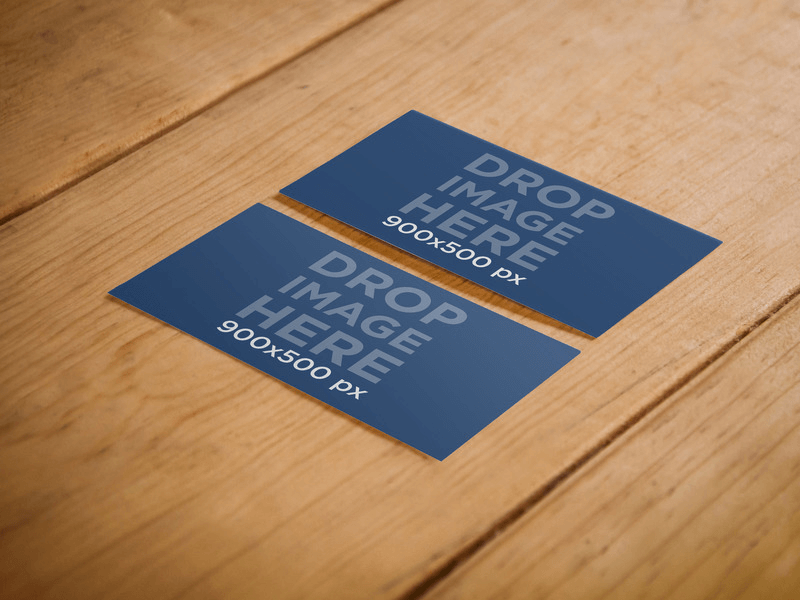 When JPG or PNG business card mockups are not enough, video business card mockups come to the rescue. Add a business card design to the video mockup and deliver quality with ease. Click here to start editing.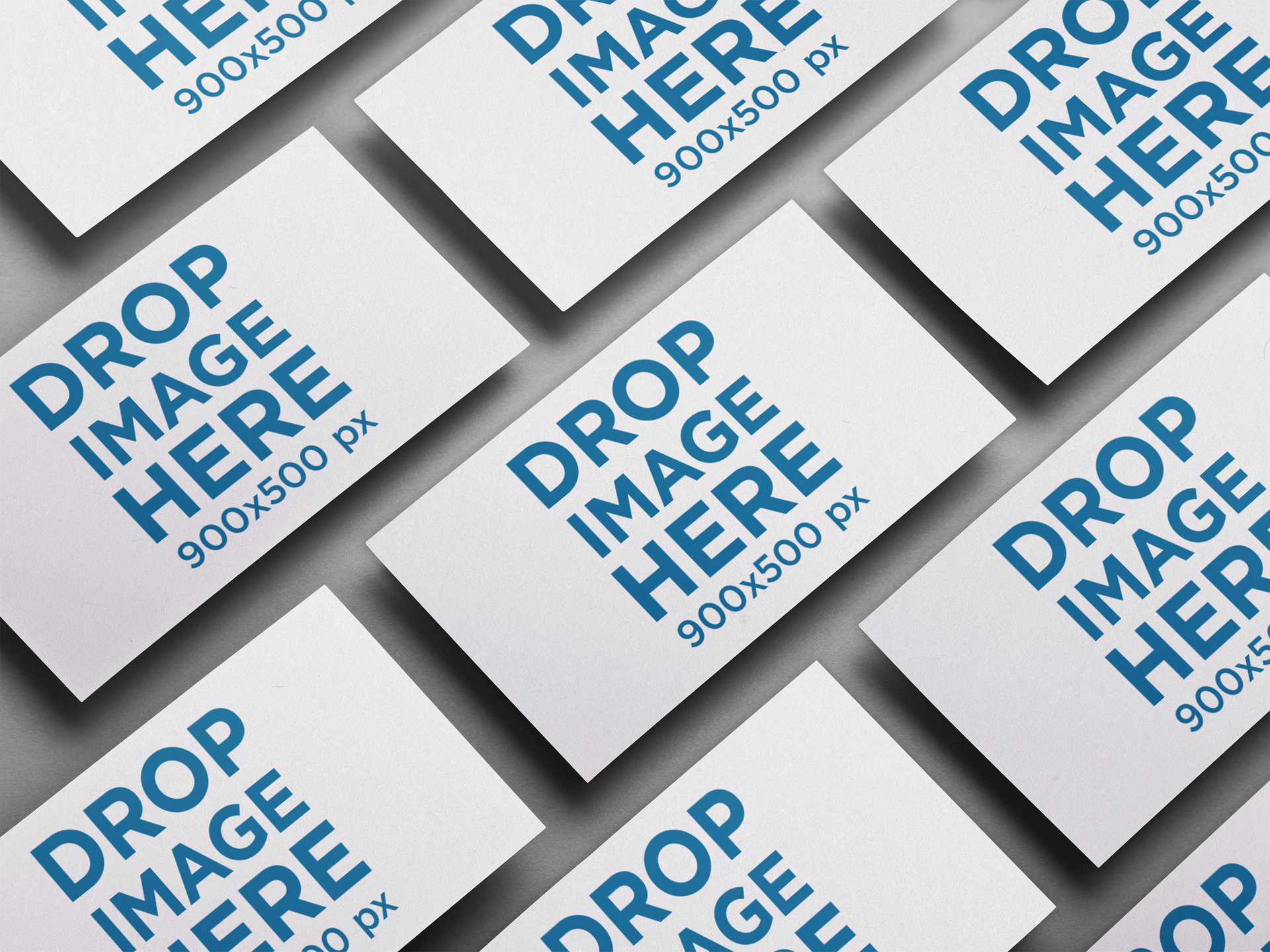 Ever wanted to show a finished business card project like the top graphic designers do? With this business card template, you can finally do it.
Handing out business cards to valuable prospects is an excellent way to get more calls and grow your business. With this business card video mockup, you can finally present your work in style.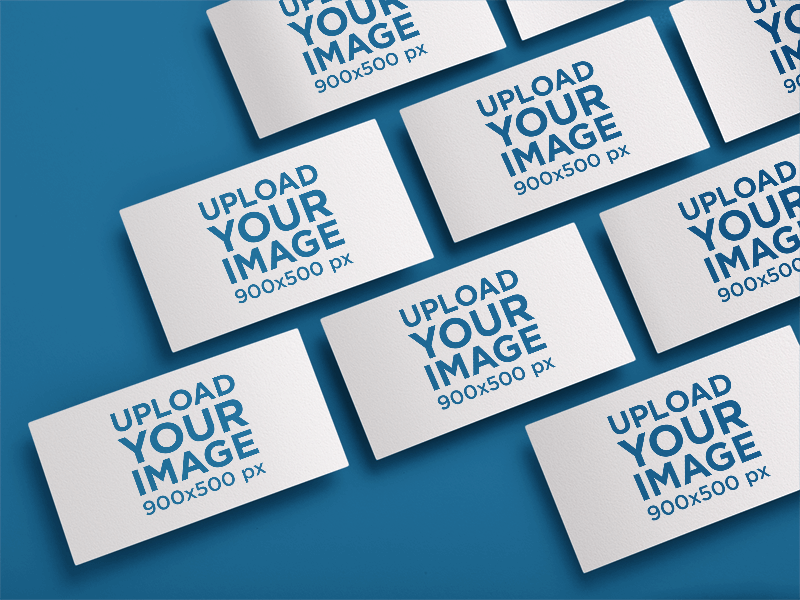 Simply upload one business card design to this business card mockup template to make it instantly appear over 8 perfectly aligned business cards.
Photographers are amongst the professionals that need business cards the most. Replace the business card mockup content easily and quickly, watch the preview video, and hit the download button.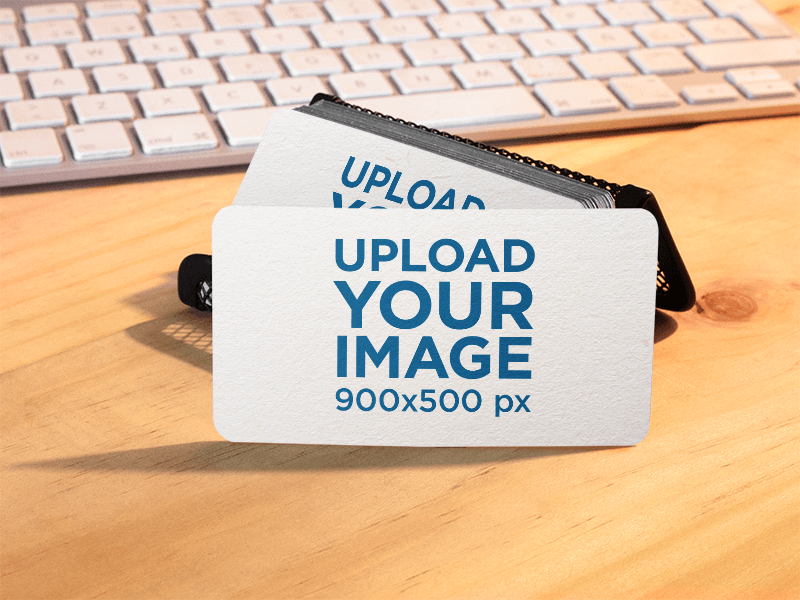 An elegant mockup to display your work. At Placeit, we specialize in creating high-quality mockups that you can easily edit.
The more business cards you hand out, the more leads you are going to get. Place your design on this simple, detailed, and realistic video card mockup by clicking here.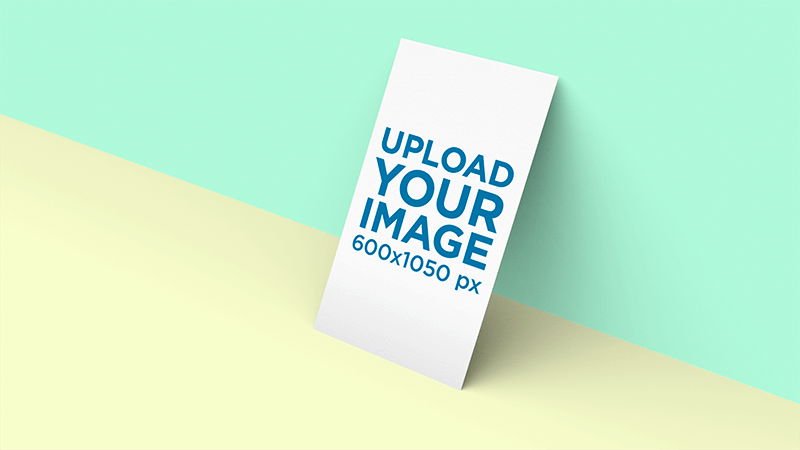 Get a flawless presentation of a business card design with this amazing business card mockup.
This business card video mockup features a woman looking at a business card she is interested in. Apply your design to it by simply dragging and dropping it to the screen and that's it. As you can see you don't need any video editing skills, how awesome is that!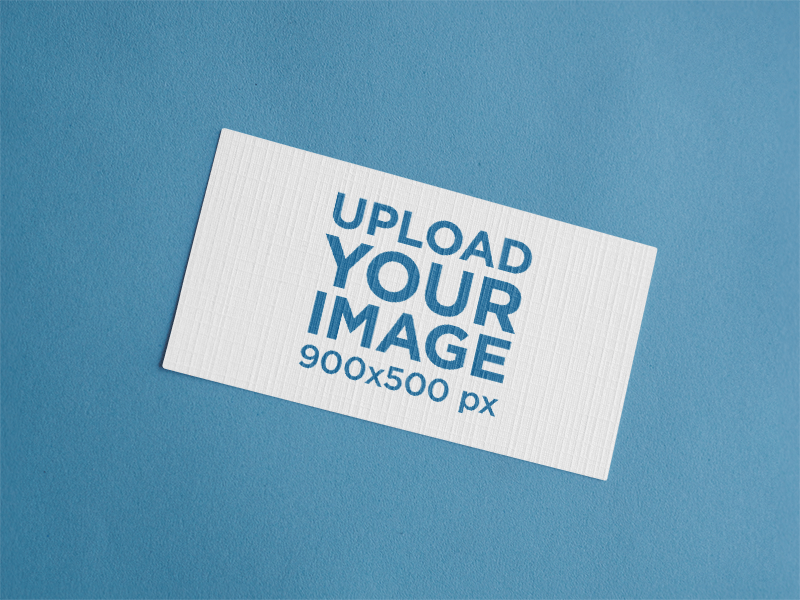 This great resource will make your business card design and your graphic design skills stand out. It is the perfect scene for a perfect branding strategy.
Create a flawless presentation of a business card design by editing on the go this video card mockup. It has never been simpler to create business video card mockups, don't you think?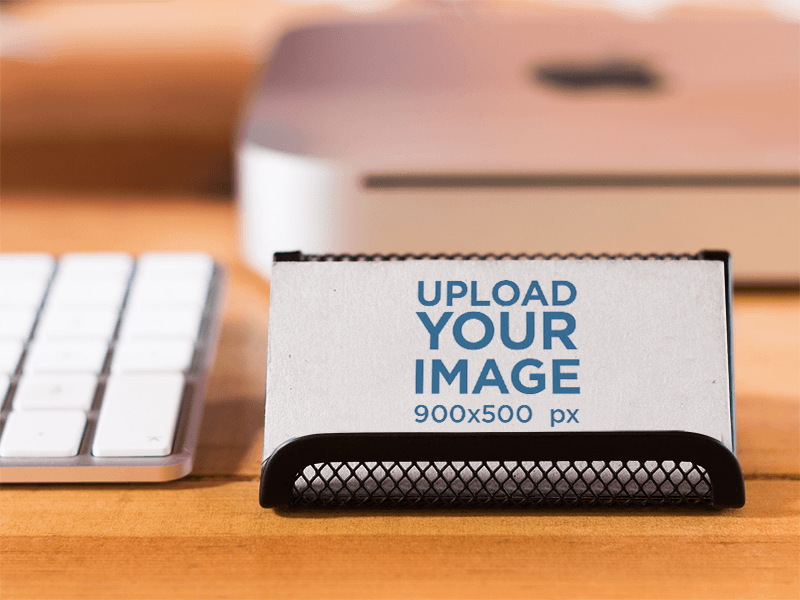 Work smarter, not harder. Edit this business card mockup template and make your business card design stand out. Enjoy!
What about this very creative template perfect for designers and people that work on a creative line of work? This high detailed template is as easy to edit as the rest, simply drag and drop your business card design and that's it.
On Placeit you can not only customize business card mockups but you can also create poster mockups, billboard mockups, t-shirt mockups, iPhone mockups, all kinds of mockups. Visit Placeit and discover the online tool everyone is talking about. Don't forget to check out our collection of Business Card mockups! Start showcasing your logo in different varieties with our logo templates as well.
Don't Have a Business Card Just Yet?
Take a look at our Business Card Maker to try tons of templates for your brand. You can customize these templates as much as you need and get your very own business cards in just a few seconds! It's super easy, watch this video tutorial for more information:
---
---