Free Mockups are Overused
Here's Why You Should Avoid Them
Ever have a sense of déjà vu while shopping online? We've had it too, and it's probably due to the blatant overuse of stock images. Don't believe us? We went ahead and took a sample of the most popular free mockups around the web that had been used time and time again to give you some examples.
Did you know that the "Black iPhone Shot from a Weird Angle" mockup is used in a religious podcast as well as in an erotic app?
Even though mockups are a great tool to display and promote an app or website, often, free mockups are given away and end up being overused by designers and marketers until they lose their uniqueness.
Take a peek at some of the free mockups overpopulating designer portfolios and landing pages all around the web.
Click on the bullets to see the most popular free mockups, then click the arrow to flip them and learn more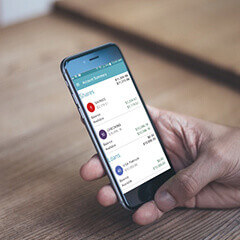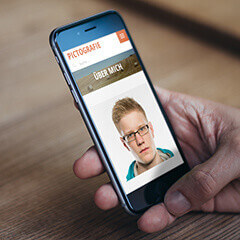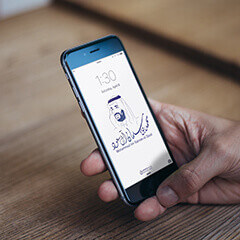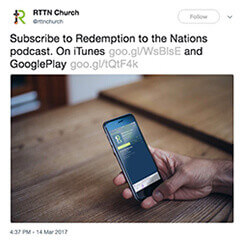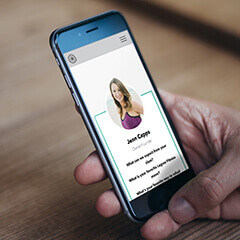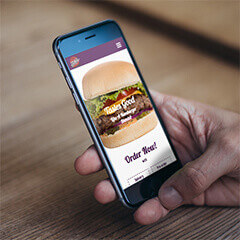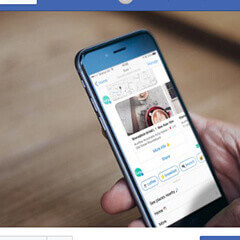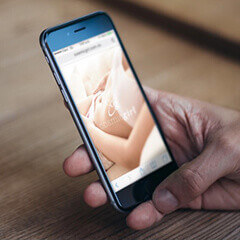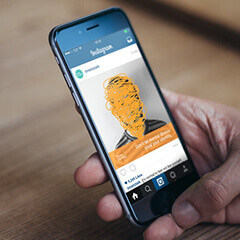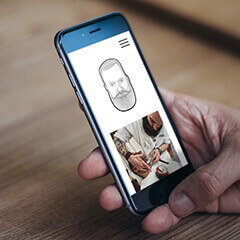 Of Purchases Are Influenced by Visuals
Don't let customers slip away because of low quality visuals that have been used over and over around the web.
When using mockups keep in mind to:
Placeit Has Unique Setting Mockups
If you want your marketing efforts to be the first thing potential customers notice about your product, choose Placeit's device mockups which are always being renewed for the latest iPhone release, in a variety of different contexts and scenes. 
Placeit is very easy to use. Just find the mockup that suits your product best, upload your image and download the result.
You can even make demo videos with our tool!
If you have enjoyed this post and mostly if you enjoy free templates, you can also check our free apparel mockups for print-on-demand sellers or our free design templates to create stunning designs without any effort.