T-Shirt Business
There is more about the t-shirt business than you might know! In this category we are happy to share our knowledge about designing, marketing and selling t-shirts. Get fresh design ideas, read more about the importance of trademarks and learn why you should follow up on seasonal trends.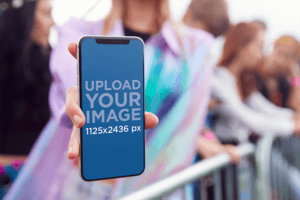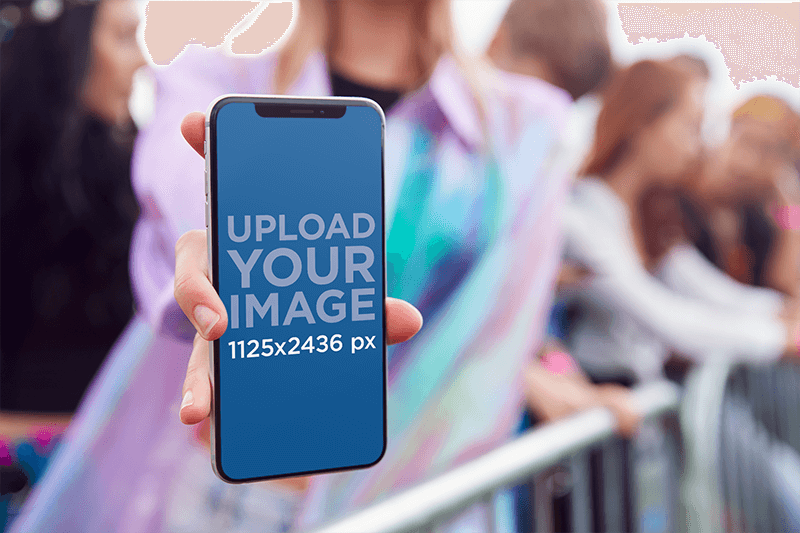 Use awesome free product mockups to showcase your app, yourwebsite, your brand, or anything else using real proffesional images!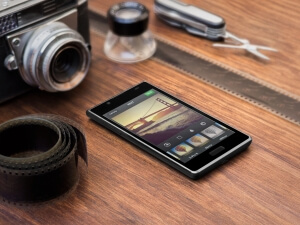 These are a few gorgeous product mockups for apps to make your business app stand out. Use these professional images for the app store & promote!
Make

Unlimited

Mockups, Designs, Videos and Logos