Download HD Hoodie Mockups and Templates
If you're feeling in need of new visual content to help you boost your current clothing visual marketing campaign, then stop stressing because at Placeit we might have precisely what you are looking for. Check out some of our latest hoodie mockups and start displaying your designs within real-life context images featuring different people in assorted scenarios to catch your specific target market's attention at a glance!
To use one of Placeit's original hoodie mockups, just simply drag and drop one of your designs onto the template of your choice and let us handle the rest of the work for you. In no time, we will deliver a compelling visual asset ready to be used as part of your marketing campaign. How amazing is that? Besides, by using Placeit's mockups you won't be needing Photoshop ever again!
To help you with your search, here's a list with some of our newest mockups for you to check out.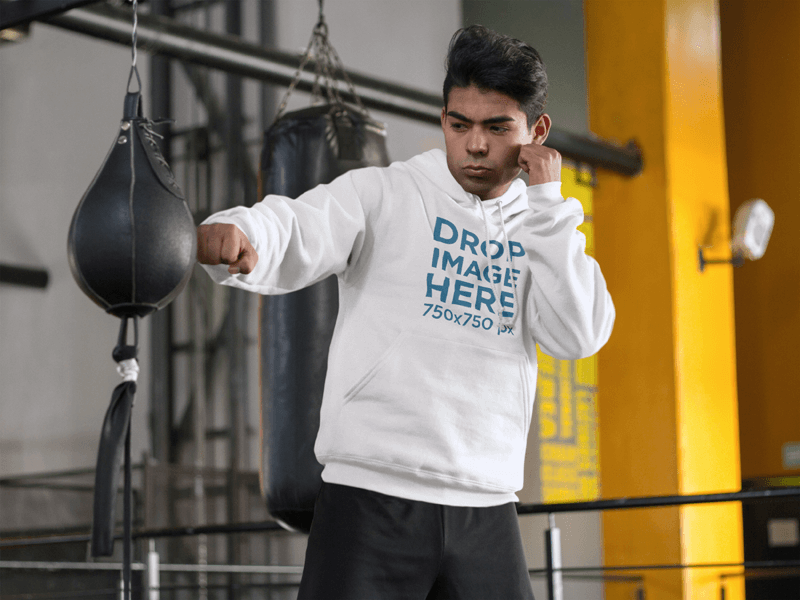 Display your latest clothing designs within a real-life situation by making Placeit's clothing mockups the latest addition to your visual marketing campaign and once and for all get your ideas the attention they deserve!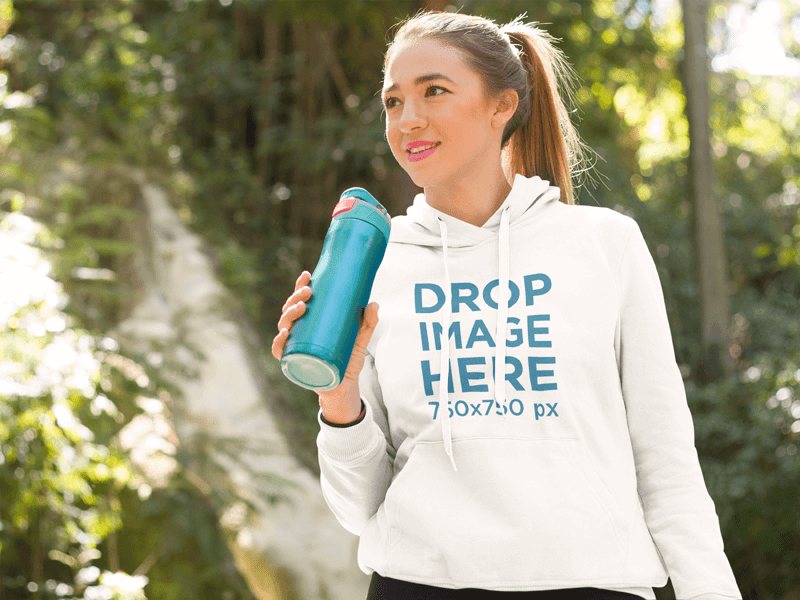 Customize this amazing hoodie mockup from Placeit in no time and start advertising your brand new designs within real-life context situation images right away!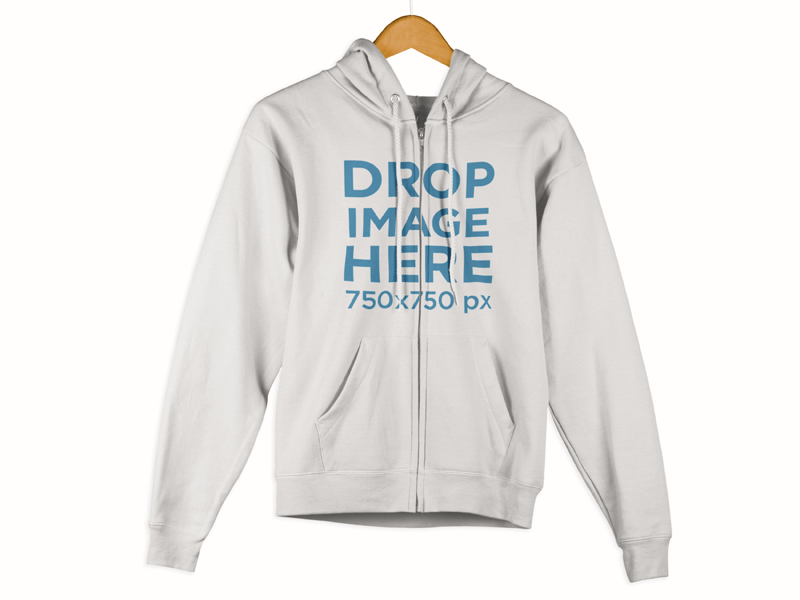 Showcase your new clothing designs within a one of Placeit's amazing clothing mockups and make sure to catch your specific target market's attention at a glance!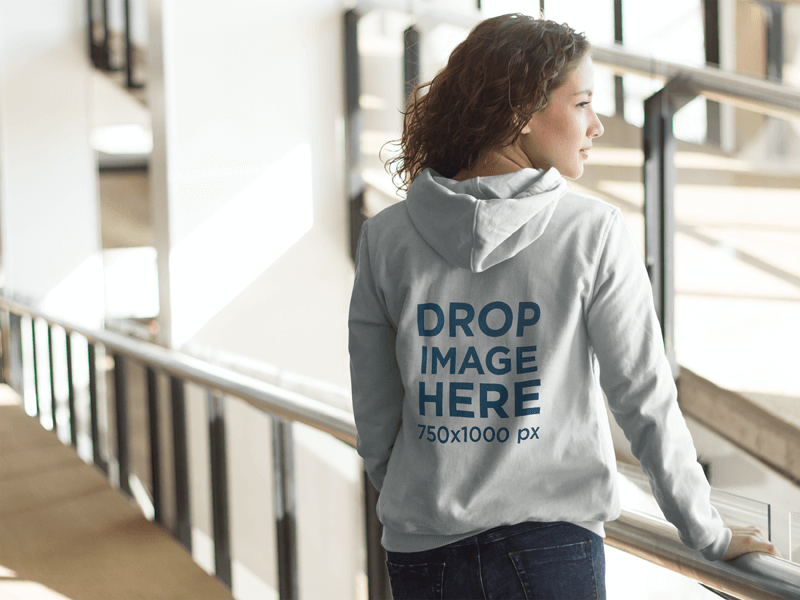 This beautiful hoodie mockup featuring a young woman at a library could be just what your new clothing line visual marketing campaign needs, so stop wasting time and customize it right away!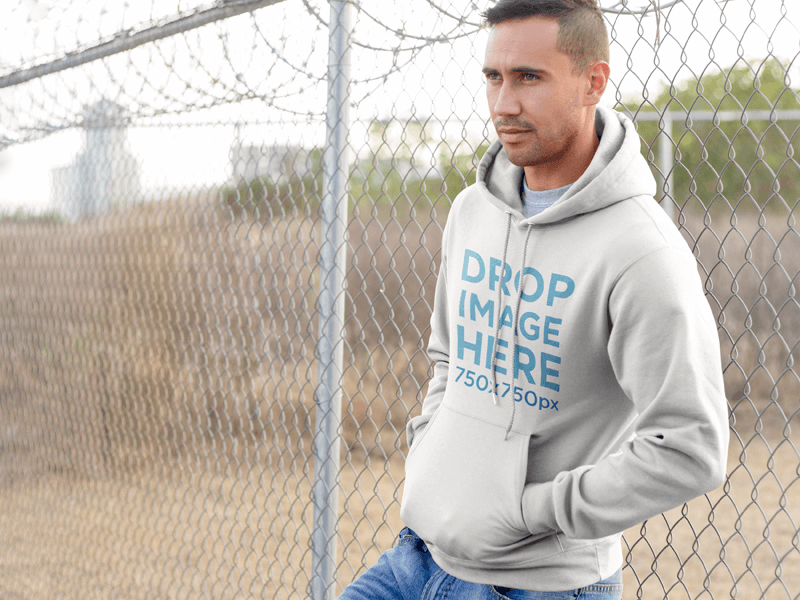 Upgrade your current marketing strategy by making Placiet's clothing mockups the latest addition to your marketing tools and make a lasting impression on your consumer demographic instantly.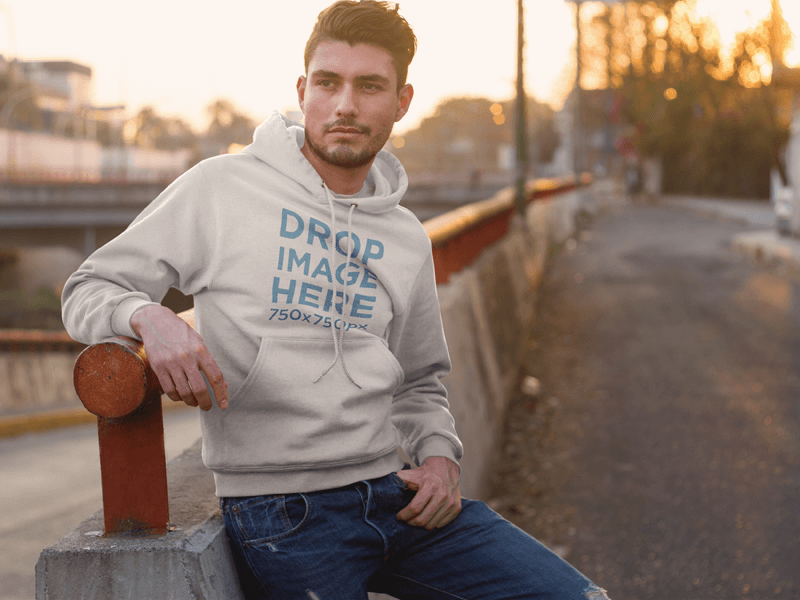 If you're thinking of upgrading your current visual marketing strategy, then waste no more time and check out Placeit's clothing mockups to achieve this in an attractive way!
How cool are these hoodie mockups? If you liked them and would like to access our entire gallery to check out some more, then click here! Believe us when we say that you won't be having any regrets by making mockups a fundamental asset of your marketing plan starting now! Take a look at our collection of hoodie mockups now!