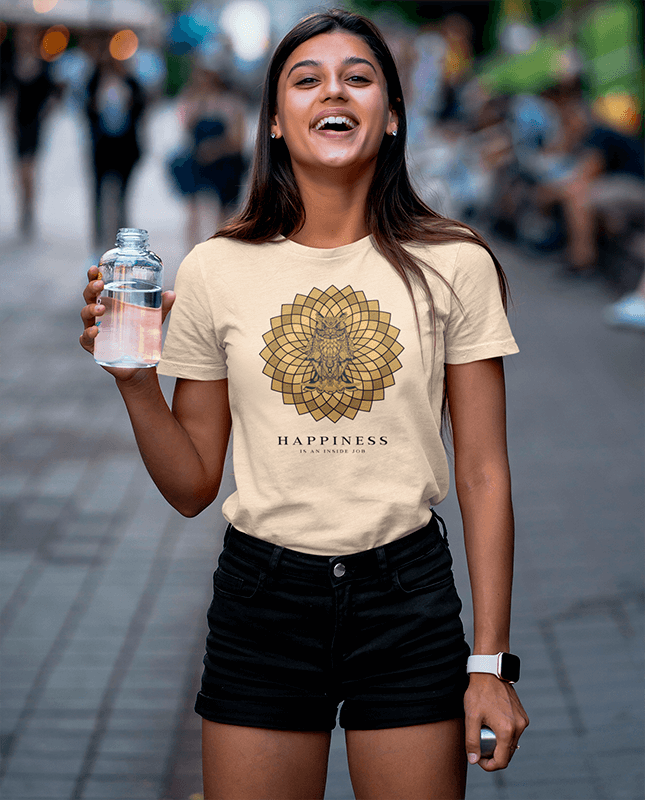 When thinking of new shirt designs, making them appealing is probably the first thought on your mind. Of course, you can let your imagination fly, but, what if they don't sell? What if people don't like them? All of those are valid questions to ask yourself. To help you out, and take the guesswork out of the process, we created this post full of ideas on how to use Placeit's T-Shirt Design Templates to make you're creating a bit easier. 
Remember that all of Placeit's assets are royalty-free so you won't get into trademark claim issues by using them. Look at every design you can create with our ultimate design templates guide. If you want to read up a bit more on how to do a trademark search, we've got a post on that, make sure to check it out. 
How to Create a T-Shirt Design That Sells
Why Design for a Specific Niche?
Selecting a specific niche allows you to become an expert on what they want. For example, designing for parties is a very broad niche, but designing for bachelor and bachelorette parties narrows down the audience and makes marketing your designs way easier. 
What Type of Design Do You Want to Make?
There are two main types of designs in the t-shirt world. One of them is text-based, the other one is text + graphics. If you're trying to decide between the two, think of this: 
Is the text more important than the graphic? 
Does the text need to be supported by an image to understand it better?
Here are two examples, which would work better with the design you have in mind?
Some Considerations When Designing Your Tee
Use contrasting colors. If your image is light, print it on a dark tee or vice-versa.
Make sure the text is legible, this depends on the font size and the thickness of the font.
Think of the printing technique you want to use before designing. If you use too many colors, it might be more expensive. We have a post with a handy infographic on printing techniques to help you decide which one is the best for you, check it out.
Where Can I Get Some T-Shirt Inspiration?
Pinterest and Google Images are always good places to get inspiration for new designs. We recommend checking out our Popular T-Shirt Designs of the Week chart which is updated weekly with the top sellers for each POD site and you should also check our 2018 T-shirt Calendar full of T-shirt Design Inspiration for the whole year! These resources will give you an idea of what's trending so you can make something similar or something completely different to get ahead of the competition.
Wondering How to Design a Shirt? Keep Reading!
Watch this Video Tutorial on How to Make a T-Shirt Design Using Placeit
Using Mockups to Promote Your Designs
Once you're done designing, you can use mockups to have a preview of what your design will look like. This is super useful if you'll be selling your designs on a print on demand site. Using mockups will let you show potential clients what the design looks like in real life situations. Get this and more t-shirt marketing tips here.
Mockups are also useful if you're taking designs to your local print shop because this way, you'll have an example of how you want the final product to look. Wrong placements and printing errors will be a thing of the past!
Finally, mockups are a great way to promote your designs on social media without having to go through the hassle of setting up a photoshoot, paying the photographer and paying the models. Just imagine trying to set up a photoshop for Mother's Day T-shirts! We've done all of that for you, just choose the mockup you'd like to use, upload your design and promote your brand with high-quality images like the ones down below:
Design Templates are unlimited so make sure to head over to Placeit.net and create your own t shirt designs, no need to look for other t shirt design apps or buy expensive design software. Here, you'll find everything you need, and more.
Check our Breast Cancer Awareness T-Shirts, to get some inspiration on supporting event T-Shirts! 
"There are so many design templates to choose from over on Placeit."
Stephanie Richards
5/5
---
---