The Best Building Logos with Amazing Icons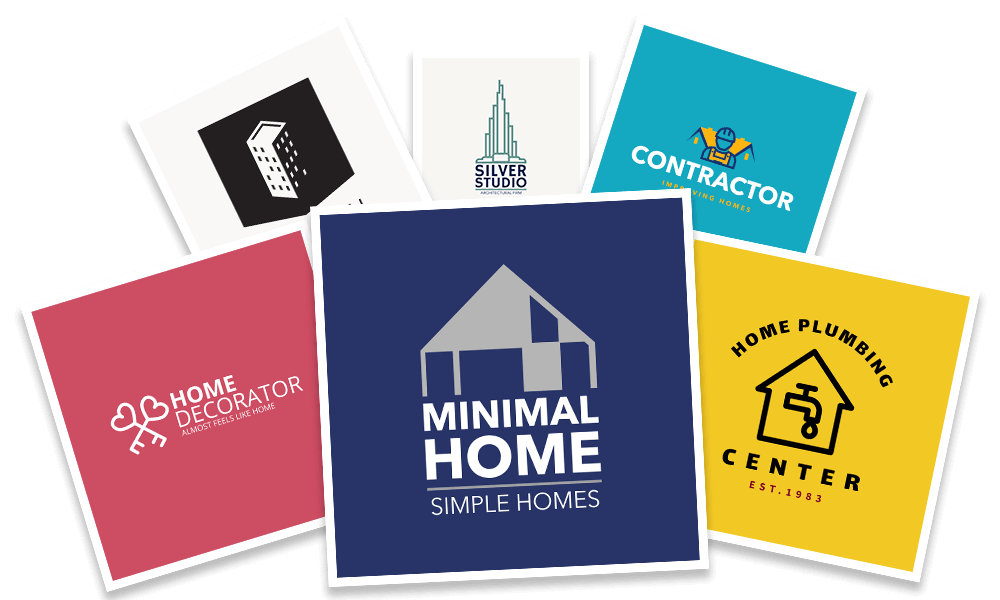 We know that a brand that is able to make the right impression on its market is indeed a winning brand. So, if you require a logo with building icons, you have landed on the right post! An icon of a building or a house is the perfect image for any company whose business is about making, decorating, selling, or improving homes. Make it easy for your market to recognize you and let us make it easy for you to create the right logo design. With our building logo maker, it only takes a few clicks to create as many logos as you want directly from your browser.
Build a Solid Brand with These Construction Logos
If you are a contractor, let me tell you that building a solid brand is a must! Consider using bolded fonts and building icons so that you can project a strong image that reflects your construction company. As for your color palette, try cool or warm colors like blue, dark green, gray, red, or yellow. Look at these examples: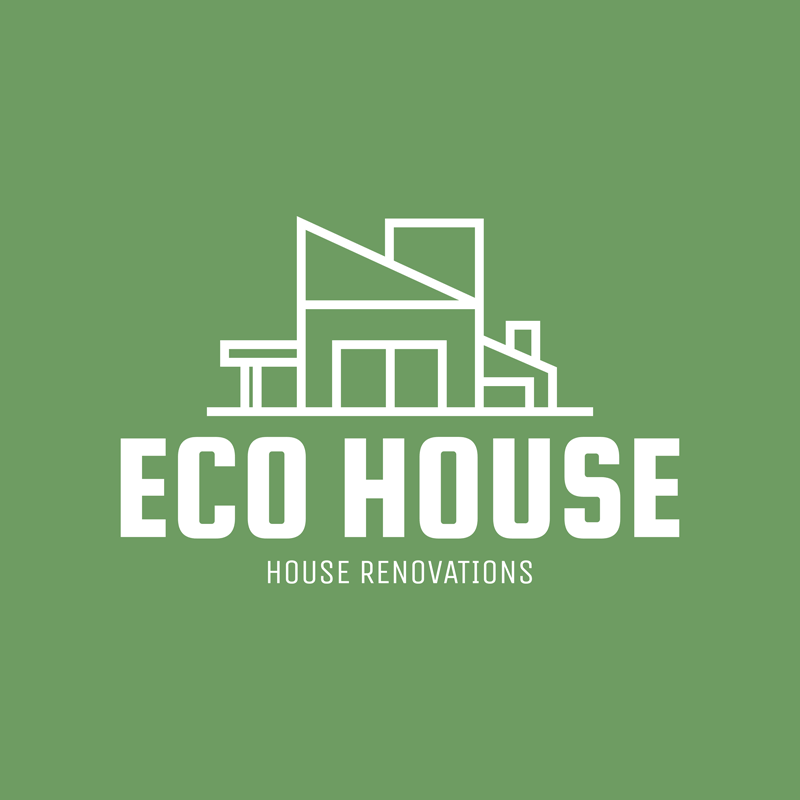 Construction Logo Contemporary House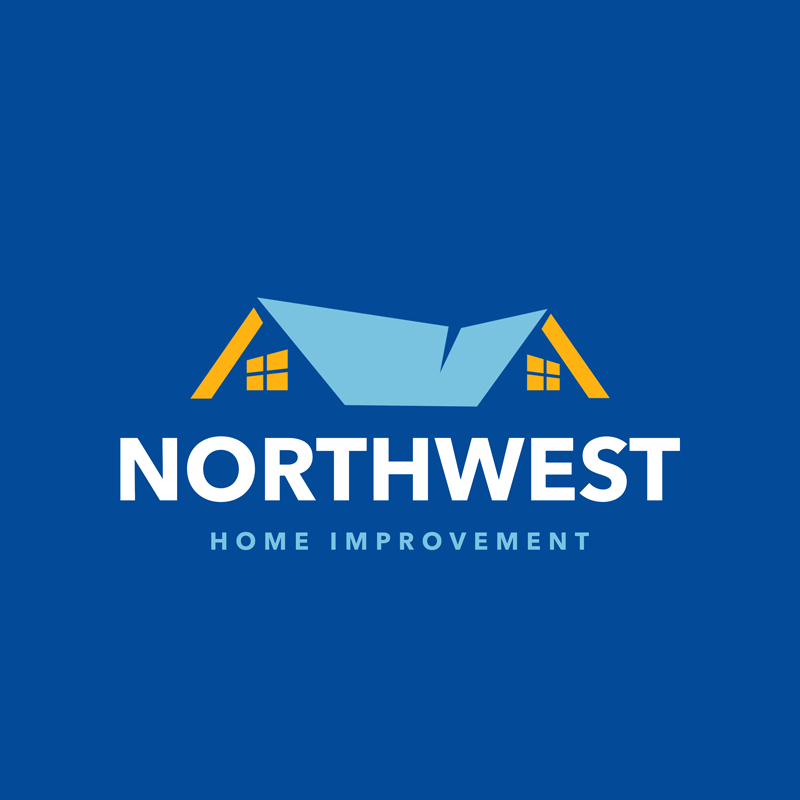 Construction Logo Home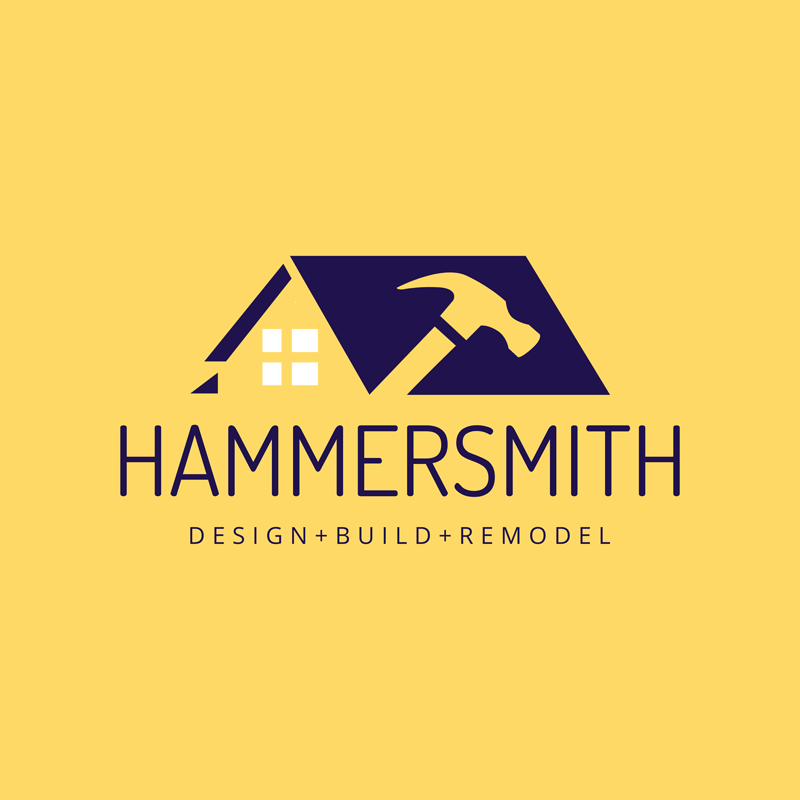 Construction Logo House Hammer Icon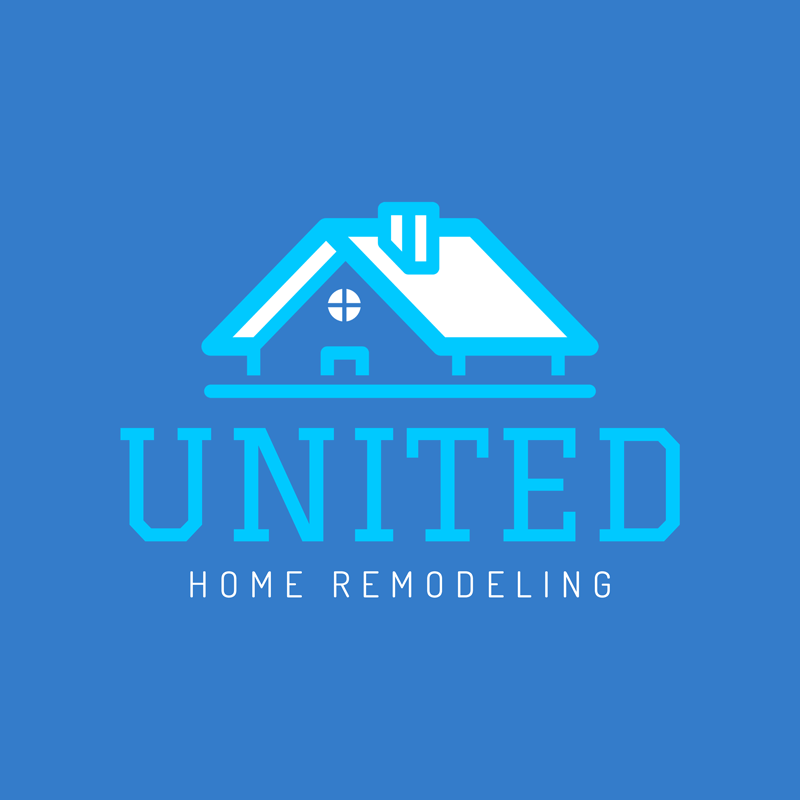 Construction Logo House Icon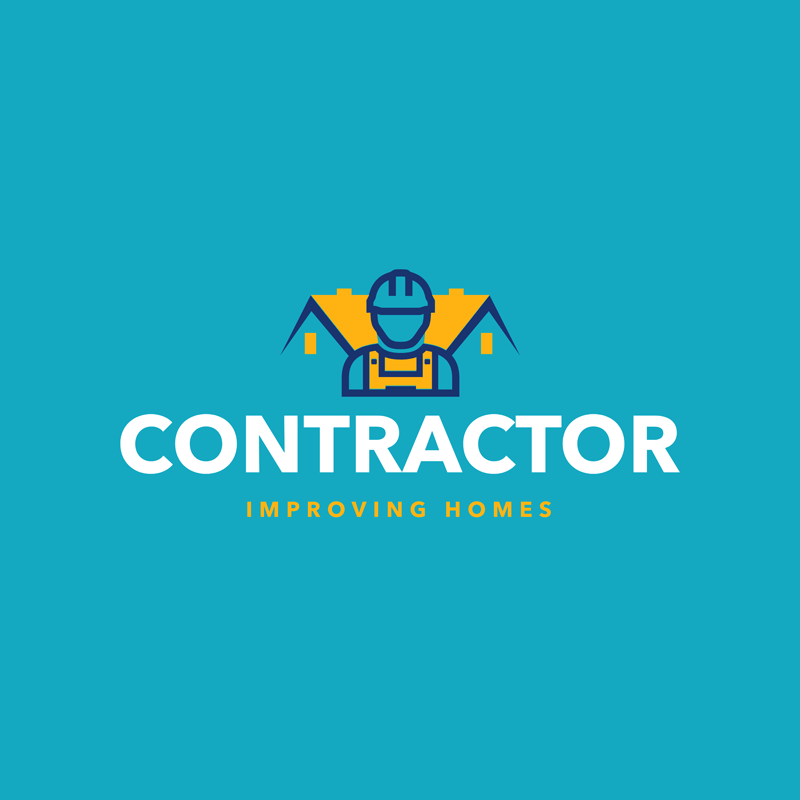 Construction Logo House Worker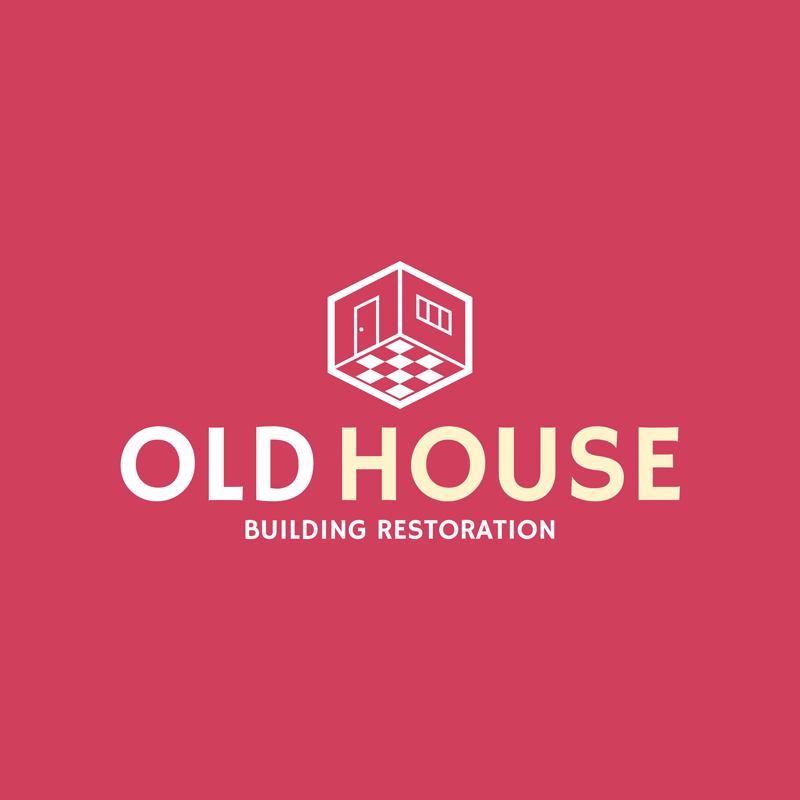 Construction Logo Inside Home

Sell More with This Real Estate Logo Maker
If you are in the real estate business, you will find many options for your real estate agency logo. Create your logo with the perfect icon, from apartments to houses, 3D images or abstract buildings with extra details like leaves, hearts, or keys. This makes it easy for companies that are interested in a specific niche, like eco-friendly homes, to find a great option in our real estate logo maker with building logos. Check out these logo templates: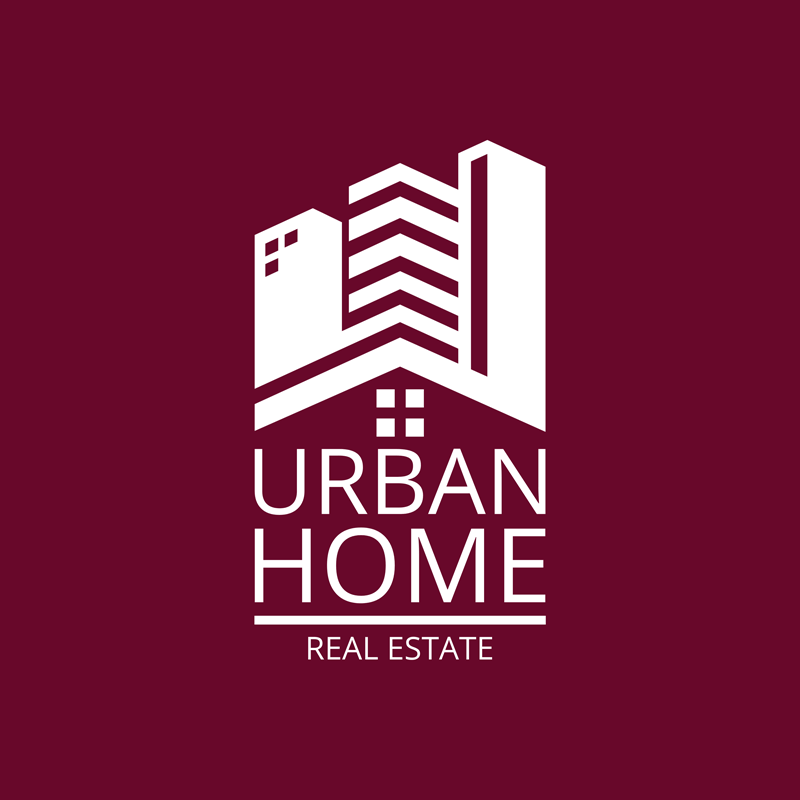 Real Estate Logo Building Abstract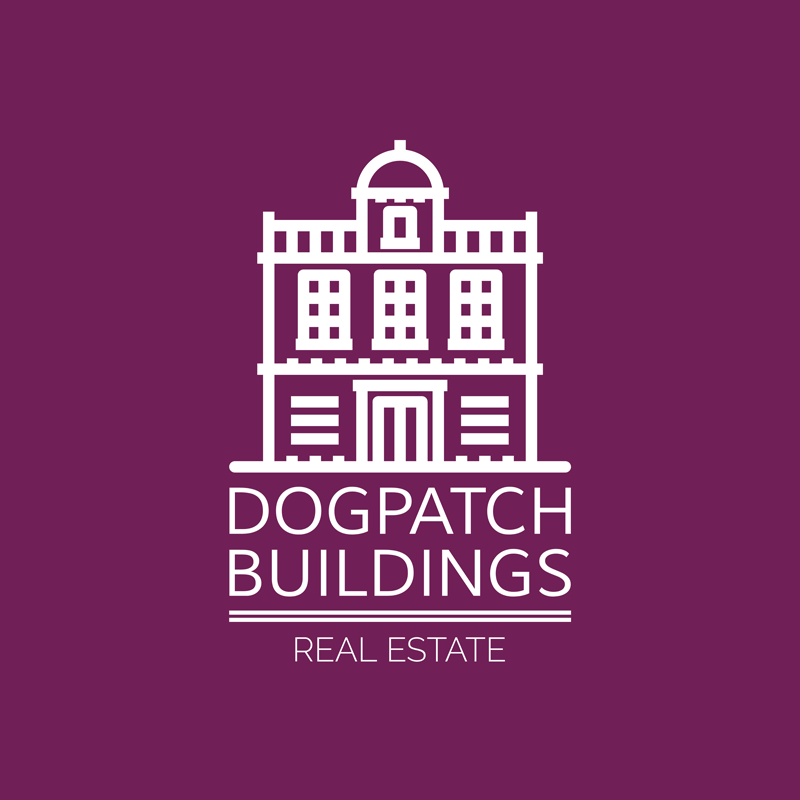 Real Estate Vintage Building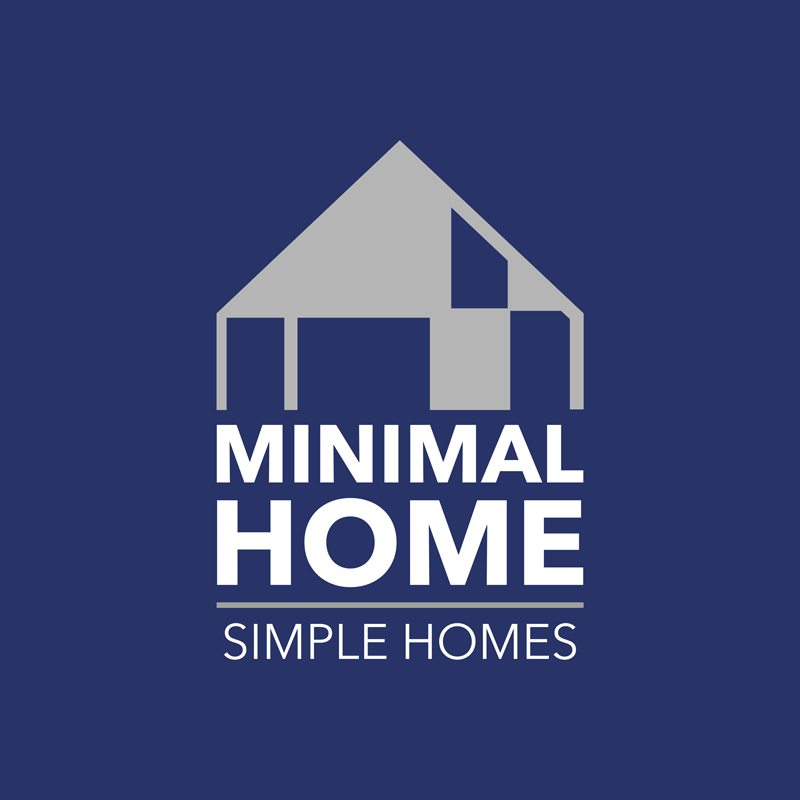 Real Estate Logo Abstract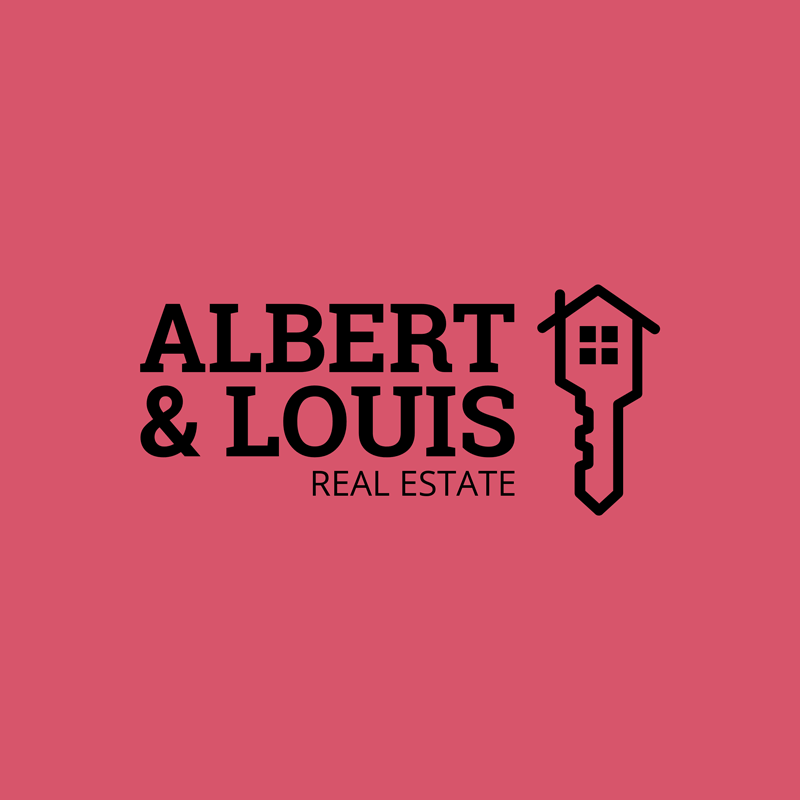 Real Estate Key Building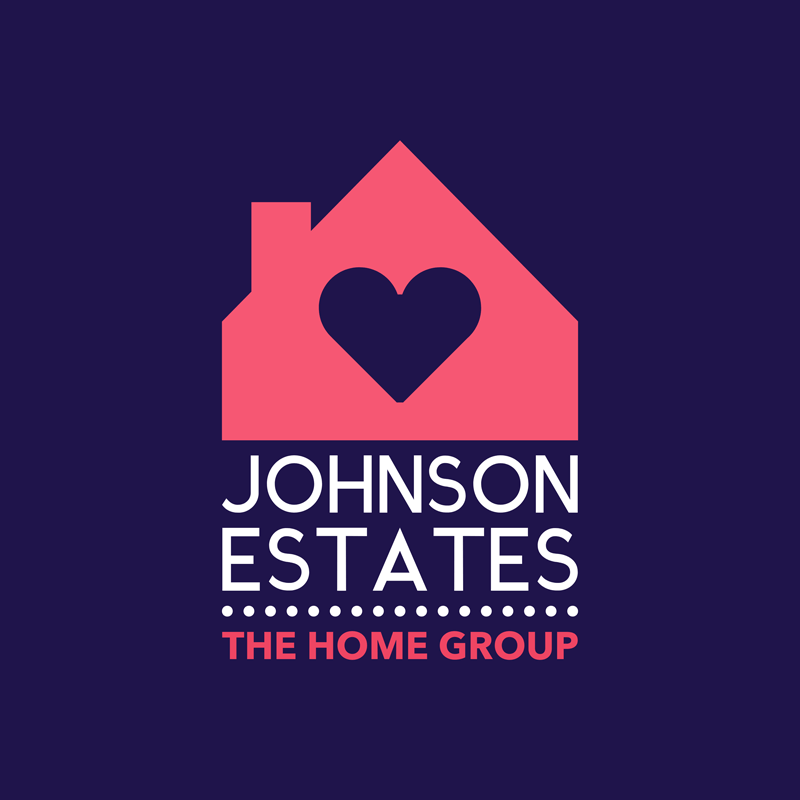 Real Estate Heart House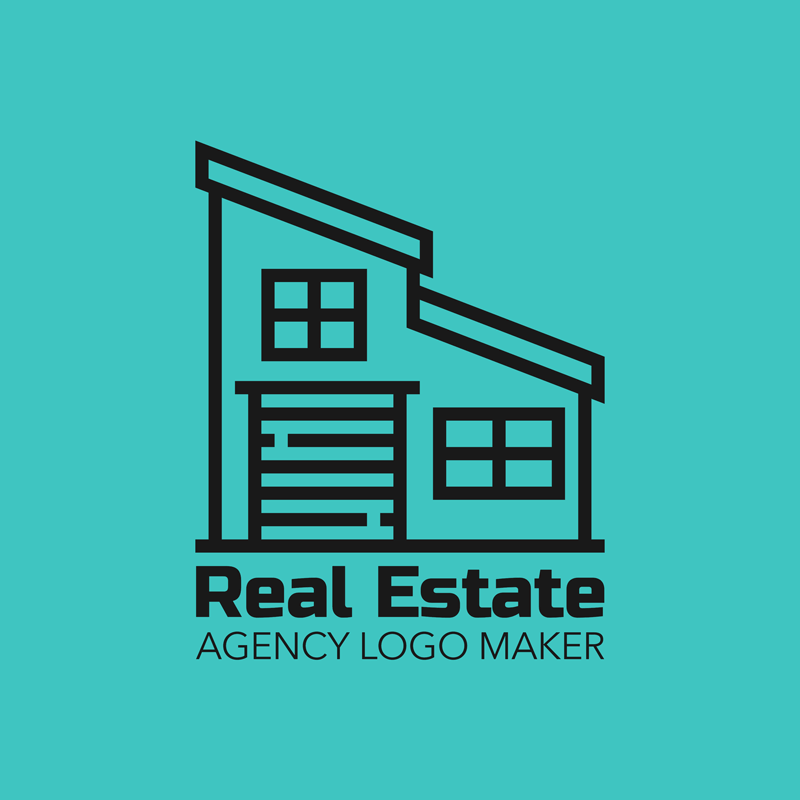 Real Estate Building Logo

Make a Great Impression with These Plumbing Logos
When we talk about a business where you must enter someone's home, trust and professionalism are mainly what a brand should express. Starting with a trustworthy logo will help you create a great business card that will make clients feel more at ease when opening up their doors to you. Let them know that you're not only trustworthy but that you also have the experience to fix all their problems. Check out these plumbing logos with building icons.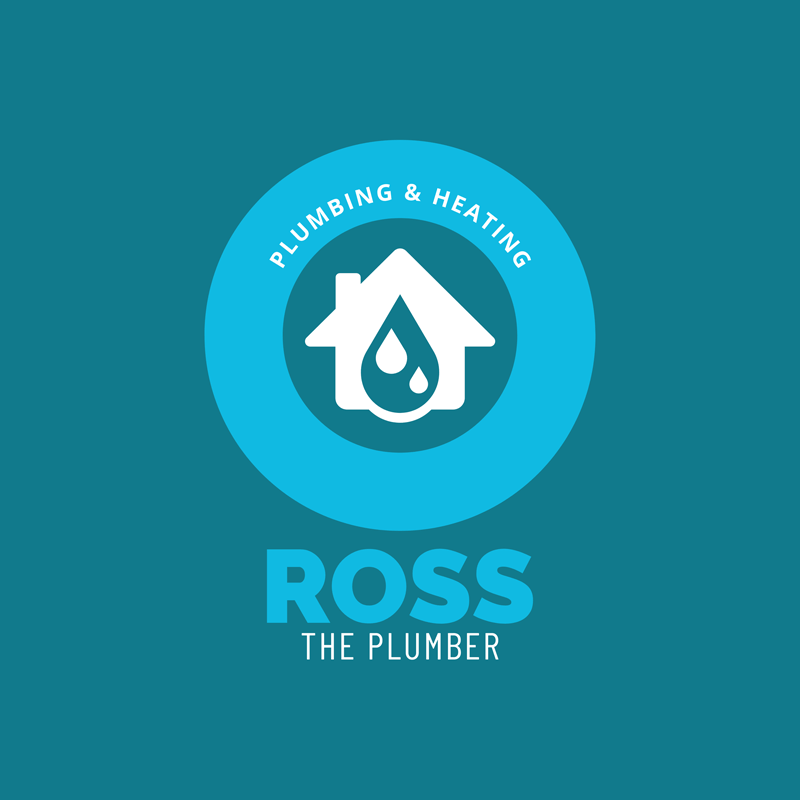 Plumbing Drop House Solid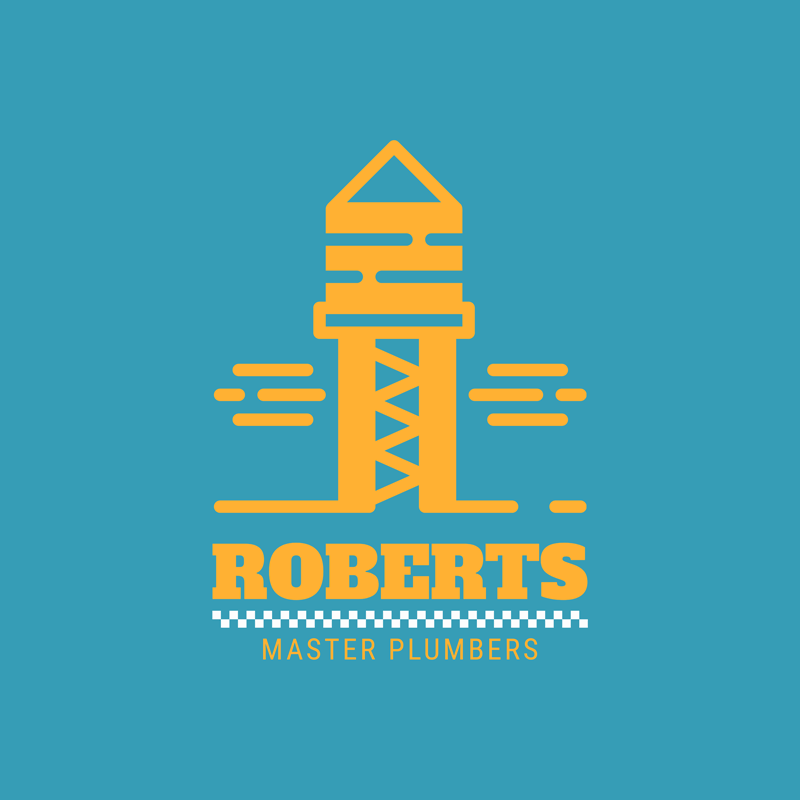 Plumbing Logo Building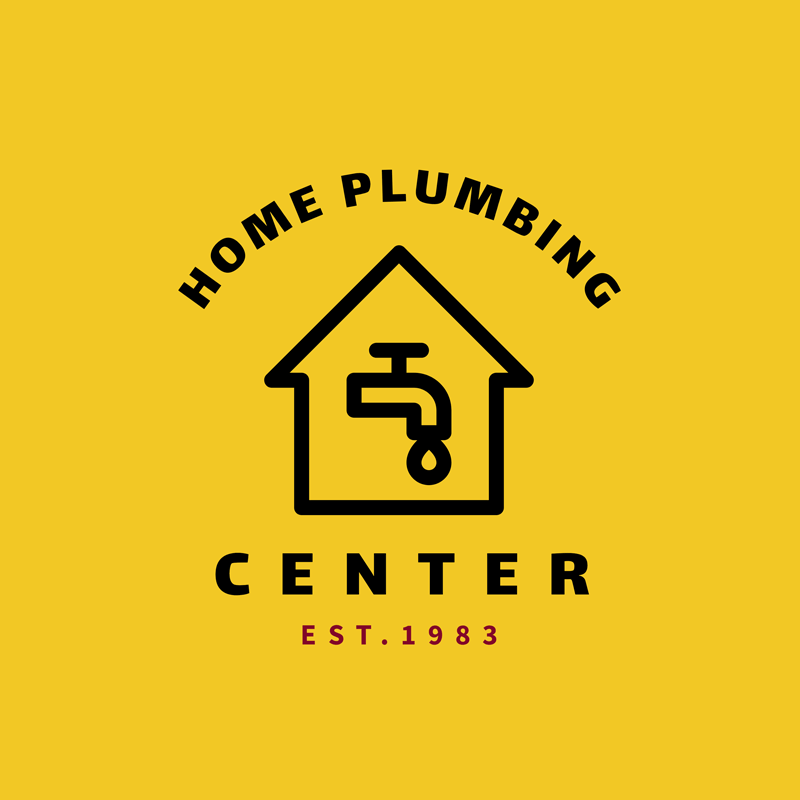 Plumbing Logo Faucet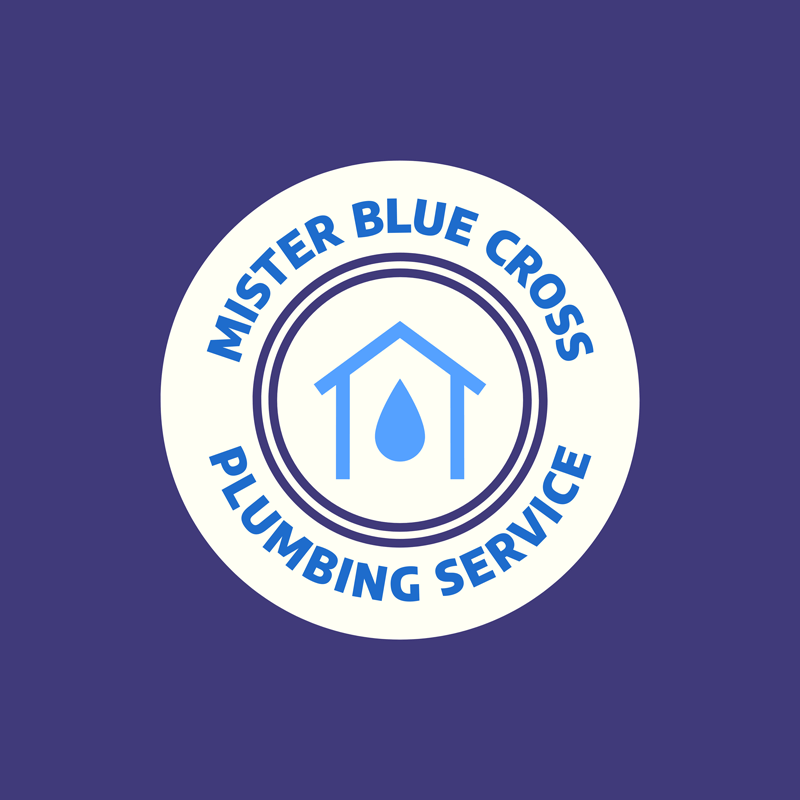 Plumbing Logo Hose Drop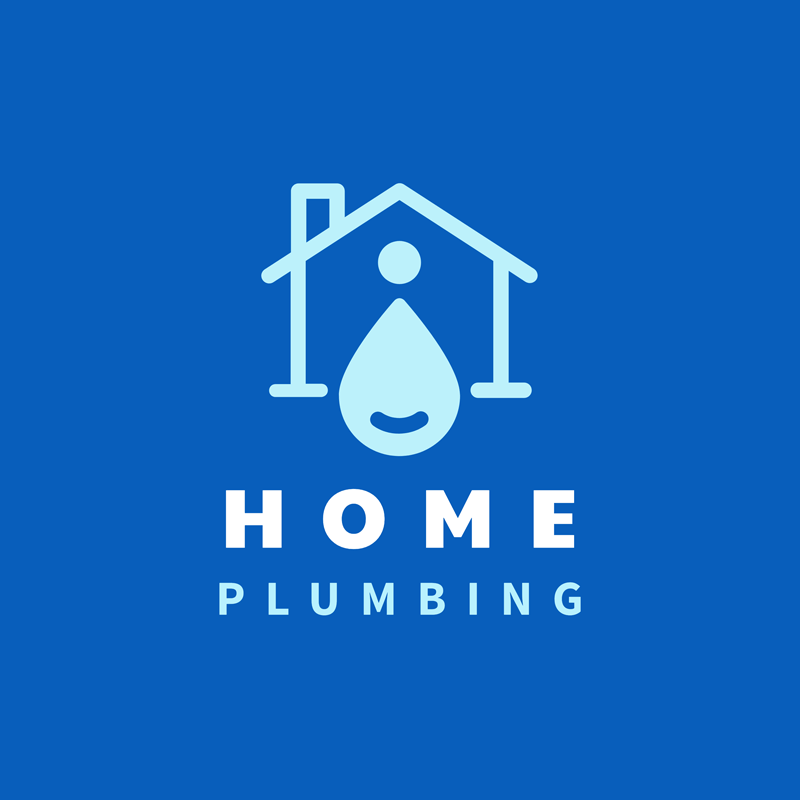 Plumbing Logo House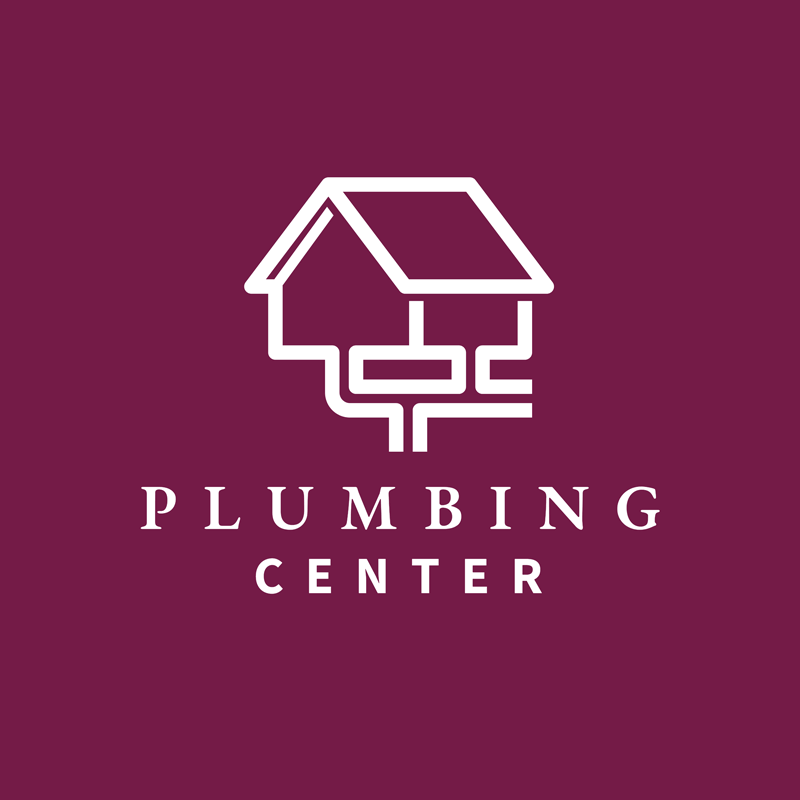 Plumbing Logo Minimalist

These House Icons Are Perfect for Architect Logos
You have always loved to imagine that perfect home right? You can sketch for hours and then just make it happen! This process can be transferred to your brand. Find building icons that look like sketches, vintage buildings, or what about lovely and classic homes? Here are some architect logos expressing different house or building styles.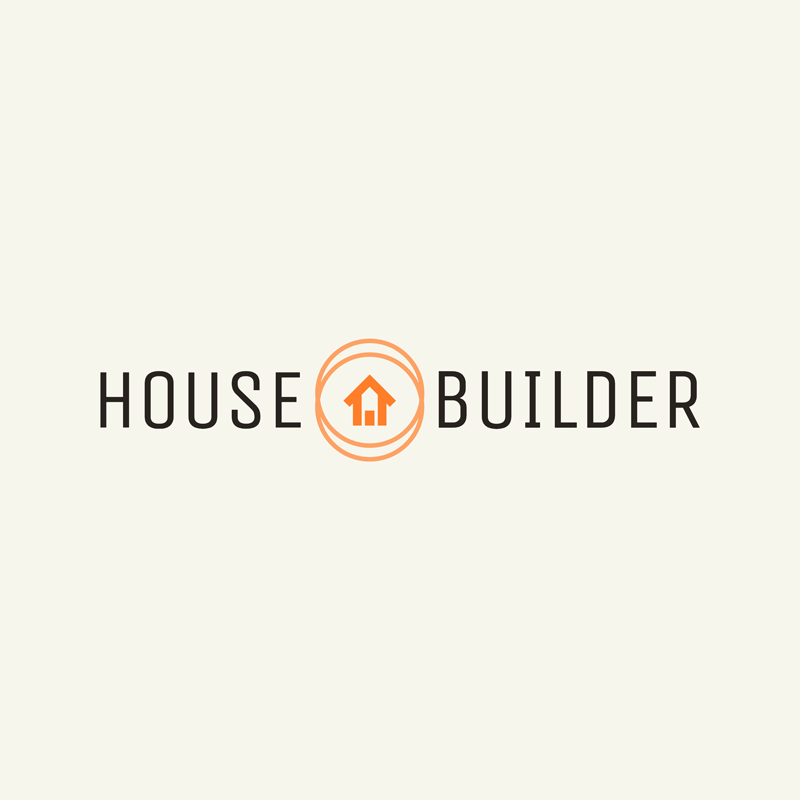 Architect Font Logo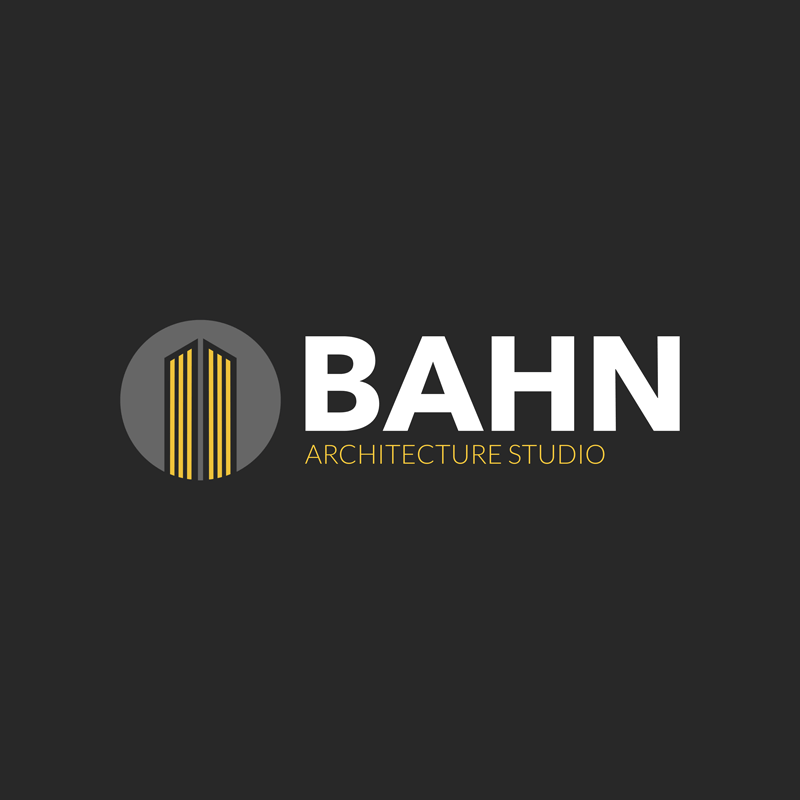 Architect Logo Abstract Building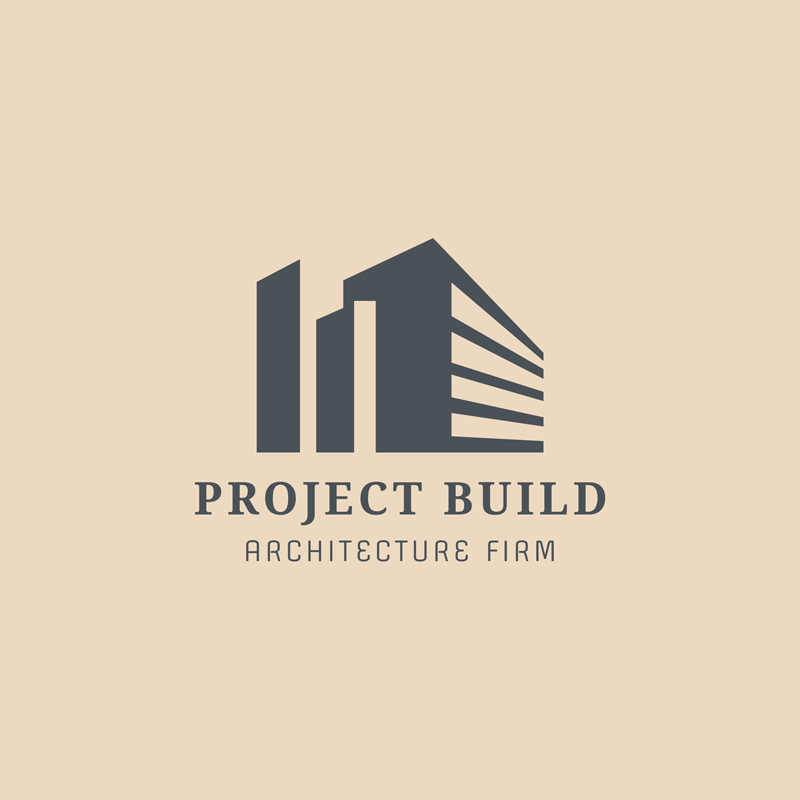 Architect Logo Building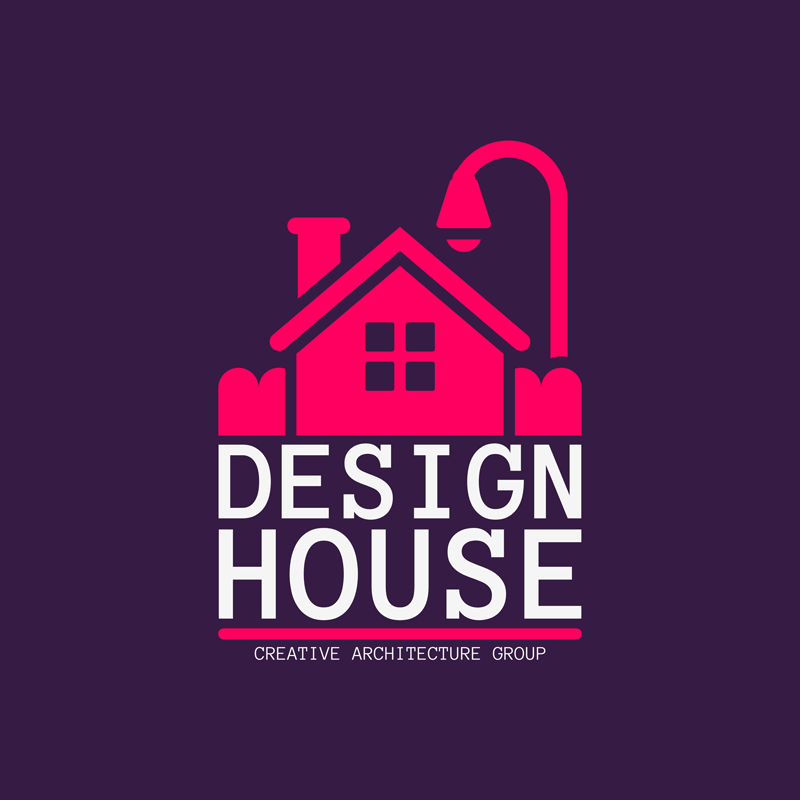 Architect Logo House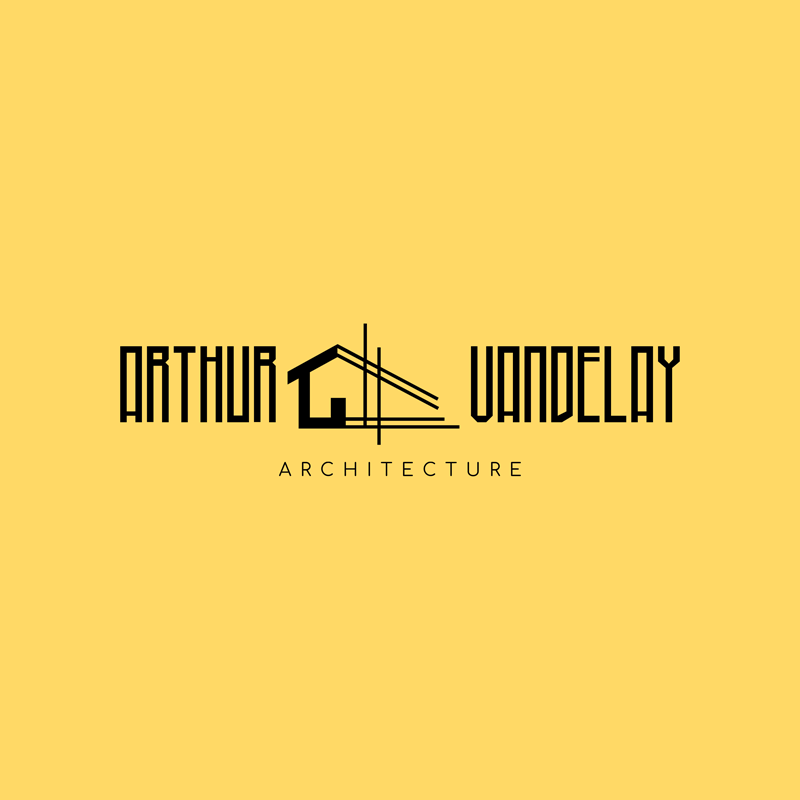 Architect Logo Lines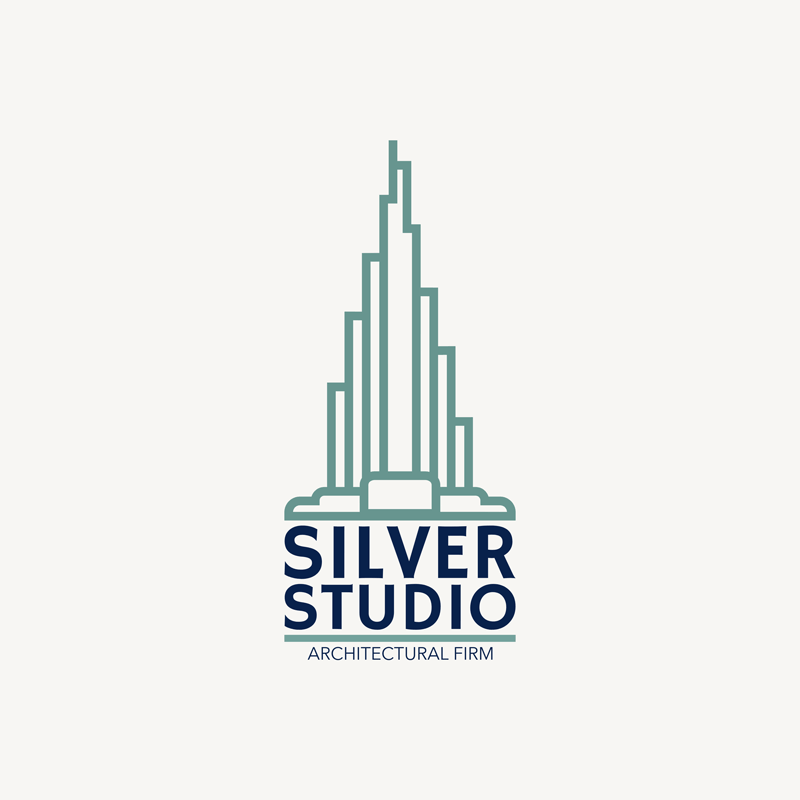 Architect Vintage Building

For Big Projects, Big Civil Engineering Logos
Great projects need great companies that are up to the task. Civil engineers know about professionalism, after all, they have to visualize the big picture including how a project should be done and the talents needed to achieve it. For this reason, their brand must express all the expertise they have achieved through the years. Consider all types of icons. Here are some ideas for this industry with building logos.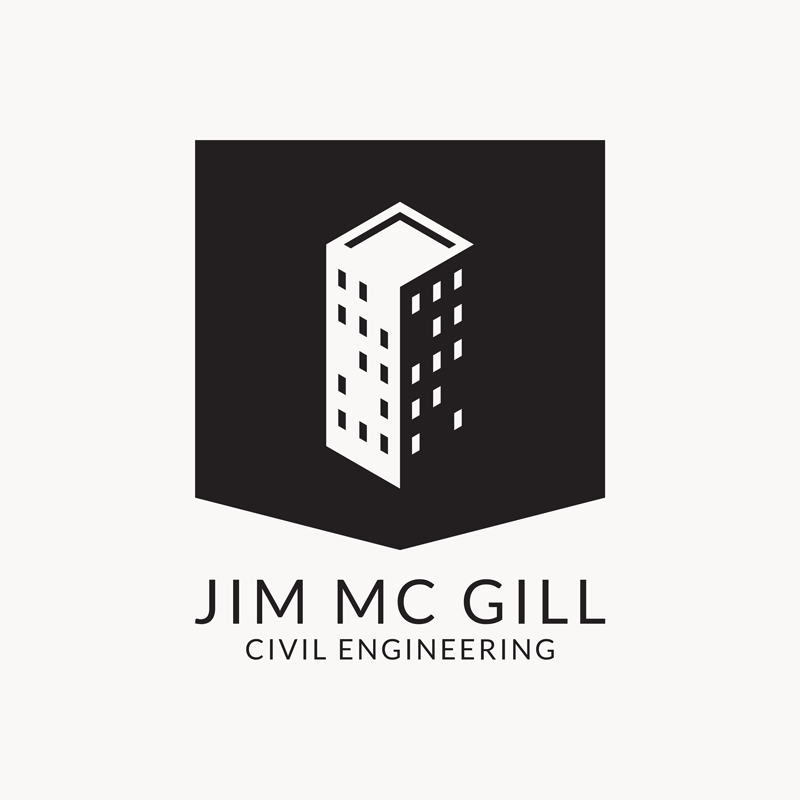 Civil Engineering Logo 3d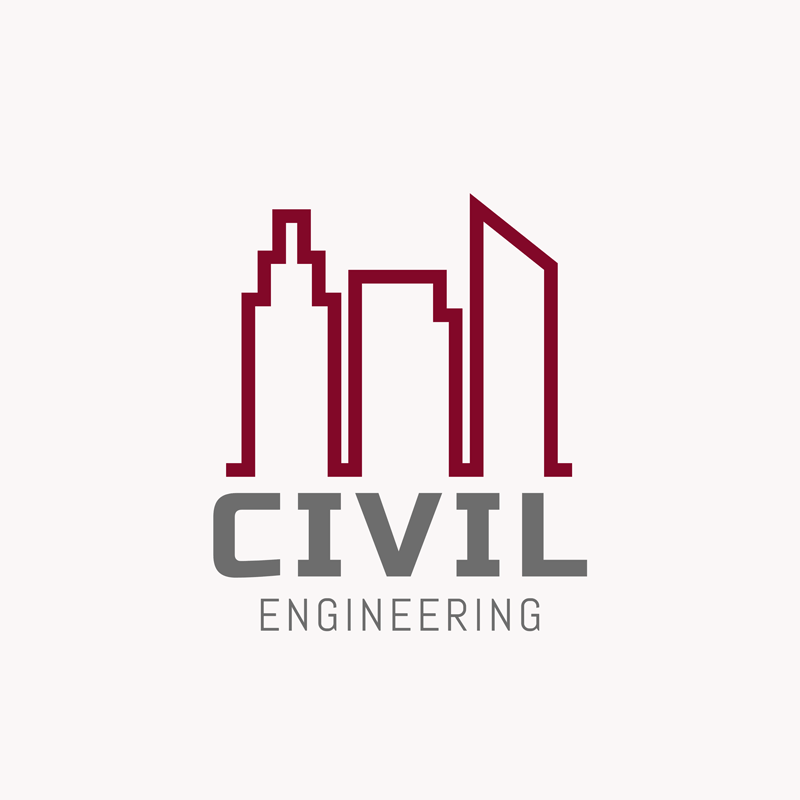 Civil Engineering Logo Linear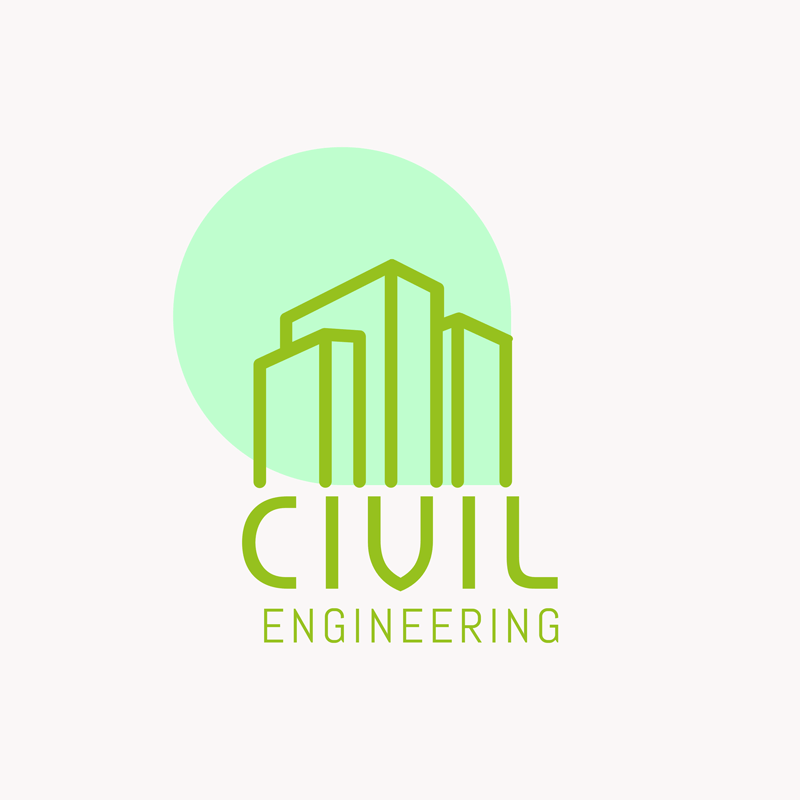 Civil Engineering Logo Lines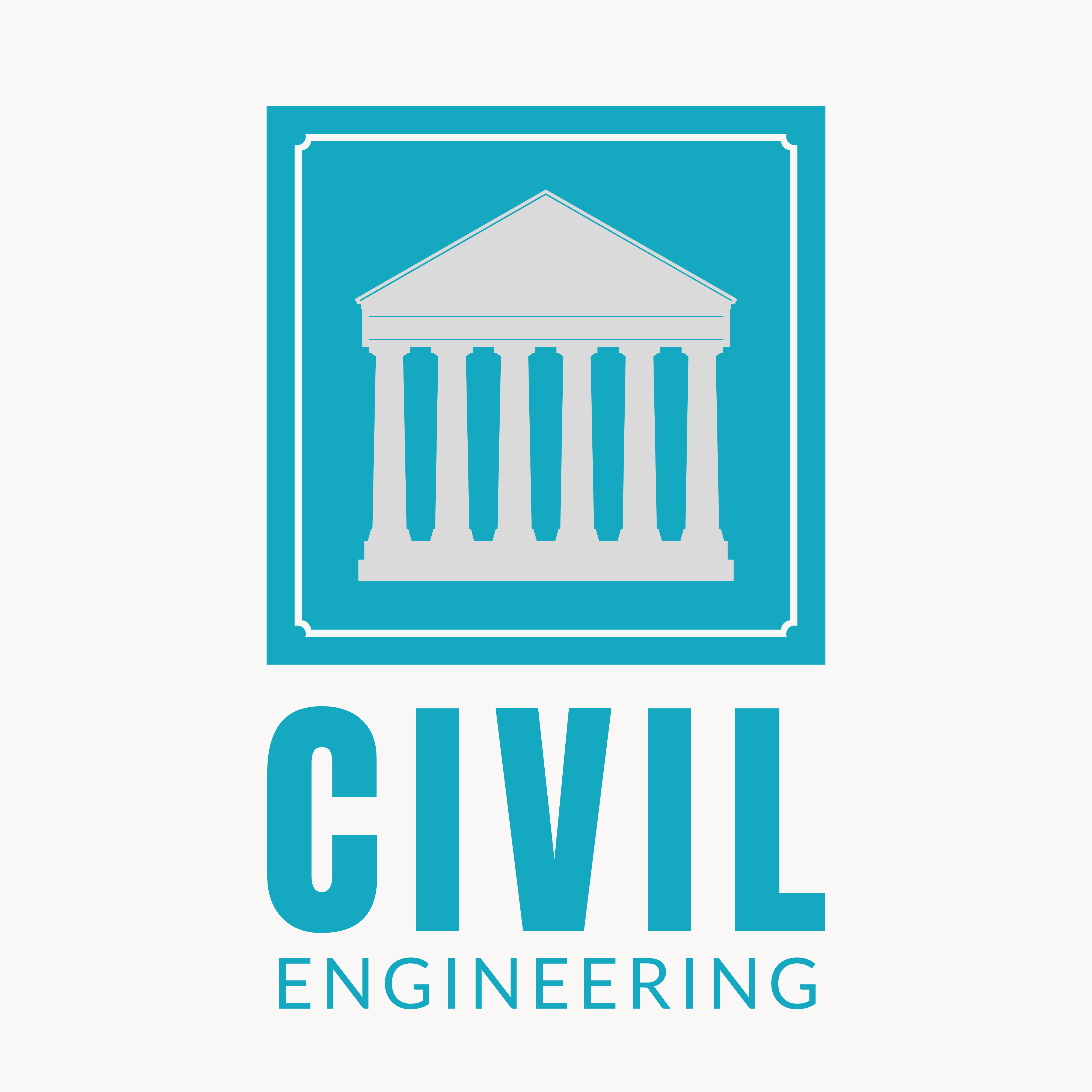 Civil Engineering Logo Minimalist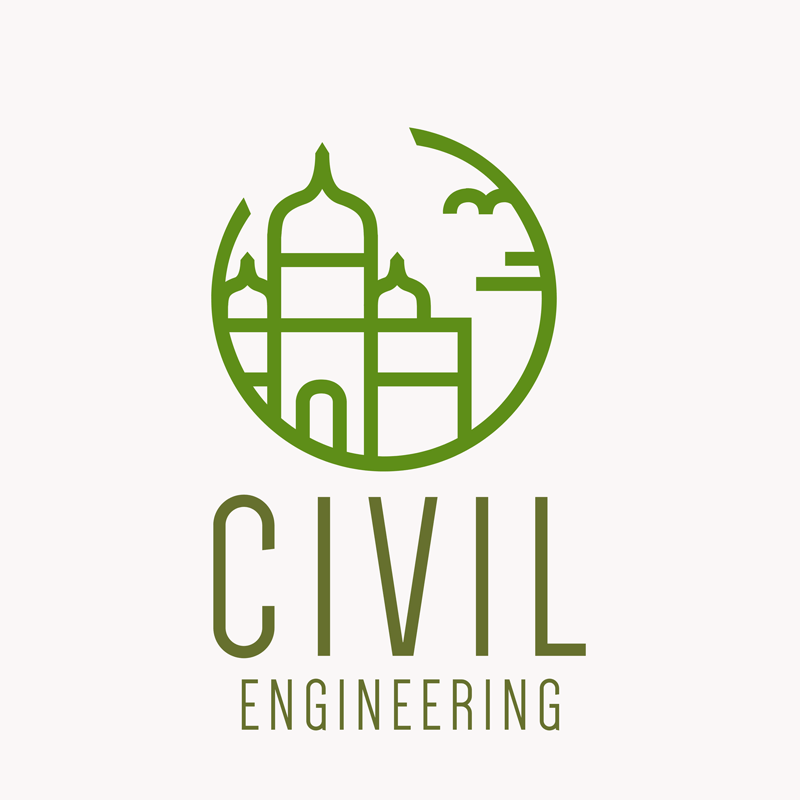 Civil Engineering Logo Outline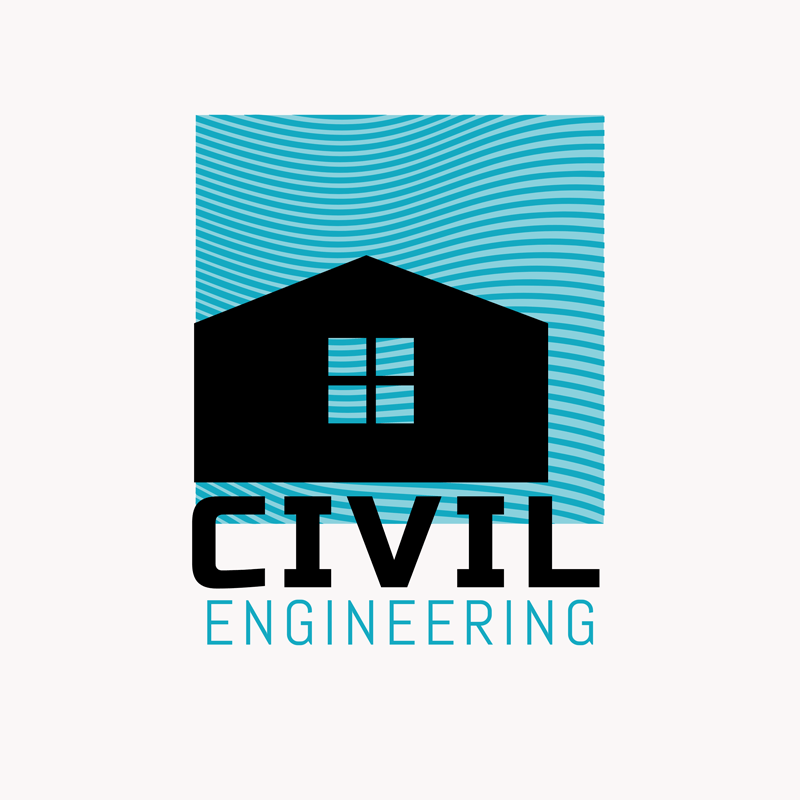 Civil Engineering Logo Solid

Create Lovely House Logos
So this hobby of decorating every space in a home ended up as a new business? Well, it's time to take it to the next level. How? By making your home decor logo. When you are good at what you are doing, recommendations may come along, and you will always need to leave a business card for a real estate agent or another client. Be sure you have a creative and professional house or building logo so that your business cards stand out. If you don't have any idea of what it should look like, check out these examples and their color palettes. This way you can give your future client a sense of your contemporary touch.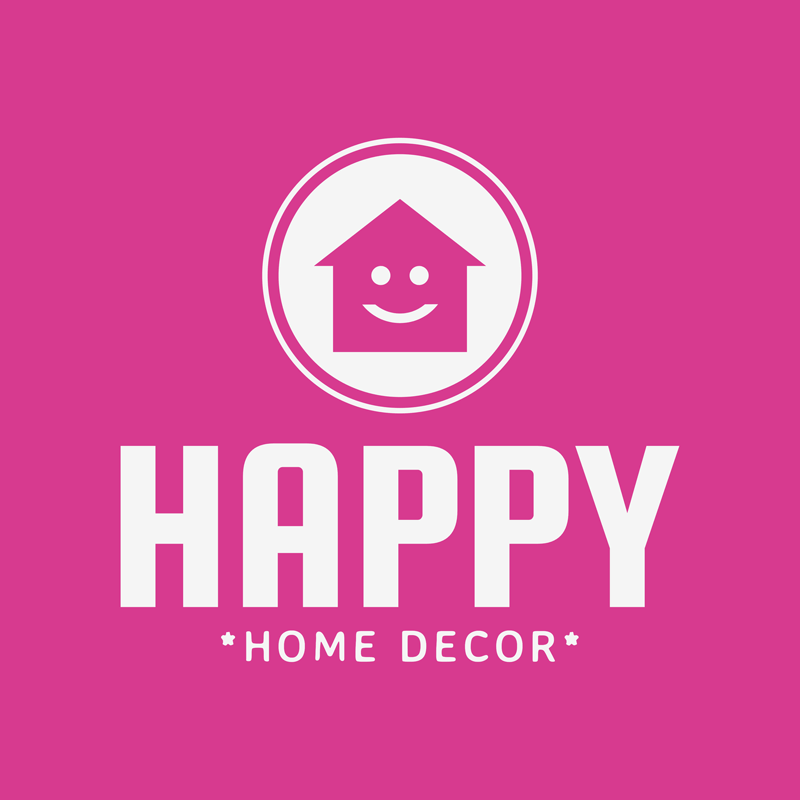 Home Decor Logo Happy House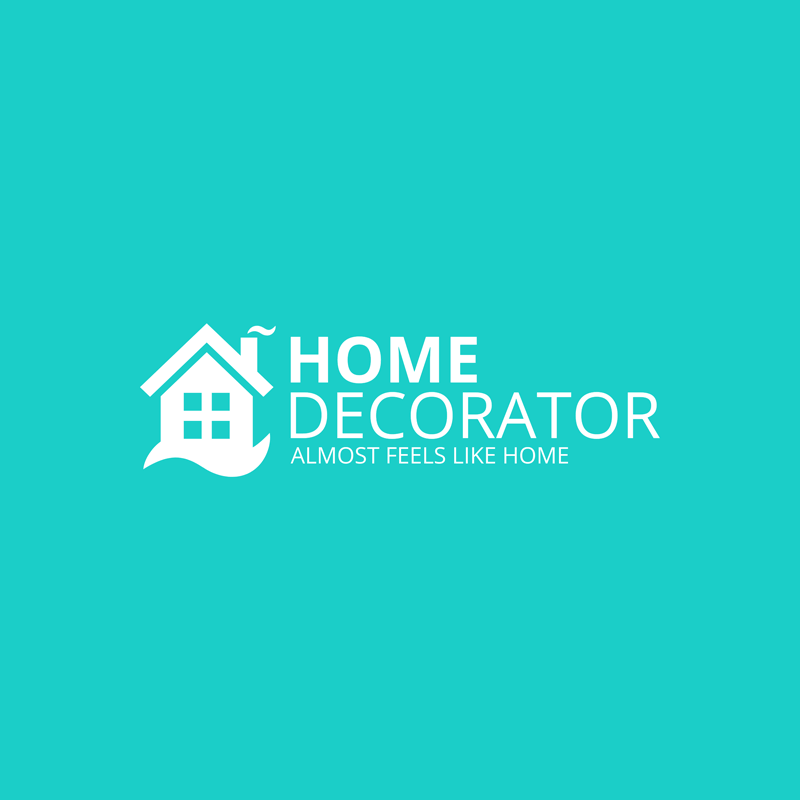 Home Decor Logo House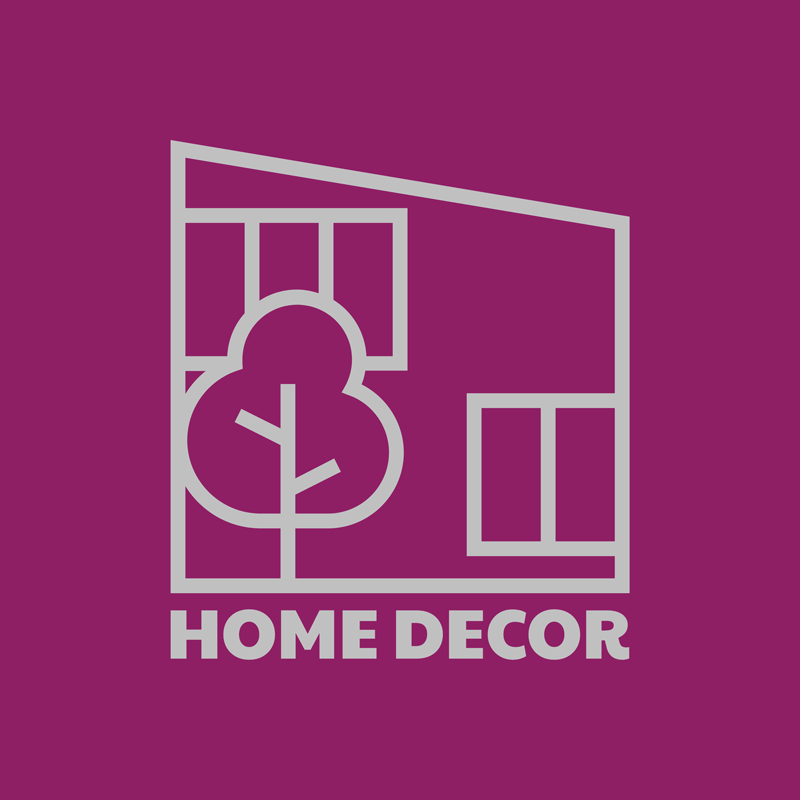 Home Decor Logo Minimalist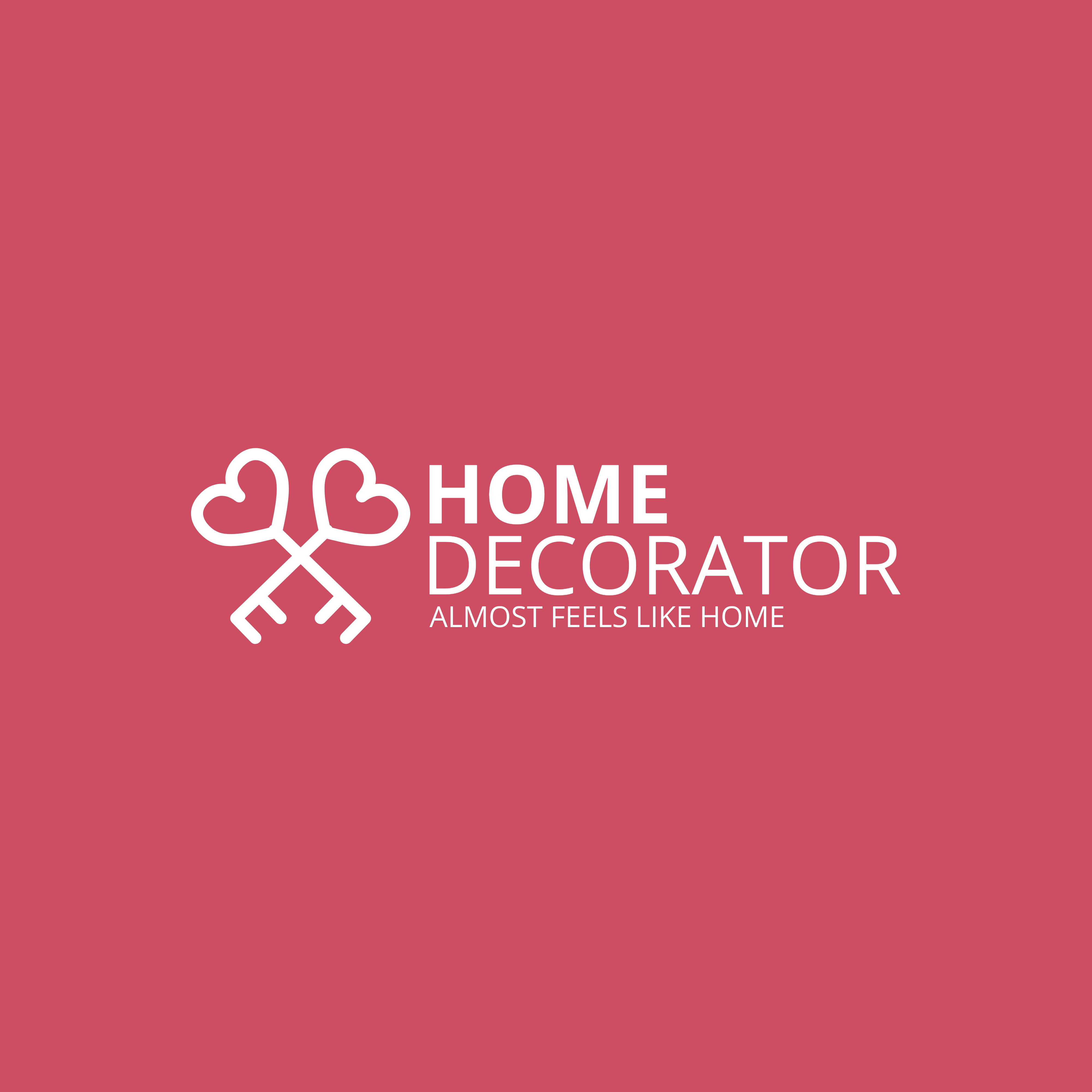 Home Decor Logo Keys Symbol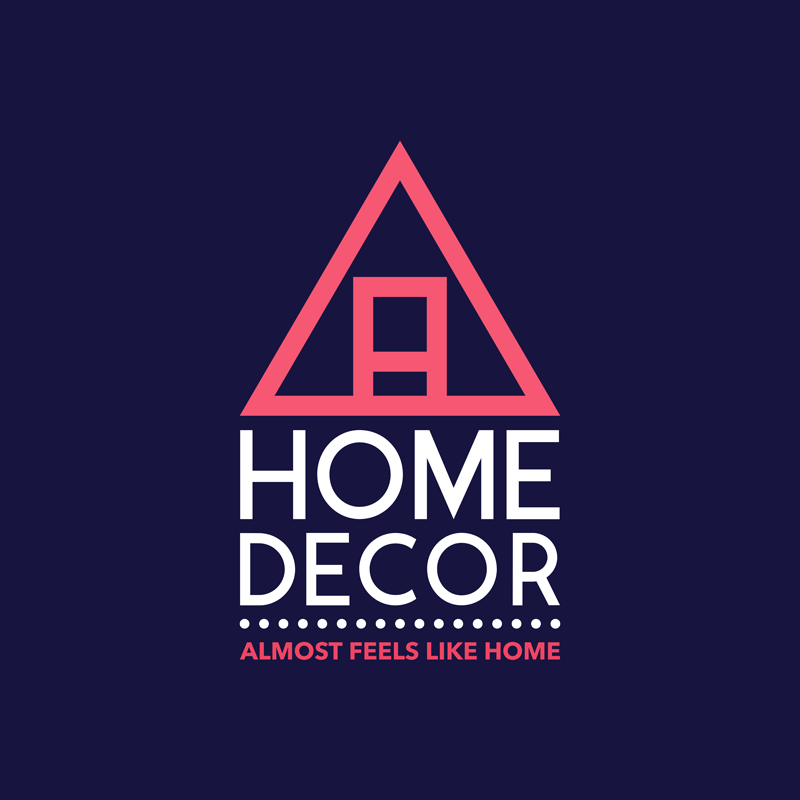 Home Decor Logo Abstract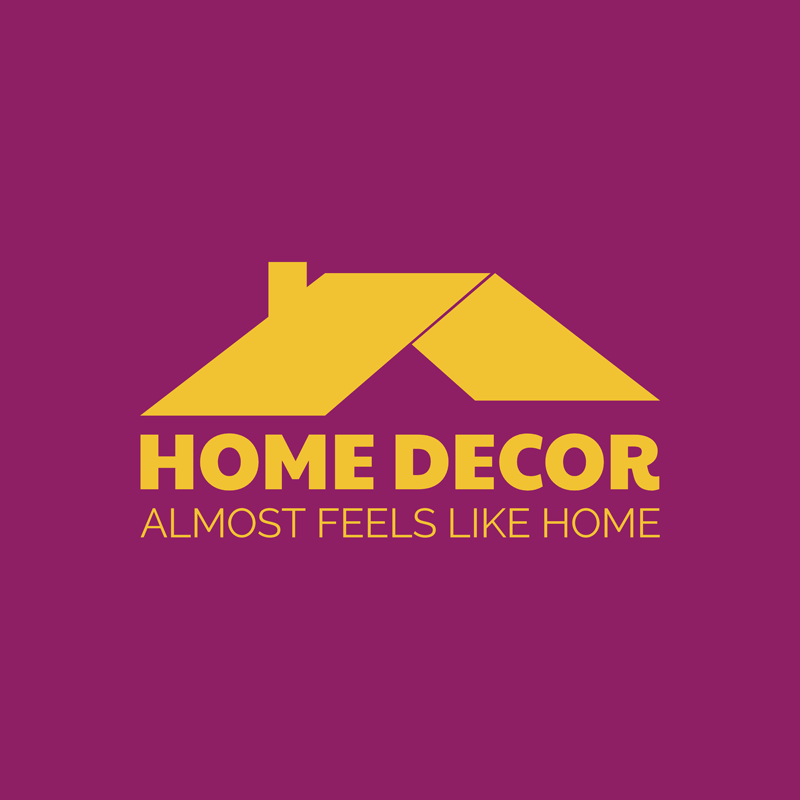 Home Decor Logo Selling

Placeit Is a Powerful Online Logo Maker
Placeit's building logo maker gives you the power to create your brand with a few clicks and without having to depend on downloading special software. From architect brands to housekeeping services and even industrial services, they all need an icon related to their activity. Use universal symbols like a heart combined with a house to project the love of what you're doing or a house with a smile to project the final result of your work. You got it, right? Find the perfect logo template for your business niche and customize it in no time! Our logo templates are eye-catching and inspired by today's trendy designs.
"I wanted a building icon for my contractor logo. Placeit's Logo Maker had many to pick from and it was very easy to make my logo."
Danny Brown 5/5
---
The Perfect Online Tool for Any Business
This powerful online tool is perfect for building a brand for any business. You can create everything from logos, business cards, and flyers to engaging assets for your social media campaigns. What's even better is that with a monthly plan, you can access all of Placeit's design templates, mockups, and our awesome video templates!
Go to Online Logo Maker
---