Promote Your Latest Designs Using an Actual Anvil T-Shirt Mockup
Want to find a non-expensive and beautiful way to show your customers some of the latest designs that you will print on Anvil t-shirts? Well, you've come to the right place, we will show you a compilation of some of Placeit's Anvil t-shirt mockups. They're just great! They come in different varieties, you can choose from a transparent clean image to a professional picture in an urban environment to even videos! How great is that? Remember that professional and gorgeous images play a major role in a customers' decision to purchase. And what's more, showing a customer the exact product that you will be selling them will increase your conversion rate. Wanna try? Start now!
Start taking a look at Placeit's Anvil t-shirt mockups and boost your sales: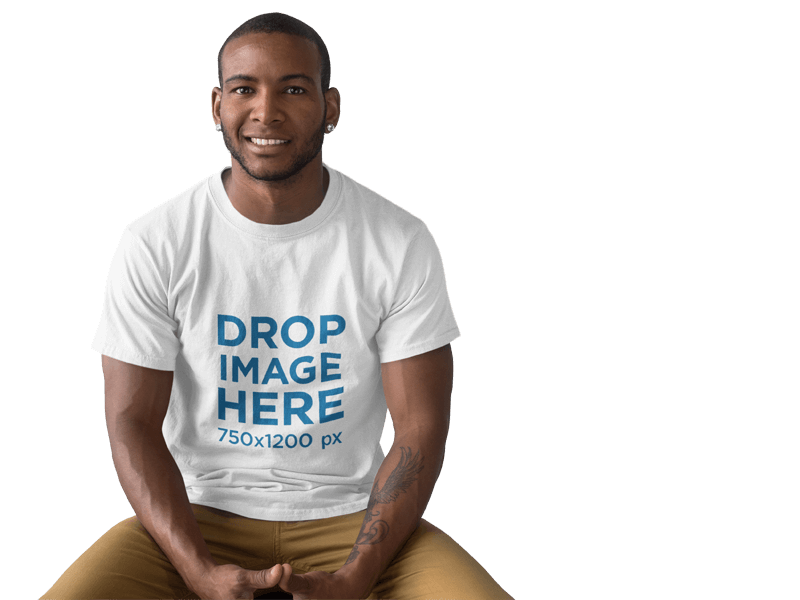 Use this transparent image in diverse ways to display your latest design, we leave the creativity up to you!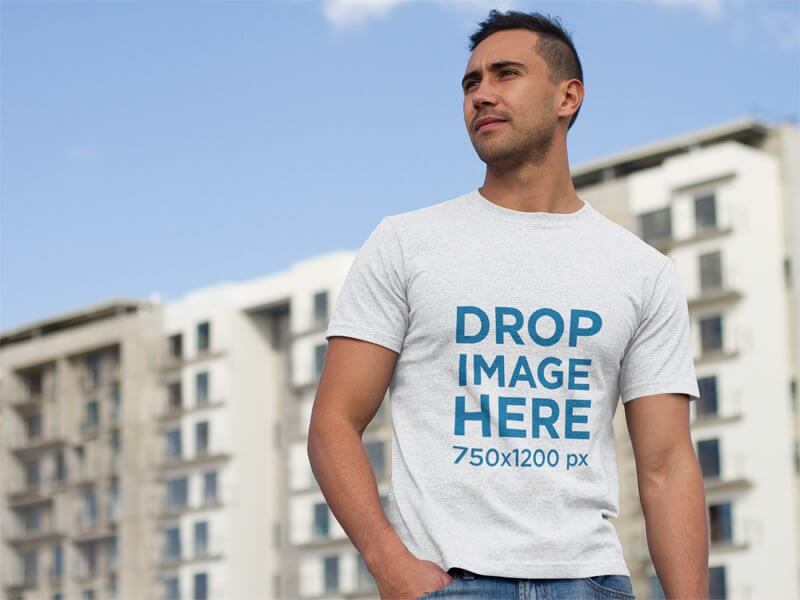 Portray your graphic tee design using this mockup of a man using an Anvil Tri-Blend Tee in an urban setting.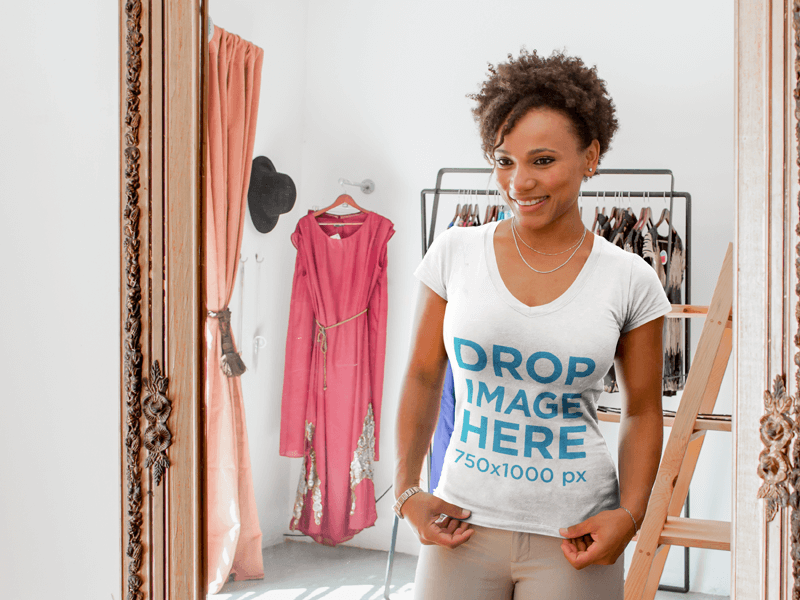 This girl is using an Anvil T-Shirt with a subtle v-neck use her mockup to promote your designs on social media and make more sales!
If a picture says more than a thousand words, imagine a video! Use this video mockup of a cool dude wearing an anvil tee to promote your new t-shirt designs in style!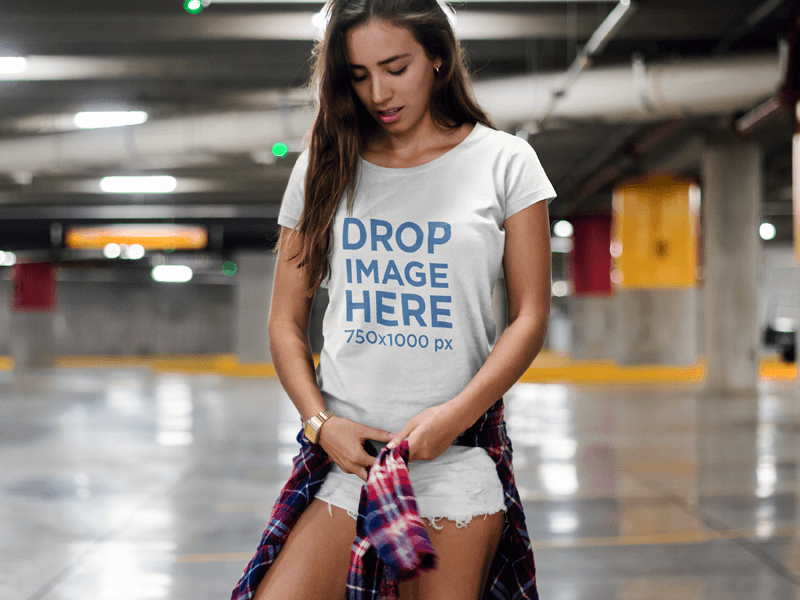 Click on the image to access the photo of this girl wearing an anvil tee in a basement, you will just have to drag-and-drop an image file to put your design on her Anvil t-shirt and use the mockup to promote your own designs with your customers.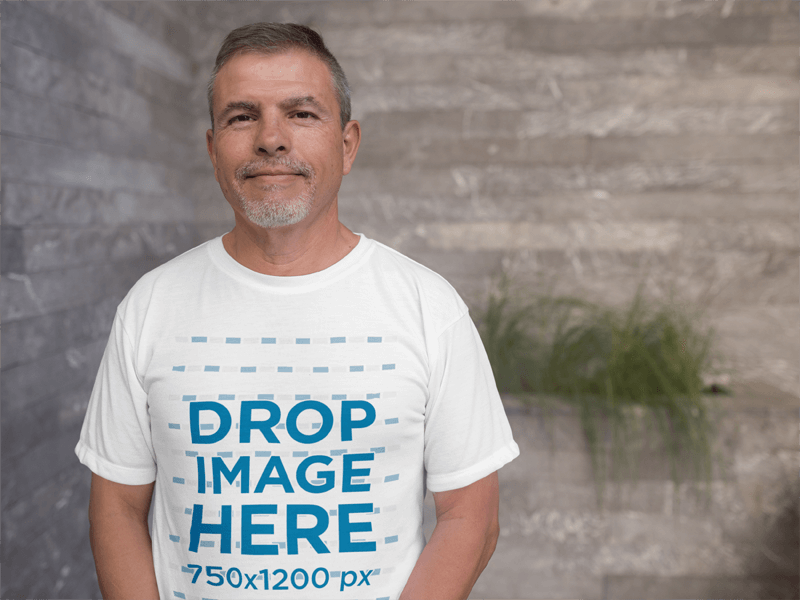 With Placeit, you can choose the t-shirt color that matches your design, this way you can promote all sorts of variations of your designs with your customers and increase your sales.
Use a video of a girl wearing an Anvil tee mockup from Placeit and prepare to rock on social media!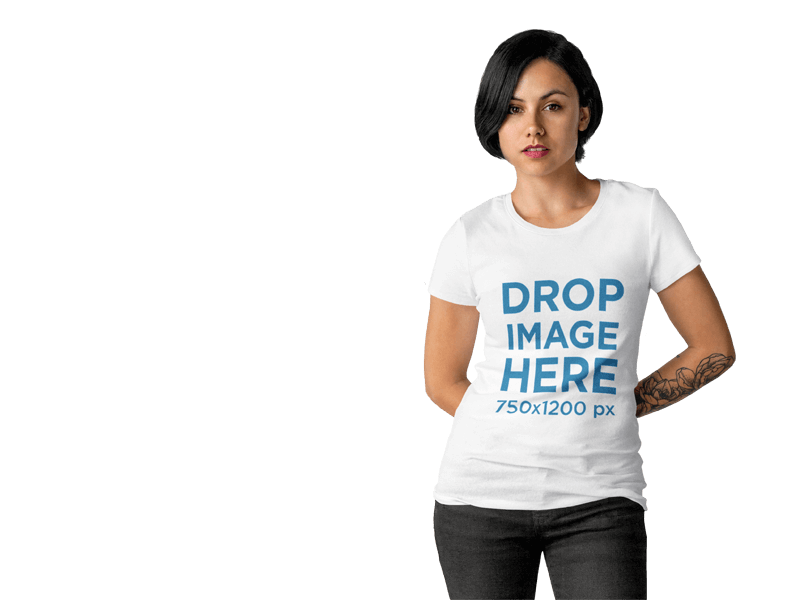 A transparent png mockup template will help you promote your ideas in several ways as you can easily place it over any background, pattern, or photo.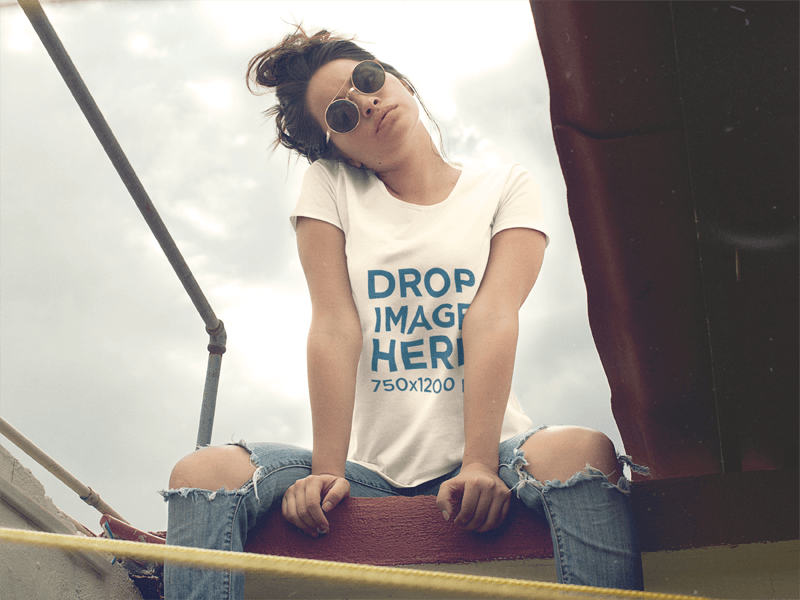 This Anvil t-shirt mockup is an excellent asset you can use to promote an urban tee design like the pros.
Use this realistic video mockup to promote your clothing line with style and generate more sales from social media and your website, it's super easy! All you need to do is drag and drop or upload your artwork!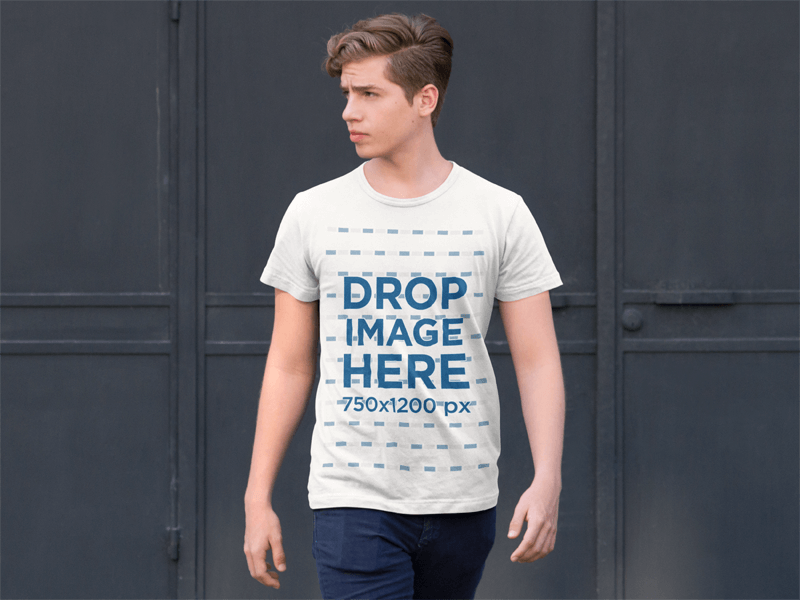 An Anvil t-shirt mockup like this one is a great choice to showcase your designs, it features a young white man walking.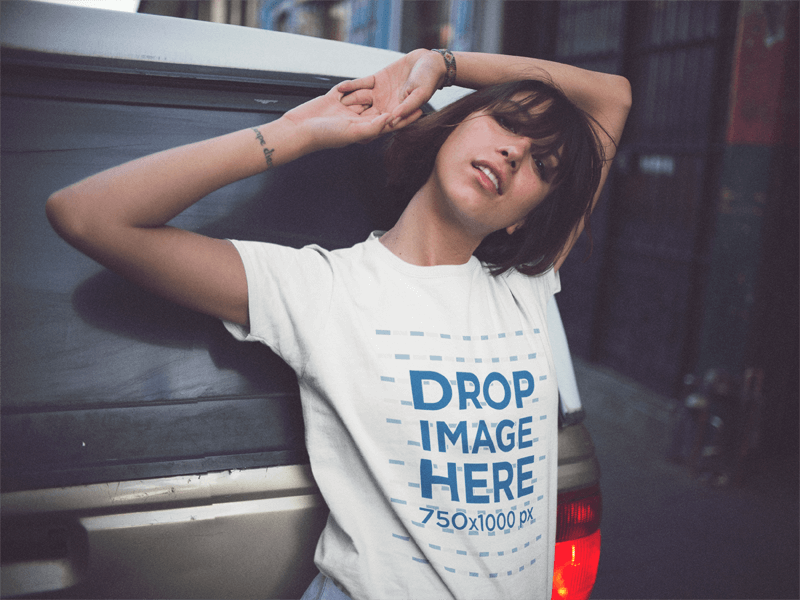 Use this Anvil tee mockup to showcase your latest idea in an urban way!
Have you still not made your mind on this? Then take a look at our t-shirt mockups and choose one that fits your plan! Click the button below and take a look at Placeit's t-shirts mockup stages.
---
---