"Can't mention this enough: For web/UI designers, Placeit is a great online tool" Six Revisions
5/5
Android Mockups for App Marketing
Draw attention to your apps by making simple photo templates a key element of your visual marketing campaign.  Start using professional images to showcase your app's features and you will allow potential users to get a glimpse at how your app works! Make your app more desirable and attractive to your audience by using a powerful and versatile visual asset. Why waste lots of money on expensive, time-consuming marketing campaigns when you can use Placeit's mockups? Take a look at how good they are and start making your revenue grow!
Here's a list with 10 of the Latest Android Mockups from Placeit, check it out:

Nothing will ever be as useful and versatile to promote an app as a mockup of a phone in portrait position, you can use it in so many different ways!

Showcase your latest app using this Android mockup of a Samsung Galaxy lying on top of a wireframe notebook, it's shining with the reflection from the window. It's a really gorgeous visual asset that you can use to promote your latest app in a creative and beautiful way.
Put your app's screenshot in this angled Samsung Galaxy S7 held by a girl, a delicate hand always helps an app to look even more beautiful.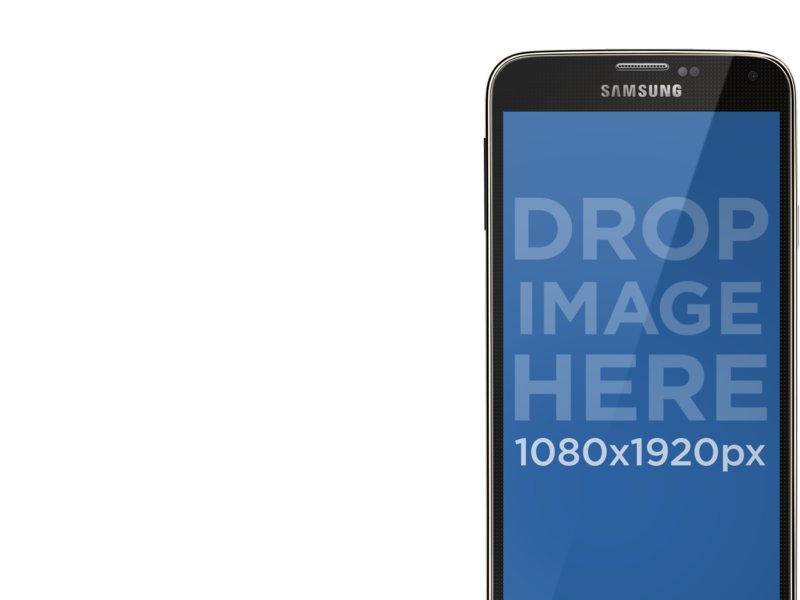 Display a gaming or entertainment app using this landscape position Samsung Galaxy S7!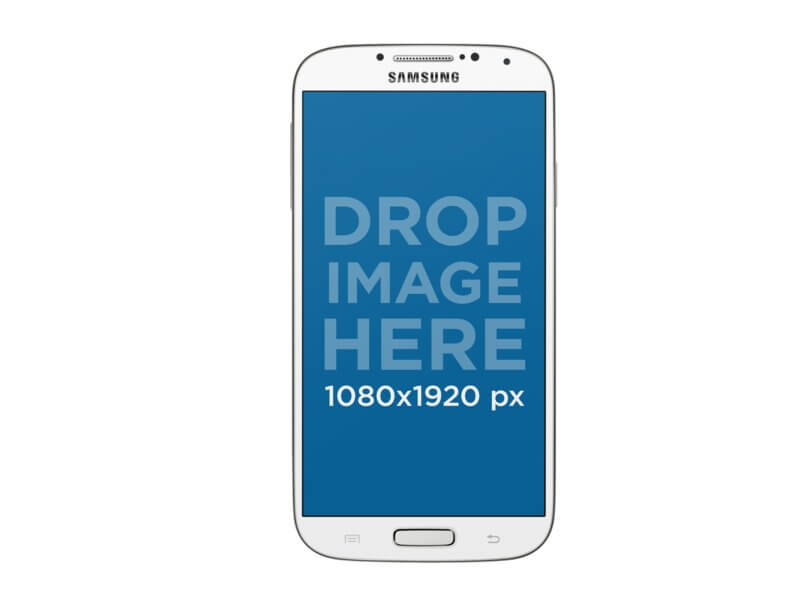 Remember that in Placeit, you can also showcase your website by clicking on Screenshot from URL.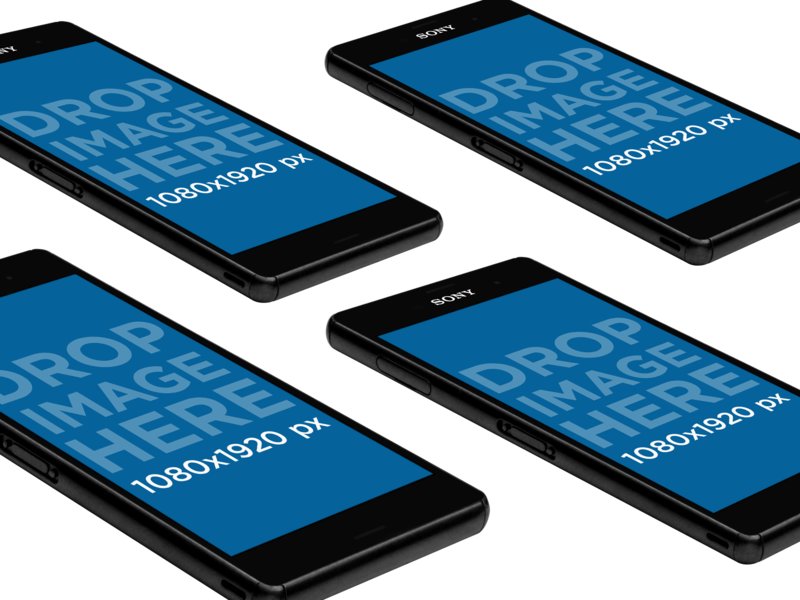 Use this original photo of four Sony Android phones mockup to show something different in each of them! You can drag-and-drop an image on each android phone, or use the Upload Image button.

This Android phone mockup is a perfect choice to showcase your latest app.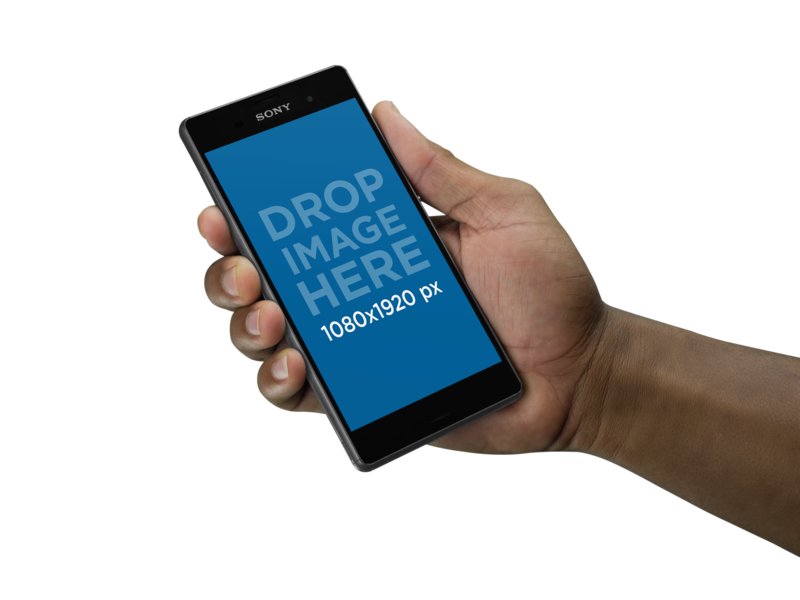 When using this template, you will just have to drag-and-drop your screenshot image file over the interface, it'll be automatically processed. Amazing, right?
If you liked these mockups and would like to see some more, click
here
and access our gallery. Keep in mind that at Placeit we're always coming up with new ideas, so don't hesitate and visit us today!
---