When we first started doing digital mockups, there was something a bit underwhelming about what the technology did for us as users. It seemed like it was just transposing the image into the screen.
So we added lots of fancy effects for lighting and glares to make it look more realistic but we always thought we could do more.
About a year ago we started to experiment with more complex transformations.
The new stage types you'll see that use these more complex types are the following.
The theme of our digital FX stages are still centered around digital displays. What you'll notice is that they tend to be a bit futuristic and the colors from your input reflect back on the rest of the stage in many ways. We've also added a few wireframe themes stages that will take the your design and create the wireframe version of it as well!
These stages are meant for various types of packaging, stationery, brochures or really any kind of promotional material that is printed. All the folds and angles will look perfectly real to your client!
From T-shirts to hoodies to polo shirts. We're covering all the various types of garments you'd want to put your design on. Watch how every little shadow and curve is done just right. Make sure you use a PNG to get the best result.
All of these use our new complex image processors that result in these beautiful final outputs.
Notice that the stages that include the "FX" label, are fully transformed by using the dominant colors from what you actually upload.
You'll see the lights, reflections and even surface colors such as the walls or a table change as well.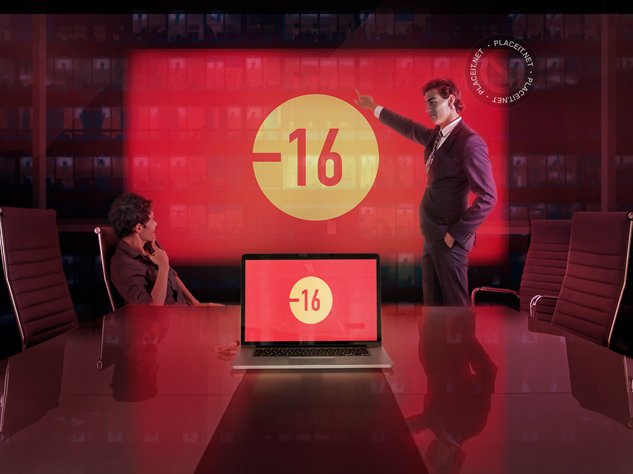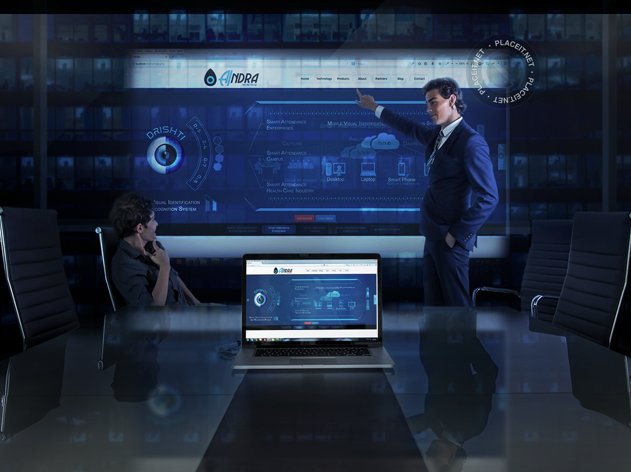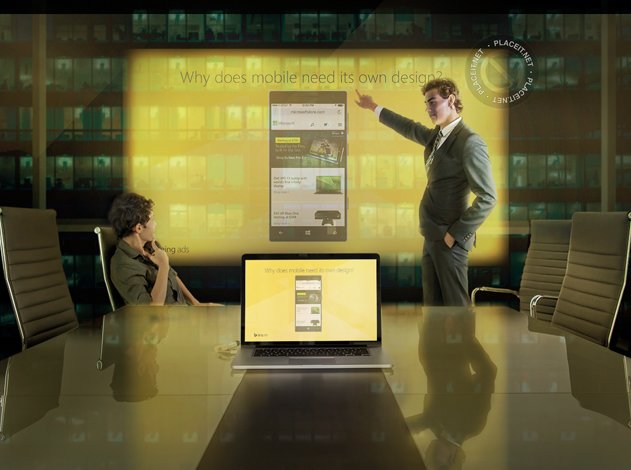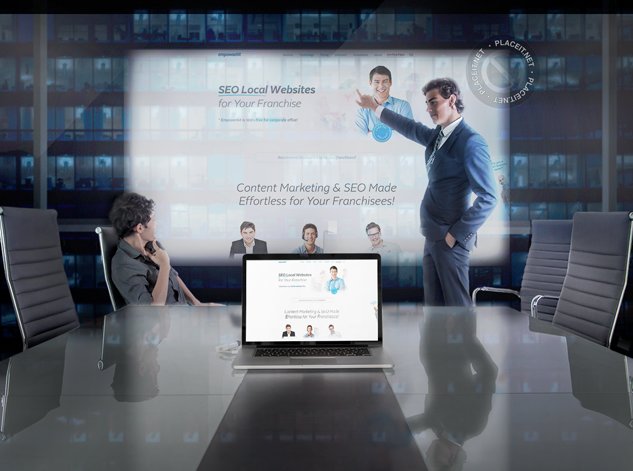 This is all meant to do more of the design work for you before you download the image. That's our goal.
We've only gotten started. Now that we can do more complex transformations, we're going to keep pushing the technology to make more design decisions based on your input.
There are hundreds of new stages going up in the next few days but feel free to email us if you don't find the stage that you've been looking for.
Don't forget to also check our latest notebook mockups here!
---