POD Sellers, It's Time to Brand Your T-Shirt Business!
If you are starting your very own print-on-demand t-shirt business or you want to sell t-shirts online, you'll want to hear this out. Designing your own t-shirt logo is an essential part of starting your business. Print-on-demand or POD offers all the advantages of selling without a stock. You can come up with thousands of cool designs and sell them before even making actual clothes. And if you're a beginner you'll be looking at platforms like Merch by Amazon, Etsy, Spring, Spreadshirt, and even drop shipping sites like Shopify or print on demand companies like Printful.
So it's really important that you build your brand consistently across these sites to make a statement about your business. This is why we encourage you to get a name for your designs, create a logo to display on your labels, your social media, your online shop, everywhere!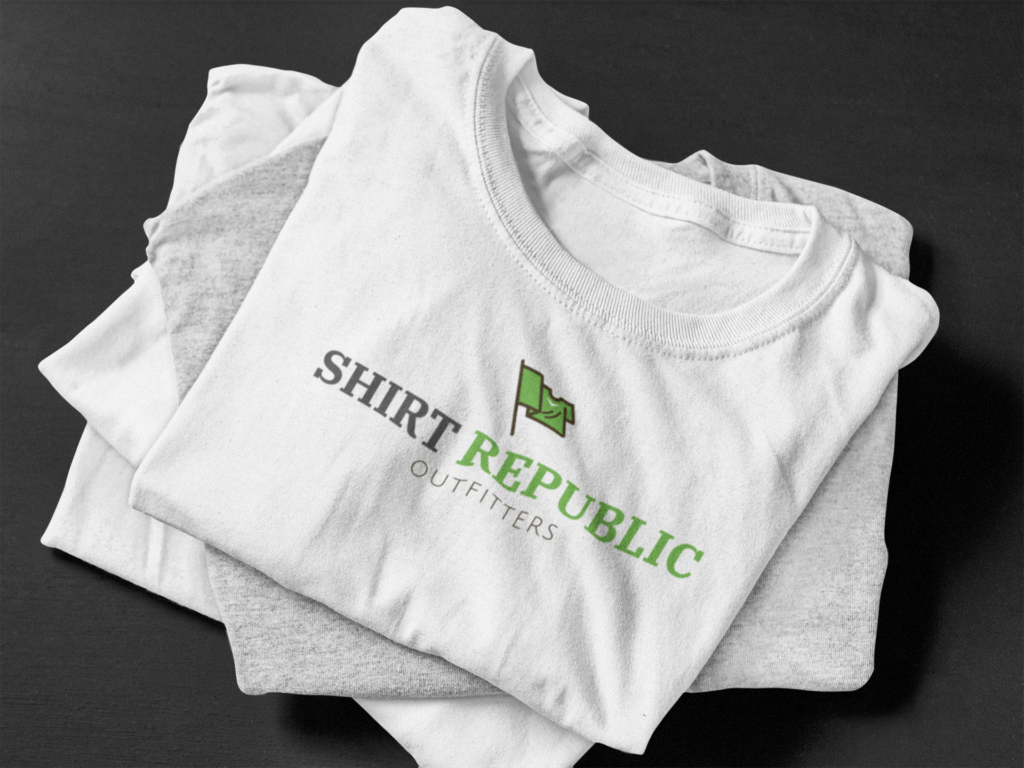 Consider all the online t-shirt stores you'll have to compete with for your audience's attention. You'll want to find a way to stand out from the competition, and that's where great branding does its magic!
Building Your Brand for POD Businesses
Establishing your brand's identity is very important. Successful branding creates an experience around the brand and the products.
Once you make your logo think about this: your brand's identity should also reflect and speak to your target market. So remember, an important part of creating your own logo is to consider if it's right for the customer you want to attract. Once you've identified your target audience, figure out which voice you will be using to promote your designs. Is it a brand for young people? For rockers, is it urban streetwear, grunge, what's your style?
You might have a very wide target market, or you may have a very specific niche. Whatever the case, identify them to promote your brand more effectively. Keep in mind that your brand encompasses more than just your logo, so take your time building your brand and all of its assets. If you already have a logo, it may just be in need of some sprucing up.
How to Make a Logo for Your T-Shirt Business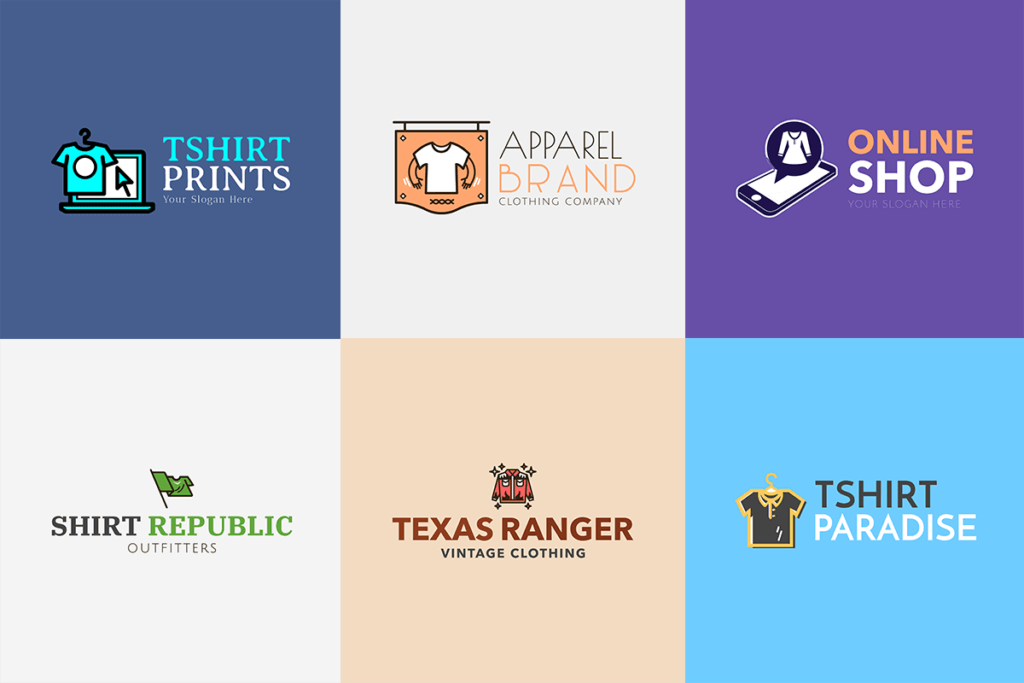 Designing your own logo may sound like a complicated endeavor, but don't you worry. With the right set of tools (hint: Placeit's logo maker), you'll see how it's a breeze. You can create a professional logo in mere seconds and get your brand off to a great start.
Here's what you need to do.
Choose a T-Shirt Logo Template
Type your brand name
Choose an icon or graphic
Customize fonts, colors, layout
Download!
⚡️ Get inspired by these clothing brand logo designs!
Set Up Your Online T-Shirt Business
Looks do matter, so make sure your shop is clean, well organized, well designed, updated, and reflects the overall theme and feel of your brand. If you are not sure yet where to go and sell your amazing designs, you can take a pick at our What's the Best Print on Demand Site for my T-Shirt Business and choose which websites are the best for your brand.
P.S. You might like: 8 essentials to branding your business online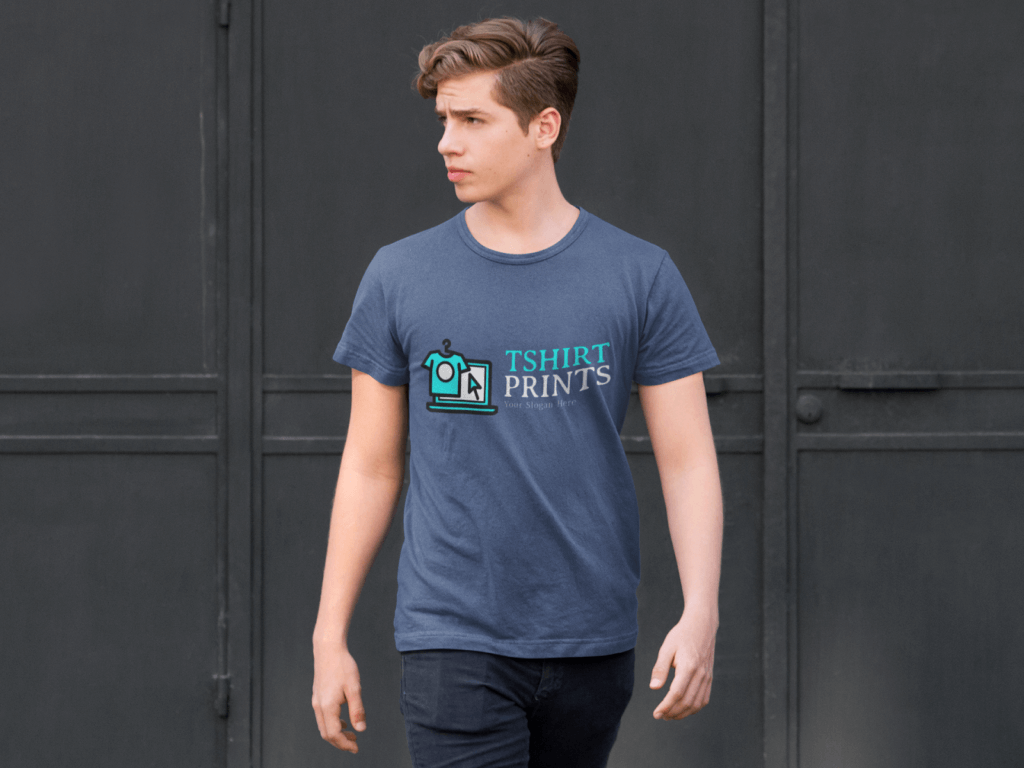 Pro Tip: Etsy is a great place to sell not only T-Shirts but all kinds of amazing products you design. Whether you already have a shop or if you're thinking of opening a new Etsy shop, there are some important steps you should take to ensure your venture is successful: How to Be Successful on Etsy, A Guide for T-Shirt Sellers.

Beautiful Girl Holding A White iPhone 6 On Her Right-Hand Mockup
Promote Your T-Shirt Shop Successfully
Create accounts for your brand on Facebook, Instagram, Twitter, Pinterest, and anything else you feel comfortable maintaining. Social networks are a great way to get the word out about your brand, promote your products, and keep people updated.
Post photos of new designs, new collections, keep your customers updated.
Remember to brand your images on social with your brand colors and feel. You can use this social media image maker to make it easier for you!
You can also try this video maker for social media and design amazing motion graphics for special sales, discounts, give away, with just a few clicks.
Post creative and unique content that can drive traffic to your store, it should be relevant to your customers.
When your social media is branded, it looks professional and people will see your brand with trust, remember this is important when you want to sell t-shirts online. You can also use an online social media cover maker to brand your profile with an easy tool.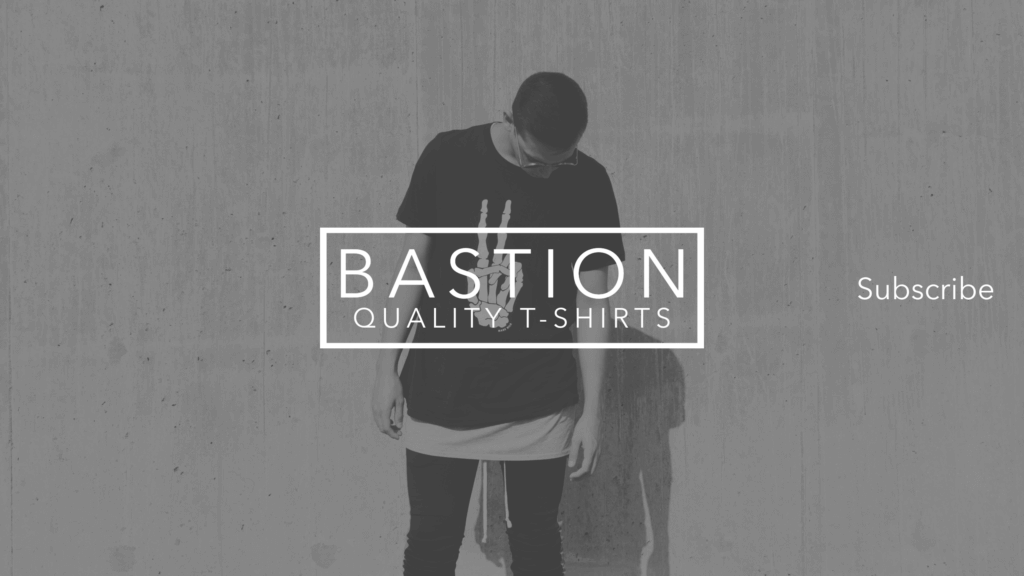 Create Ad banners to promote special offers, discounts, giveaways, new collections, anything with an easy design tool. Think about seasonal banners and special designs to make your customers feel appreciated. For example, you can create awesome Black Friday ads to inform your customers about your upcoming sales and promotions. You can also promote your business with online flyers, these will turn any call to action you can think of into a flashy visual you'll be able to share all over social media for a great impact and of course, some sales! When creating your flyer design, stick to your color palette and choose a design template that makes sense for your brand.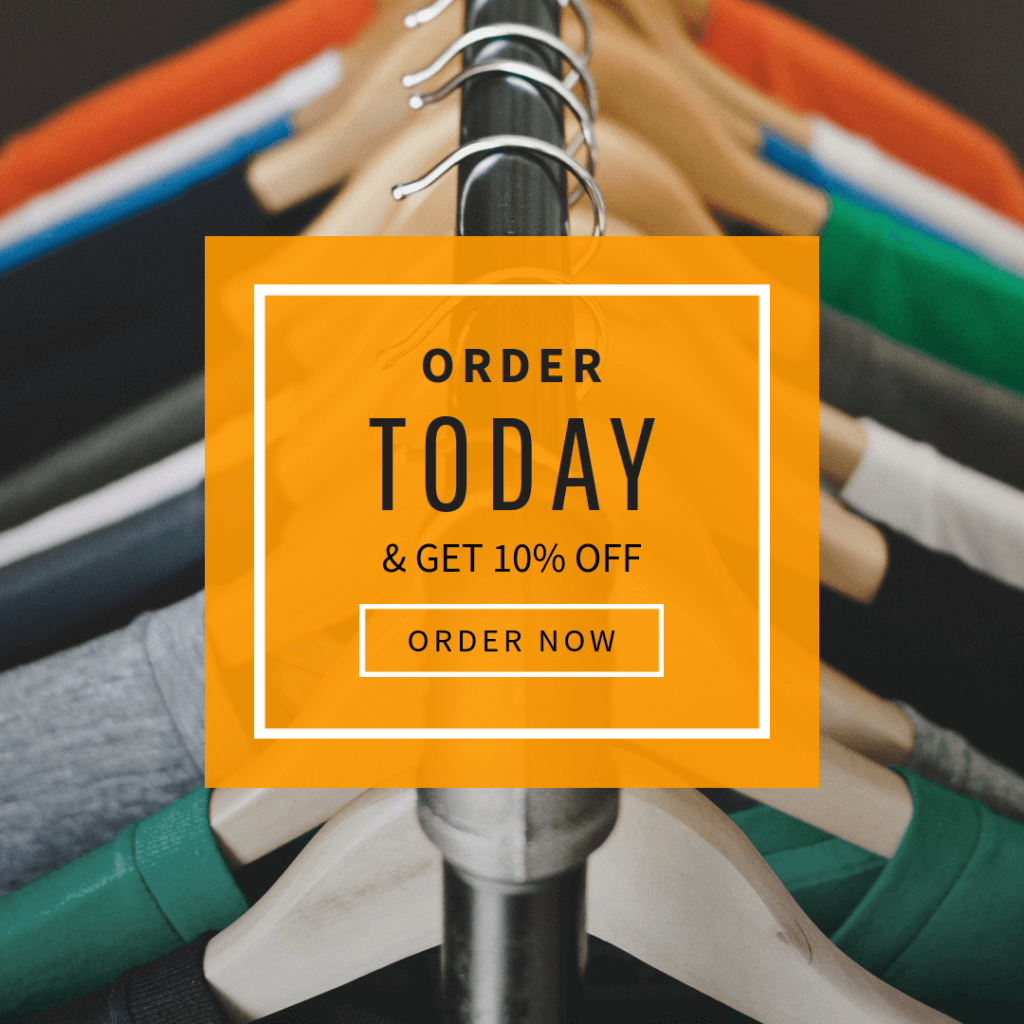 Ready to Sell T-Shirts Online?
Trust is a quality hardly achieved on the internet, just a few companies have gained their customer's trust. Brand your t-shirt shops and social media to build that trust and establish a solid brand right from the start! So get your hands on this design tool to make your life easy and make a professional logo for your print-on-demand t-shirt business.
 Don't miss this Comprehensive List of Best T-Shirt Design Makers to compare your t-shirt design makers! Spoiler alert: Placeit's is pretty awesome! Also, as you create t-shirt designs, be sure you stay up to date on the design trends of the season.
"My t-shirt shop's logo looks really cool thanks to Placeit's logo maker"
Maya Hanks 5/5
---
Sell T-Shirts Online with These Branding Tips
Sell more t-shirts than ever! Brand your online t-shirt shop like the pros. Use Placeit's logo maker tool and design an amazing logo with just a few clicks!
Make a Logo for Your T-Shirt Business!
---