Incredible iPad Mockups in Seconds
If you're looking to generate incredible iPad mockups for your designs, use Placeit. Select an environment that fits your brand, input a URL and we'll do the rest. Our powerful app takes any URL and renders it on the mockup's screen, to showcase your design in the most professional and realistic way possible.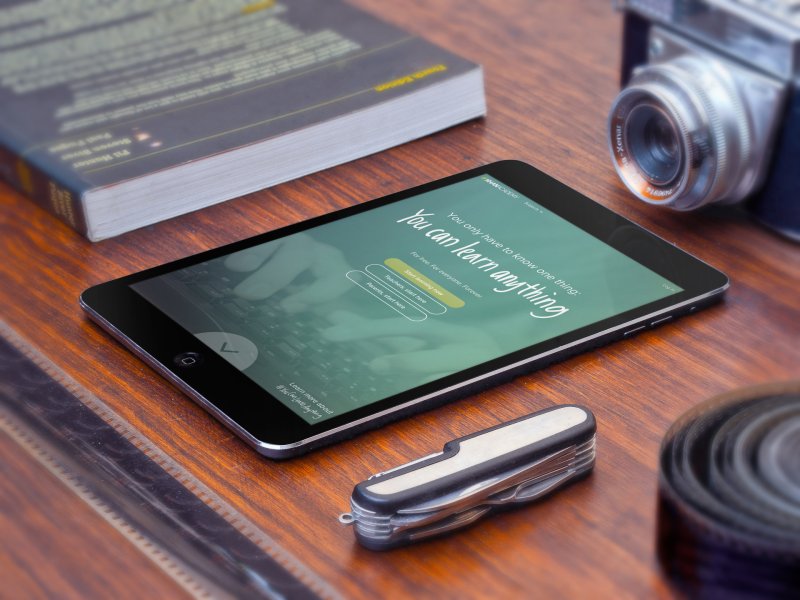 Click to try it out!
An iPad Mini rests on a wooden desk. Around the iPad Mini lay a pocket knife. a black book, a vintage camera, and a roll of film. The iPad Mini holds an image of 768x1024px. This is the perfect place for a nice photography app.
iPad Mini Mockup in Vintage Setting
---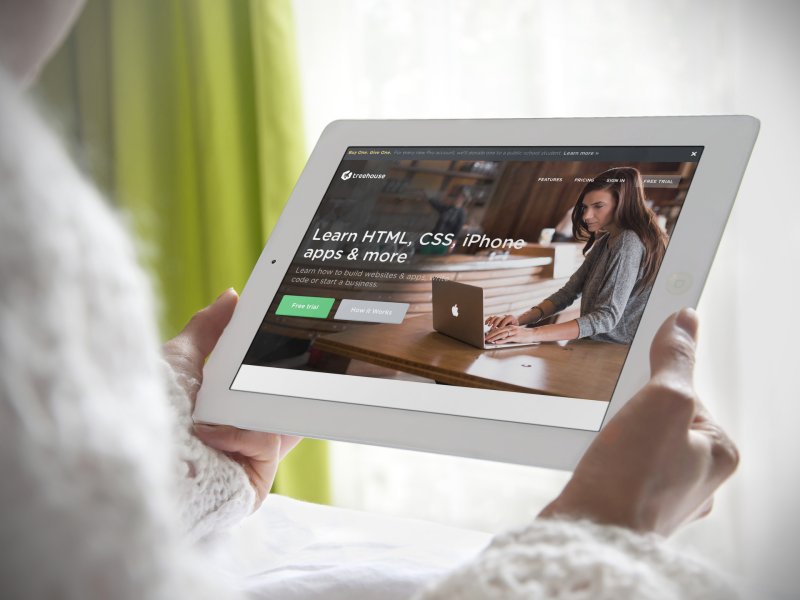 Click to try it out!
Getting cozy with her iPad, a woman relaxes on her bed in a bright room. In the background her bright green curtains can be seen. She is holding up her iPad in both hands in landscape view. The iPad mockup will hold an image of 1024x768px. This is the perfect place for a great casual app.
---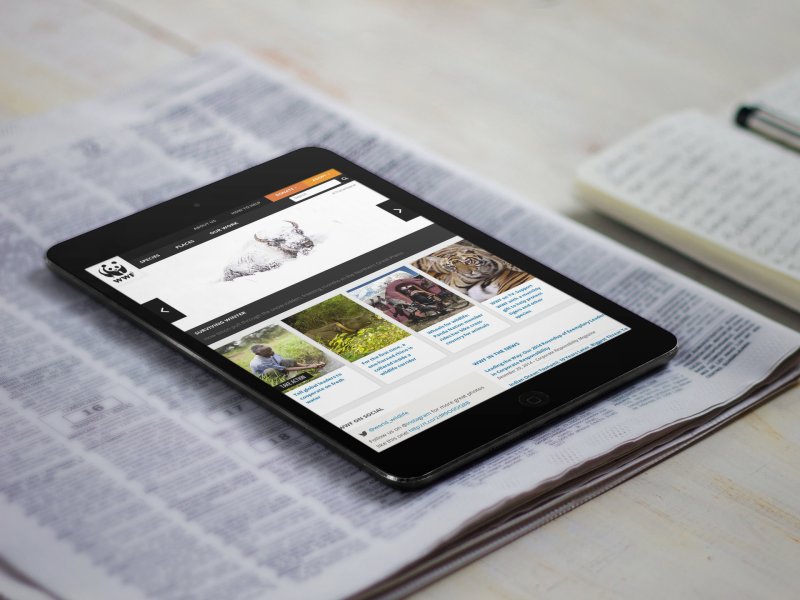 Click to try it out!
An iPad Mini lays over a newspaper. This is a perfect iPad mock-up for most websites and apps. The background is white and the iPad is black. Any image that you drop on portrait mode should really make your design pop. Make this stage a perfect frame for your iPad mock-up.
---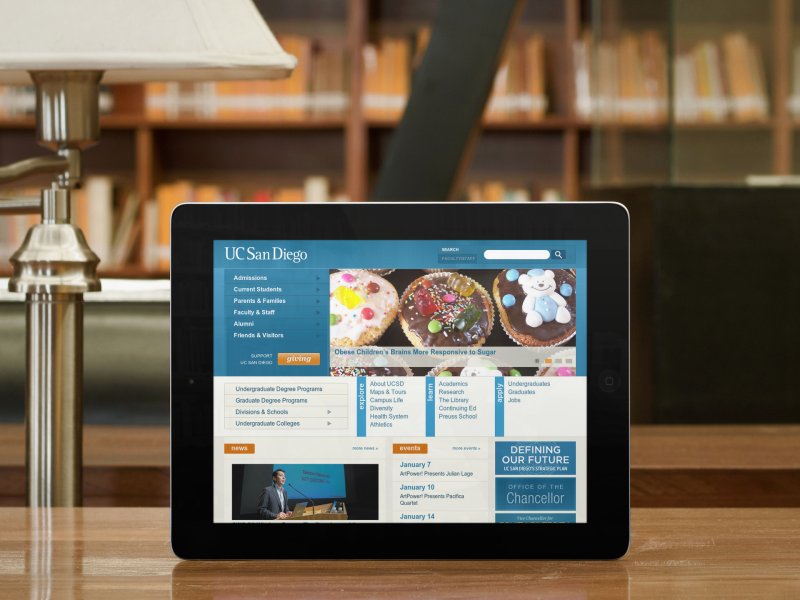 Click to try it out!
An iPad in landscape mode sits at a library. The beige, brown, and yellow background really helps highlight the black iPad mock-up. You can use this for any website or app in landscape mode. Any literature or even relaxation-themed app would work with this stage.
Black Landscape iPad on a Library
---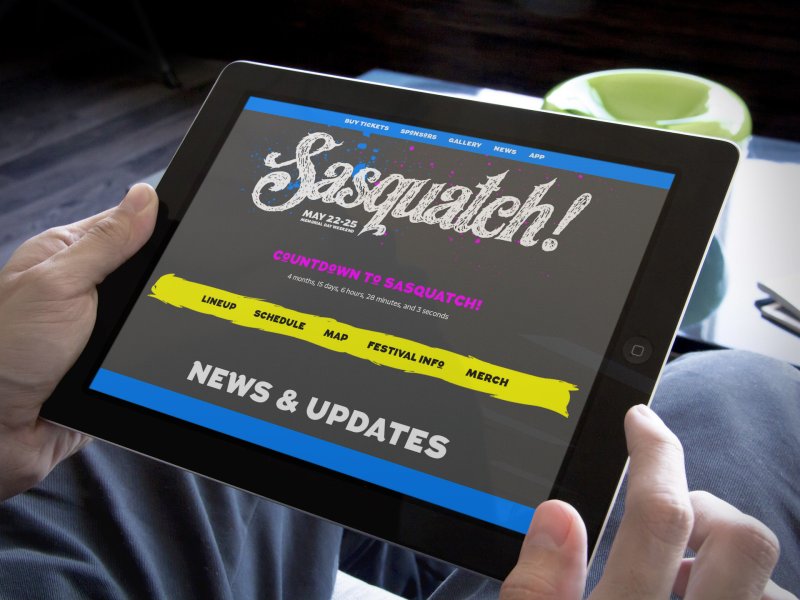 Click to try it out!
Sitting on an office couch, a businessman views your start-up product screenshot. He is holding a black iPad at landscape orientation. He is wearing comfortable, grey slacks. In front of him is a low coffee table with a green, glass bowl. To the right is a short stack of magazines. The floor is a chocolate brown wood grain. Drop your screenshot into this 1024 x 768 px stage to create a high impact mockup.
Black iPad Landscape Business Man
---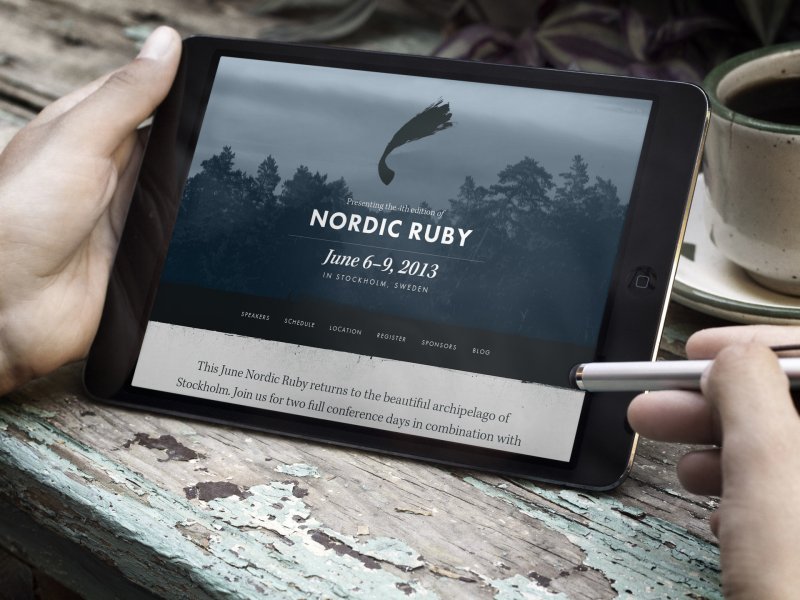 Click to try it out!
A black iPad mini in landscape mode, with a screen aspect ratio of 1024×678 px. You can drop an image to get started or choose a URL. This iPad mini mockup has an interesting rustic table behind it, with a cup of coffee. The person using it holds a silver stylus pen, finishing this great creative environment.
---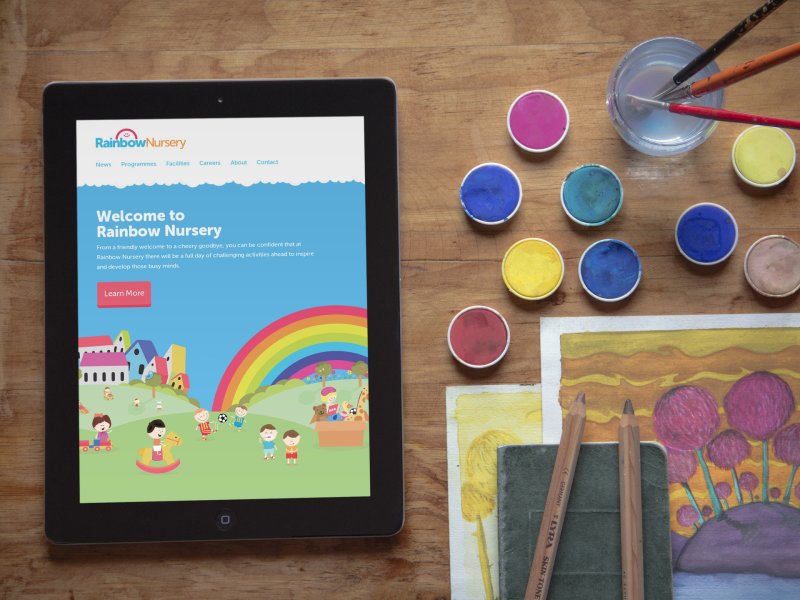 Click to try it out!
A black iPad rests on an artists wooden work desk. Their paintings and pocket sketchbook sit on the bottom right corner. Above the paintings, paint cakes and a mason jar with paint brushes are ready to use. The iPad is on the left of the wooden desk in portrait view. The iPad will hold a mockup of 768x1024px. This is a great set for a sketch book app or artists reference app.
---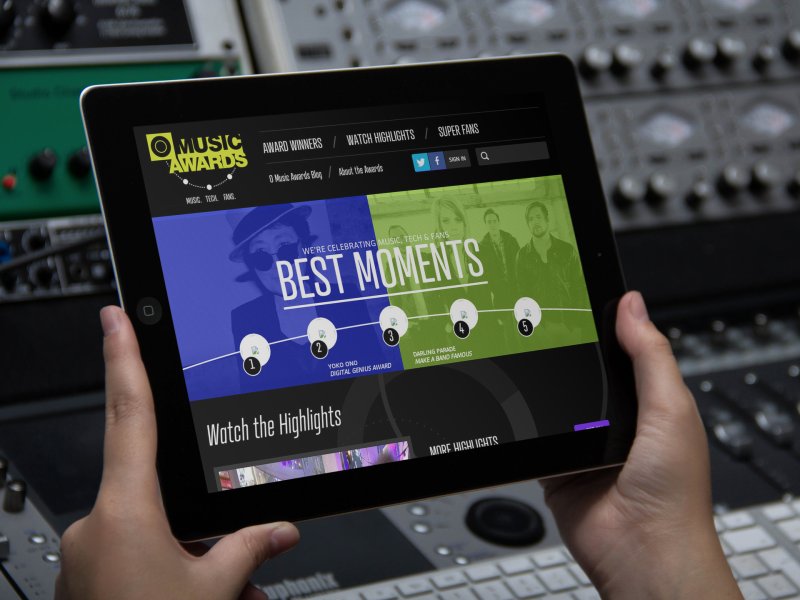 Click to try it out!
A man works hard, mixing the hottest new band at his music studio. Suddenly, he holds his iPad up to use your app. For this iPad mockup, we selected a modern music studio with top of the line consoles. If you have an audio-related app, this should be the obvious choice.
---
Click to try it out!
Drop your start-up product screenshot into this iPad mockup, and relax. The woman holding the iPad seems to be doing just that. Lounging on a grey tweed couch. Casually dressed in shorts and a white blouse, she seems at ease. This mockup has a large 1024 x 768 px, stage for high definition images.
Mockup Template Black iPad Held by Woman Relaxing
---

Click to try it out!
This Apple iPad in black, is set in portrait mode, holding an image of 768 by 1024 pixels. You can insert your mockup on to this rustic-looking stage. Below the iPad, there is a wooden menu with vintage-style lettering, and to the bottom left, there is a mason jar with some tea. Everything is resting on an antique wooden table that has a worn-out look to it. This is a great set for tea, coffee, and restaurant lovers.
iPad Mockup Black Device on Wooden Table
---
---