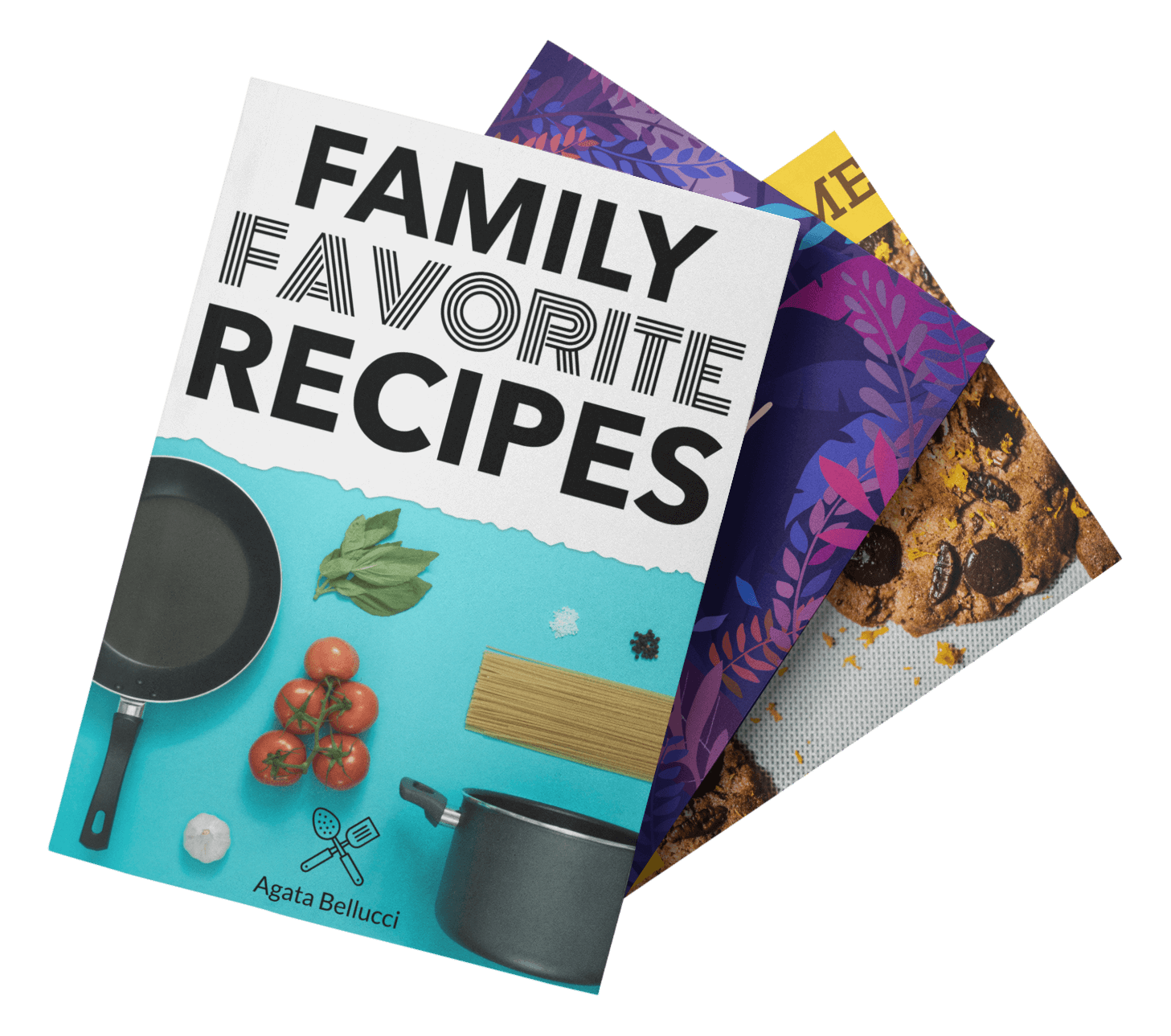 Your book isn't really finished until you have a book cover for it. You might be thinking about creating a cover for your book or ebook right after you wrote the last word or when you are halfway there. There isn't really a mandatory time for this task, but you know you need a professional-looking ebook cover design. Here, I will show you how you can a 3D ebook cover by yourself without a hassle.
Placeit by Envato is an online tool that allows you to design 3d ebook covers like the pros. Create an impact on your audience by designing an enticing 3D ebook cover that will take you and your ebook to the top charts. Truth is aesthetics matter and a lot of people choose books by their cover. A high-quality ebook cover can make your ebook stand out on the iBooks library, on the Kindle Store, and wherever else you decide to publish and promote your ebook.
Without further ado, let's learn how to create a 3D Ebook Cover with our 6-step tutorial forWindows and Mac. (No Photoshop needed)
Step One
Head to Placeit.net and click on the Designs tab in the navigation menu, then select Apparel & Print, and at last select Book Covers.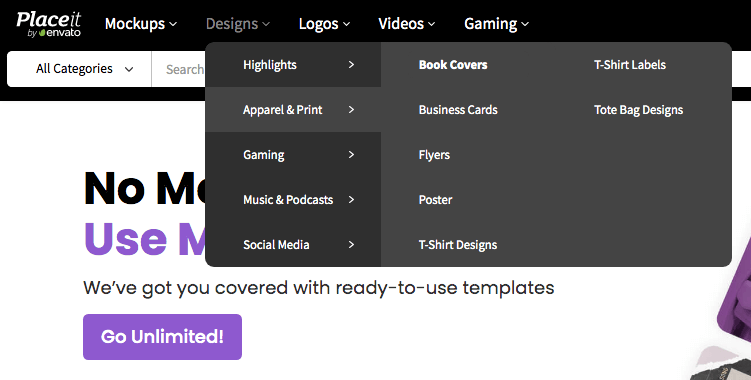 Step Two
Select a template that best fits your book style or use the tags on the left side of your screen to filter.
Step Three
Customize your cover template as much as you need to get an original design plus all the important information for your book cover.
Step Four
Once you are satisfied with your design simply click on the  Download button!
Get the Next Level with Ebook Facebook Ads
We are now introducing Facebook Ebook Ads which will allow you to showcase your 3d book mockup plus compelling text that will lure your customers in! Check the difference!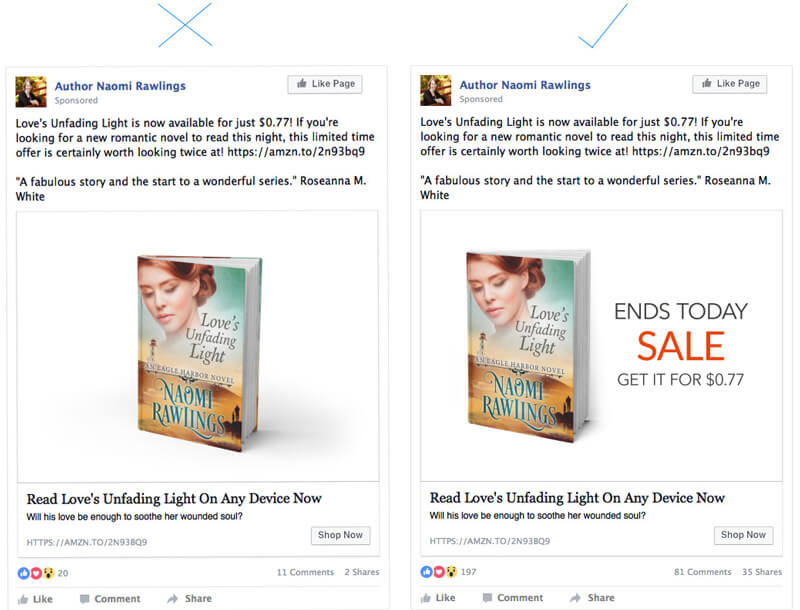 Want to Take Your Marketing Game Even Further?
Why not try the Book Video Mockups? Video content is always preferred over image content. It is definitely the way to go!
Forget about hiring actors, and asking for a good camera, you have it all with Placeit!
Looking to Design Book Cover Art?
We got your back! We just released a book cover maker tool that any artist can use to create book cover art for their books. It is easy to use, it is inexpensive, and there's no need to download any kind of software to your computer or sign up for anything to use it. If you need some inspiration here are some examples of 3D book covers to get you started.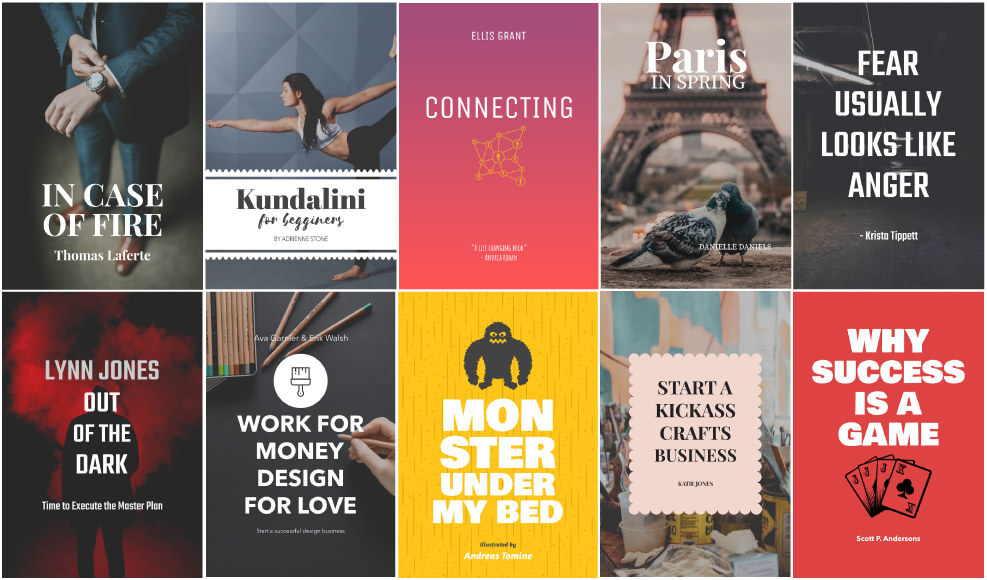 ---
This is how easy it is to create 3D ebook covers that fit all the ebook marketplaces and promotional campaigns. As you can see, there is no need to download any problematic PSD templates! Placeit's 3D ebook cover generator is all you need.
Finishing your book might not even be 75% of the work needed to deliver a book but with the help of Placeit, you will be right on track. Visit our guide with 10 Tips on How to Promote Your Ebook when you are ready to take the next step or if you are just beginning your self-publishing journey then get the self-publishing resources you need to succeed while at it.
---
---